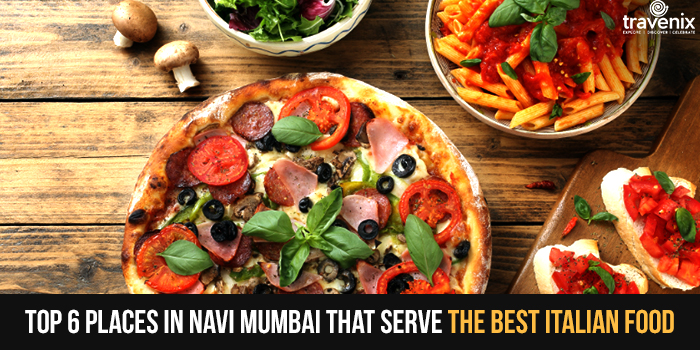 Top 6 Places In Navi Mumbai That Serve The Best Italian Food
Navi Mumbai, just like its neighboring city Mumbai, is known to have a vibrant restaurant and dining scene. There are numerous eateries and restaurants scattered across the city where you can find the best cuisines from around the world. Pizzas and pasta have become a popular food in India but there is a lot more to Italian cuisine than just these dishes.
Navi Mumbai's Own Italy

Thankfully for us, Navi Mumbai has some cool restaurants where you can try out some authentic Italian delicacies without taking the trouble to travel all the way to Rome. We sampled some Italian food across Navi Mumbai and here is our list of best Italian restaurants there:
1. Pot Pourri Eat and Drinkery
Want some a good ambience in a cafe that also serves delicious food? Pot Pourri is the right choice if you are looking for both. This place takes you on a gastronomic journey and brings to you the finest of Italian cuisine. This place is especially popular among vegetarians who fancy Italian food. They even serve some Mexican dishes.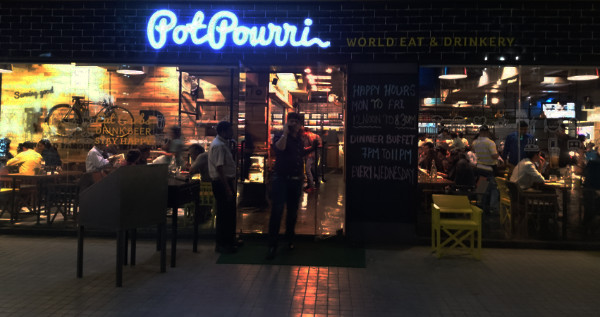 Where: 1st Floor, Platinum Techno Park, Near Vashi Railway Station, Vashi, Sector 30, Vashi, Mumbai, Maharashtra 400703
2. Don't Tell Mamma
While this restaurant has a wide variety of cuisines, their Italian food is something that everyone who visits the restaurant absolutely loves. Right from the pasta to the salads, they prepare everything to perfection.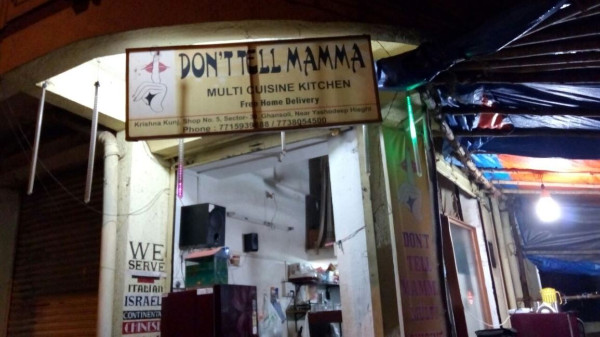 Where: Shop 01 siddhi chs ltd, sector 20, opp svc bank, Airoli, Navi Mumbai, Maharashtra 400708
3. Pizzeria House
Pizza lovers in town, huddle up! Pizzeria House has some delicious pizzas for you. Their Italian menu is limited and only restricted to pizzas and pasta. But whatever is on the menu is deliciously made, and absolutely worth a try! It's an unassuming cafe that is easy to miss, but if you are a fan of Italian cuisine, do visit it.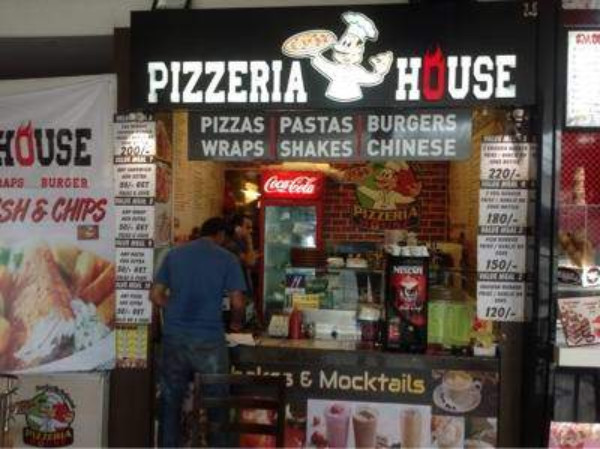 Where: Mahavir Milan CHS, plot no 1, Behind Blue Diamond Hotel, Sector 28, Vashi, Navi Mumbai, Maharashtra 400703
4. Pronto Pasta and Noodles
This restaurant brings to you the very best of Italian and Oriental cuisine. From macaroni and spaghetti to lasagna, they have everything there to please all discerning pasta fans. Pronto Pasta and Noodles is a tiny outlet, but don't go by their size. It's relatively new, so it will take a while for its popularity to pick up. But going by how amazing their food is, we can see it rising among its contemporaries really soon!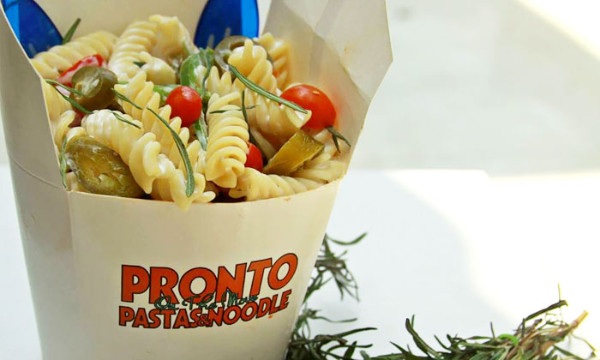 Where: Shop No. 1, Plot No. 13/14, Indraprastha Tower, Sector 29, Vashi, Navi Mumbai, Maharashtra 400703
5. BFF – Bruciato Food Factory
BFF – Bruciato Food Factory is immensely popular for two things: burgers and unique ambience. We've already listed down their burgers in our list of best burgers in Navi Mumbai, but even their Italian food won us over. The whole dining experience is also made fun because they have designed the whole restaurant to look like a food factory. You will get to take your order on a magnetic chain!

Where: Shop 17 Rainbow Tower, Sector 20, Airoli, Navi Mumbai
6. La Crosta
La Crosta is located in Kharghar and they serve paninis, pasta, pizza, and more. To go along with your food, you can try out their coffees and frappes. The variety of pizzas served here is so huge that you'll be confused about what to order! Along with the Italian food, they even serve some Mexican dishes.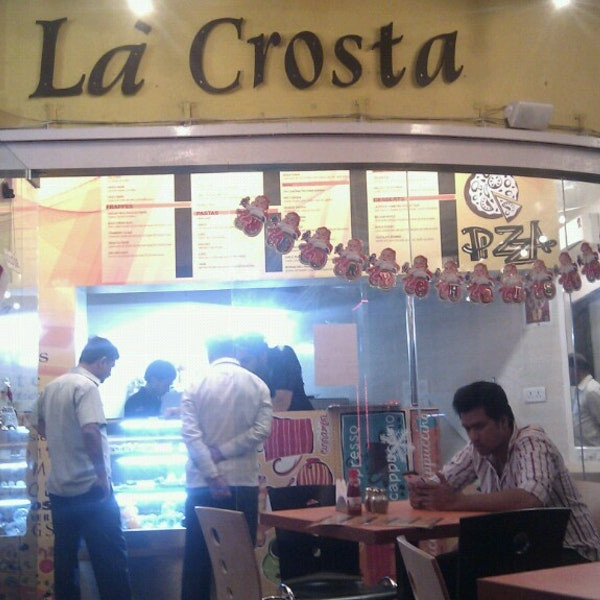 Where: Shop 8, Vakratund Society, Next To Yerela Medical College, Sector 4, Kharghar, Navi Mumbai
Have you tried out the Italian cuisines served at any of the places mentioned above? If so, let us know your reviews in the comments. If you do know any other Italian restaurants in Navi Mumbai that are popular, leave their names in the comments.
Image Credits: Tuckers, Bharath Bhushan, Just Dial, Dealslama, Foursquare, Zomato,
Latest posts by Vibha Sharma
(see all)