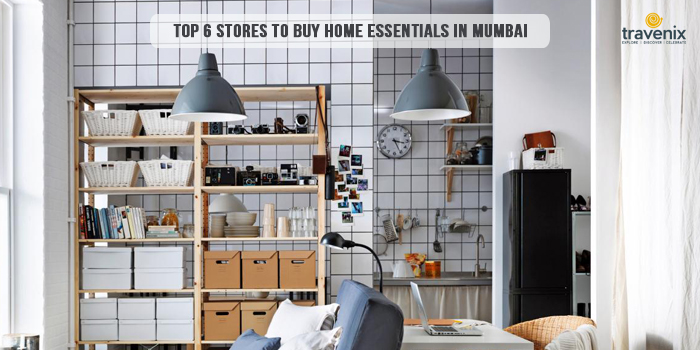 Top 6 Stores To Buy Home Essentials In Mumbai
Setting up a home in any city is an arduous task. In Mumbai, the process of finding a suitable house itself will exhaust you, so you need an extra helping hand to make sure that your home has all the essentials in place before you settle in it for the long haul.
For Everything That Your Home Needs
Even if you have already set up your abode, there will always be something that you wish you had to make your life easier. We've listed down all the places that will help you get utensils, blankets, rugs, furniture and basically anything and everything that you might need; so we hope the task becomes slightly easier for you.
1) Sahakari Bhandaar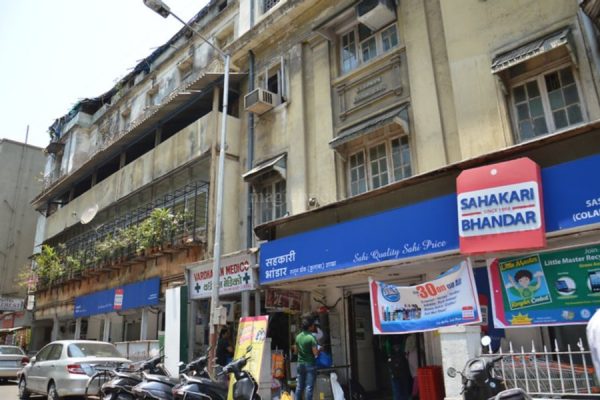 SahakariBhandaar has more than 10 branches across Mumbai, so wherever you live, you'll find one of their stores nearby. Started mainly as a grocery store, it now also has some cooking utensils and kitchenware. It's more or less like a supermarket store, but some of its rates are highly subsidized.
Where: Prabhadevi, Bandra, Goregaon, Andheri, Chembur, Breach Candy, Matunga, Borivali, Mulund
2) Market 99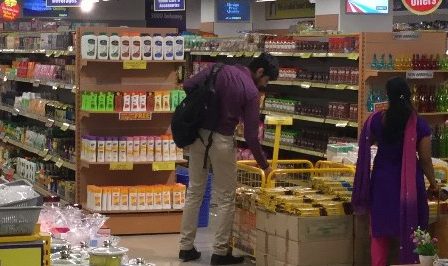 If you're on a tight budget to decorate your home, head to Market 99. You'll find beautiful vases, flowers, mirrors, wall clocks and other décor items here. Portable drawer cases, clothes lines, small organizers and stands are all available her, and in abundance. Along with this, they have a stationery and small candy section on the side, so if you are taking your kids along, they will surely get glued to that part of the store.
Where: G-48, Lal Bahadur Shastri Rd, Kamani, Kurla West, Kurla
3) Bombay Dyeing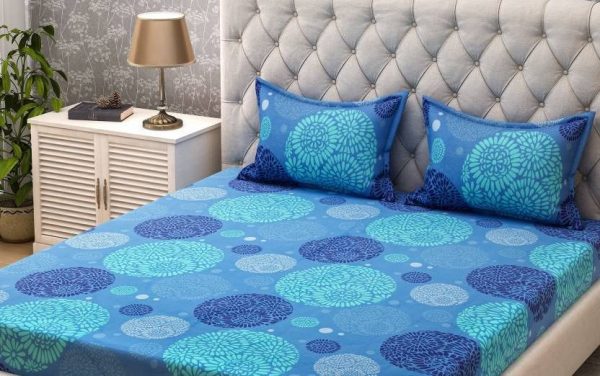 Bombay Dyeing should be your go-to shop for stylish bed linens, bath linens, comforters, blankets, home furnishings, school uniforms, suiting&shirting and a whole blissful range of other products. Their collection is constantly changing, so you can count on them to bring you the latest trends this season.
Where: Borivali, Vile Parle, Ghatkopar, Andheri West, Worli, Dadar, Wadala, Bandra, Fort, Colaba, Marine Lines, Malabar Hill
4) Home Town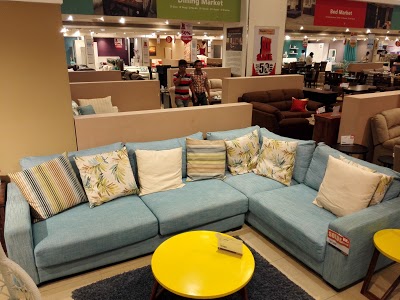 Home Town is a pretty well known name when it comes to home accessories, furniture, curtains, home security, flooring and other home improvement avenues. Even if you have a new home and you'd like to get it done from scratch, you can choose from their modular kitchens or buy full room décor sets from them. They have stores across the country, so if you're moving cities, they will also assist you in ensuring your furniture gets safely transferred.
Where: Vikhroli, Thane
5) D Mart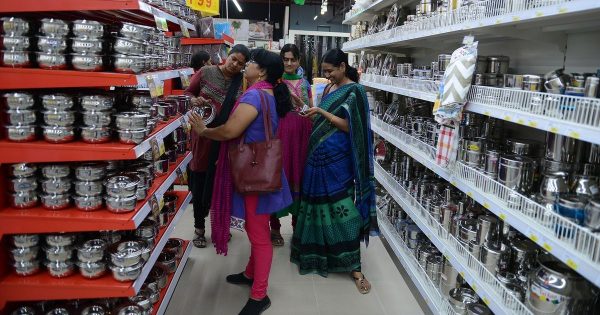 Grocery, home décor, gift items, kitchenware, utensils, clothes and a lot more — D Mart brings all of it under a single roof. A visit to D Mart can fix all your home essentials at once; except the furniture bit. They also have a home delivery system, so you can shop to your heart's content without worrying about how to take it back home.
Where: Mulund, Powai, Kanjurmarg, Thane
6) Chor Bazaar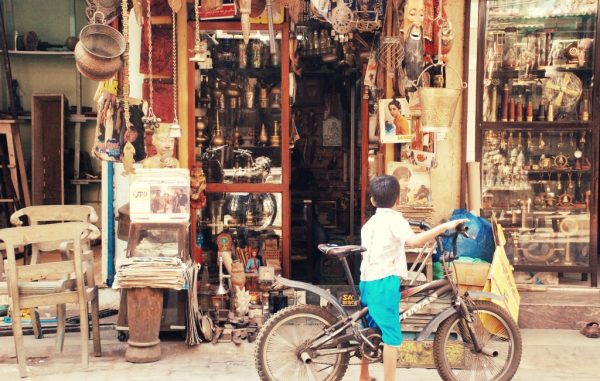 South Mumbai's Chor Bazaar is said to be home to a lot of stolen goods in the city, but if you want a cheap deal and durable furniture, there is no better place. The whole market is spread out in narrow bylanes, filled with shops that sell antiques, brassware, artwork and second hand furniture. Its sheer variety makes it one of the best furniture markets in Mumbai. From luxurious sofa sets to wall mirrors, Chor Bazaar has everything you need to set up your new home. You might want to polish up your bargaining skills before you head out on a shopping spree there.
Where: Mutton St, Ajmer, Kumbharwada
We hope your abode gets set up quickly and in just the way you want it to be. If you are still looking out for more options, check out the best home décor studios in Mumbai. Is there any other shop for home essentials that we missed out on our list? Do let us know about it, in the comments section below.
Image Credits: PlacesMap, Scroll, FlipKart, Shoppingdom, Culture Trip, IKEA
Latest posts by Vibha Sharma
(see all)