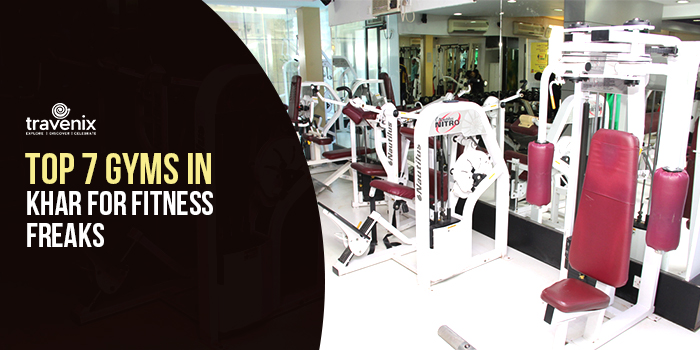 Top 7 Gyms In Khar For Fitness Freaks
Khar may not be as popular as Bandra but it sure does have a huge population just like its neighbors. This area has quickly urbanized and for the residents, many gyms have opened up so that everyone can concentrate on getting fit and healthy.
Gyms Galore
Some of the gyms in Khar are also the best gyms in Mumbai and for this reason, do not be surprised if you may end up spotting a couple of celebrities there. Let's check out the best gyms in the area so that you can head there and start building up your muscles!
1. Anytime Fitness
Anytime Fitness is a popular gym chain in the city and its Khar outlet is nothing short of extraordinary. This vast gym has all the equipment you can possibly think of and everything is maintained in the best condition possible. The trainers are well-experienced here and make sure that all your fitness requirements are met on time.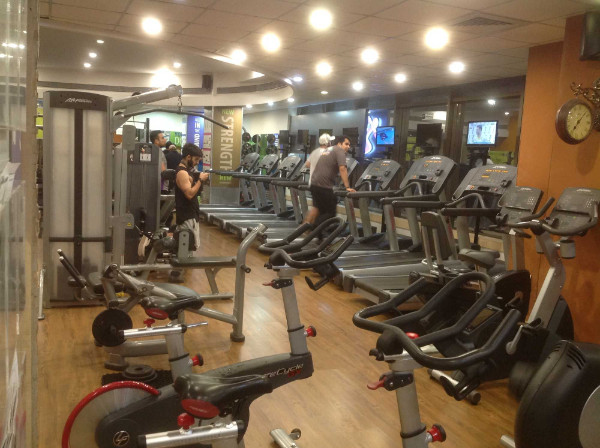 Where:  3rd Floor, Gabbana House, 15th Road, Opposite to Casper Mumbai Properties, Khar West, 400052
2. V's Fitness
V's Fitness is a gym that is meant for those fitness buffs who want to build up the ultimate gym body. Their training equipment not just includes traditional gym equipment but also X-Training and Ultimate Pump equipment. You can see people sweating it out here, be it day or night and you too can become fit here in no time!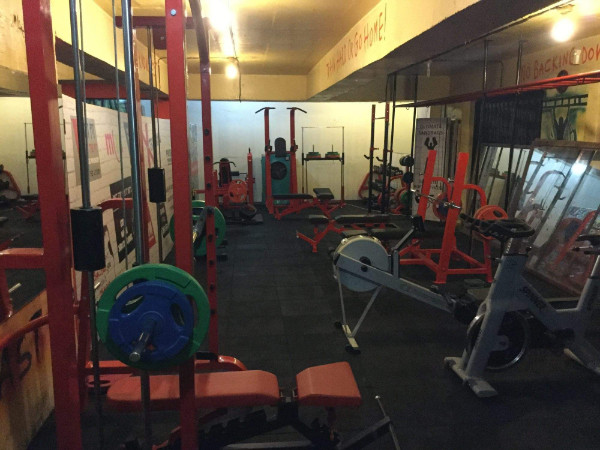 Where: 202, Everest Classic Building, Linking Road, Next to Anita Dongre Store, Khar West, 400052
3. Red Gym
One of the reasons for naming this gym the Red Gym is the color of their equipment. Most of them are red in color. The best part about the gym is that its located very close to the railway station and for this reason, it can be reached easily. Their equipment is well-maintained and the trainers too are well-experienced.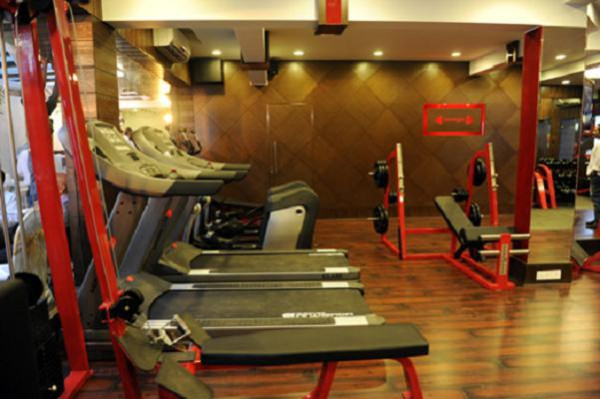 Where: Red Palm Residency, Guru Gobind Singh Marg, Near Khar Railway Station, Opposite 3 Wise Monkeys, Khar West, 400052
4. Body Sculptor –  The Trainer Matters
This gym is for those who are really looking forward to building up their muscle mass or want to shed that extra pound of fat. Everyone here gets their very own personal trainer and for this reason, their fees are extremely high. They have sports therapies, circuit training, nutrition counseling, weight loss programmes and more!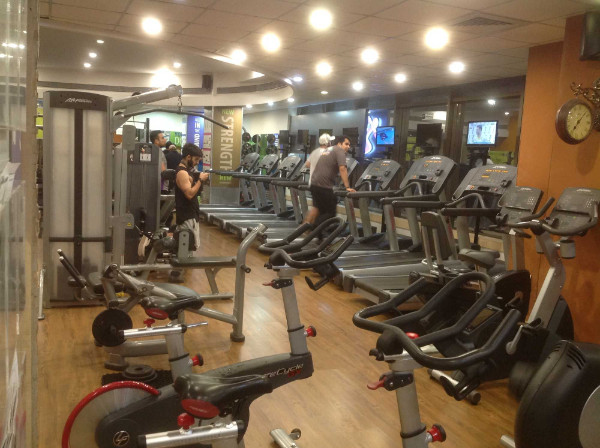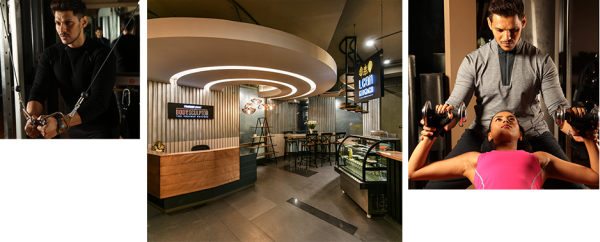 Where: 201, Second Floor, Fortune Classic, Corner of C. Dhanukar Marg, 15th Road, Above Madhubhan Toyota, Khar West, 400052
5. AKRO – Fitness Personalized
AKRO is a great place for those who want to buff themselves up. The place may not be as big as its counterparts, but it has all the essential gym equipment that is needed for toning your body. Their trainers too make sure that you'll be able to reach your fitness goals in no time.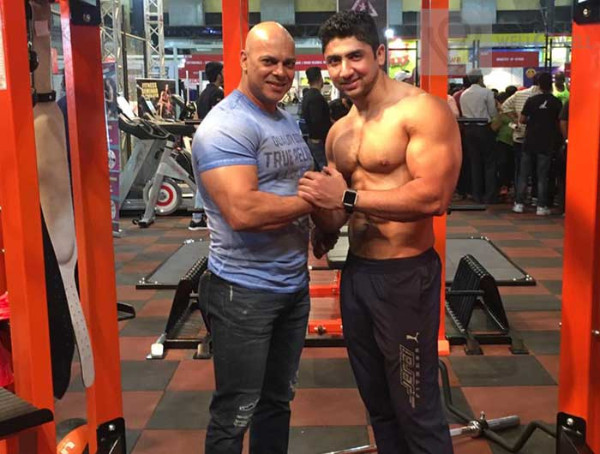 Where: 4A, Dev Nibiru Building, 369, Linking Road, Khar West, Mumbai, Maharashtra 400052
6. Powerhouse Gym
Powerhouse Gym has lots of branches in the city and the Khar branch is equally good. The best part about the gym is that it is affordable and goes light on your pocket. You can even count on their equipment and trainers to help you in reaching your fitness goals by the time you wish to reach them.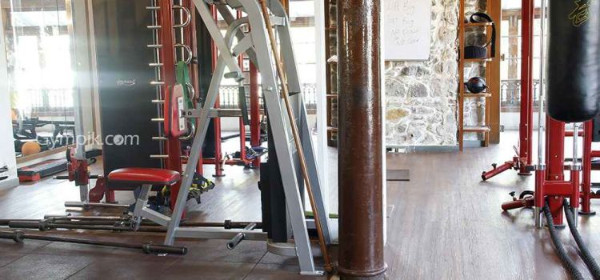 Where: 2nd Floor, Swati Building, North Avenue Road, Santacruz West, Behind Kotak Mahindra Bank, Mumbai, Maharashtra 400054
7. Maruai Gym
Maruai Gym is not as popular as its counterparts but it is probably the most affordable of them all. While the gym is comparatively smaller, it has all the necessary gym equipment. You can even count on their well-experienced trainers to teach you all the exercises to perfection.

Where: Maru Aai Mandir – Siddhivinayak Mandir Road, Koliwada, Khar Danda, Mumbai, Maharashtra 400054
Have you been to any of the above-mentioned gyms in Khar before? If so, let us know your experiences and reviews in the comments section. Do you know of any other gyms in the area? Let us know your recommendations in the comments section.
Image Credits: Justdial, Gyms in Mumbai, Body Sculptor, Bandra Info, Wellowell, Powerhouse Gym, Fitternity

Latest posts by Vibha Sharma
(see all)