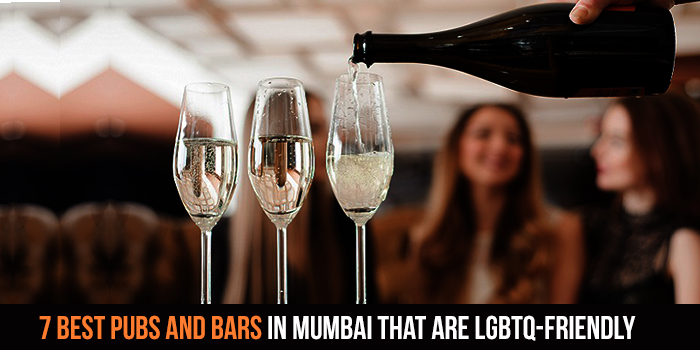 7 Best Pubs And Bars In Mumbai That Are LGBTQ-Friendly
Mumbai has always prided itself on being progressive and inclusive. It doesn't matter where you come from or how you choose to live your life; the people in this city aren't really very judgmental. That's why Mumbai has been welcoming the LGBTQ community with open arms.
Pride, No Prejudice
Restaurants and pubs too have been breaking social barriers. A lot of them have trained their staff so that the queer community does not face any discomfort while they're out having a good time. There are a lot of exclusive LGBT parties happening around town too. If you want to join in too, check out these LGBTQ-friendly pubs and bars in Mumbai.
1. The Ghetto
The Ghetto is one of the most vibrant pubs you'll ever come across in Mumbai. All its walls are covered in graffiti and the neon lights around just accentuate the art.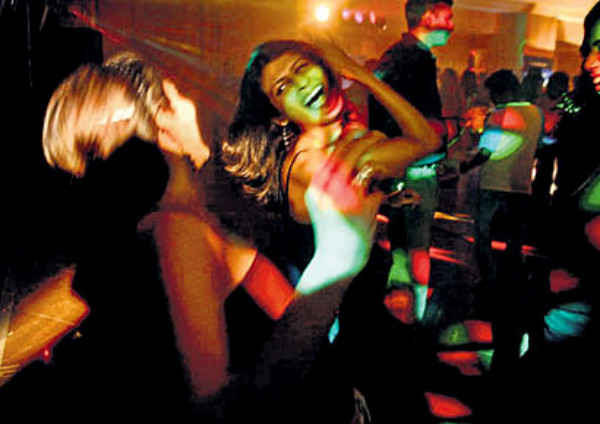 To add to its appeal, they've got the best of 90s music playing in the background. Enjoy a beer or two with your friends or mingle around with the interesting crowd; it's a really lively place!
Where: 30B, Bhulabhai Desai Marg, Breach Candy, Mahalaxmi Temple, Opp Tirupati Apartments
2. Neos
Neos may still be a relatively new name when it comes to nightclubs in Mumbai, but it has already been tagged as one of the best ones in the city. That's all thanks to its stunning ambiance that plays around with colors and neon lights.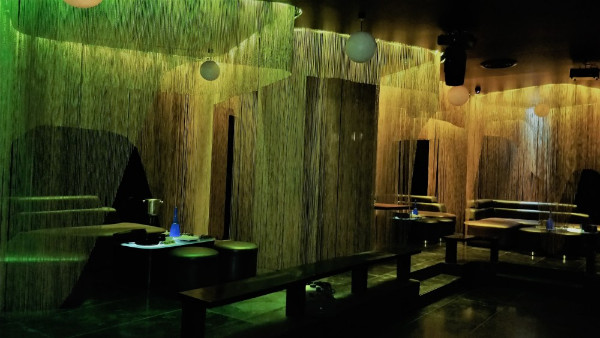 The entire place is divided into private sections, while the center hosts the grand dance floor. LGBT groups often host LGBT parties here, so keep an eye on the events calendar.
Where: 1st Floor, Phoenix Market City, Kurla
3. Kaama Lounge
Kaama's spaciousness gives it a big edge when compared to the other popular party places in Mumbai. There is a lot of room to move around freely and mingle with everyone around.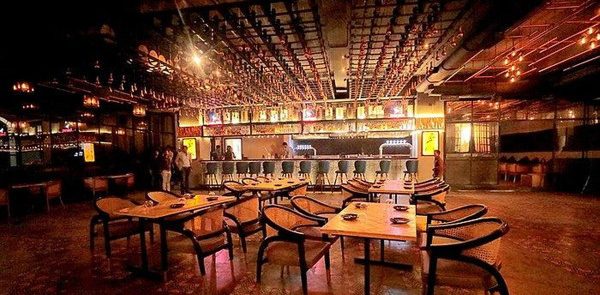 If you're looking for a quiet meal, head there for an afternoon brunch; their spread is extensive and has some delicious options to choose from.
Where: Unit 2, Trade View Building, 2nd Floor, Kamala Mills, Lower Parel
4. Cafe Mondegar
One of the oldest restaurants in the city, Cafe Mondegar or Mondy's, is known for its great music collection and retro ambiance. Its walls are covered in quirky murals that were painted by the renowned artist Mario Miranda.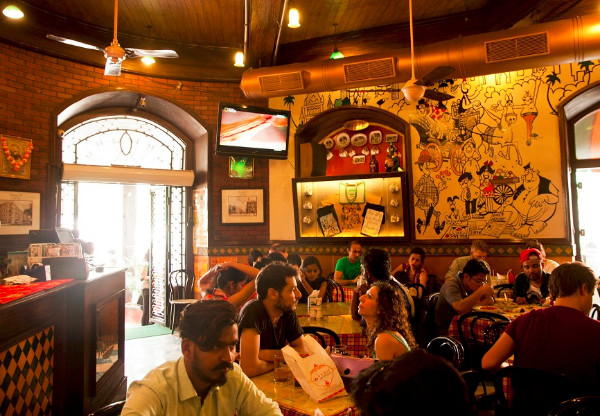 This iconic restaurant's kheema pavs, burgers, and pasta are extremely popular. Sit back and sip on some sangrias or beer and enjoy the lively vibe there.
Where: 5A, Metro House, Shaheed Bhagat Singh Road, Colaba
5. Cafe Zoe
Cafe Zoe is most well-known for its splendid breakfast spread that draws huge crowds every weekend here. If you're going there, make sure you don't miss out on their crepe varieties; they are absolutely delicious!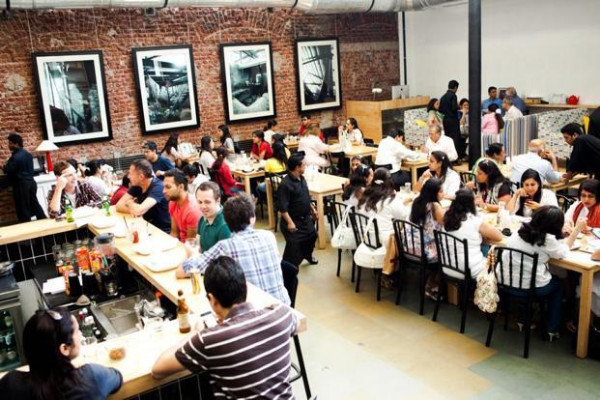 They even host special live music and other amazing events regularly. With a great ambiance and amazing food options, it is also one of the preferred choices for several LGBT meet-ups in the city
Where: Mathuradas Mills Compound, NM Joshi Marg, Lower Parel
6. Kitty Su
Kitty Su's Halloween and New Year Parties are the talk of the town, but even on a regular weekday, you can expect it to be a haven for party animals.
This lounge bar has seven different levels, each one appealing to a different set of people — if you'd like to have some cocktails by the poolside, head to their Aqua Zone, but if you want to dance the night away, head to their dance floor. Several LGBT groups in the city have chosen Kitty Su for hosting themed-parties for its brilliant ambiance and LGBTQ-friendly quotient.
Where: The Lalit Mumbai, Sahar Airport Road, Andheri East, Chakala
7. Doolally Taproom
Doolally Taprooms' outlets across the city check quite a few boxes when it comes to convenience. It has great food, amazing cocktails and is always buzzing with foot-tapping music. That's not all. It is pet-friendly and LGBT-friendly too.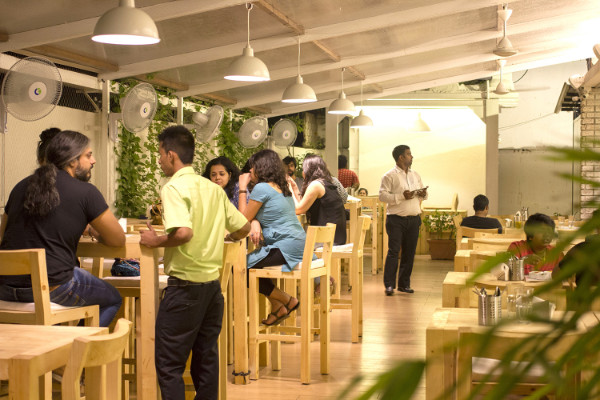 On weekends, there is always something creative happening. From painting workshops to live music events, there is a lot to look forward to at Doolally Taproom. They also keep some books and games, so you can spend hours there without a hint of boredom.
Where: Bandra, Kemps Corner, Colaba, Andheri
Which are some of the other LGBTQ-friendly places in Mumbai? Do let us know in the comments section below.
Image Credits: Dine Out, Unfiltered.in, Ghumr, Hotelsmumbaiindia.com, LiveMint, Kitty Su, Cocktail Zindagi
Latest posts by Vibha Sharma
(see all)