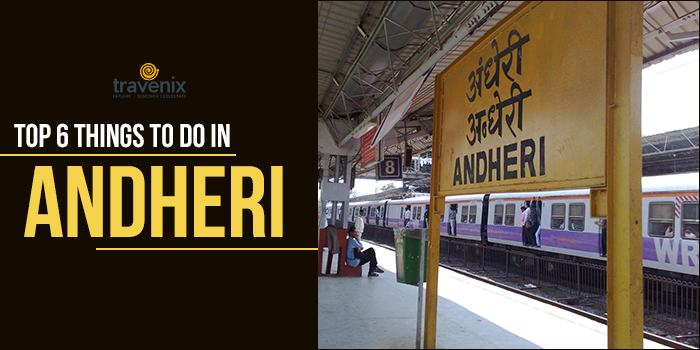 Top 6 Things To Do In Andheri
While Andheri happens to be one of the most upscale and happening neighborhoods in Mumbai today, there is very little information about it if we dig into the past. There is a lot to eat, see and experience in Andheri but before we delve into that, let's try to find out the meaning of the area's name itself.
Andheri In A Nutshell
Andheri is a peculiar name for an area, because of the word's similarity to the Hindi word for darkness or 'Andhera'. Some sources suggest that it is named in contrast with the Udaygiri Mountains nearby — which translates to the Bright Mountain — that house the famous Mahakali Caves. Other theories suggest that the area where Jogeshwari Caves are located was called Andhakagiri and the name is a different spin on it.
There is no definitive answer to it, but Andheri's rapid development has ensured there are numerous places that bring tourists to the area. For your next trip to Andheri, we've got a travel itenerary handy, so you don't spend hours looking for places to go around.
1. Visit Gilbert Hill
Gilbert Hill is not really a popular tourist spot, but it is one of those places that deserves a lot more attention. It is one of the only three monolithic volcanic rock formations in the world. Out of these, two of them are in the United States of America itself. A monolith consists of a single massive rock, stone or even a mountain. Gilbert Hill's monolith column is made from black basalt rock and is said to be about 66 million years old.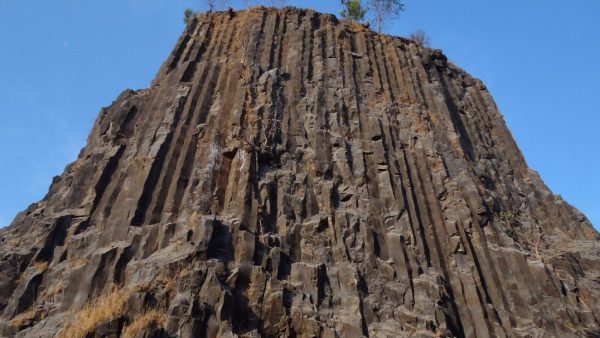 Where: Sagar City, Andheri West
2. Visit Mahakali Caves
Mahakali Caves is actually a group of 19 small caves that date back to the 1st century CE. These caves are of Buddhist origin, and they did have a few depictions of Lord Buddha and Buddhist mythology inside until some years ago. Unfortunately now, most of them are mutilated. Out of all of the caves, some were used by monks as a residence, while others served as viharas. These caves attract those who are interested in history, but even otherwise, the great views from atop these caves are a major crowd-puller.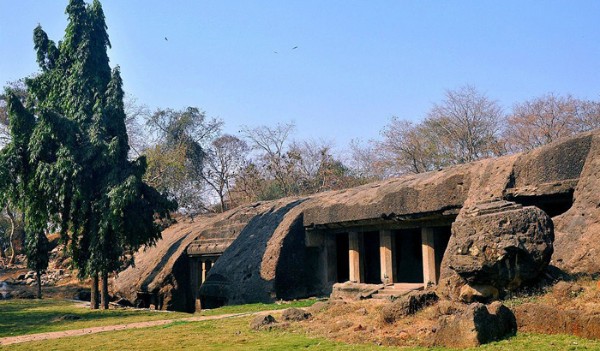 Where: Mahakali Caves Road, Sunder Nagar, Andheri East
3. Explore The Nightlife of Mumbai
Kitty Su's Halloween and New Year Parties are the talk of the town, but even on a regular weekday, you can expect it to be to a haven for party animals. This lounge bar has seven different levels, each one appealing to a different set of people — if you'd like to have some cocktails by the poolside, head to their Aqua Zone, but if you want to dance the night away, head to their dance floor.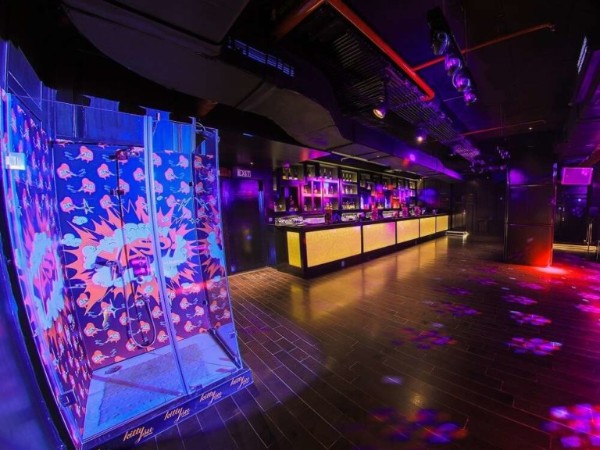 Where: Kitty Su, The Lalit Mumbai, Sahar Airport Road, Andheri East, Chakala
4. Take Your Kids For Some Fun Play Time
Designed for children aged 6 months to 12 years, Funky Monkey has a vibrant environment that will enthrall your young ones and keep them entertained for a long time. Though the favorites of the kids remain the giant slides and trampolines, the wide range of soft play toys and other games ensures that they are also learning while having fun. The play zone has a cozy cafeteria and a rack brimming with magazines and newspapers to help you keep yourself engaged.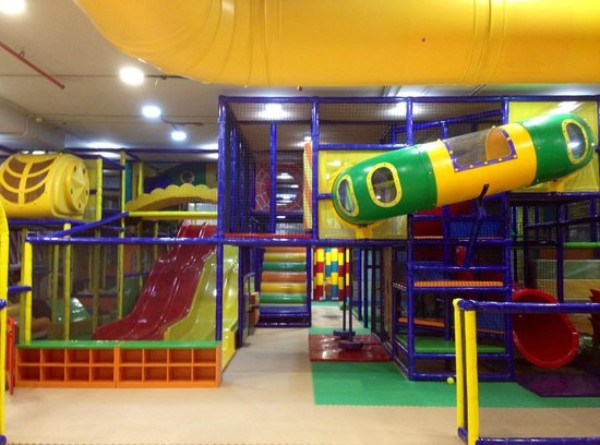 Where: 2nd Floor, Sharyans Audeus, Fun Republic Lane, Off Veera Desai Road, Andheri West
5. Go Street Shopping
Lokhandwala Market, located in the Lokhandwala complex suburb of Andheri, is one of the best markets for street shopping in Mumbai. Along with clothes, accessories, bags, and shoes, you can also find first copy of expensive watches, phone covers, phone accessories and more. Like most street markets, you'll have to polish your bargaining skills if you are really looking to get a steal deal. The area also has some great options for street food, but if the afternoon sun is a little too taxing, head to the posh diners around.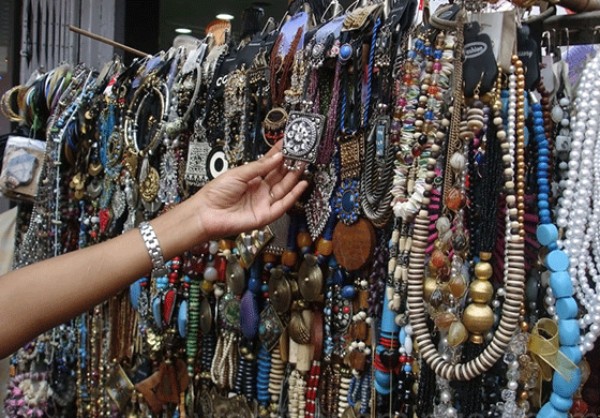 Where: Lokhandwala Complex, Andheri
6. Try Some Butterbeer
Lord Of The Drinks in Andheri is popularly known among Harry Potter fans. They have their own signature recipe for the famous Butterbeer from the series. But that is not its only claim to fame. It has amazing Sunday brunches and on every Wednesday, they have a ladies' nights which go by the name of Sorority Night. Ladies can sip on complimentary Sangrias, Margaritas, and Cosmopolitans all night long there.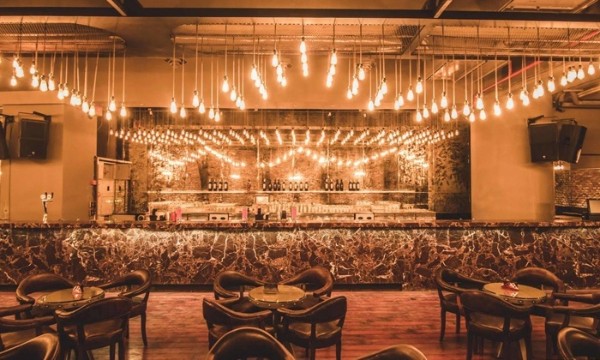 Where: Lord Of The Drinks, Aver House, New Link Road, Veera Desai Industrial Estate, Andheri West
There are a lot more places to explore in Andheri and we have only listed out things to do if you're in Andheri for just a day. Do you know of any other places that should go up on this list? Do let us know your suggestions in the comments section below.
Image Credits: Trip Advisor, Apna Coupon, Khabar NonStop, StyleCracker, MakeMyTrip, The Lalit, India Rail Info
Latest posts by Vibha Sharma
(see all)