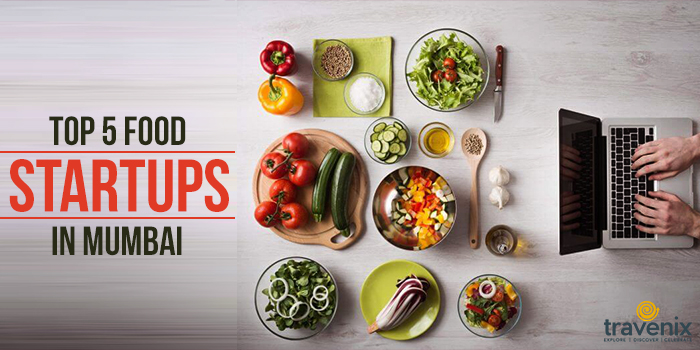 Top 5 Food Startups In Mumbai
Technology is slowly changing the restaurant industry. Entrepreneurs are realizing the potential that technology brings to the whole food industry and are breaking norms to experiment more. First came in cloud kitchens, then delivery services and now food tech startups are now making it even possible to get gourmet food only at the tap of a button.
Food For Thought
Food startups are bubbling, but they are constantly facing competition from all quarters. While some brilliant ideas didn't succeed in operations, there are quite a few good food startups that are ruling the culinary scene in Mumbai. Swiggy and Zomato are the most popular ones, but apart from that, check out the other food startups which can save you in times of a hunger crisis.
1. Box8
Craving for a delightful desi meal? Go for Box8's all-in-1 meals, fusion boxes, biryanis, paratha wraps, and more. Box8's food celebrates Indian food and also gives it a modern twist with its fusion dishes. Right from the procurement of ingredients to delivery, all aspects of the supply chain are handled by their staff so that their quality can be maintained.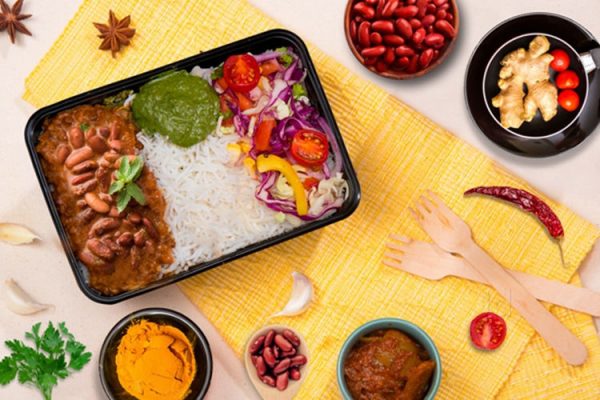 While their food is absolutely delicious, we love that they're listening to our midnight hunger pangs too. They are open till 1:00 AM every day. Also, they promise to get it all delivered to your doorstep in 38 minutes!
Where: Mumbai, Bangalore, Pune and Delhi NCR
2. Faasos
A food-on-demand start-up serving mainly Indian delicacies, Faasos' journey began in Pune in 2010. Since then, their wraps, rice meals and desserts have spread to Mumbai, Bengaluru, Chennai, Ahmedabad, Vadodara, Gurugram, and Indore.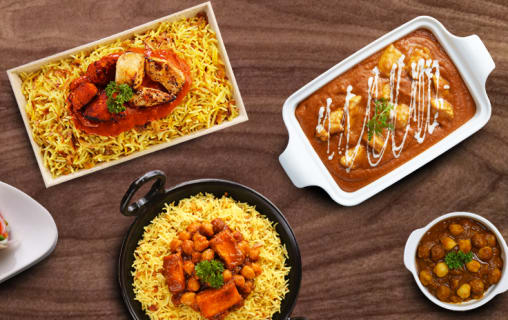 Earlier, Faasos used to have high-end stores at prominent locations but since 2016 they changed their model completely. 140 cloud kitchens across 13 cities help them meet the demand of more than 15,000 orders per day. They have a special loyalty program for their customers which gives them a unique 'Pay Later' (within 15 days) option.
Where: New Delhi, Mumbai, Chennai, Bangalore, Hyderabad, Nagpur, Gurgaon, Pune, Ahmedabad, Baroda, Indore, Noida, Bhopal, Ghaziabad, and Faridabad
3. Place of Origin
Want only the best Ratnagiri mangoes this summer? Check out Place of Origin. They understand the joy that food can bring to people's lives. So, they source the finest fruits, sweets, snacks, dry fruits, tea, coffee, pickles and more from the places of their origin in India. (grossmancapraroplasticsurgery) Once you place an order, it is delivered to you within 3-5 working days.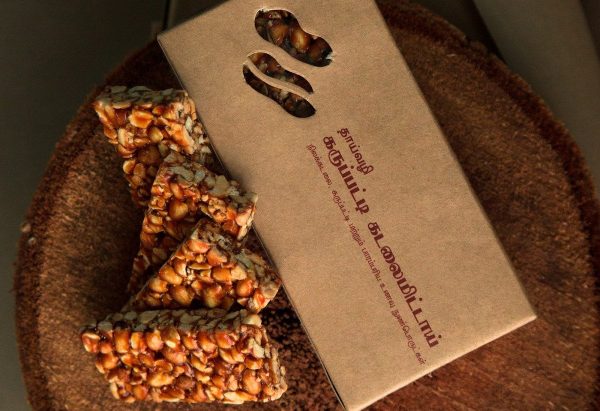 From Kashmir's white honey to Bangalore's Avarebele Peanut mix, you'll find a mix of the best food from different regions in the country. So, you can try out the most delicious meals from different parts of the country while sitting in the comfort of your home.
Where: Delivered across India
4. The Gourmet Box
If the only thing that stops you from cooking gourmet style meals is the lack of exotic ingredients in your kitchen, The Gourmet Box has a fix for you. They have specially curated gourmet boxes filled with exotic and local ingredients so you can cook dishes from different cuisines across the world.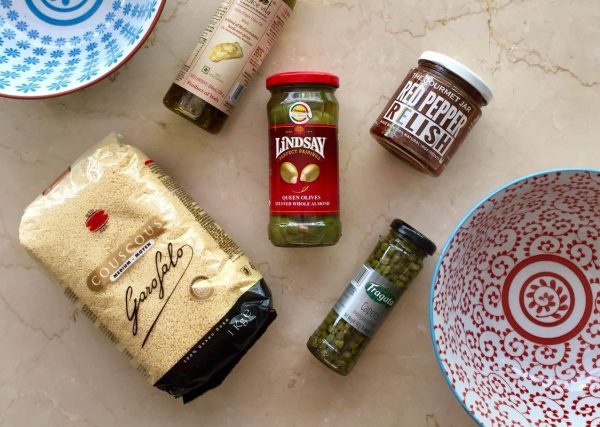 Their products have different mixes which include organic honey, pasta sauces, quinoa, exotic tea, coffee, sauces, granola bars and more. They even support home cooks who sell fresh, organic food. Their subscription boxes are great for gourmands who want to constantly try new recipes. Each box has at least five gourmet products, which come with a special booklet which gives the recipe and pairing ideas. Customers can also opt for quarterly or half-yearly packages.
Where: Mumbai
5. Snackible
For all those mini-meals that you have between your lunch and dinner, Snackible provides you with some healthy eating options. But healthy doesn't have to mean not tasty. Their snacks include varieties like maple honey granola, cinnamon and whole wheat Belgian choco chip waffle, roasted Mexican chickpeas, baked bhakarwadi, jalapeno peanuts and more.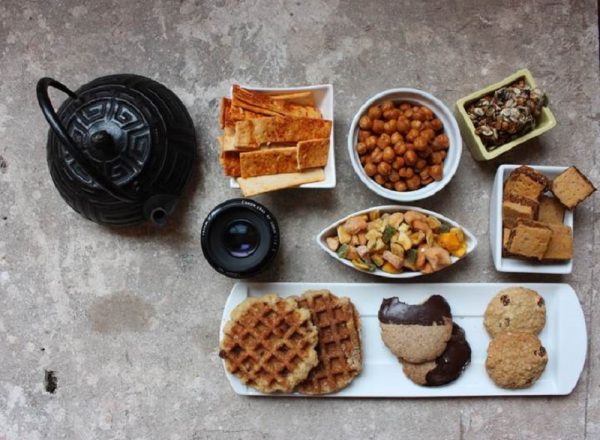 Their mixes of nuts, cookies, cereals, and fruit chews also come in subscription boxes. But if you want to purchase them separately, check out The Gourmet Box, Big Basket, Shop Healthy and some shops in South Mumbai.
Where: Mumbai, New Delhi, Bangalore
Do you know of any other food startups that are cooking up a storm in Mumbai? Do let us know in the comments section below.  Also, check out our article on the best apps that you can make your life in Mumbai a lot more convenient.
Image Credits: YourStory, Just Dial, Swiggy, The Gourmet Box, Place Of Origin
Latest posts by Vibha Sharma
(see all)