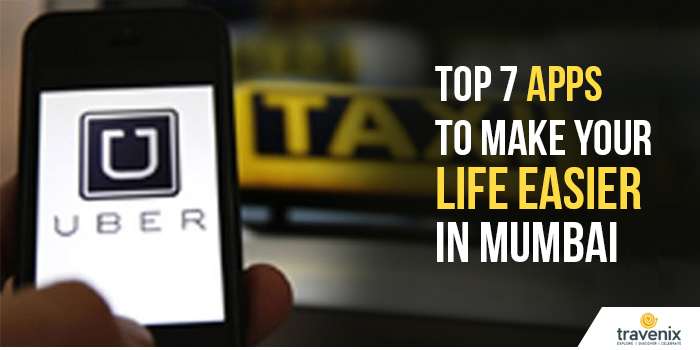 Top 7 Apps To Make Your Life Easier In Mumbai
Mumbai's fast life barely leaves time for you to get some peace and rest. If you are always struggling on weekends to get your chores done and set your life in order, we have a few suggestions for you that can make your life easier.
Less Stress, More Time
Thanks to the growing wave of digitization, a lot of services are available only at the click of a button. Whether you are looking for a housemaid or want someone to urgently fix the leaking taps in your bathroom, you can find it all easily with the help of these apps.
1. m-Indicator
To understand the suburban Mumbai railway network and to see connecting routes, fare, train timings and maps, m-Indicator is the most reliable option. The information is updated in real-time, so you can get to know about in case any trains have been canceled or are late. You can also get the latest news regarding the railway network. It isn't limited to information on local trains though; it also includes buses, cabs, metro, and monorail.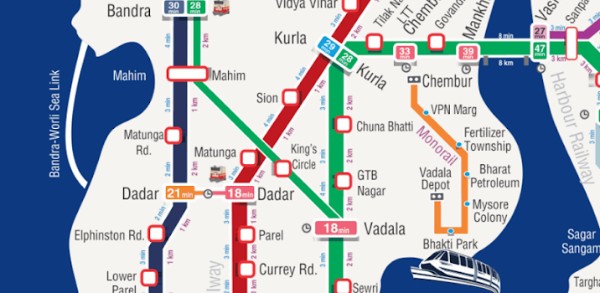 2. UTS
If you want to avoid long queues to buy railways tickets, get the UTS app. It allows you to get it done online. The app has the option of booking both paper and paperless tickets. Once you have registered as a user on their app, you can add money to your special R-wallet from your credit cards or through other e-wallets. In case you want a printed ticket while you're booking online, just go to the Automatic Ticket Vending Machines (ATVM) on the stations post your booking. The only limitation that comes with this app is that it is available only for Android and Windows smartphone users.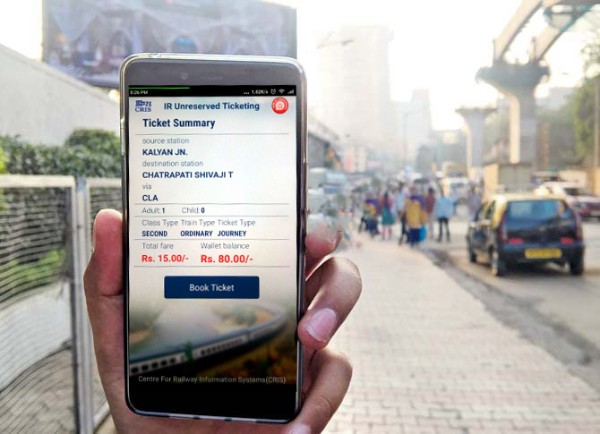 3. Ridlr
Another app that can make your travel woes lesser is Ridlr. It tells you exactly when the next bus, train or metro will arrive in your area. Ridlr also gives you real-time updates about the traffic situation on your route and helps you pick the best route to minimize your travel time. Currently, it covers 11 major cities all over the country.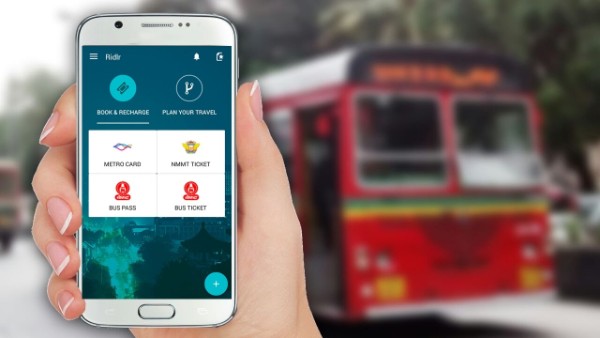 4. UrbanClap
From connecting you to tiffin services, home chefs and beauticians in your area, UrbanClap also helps you find foreign language tutors, fitness coaches, yoga teachers, wedding photographers and a host of other professionals. They also have plumbers, electricians, carpenters, maids, cleaners or pest control for all your housekeeping needs. It is virtual like a marketplace to get your house all sorted! You can even talk and chat with the professionals before you hire them to ensure that their service meets your expectations.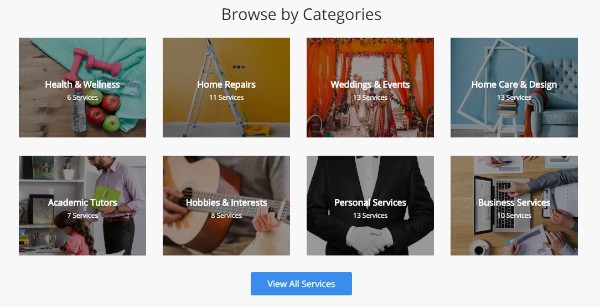 5. QuikrEasy+
QuikrEasy+ can make your car, bike, office, carpets, and sofas absolutely spotless. Along with deep cleaning services, they also have pest control and termite control services. If your AC or fridge isn't functioning well, they have got you covered there as well. Their repairing services section includes TV and laptop repairing, carpentry, plumbing and more. You can even get a driver on demand or if you are hosting some friends for a function, get in touch with them for catering services.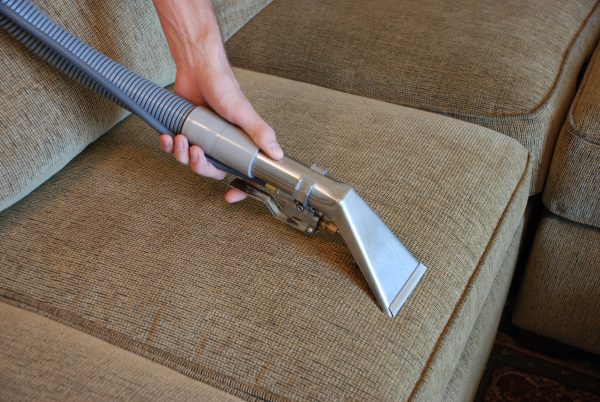 6. Nestaway
Finding a house in Mumbai is a daunting task. From coordinating with apartment owners to finding trustworthy brokers, it may all be a little overwhelming. Nestaway is an easy option to sit in the comfort of your home and check out the properties in your area. It has a lot of fully furnished apartments that have standardized amenities. After you have finalized an apartment, you can just schedule a meeting with the owner through the app itself.  Your rental agreements and rent receipts too are stored in the app itself, so all your important documents are sorted together.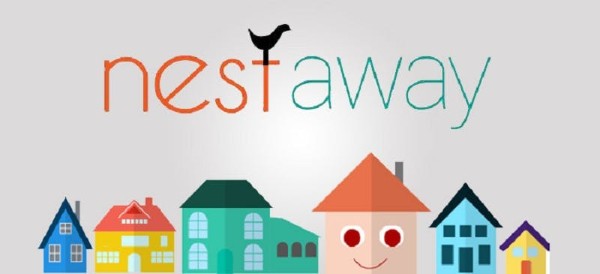 7. Nobroker
As the name suggests, this app lets you cut out the broker's role in your apartment hunt. You can directly get in touch with apartment owners who have listed their flats on their website. Once you have found a decent flat, you can get in touch with the owner of the flat and take the conversation ahead from there. This helps you save up on hefty brokerage fees that could burn a hole in your pocket.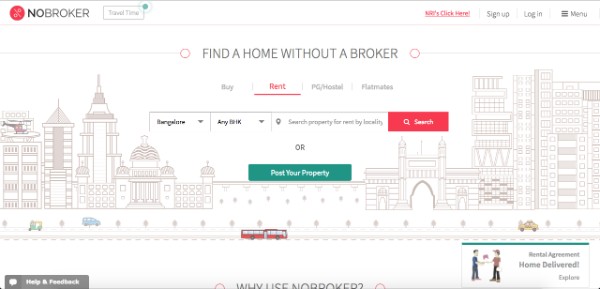 Apart from these, for food delivery, you should check out Swiggy, Zomato, Box8 and Holachef. To get your groceries delivered to your doorstep, you can go to Grofers, Nature's Basket or Big Basket. A lot of these apps regularly have discounts going on, so you can save up too! Which apps have made your life more convenient? Share with us your experiences in the comments section below.
Image Credits: Sagaran's Musings, YourStory, AppGrooves, The Culture Trip, Magnel TV, sofascouch.com, Indian Express
Latest posts by Vibha Sharma
(see all)