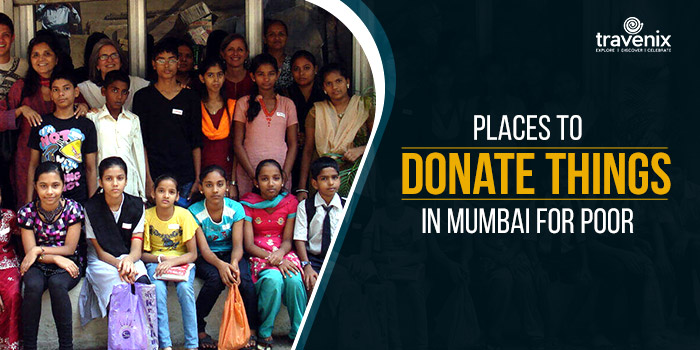 How to Donate for Underprivileged in Mumbai City – Donation Clubs
We buy things that we don't really need at times. A lot of times we give into the temptation of crazy discounts and end up hoarding stuff by buying at shopping malls that we aren't really going to use. If you do this often, you're likely to end up with a pile of clutter. How about donating some of the things that you don't really require to someone in need? Read on to find out where you can donate your clothes in Mumbai so that they can reach an underprivileged household.
Lend A Helping Hand
A lot of people want to help others by donating their old clothes and other stuff, but just don't know where to go. If you are one of them, here is a list of NGO's you can approach to make sure you can help out someone in need. Pile up your old clothes, and give them a ring, and drop it off at a nearby collection centre— that's all you need to do. Some of them will even collect your donation right from your doorstep.
1) Flying Hippies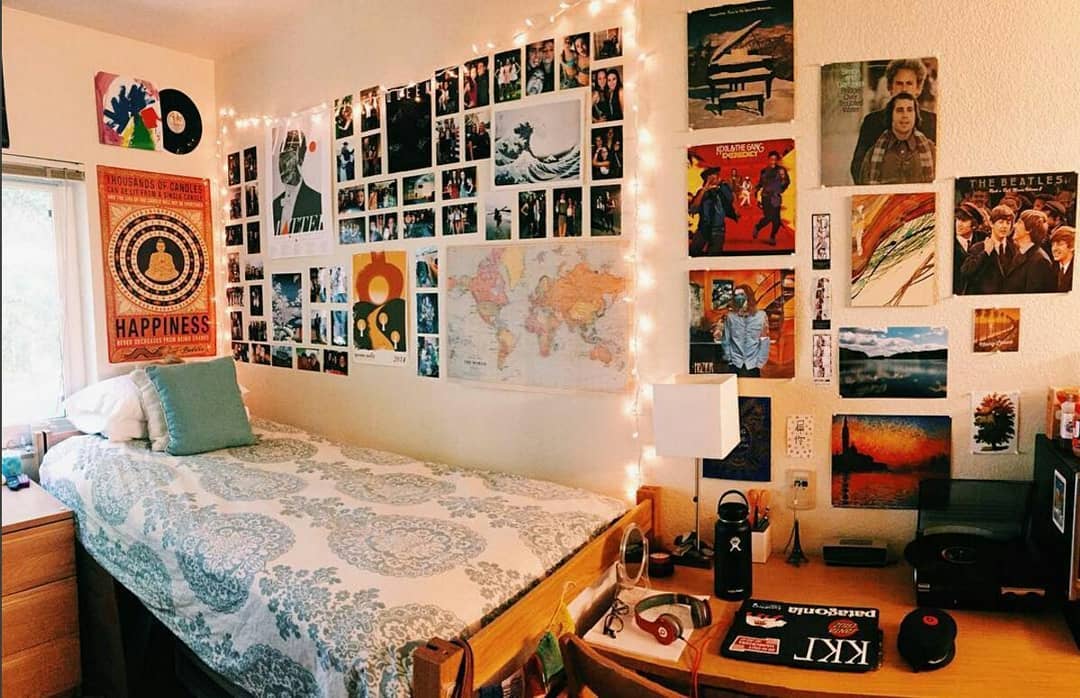 Flying Hippies is a company that specializes in designing customized posters and frames. They also have a separate social program in which anyone can donate clothes, books, toys, and other household items for underprivileged communities. While their Facebook page is filled with their posters on display, their wall is full of inquiries about the donation initiative. They have collection centres across the city. To know more about a collection centre near you, send them a message on their Facebook page.
2) Goonj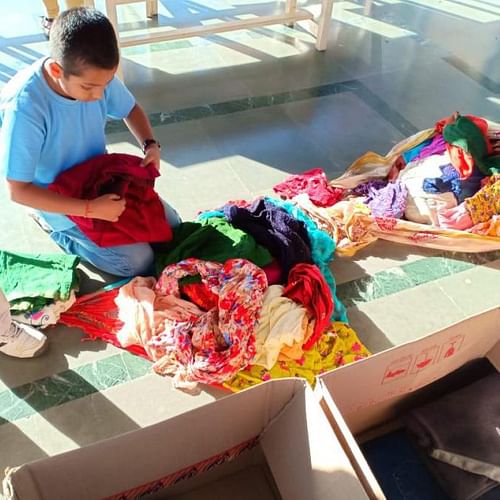 Recently, Goonj was in news when it collected clothes, food and other relief material for victims of Kerala floods. That was on a huge scale given the seriousness of the calamity. But even otherwise, Goonj does the same work. It has branches in Mumbai and Thane where you can drop off your old clothes so that they can reach someone who needs them more than you do. But before you drop them off, please ensure all the clothes are in wearable condition. Goonj puts a strong emphasis on the dignity of all.
3) Sneha Sadan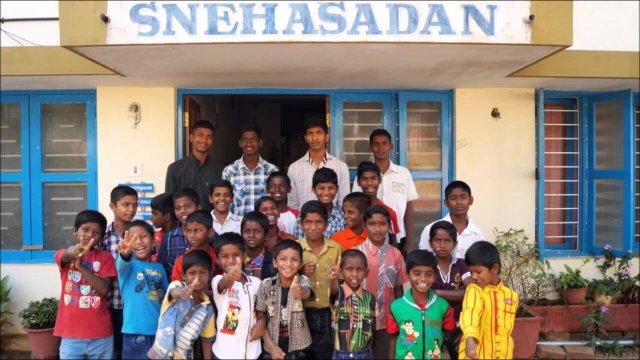 This orphanage in Andheri East has its doors open to anyone who wants to contribute to the well-being of the kids who live there. Whether you want to donate books, utensils, clothes, or toys, it's all welcome there. Sneha Sadan also has a tie-up with Flying Hippies. This means that the stuff you donate to them directly goes to this orphanage. (cialis)
4) Wishing Well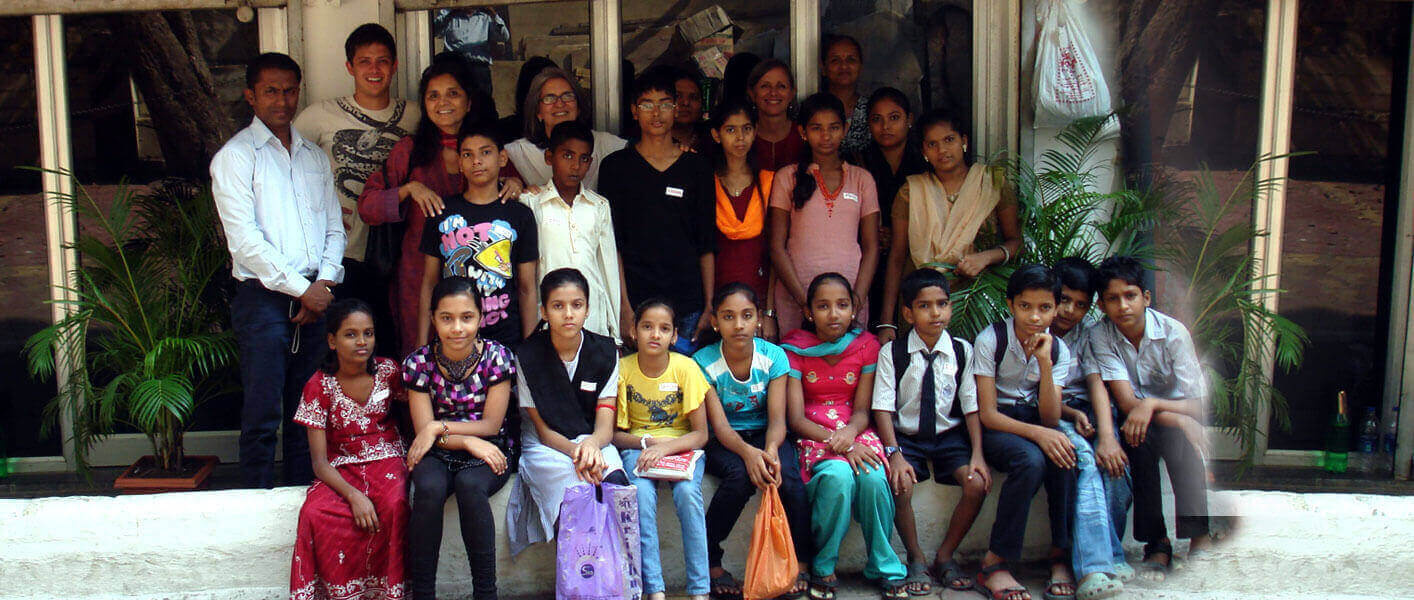 Wishing Well operates only between Jogeshwari and Colaba. So, if you are located anywhere away from these areas, you may need to travel a bit to drop off whatever you want to donate. They have a slightly different system in place for donation. First, you need to go to their website and list down the products that you want to donate. You can also write a short description of these goods.
If you are located within their area of operation, they will send a volunteer to collect these goods. You'll also get a receipt after every donation.
5) Share At Doorstep India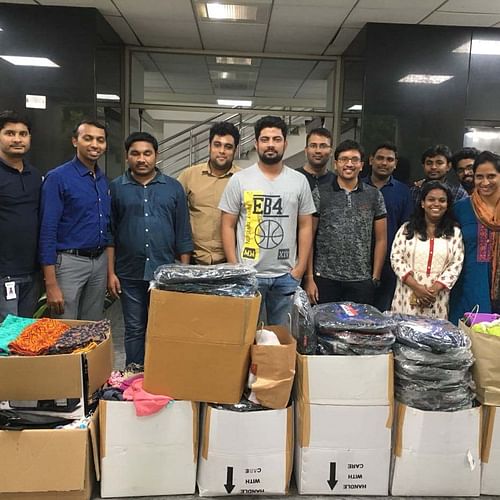 While not an NGO itself, Share At Doorstep is a unique initiative that can connect you to NGOs near you. All you have to do is to go to their website. From there, you can schedule a pickup. In the next step, you will be shown a list of NGO's near you. You can pick any from the list and then you are done. Share At Doorstep will arrange for all the clothes and other donation items to be collected from your home. For this, they charge a convenience fee of Rs 199.
Have you ever donated your old clothes, books or utensils in Mumbai before? Tell us about your experience in the comments section below.
Image Sources: LBB, Facebook, Justdial, YouTube, Wishingwell website.
Latest posts by Vibha Sharma
(see all)