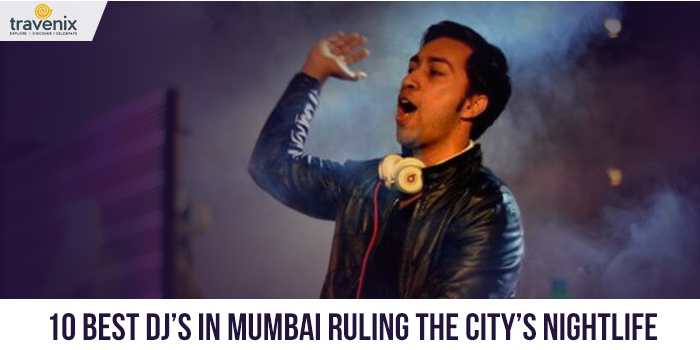 10 Best DJ's in Mumbai Ruling The City's Nightlife
Every night when we head out for some cool party in the city, what do we look for? Great ambiance? Amazing drinks? Nah. More than anything, we look at the music that is going to be playing there as this is the thing that really sets your mood. It is then very important that the DJ who is playing at the place is a good one.
Dance Your Way Into The Night
Thankfully for us, Mumbai has loads of DJs who have the most amazing choice of music and have years of experience in the same. These popular DJs ensure that wherever you are, their music definitely makes you feel alive! Check out our list of best DJs in Mumbai so that you can decide which of the best nightclubs in Mumbai you want to go to.
1. DJ Dev
One of the young DJs of India who has risen to popularity worldwide, DJ Dev has crossed the boundaries of Asia, Middle East and India with multiple tours throughout the countries here. It is then no doubt that his music can also be found on UK's biggest radio station, Radio 1!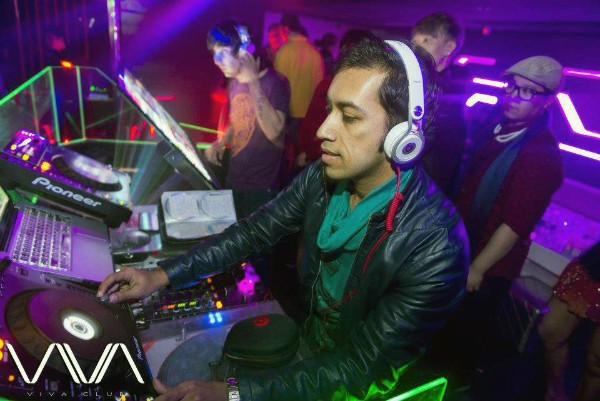 2. DJ Akhil Talreja
Have you heard the viral song "Tenu Le Ke Jaana"? We're pretty sure you must have heard this wonderful creation. It is the brainchild of none other than DJ Akhil Talreja. Not only have his remixes been outright hits but have also been featured in Bollywood movies! It is common to find people still swaying to the beats of his songs.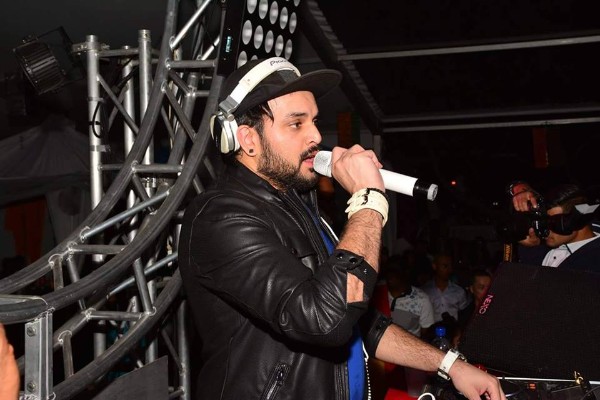 3. DJ A. Sen
DJ A. Sen has brought a new element to the DJ music in India – US commercial dance sounds. This has made him so popular that he was even listed in the Beatport 100 with some of the biggest talents in international dance music. Did you know that he also gave the title track of the movie Bol Bachchan?
4. DJ Suketu Radia
If you're a fan of DJ music, there is no way that you haven't heard of DJ Suketu. This DJ has been in the industry for more than 15 years and has been instrumental in bringing dance music to the masses. Many of his albums have been chartbusters and now he even composes and remixes tracks for Bollywood movies! His music is famous worldwide and he even provides DJ tutorials on YouTube!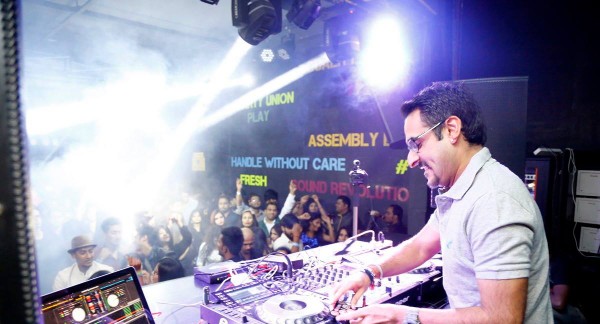 5. DJ Ravish
This young DJ started off with Bollywood remixes and soon started off to tour Asia and Europe at some of the finest venues and giving his music to the masses. He was also voted as one of the top 10 Bollywood DJs of all time. His works have also been featured in movies like Kaminey, Love Aaj Kal and Kambakht Ishq.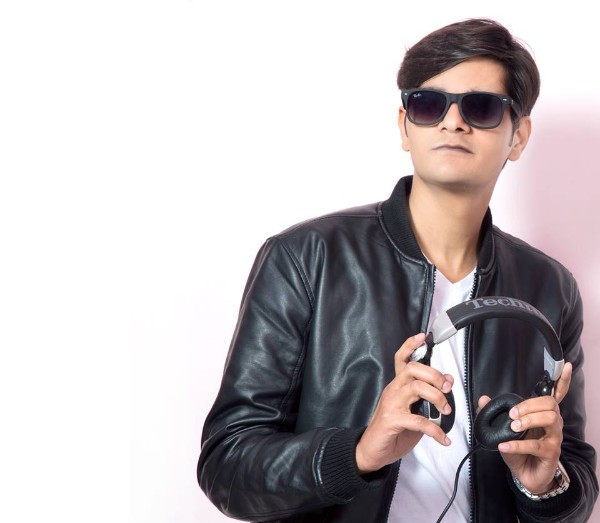 6. UD & Jowin
These DJs have become one of the finest talents in India in just a span of 18 months. Their music has become popular throughout the country and their energy on the stage is what drives the crowds nuts! They have also gained airplay in the USA and this speaks a lot about how great their music is!
7. DJ Praveen Nair
This particular DJ has been creating music since 2002 and has become one of the best DJs in India now. He has established himself as a figure in the clubbing world by even hosting Saturday night shows on 93.5 Red FM. He has also played at top nightclubs and events in the country and has been ranked as a top DJ of India by Times Group and MTV.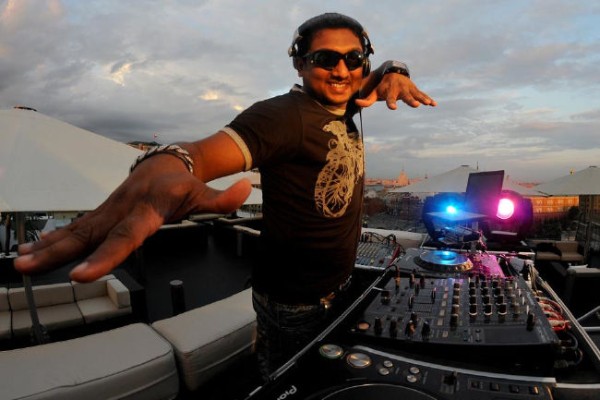 8. Sound Avtar
He may have a weird stage name, but Sound Avtar is popular among the clubbers of Mumbai. His experiments with drum, bass and dubstep sounds have set him apart from the rest and this has even got him into the top 30 position in the Beatport dubstep chart.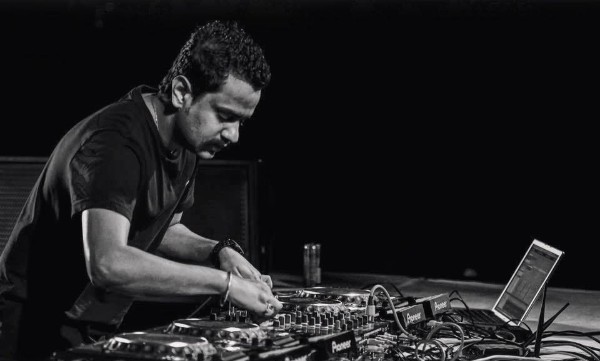 9. DJ Aqeel
One of the oldest DJs in India, DJ Aqeel has given many concerts both nationally and internationally and has sold out each one of them! The Hype nightclub is owned by him and you can find this throughout the country with some upbeat tracks playing in the background. With more than 2 decades of experience, this DJ has truly set the DJ-ing culture in India.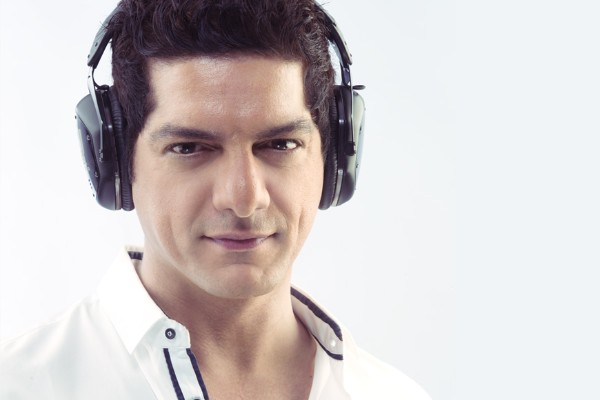 10. Megha Kawale
The first female DJ of India, Megha Kawale has a huge fan following and it is only after her that the community of female DJs started off in India. She has performed her type of house music in London, Spain, San Francisco and Chicago too!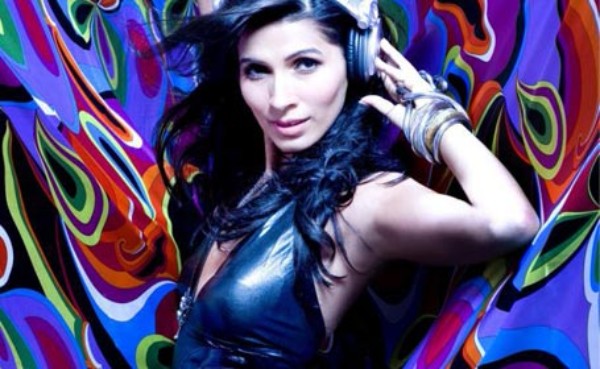 If you have attended concerts or even heard songs of these DJs in the past, do let us know your favorite ones in the comments below. If you think there are other DJs too who deserve to be a part of this list, feel free to comment their names and the reasons why they should be added.
Image Credits: DJ Aqeel, Radio & Music, Just Dial, Artiste Booking, Star Clinch, The Youth Magazine, Buddy Mantra, Live In Style
Latest posts by Vibha Sharma
(see all)