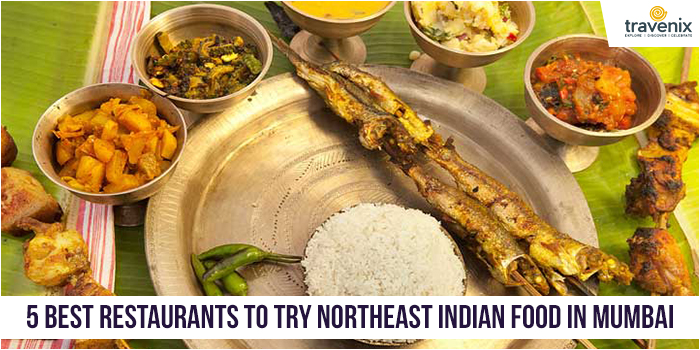 5 Best Restaurants To Try Northeast Indian Food In Mumbai
The Seven Sisters have fascinated travelers for long, thanks to their pristine rivers and forests. But these states from the North East also add a mélange of flavors and ingredients to the Indian culture. If you're thinking of taking a summer trip to the North East, make sure you do not miss out on the opportunity to delve in some culinary adventures.
With Love From The North East
North Eastern cuisine is known for its uniqueness and punch of flavors. From bamboo shoots to yam leaves and local herbs, they use a lot of different ingredients to take your taste buds on an exciting journey. You can expect a little bit of everything — spicy, sour and sweet. Follow us as we explore the best restaurants in Mumbai where you can taste authentic North Eastern cuisine.
1) King Chilli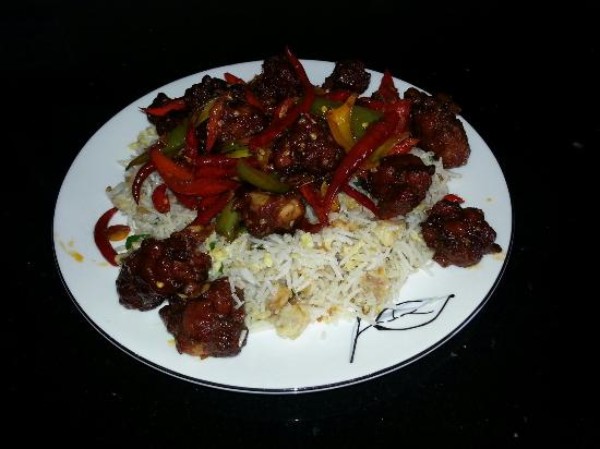 Named after the wicked King Chilli that forms the main ingredient of a lot of dishes from Manipur, this restaurant's menu is filled with Chinese and Tibetan dishes. But their chefs make authentic Manipuri dishes on special request. Their staff is mainly Manipuri; all of them belong to the Meitei and Thangkul communities. While the dishes are absolutely authentic, make sure you are ready to handle that extra punch of 'bhut jolokia' — the fiery chilli that is certified by the Guinness World Records as one of the world's hottest chilli peppers.
Where: Andheri, Santacruz
2) Thotrin Café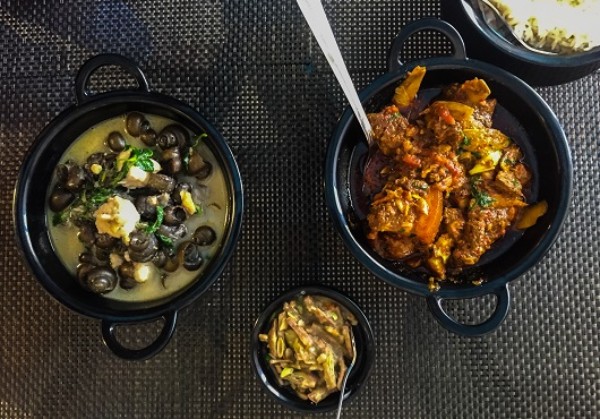 A large Manipuri community resides in Santacruz East, so it is only apt for restaurants serving North Eastern cuisine to pick this area. Though newly opened, Thotrin Café has already managed to build a loyal fan base for itself. It's a cozy place with a seating capacity of only 5-6 tables, so try to reach before lunch/dinner time. Pork with bamboo shoots, Iromba, Kangshoi and traditional fish curry are some of the most popular dishes at this small café. If all the names sound foreign and you are unsure of what to order, just ask the owners for some recommendations; they are quite friendly.
Where: Jamlipada, Vidya Nagari, Kalina, Santacruz East
3) Bhogdoi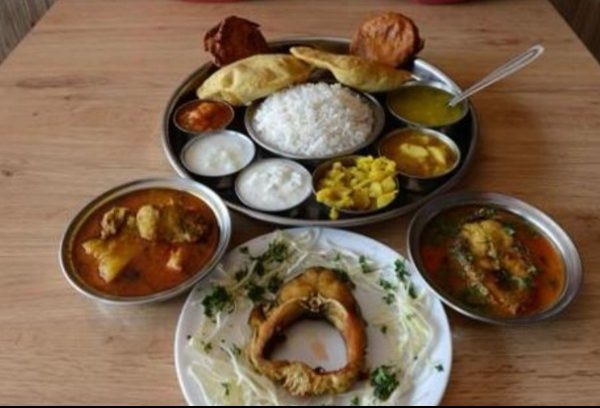 For a typical Assamese lunch, Bhogdoi's traditional Assamese thalis are the ultimate pick. Though it isn't technically located in Mumbai, it's not too far away either; just about an hour away. Given the limited options that the city has for North Eastern cuisine, we thought this restaurant deserves a spot on this list. Located in Assam Bhawan, the interiors of Bhogdoi are quite simple, yet elegant. It is decorated with traditional artifacts from the state itself to give you a better ambience. Their menu has a mix of Bengali and Assamese dishes — both of which have some amazing fish varieties. A small Chinese section also fills up their menu, but we'd recommend sticking to their specialties if you want to try their best food.
Where: Assam Bhawan, 1st Floor, Opposite Centre One Mall, Vashi, Navi Mumbai
4) O' Tenga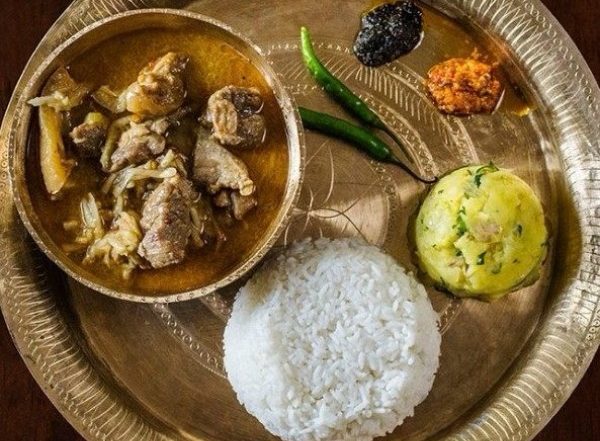 O' Tenga makes it easy for you to try out Assamese cuisine even if you have a super busy schedule; they deliver food right at your doorstep. While that is something that works in favor of the restaurant, most of their customers wouldn't even mind traveling for their delectable dishes. Their Aloo Pitika, Chicken Curry, Fish Curry and Pork Meal are the most popular dishes. Some of their dishes require special ingredients and a longer preparation time. For these dishes, you need to place your order 24 hours in advance. All of these dishes are included in their exclusive pre-order menu which you can find online.
Where: Adarsh Nagar, Andheri Lokhandwala, Andheri West
5) Seven Springs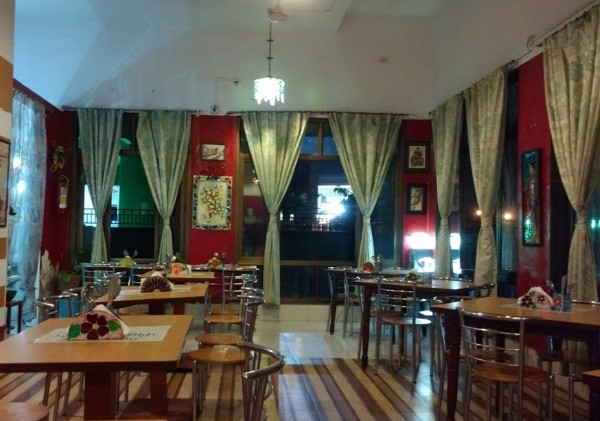 Seven Springs has a mix of dishes from all the seven sister states: Ooti is a Manipuri dal that is made of white peas while Eromba is a dish that has mashed potatoes and dried fermented fish which is served with naga chilis and chutneys from Manipur. It has something that represents the culture of each state, so it is great place to get acquainted with flavors of the North East. Their Kangshoi, King Chili Chicken Salad and Pork Kapa are quite popular, but if you are looking for a grand meal, check out their chicken, pork, fish and veg thalis. Also, try the momos there; they are absolutely delicious!
Where: Plot 25, Meghalaya House, Sector 30 A, Opposite Centre One, Vashi, Navi Mumbai
While North Eastern cuisine has a lot to offer, it isn't very popular in Mumbai yet. We only hope foodies take note of their vibrant dishes and bring in more restaurants in Mumbai that serve food from the North East. Have you tasted any of these dishes before? Do let us know in the comments section below. Also, check out our list of best restaurants for Bengali food in Mumbai; they also have some flavorful dishes.
Image Credits: Just Dial, Trip Advisor, Brown Paper Bag, Axomiya
Latest posts by Vibha Sharma
(see all)