Top 7 Stores To Rent A Bicycle In Mumbai
There is a small group of fitness enthusiasts and travelers who are doing their share of exploring the farthest corners of the city in a unique way — by pedaling all along! While cycling has always impressed fitness freaks, it's only a new trend to further your love for traveling on your bicycles.
Pedal And Explore
Midnight cycling around Colaba and cycling to stay fit has been around for a while; now travelers are picking up cycling to explore the beaches of Gorai and Manori as well! If you're up for an adventure and looking to get your hands on a cycle, check out these stores in Mumbai where you can rent a bike for a few days, or even for a month!
1) Bike Shark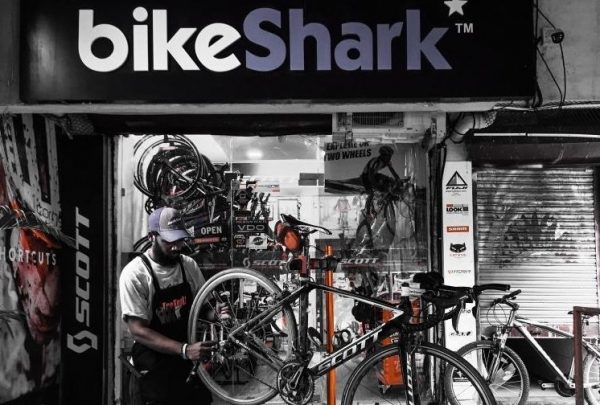 Whether you are looking for a basic cycle for a fun weekend or want to practice cycling as a professional, you'll find your pick here. The store's managers help you get the best models as per your requirements, so even if your research and homework on cycles is only half done, you can get away with it at Bike Shark. Their love for cycling has led them to build a community of those who share the same level of enthusiasm; so get in touch with them for bicycle tours.
Where: Shop 2/1A, Oshiwara, Link Road, Mhada Colony, Andheri West
2) Bichanix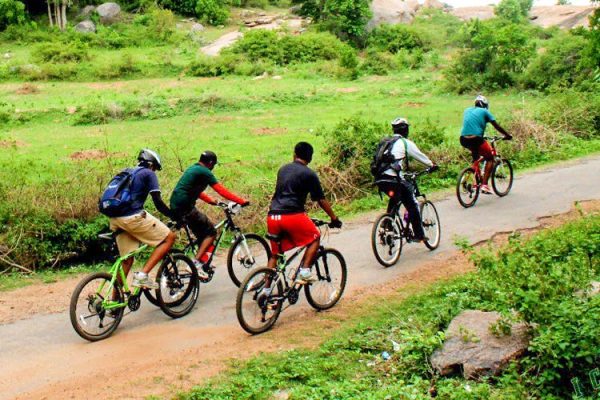 At Bichanix, you can rent out a cycle on an hourly basis if you are only looking for a short ride, but if you're planning on including cycling as a part of your routine, you can check out their weekly and monthly rental schemes. They have everything from kids' cycles to tandem and hybrid bikes.
Where: 41/A, Sebastian Colony, Rebello Road, Bandra West
3) Cyclix Cycle Rentals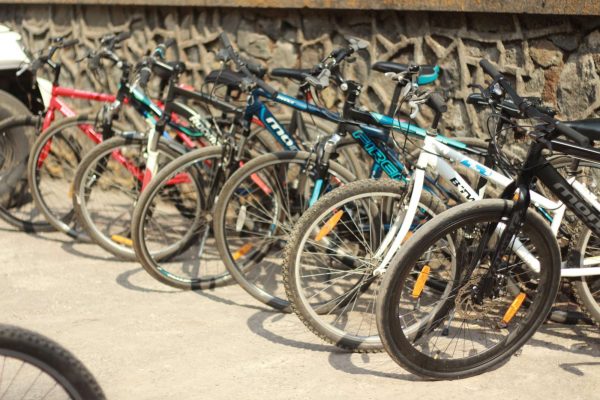 Cyclix Cycle Rentals brings you some of the best choices of cycles — B'Twin, Giant, Montra, Cannondale and more — coupled with extremely affordable rates. For an hour, you have to pay only Rs 80, but if you want the cycle for the whole day, you can get done in Rs 300! Those who have rented out cycles from Cyclix often mention how well maintained their cycles are.
Where: A/11, Mangeerish Co. Op. Society, Opposite Paramount Hotel,, L.J. Road , Mahim West
4) Happy Cycle Shop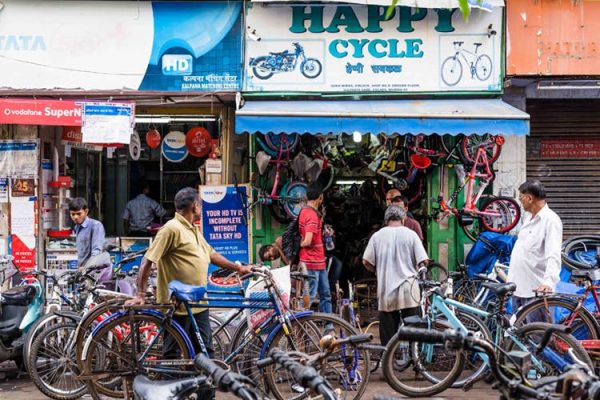 Happy Cycle Shop has been standing strong for the past 75 years and is a favorite among those looking to hire a cycle for an early morning pedaling experience; the shop opens as early as 6AM! Their hourly rates are slightly on the higher end, but the shop's proximity to Marine Drive makes sure you don't have to go too far to enjoy a scenic ride.
Where: 9/A Sukhnivas, 3rd Pasta Lane, Colaba, Badhwar Park, Apollo Bandar, Colaba
5) PEDL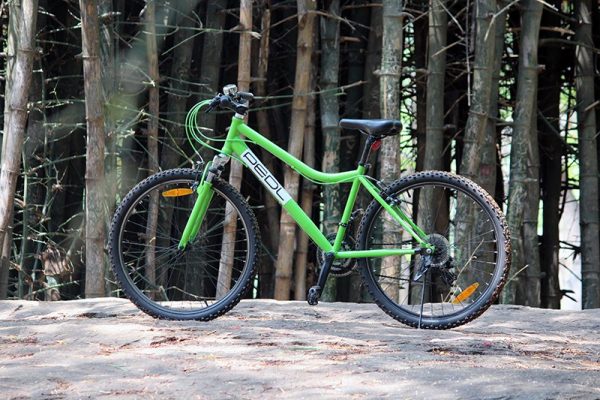 An initiative by Zoomcar,one of the best companies to rent a car, PEDL makes it easy for you to rent out a cycle without any hassle. PEDL has cycle stations in different areas of the city — currently you can find them near Dombivali, Thane, Powai and Vidyavihar — from where you can take off your cycle after scanning a QR codewhich you will receive after making the payment for it online. Once you are done, you can lock your cycle at any of the PEDL stations. They are constantly adding new PEDL stations across the city, so keep checking to see if there is one near your area.
Where: PEDL Stations (Powai, Dombivali, Vidyavihar, Thane currently)
6) Giant Sharkenn Cycling World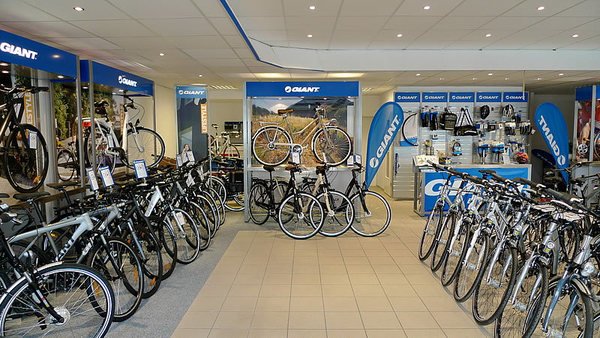 Giant Sharkenn'sKhar showroom has tons of cycles on display for those who want to buy them, but from those, an odd few can also be hired. The showroom is also known for their top-notch quality of cycles and great service; so you won't have to worry about your cycle giving up on you in the middle of nowhere while you're out on your trip.
Where: Ground Floor, Mohini Towers, Plot 761, 5th Road, Near Khar West Railway, Station, Off SV Road, Khar West, Govind Dham, Khar West
7) Anil Cycle Store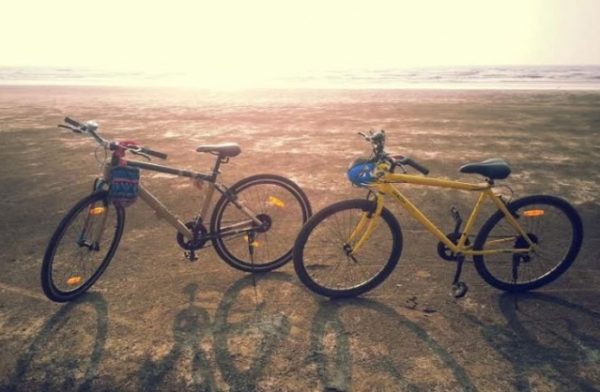 Anil Cycle Store lets you rent a bike at a very affordable rate; you can get regular cycles for around Rs 40 per hour! If you're picking up hybrids, they'll cost you only slightly more — around Rs 60 per hour. Its location makes it easy to quickly grab a bike and tour the beautiful Victorian era buildings of South Mumbai.
Where: 282, Prarthana Samaj VP Road, below Dharamsinh Hall, Charni Road East, Bhatwadi, Girgaon, Mumbai, Maharashtra 400004

We're already looking up places to go to on these rental cycles. On the other hand, if you're the type of person who prefers running to cycling, we've got something for you too. Check out our list of best running clubs in Mumbai. Did we miss out on any other store that is known for giving out great cycles on rent in Mumbai? Let us know in the comments section below, and we'll be happy to expand our list.
Image Credits: Just Dial, LBB, Zoomcar, Smartstay
Latest posts by Vibha Sharma
(see all)