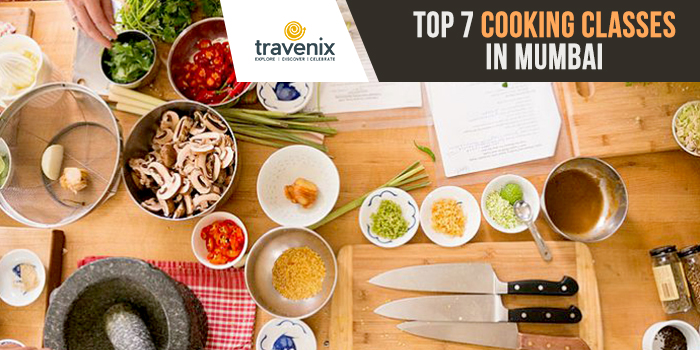 Top 7 Cooking Classes In Mumbai
They say that if you wish to find a way to someone's heart, the best way is through food. Similarly, if you really wish to discover a country and not just its attractions, learning to cook the traditional local food is a great way. The question that arises is where to learn this art?
What's Cooking?
There are many amazing sightseeing places in Mumbai but you can also find many cooking classes spread out across the city. While few of them are popular places, many of them remain hidden in the shadows. Let us go on a journey through the city to discover the best cooking classes in Mumbai!
1. Arora Cooking Classes
This class run by Mrs. Saloni Arora has been teaching the beautiful art of cooking since 1994. With more than 80 different courses to learn from, you can learn your favorite dishes right here and make them to perfection. Whether you're looking for making ice creams, chocolates or even typical Bengali sweets, they'll teach you everything.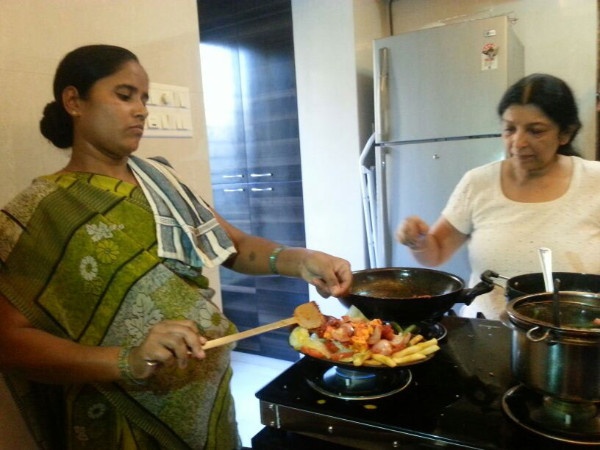 Where: 403, A Wing, VINI Tower, Privilege Inn Hotel Lane, Off Link Road, Near Malad Inorbit Mall, Malad West, Mumbai, Maharashtra 400064
2. Culinary Craft
Culinary Craft gives hands-on cooking and baking lessons to those home chefs who love to experiment with food and enhance their skills. Each person is given a special workstation where they can cook the dish along with the chef. If you wish to have a private cooking party, they make it possible too. Wish to have a corporate outing? They are more than happy to arrange a day of fun for your employees!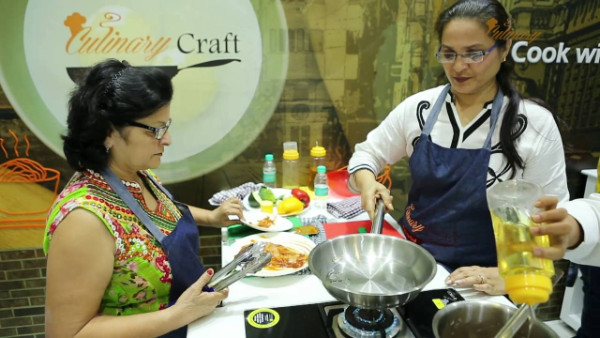 Where: 247, Central Ave, Hiranandani Gardens, Panchkutir Ganesh Nagar, Powai, Mumbai, Maharashtra 400076
3. Leena's Cooking Classes
Leena's Cooking Classes started off in 2007 and since then, they've become widely popular for the amazing dishes that are taught here. With the main concentration on baking and sugarcraft, you will be able to learn some pretty innovative dishes here and even be able to decorate them well. From modeling chocolates to creating funky designs from sugar, she teaches it all!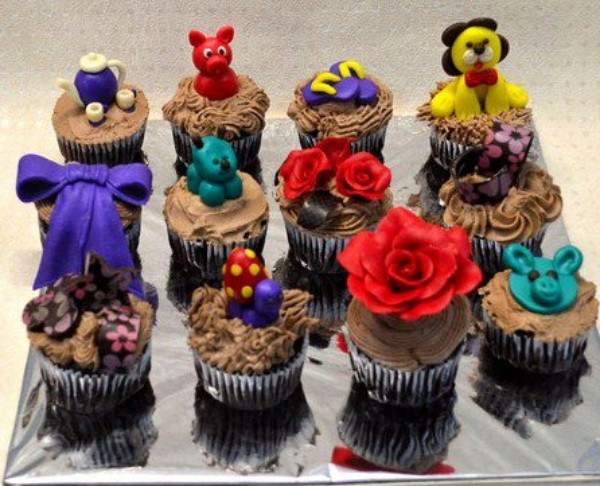 Where: B-12, Sudama-Sadan, Opp.ESIS Hospital, Dr. Rajendra Prasad Rd, Mulund West, Mumbai, Maharashtra 400080
4. Flavour Diaries
Flavour Diaries gives you a chance to learn cooking step-by-step from Anjali Pathak at their state-of-the-art facility in Mumbai. With prime focus on international cuisine, you will be able to cook along with the chef at your very own workstations and prepare mouthwatering delicacies like Tacos, Italian Risotto, and Thai dishes.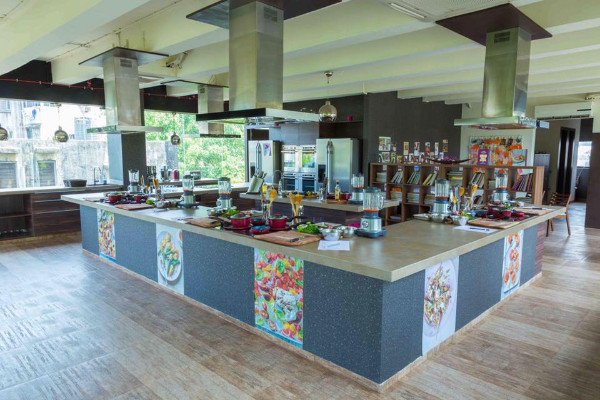 Where: 3rd Floor, Rohan Plaza (Above Khar Social), 5th Road (behind Oh! Calcutta), Off S. V. Road, Khar West, Mumbai, Maharashtra 400052
5. Foodwhizz
This school was founded by Chef Shwetambari Pandit and it focuses on training budding chefs at three different levels – Basic, Advanced and Custom. You can either learn the simplest of recipes or even take on the more difficult ones when you're learning to cook here. If you wish to learn something that isn't a part of their courses, they will be happy to schedule a special session for you!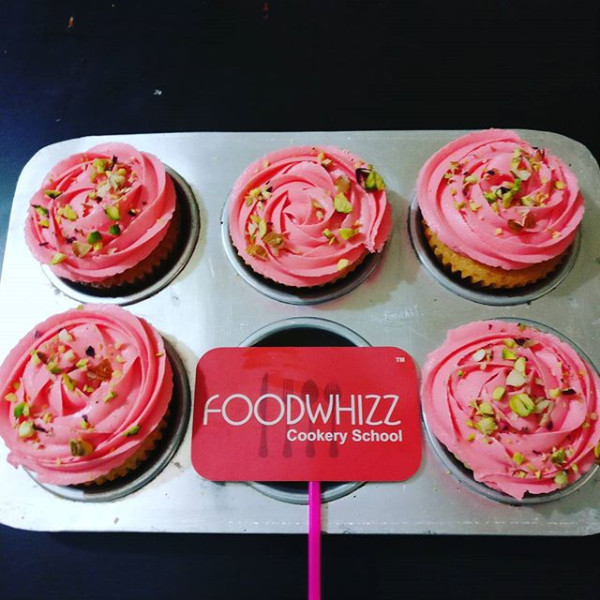 Where: 33-A, Near NNP-2, Royal Hills CHS, New Dinsoshi MHADA, Goregaon (E, Mumbai, Maharashtra 400065
6. Tasty Secret Cooking and Baking Classes
Run by Riya Kamat, Tasty Secret Cooking and Baking Classes teach you everything there is to know about these art forms. Whether you're intending to cook a chicken or even have some amazing pasta, they ensure that whatever you learn here is taught to perfection. The best part about their classes is that even after the completion of the course, you can always get back to them for advice. From Indian cooking to desserts, they teach it all.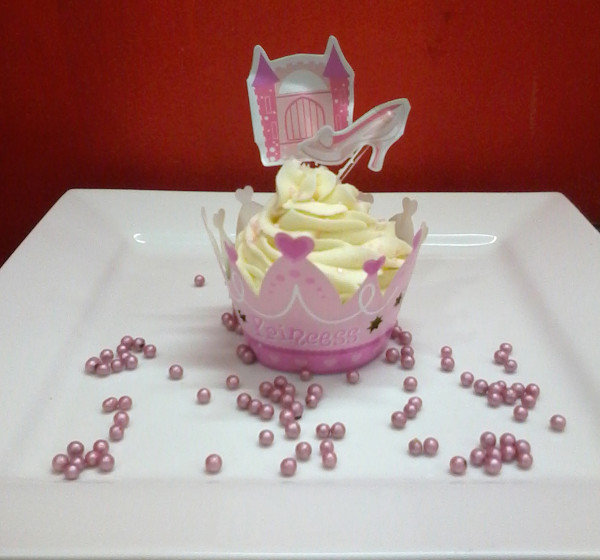 Where: 303, Tower 3, Rustomjee Ozone, Behind MTNL, Off Link Road, Goregaon West, Mumbai, Maharashtra 400062
7. Palate Culinary Studio
This state-of-the-art international culinary and patisserie center is a great place for all food enthusiasts who wish to learn how their favorite dishes are actually prepared. From kids' birthday parties and corporate team building events to chef-special pop-ups and fancy brunches, they have it all. One-day workshops make it possible for you to have a gala time with your friends or even all by yourself in learning some amazing dishes.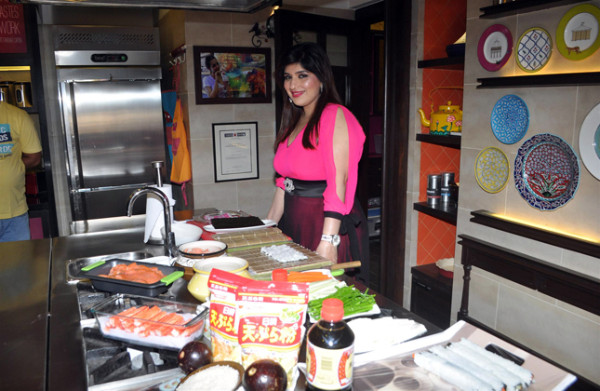 Where: Ground Floor, Sarvodaya Co-Op Housing Society 7, Juhu Road, Plot No. 28 Opp Society Stores, Behind SBI Bank, Santacruz West, Mumbai, Maharashtra 400054
Have you tried out any of the above cooking classes before? If so, do let us know your experiences in the comments section below. If you haven't tried out this fun activity, do visit one of the above-mentioned places and learn to prepare a new dish today! If you come across any other great cooking classes in Mumbai, do let us know.
Image Credits: Flavour Diaries, Leena's Cooking Classes, Foodwhizz, Tasty Secret, India TV, Culinary Craft, Arora Cooking Classes
Latest posts by Vibha Sharma
(see all)