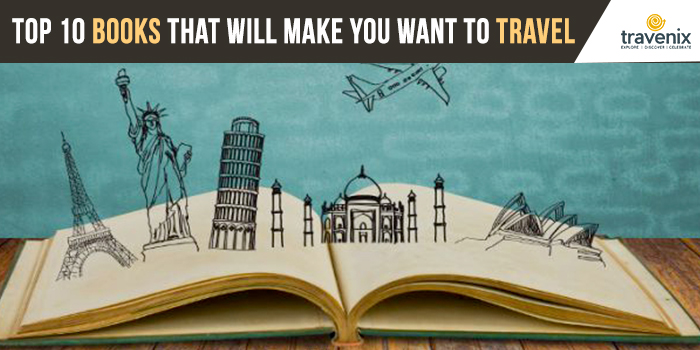 Top 10 Books That Will Make You Want To Travel
For voracious bookworms, reading can open up a whole new perspective on the world. Travel writing especially can introduce you to a whole new culture and a different way of life. As you read, you'll also get an insight into human nature, and how at the very core, humans are the same everywhere.
Get Inspired
Travel writing can not only make you more aware of the world around you but also inspire you to hit the road and explore the world for yourself. We've shortlisted our list of best travel books in this article. Pick any of them when you feel that life has become a little too dull or you're craving for some inspiration, and you won't be disappointed!
1. Down Under by Bill Bryson
Bill Bryson's attention to detail and the knack of turning the most mundane topics funny is what makes his books absolutely worth reading. All of his works are filled with lots of trivia and his encounters with the locals.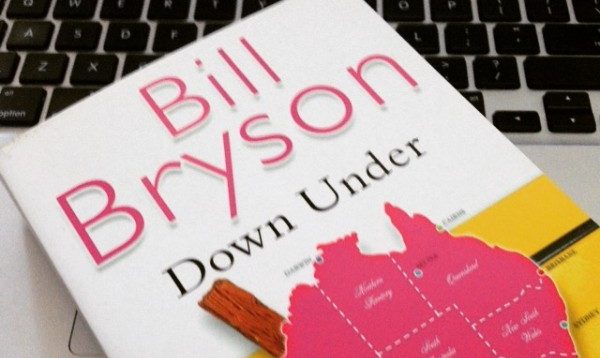 His Australian adventure takes him to the most obscure coastal cities in the country, to wild forests and small mining towns that are otherwise unheard of.His writing has a powerful ability to make you think and question our set ways, and at the same time, it tells you that you shouldn't take anything around too seriously.
2. Into The Wild by Jon Krakauer
Christopher Johnson McCandles is an unlikely hero who refuses to inform his family of his whereabouts and sets on his own adventure to Alaska after his graduation. It isn't like a holiday, McCandles' vagabond lifestyle makes him give up on his comfortable life back home, and experience wilderness in its rawest form.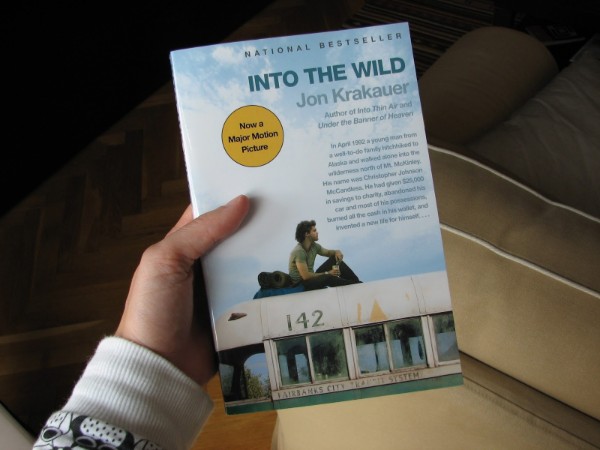 It's a real-life story that was documented by Jon Krakauer after he interviewed everyone that McCandles knew. Whether you look at McCandles as sort of a revolutionary or a restless soul who lost his way, his journey will make you crave for a more meaningful life.
3. The Beach by Alex Garland
Leonardo Di Caprio's movie 'The Beach' received mixed reviews, but the original book from which it was adapted, is an absolute classic. Alex Garland narrates the tale of some British backpacks who end up in Thailand in their quest for paradise.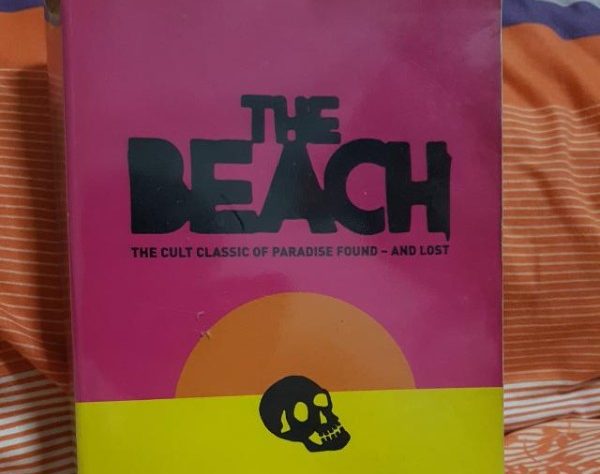 They all yearn to be different, to find themselves without conforming to societal rules. But finding paradise can be tricky, you risk losing your sense of reality. The book is a popular travel book that has inspired many travelers to go backpacking.
4. The Sun Also Rises by Ernst Hemingway
The Sun Also Rises is accredited with establishing Ernst Hemingway as one of the finest writers we've ever had. The story follows Brett and Jake, two British expatriates as they experience the thrill of Paris' nightlife and race to the Festival of San Fermin in Pamplona to watch the famous bullfights there.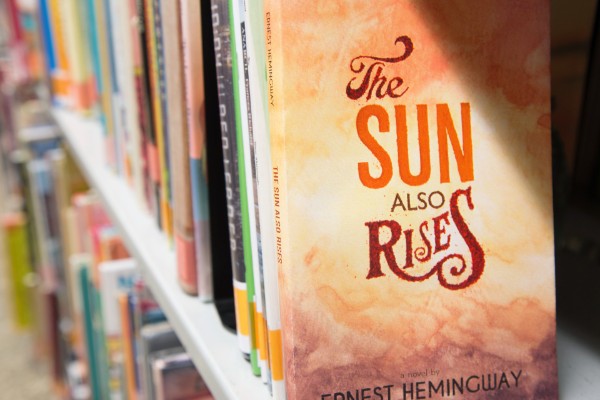 It traces their journey as their illusions about the world vanish and they find themselves stuck in a cycle of spiritual disunion.
5. On The Road by Jack Kerouac
On The Road follows the group of Kerouac and his friends as they leave behind their life in New York City to travel to Denver, San Francisco, and Los Angeles.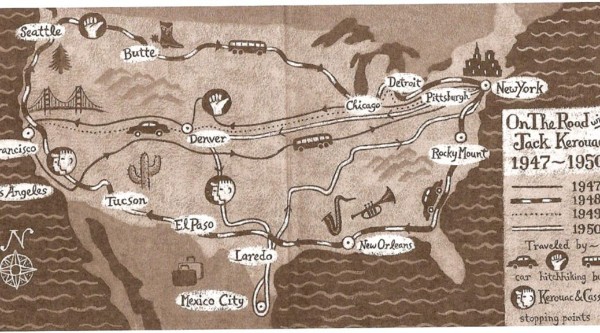 This autobiographical novel has tales about how they end up making new friends who take them on an adventure that involves poetry, drugs, and some thrill.Through their journey, the book explores themes of personal growth and self-reflection.
6. The Writer Abroad: Literary Travels From Austria To Uzbekistan
This book is a collection of travel stories from some of the sharpest minds in the literary world. It traces the journey of Aldous Huxley in India, Charles Dickens in Italy, Arthur Conan Doyle in Australia, Henry James in France and many more.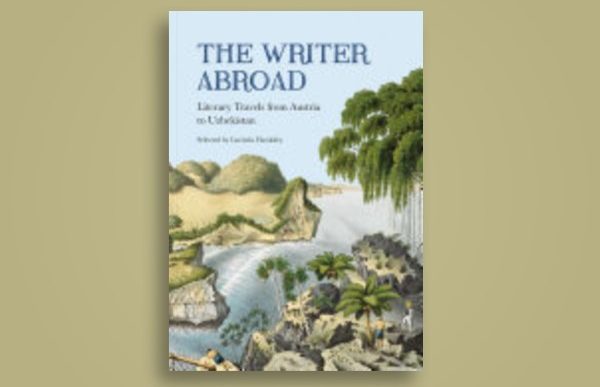 It introduces you to a variety of different writing styles, some of which are based on keen observations of the society around, while the others have a more personal touch to it.
7. The Great Railway Bazaar
The Great Railway Bazaar was one of the first books to have introduced modern classic travel literature, and is, therefore, a must-read for anyone who is a fan of travel writing. In this book, Paul Theroux recounts his unusual adventures from his grand continental tour as he experiences some of the finest trains on the journey.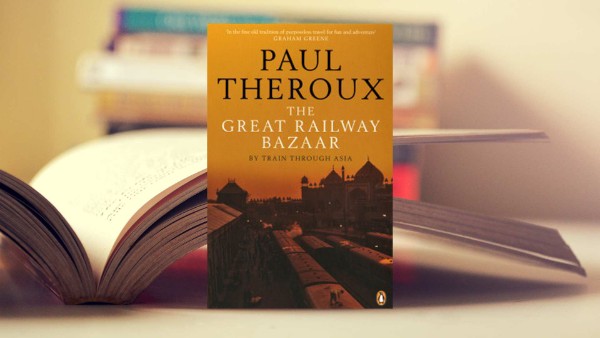 The Trans-Siberian Express, the Golden Arrow to Kuala Lampur, The Orient Express and the Khyber Express Local are some of the notable trains that he travels in.
8. Travels With Charley by John Steinbeck
John Steinbeck felt that his writing was out of touch and not in sync with the transformations that America had gone through. So, in 1960, he set out with his poodle Charley on a 10,000-mile journey.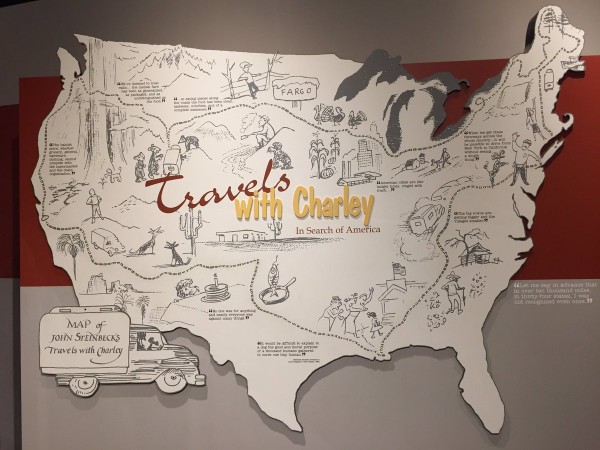 On his journey, he initiates contact with the locals to know more about their worldview and to understand more about their life. What sets this book apart from other travel books, is that it shows you different places through the eyes of the locals.
9.  Vagabonding by Rolf Potts
In Vagabonding, Rolf Potts doesn't leave the reader wanting to travel more without any sense of how to go about it; he leaves you off with a plan of action.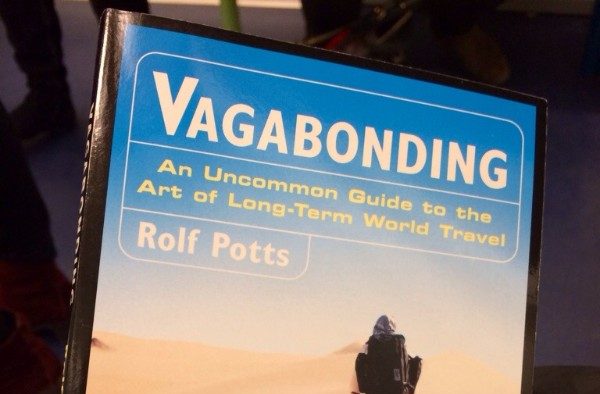 If you are looking for long-term travel or to simply take a few weeks off from your regular life to travel, Rolf Pott's tips will come in handy. He explains how to handle finances and find local jobs that might help you support yourself.
10. Roughing It by Mark Twain
A prequel to his famous book, The Innocents Abroad (another great gem of travel literature, in Roughing It, Mark Twain narrates his adventures as a young boy, juggling different jobs while he travels the untamed American West.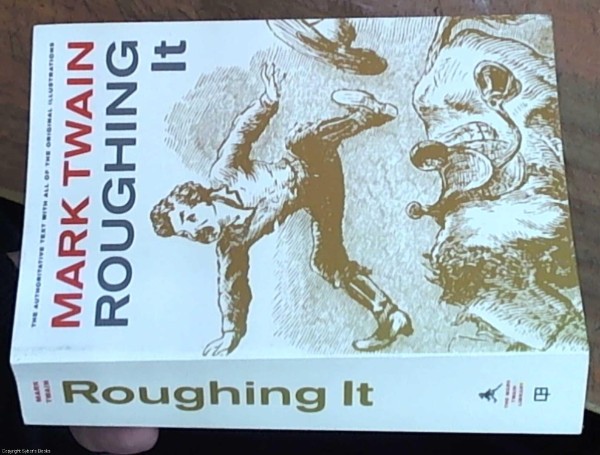 His writing style has a mix of humor to keep you engaged, while also backing it up with facts to give you a wholesome picture.
Want to read these books, but don't know where to find them? If you're in Mumbai, we have got you sorted. Check out our list of the best libraries in Mumbai and get a copy of your favorite travel book right away. Also, give us your recommendations and suggestions about your favorite books in the comments section below.
Image Credits: rahard.wordpress.com, The Reading Reaper, Carousell, Pranavi Chopra, near.st, ordinarygirlextraordinarydreamer.com, Abe Books, Jim Benning, Joie de Vivre Magazine, The Woodstock Whisperer
Latest posts by Vibha Sharma
(see all)