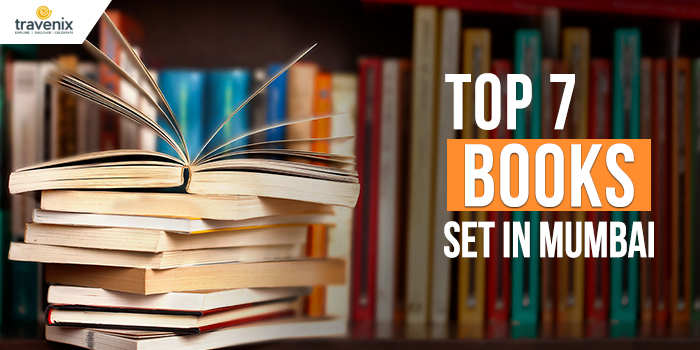 Top 7 Books Set In Mumbai
Mumbai is colorful, chaotic and fascinating all at once. The city's vibrancy and charm have for long been a muse for painters, filmmakers, musicians, and novelists. We're looking to get a peek into the finest works of fiction that have brought out a different side of Mumbai to the fore.
Bringing Pages To Life
From experiencing the ultra-glamorous celebrity lifestyle to getting to know more about the lives of those who live in slums or who are connected to the underworld, these books open up a whole new perspective about the city for its readers. Follow us as we list out the best books to read when you want to experience Mumbai like never before!
1. Shantaram by Gregory David Roberts
Shantaram traces the life journey of a man whose true name we never learn. He goes by various names, Lin and Lin Baba, amongst them, all of which help him hide his identity. All we know is that he is an Australian criminal who has escaped to Mumbai for a fresh start. His encounters with the mafia, slum-dwellers, Bollywood actors and other locals truly reveals the diverse and contrasting lifestyles that the city has to offer.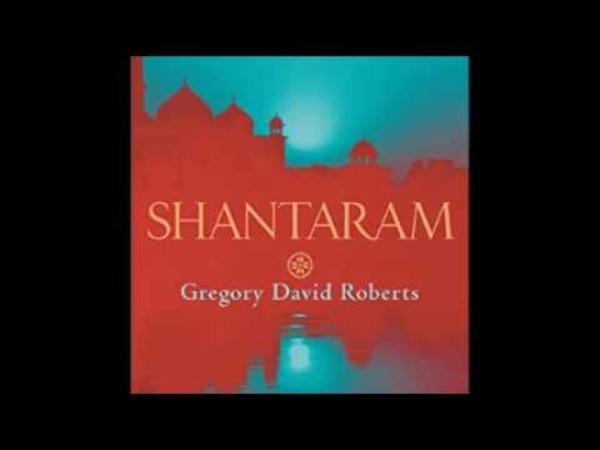 2. Dongri To Dubai by Hussain Zaidi
Dongri To Dubai follows the journey of notorious gangster Dawood Ibrahim from the time when he was a small-time smuggler in Mumbai's Dongri area. The story encapsulates how during the course of 50 years, he wiped out all the competition in the mafia world and became one of the most wanted criminals in the world. The book also talks about other key criminals — Haji Mastan, Karim Lala, Varadarajan Mudaliar, Chhota Rajan, Abu Salem — and how each one was entangled in a web of shifting loyalties.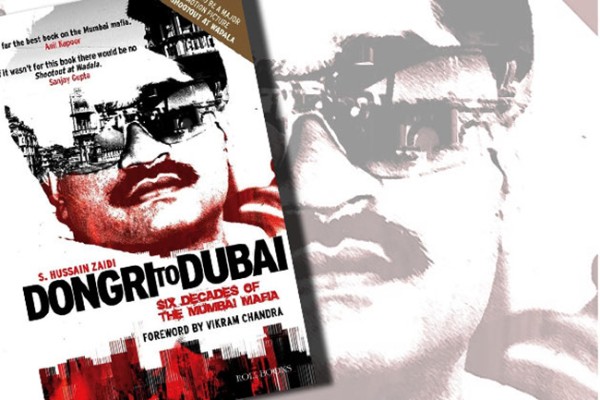 3. Maximum City: Mumbai Lost And Found by Suketu Mehta
Suketu Mehta remembers Mumbai only as Bombay, a city he grew up in. Twenty-one years later, when moves back to the city, he finds that a lot has changed. His book seeks candid reasons for the root of this change and involves lives of the city's elite class, slum-dwellers, bar dancers, poets, cops and more such vibrant characters. This book gives a fair share of diverse views about the city and is a must-read for anyone who wants to delve into its rich cultural history.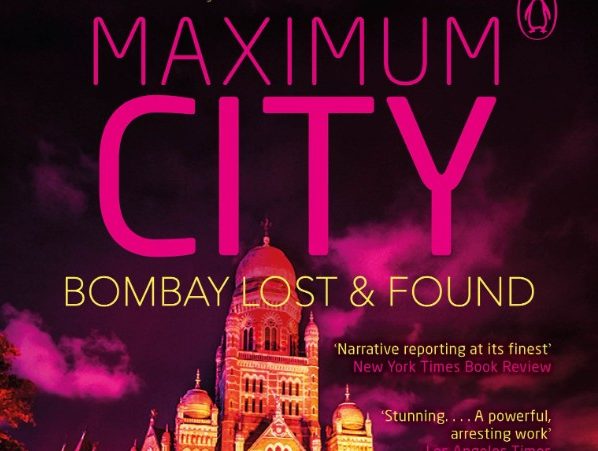 4. The Moor's Last Sigh by Salman Rushdie
Moraes Zogoiby, also known as Moor, belongs to a Portuguese merchant family that shifted to India in the 1900's. He is the last living member of the family, and he narrates accounts that all the four generations that his family has lived through, various historic events weave themselves into the story. From the demolition of the Babri Masjid and the 1993 Mumbai bombings to the rise of the mafia in Mumbai, there is a lot happening in the background.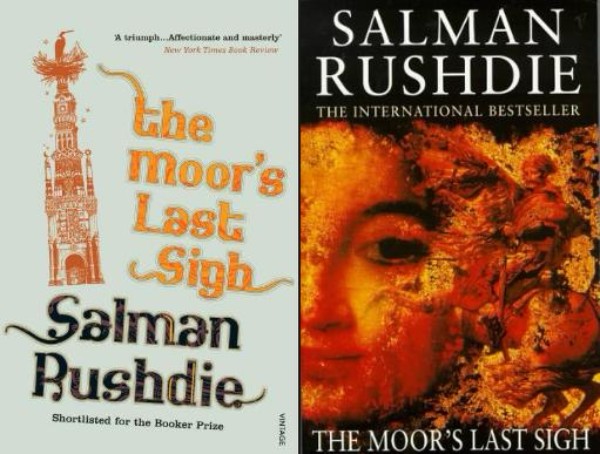 5. Love And Longing in Bombay by Vikram Chandra
Love And Longing in Bombay tells you five seemingly unconnected stories whose characters each have something to teach. They are stories that don't follow a pattern or a genre; one is about love, while the other talks about a ghost. From the eyes of the narrator, they are linked to the objects of human pursuit, which can be summarized by the themes of Dharma, Shakti, Karma, Artha, and Shanti.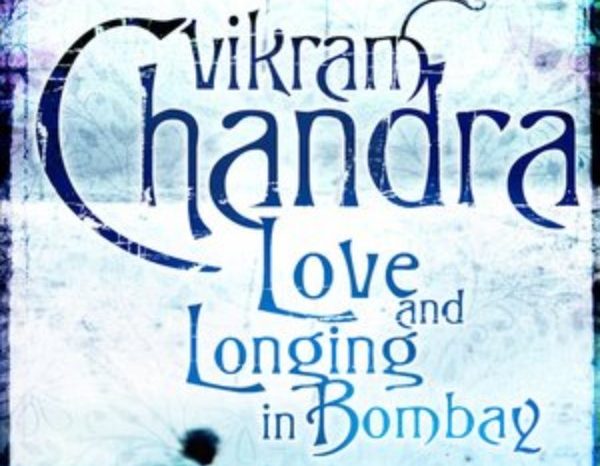 6. Behind The Beautiful Forevers: Life, Hope and Death In A Mumbai Undercity by Katherine Boo
Annawadi's makeshift slums are homes to more than 2500 people who harbor big dreams of living in bigger homes and leading a better lifestyle someday. Abdul, an enterprising teenager wants to try his luck in building his empire from the garbage that the rich class throws away, while another slum-dweller Asha gets involved in political corruption to make her fortune shine. There is also another girl in the slum who is set to become the first female college graduate from the area. This novel follows their journey as everyone starts out with high hopes and twinkly eyes.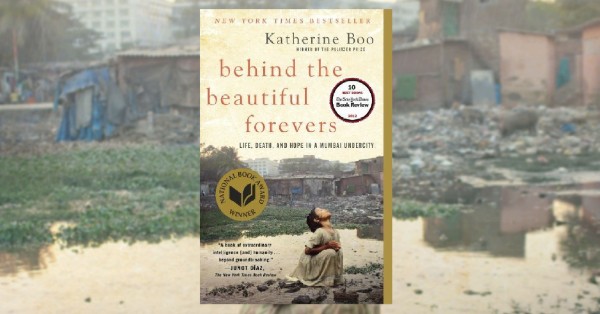 7. Ravan & Eddie by Kiran Nagarkar
Ravan & Eddie is a light-hearted take on the adventures of two boys in Mumbai — a Marathi Hindu and a Catholic Christian — who reside in a low-income housing facility, locally known as 'chawls'. Events from their everyday lives, and the happenings in the chawl, introduce the readers to biases that prevail in the Indian context when religion and castes come into play.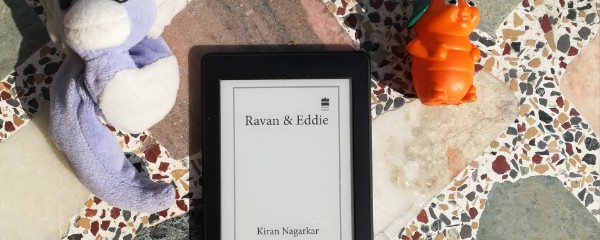 If you are book-lover who has already read all the books on this list, you might want to try a different genre. How about travel writing? Discover different worlds and cultures and ignite the travel bug in you with our pick of the best travel books. Also, drop in your suggestions and reading recommendations in the comments section below. Let others in the reading community know what's really worth reading!
Image Credits: Tim Avalos, The Viewspaper, Amazon.in, The Wolf & Mermaid Book Express, OverDrive, BookBub, Wanton Ruminating, My ClassBoard
Latest posts by Vibha Sharma
(see all)