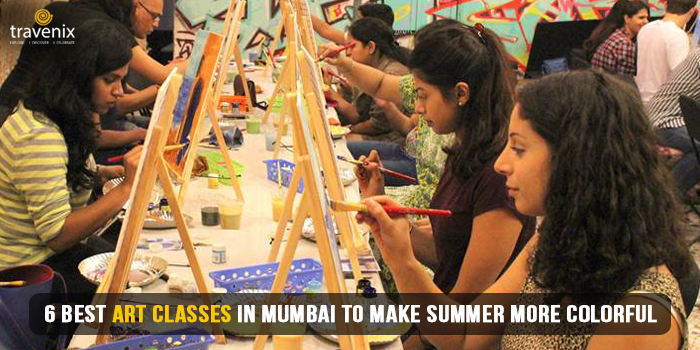 6 Best Art Classes in Mumbai To Make Summer More Colorful
Schools are almost wrapping up the academic year; that means summer vacations are just round the corner. It's the best time to let kids indulge in their hobbies and learn more of what they're interested in doing. For those kids who have shown an inclination towards drawing and painting, art classes are a constant source of excitement.
A Vacation Full Of Art
Whether it's sketching, shading, water color painting or painting on canvases — let your child get better at what they like. If you're looking for options for art classes in your area in Mumbai, check out our list of the top ones and then decide which one suits you the best. (manflowyoga.com)
1) Subodh Nirvekar's Art Classes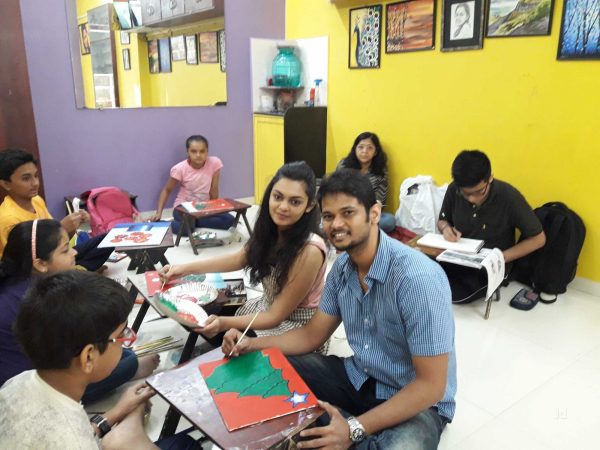 You don't need to be good at drawing or sketching; at Subodh Nirvekar's Art Classes, they will you everything from the scratch. From basic painting to portraits, landscapes, calligraphy and figure sketching, you can learn everything here. They have separate classes for kids, adults and those preparing for art entrance exams.
Where: Shop No. 4, Pushp Meet, Mahavir Nagar, Kandivali West
2) Shefali's Art Classes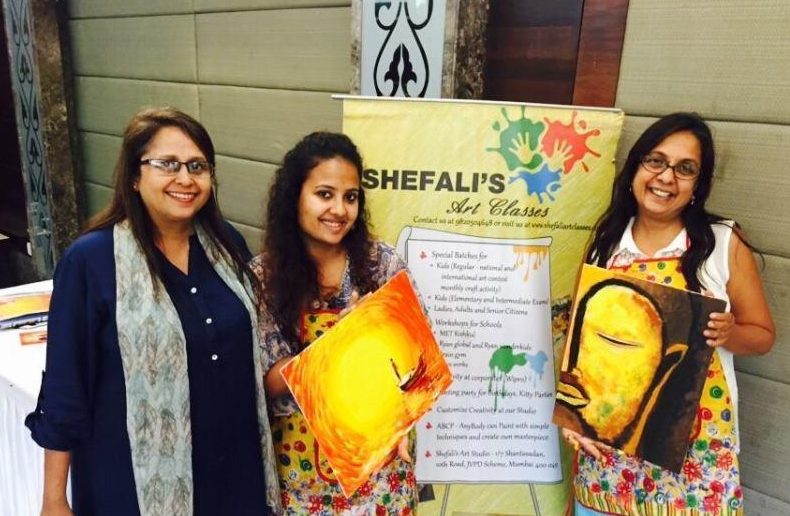 Shefali Shah who teaches art at these classes, firmly believes that children can develop their creativity and imagination if they are taught art by truly inspiring them. For this, she ensures that her students are taken outdoors, or are learning through innovative methods. While they have batches throughout the year to train kids for elementary and intermediate exams, they have special 2-3 month workshops for summer exclusively.
Where: 1/7 Shanta Sadan, 10th road, JVPD Scheme, Vile Parle West
3) Kala Niketan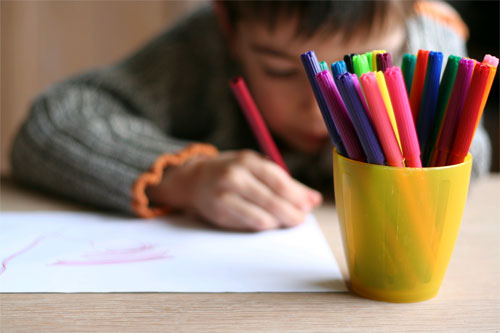 At Kala Niketan, you can learn a number of art forms and crafts: acrylic painting, charcoal painting, knitting, oil painting, quilling, origami, warli painting, toy making and more. Perfect to pursue your hobby, these classes run throughout the week except on Fridays, so you can pick the days that are comfortable for you.
Where: Raja Shivaji Vidya Sankul (King George High School), Rd Number 6, Hindu Colony, Dadar
4) Pravaah Arts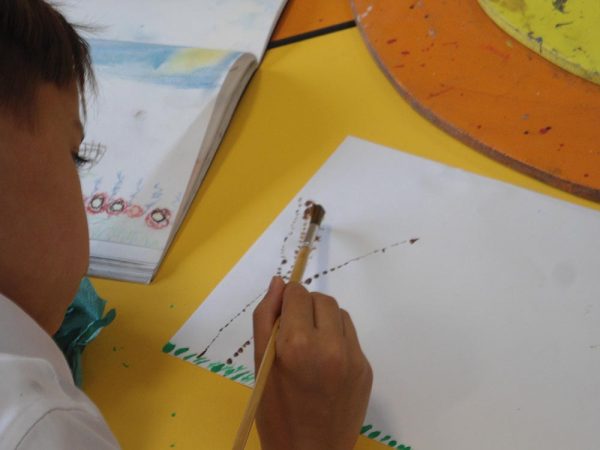 If you like dabbling and experimenting with different art forms, Pravaah Arts is your place to be. You can get acquainted with charcoal painting, warli art, calligraphy, acrylic painting and more. If you are preparing for intermediate exams, they provide separate coaching for that as well.
Where: Kamala Vihar Building, F 907, Mahavir Nagar, Mahavir Nagar-Kandivali West
5) Prajakta Narvekar's Art Class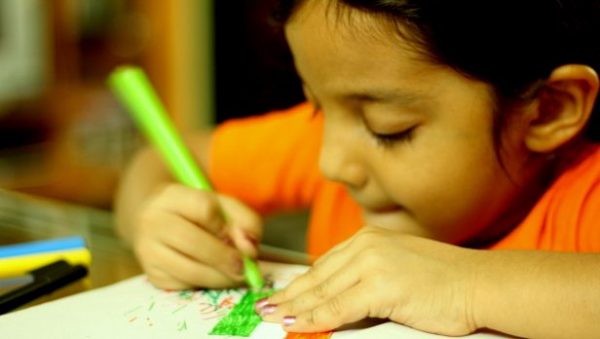 Prajakta Narvekar has been teaching art for the last 25 years, so she knows exactly what it takes to get a beginner the expertise to become a professional. From kids who are as young as four years of age, to college going students, everyone finds some artful to work on, at her classes. Portraits, charcoal and sketching are the popular courses there.
Where: No. 101, 1st Floor, Temple Bells, Bhavans College Lane, Near Bharatiya Vidya Bhawan, Chowpatty, Gamdevi
6) Learn Art Academy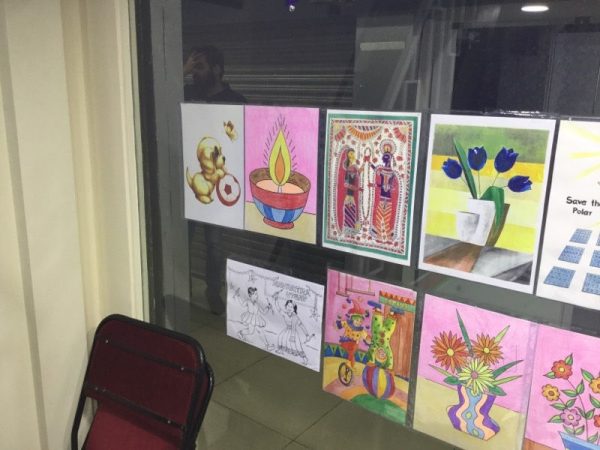 Learn Art Academy aims to provide a platform for all age groups to develop and enhance their art skills to their maxima. They have separate sessions for sketching, pencil color, water color, oil on canvas and acrylic painting ,calligraphy, punch craft, , warli , madhubani and other tribal art, glass painting and more. For those who want to pursue art as their area of study, the academy also helps them with portfolio building.
Where: Raheja Vihar Rd, Hillside Cooperative Society, Tunga Village, Chandivali, Powai
If you're new to art and still not sure whether you'd want to enrol for an art class right away, do checkout the various weekend art workshops going on the city. Run by a few art clubs in Mumbai, you can join like minded people as you try your hand at knife painting, oil painting and other art forms. In case, you just want to admire art in its various different forms, do visit the best art galleries in Mumbai.
Image Credits: Just Dial, Urban Pro, Global Young Voices, East Vichel Primary School, Mommy Labs
Latest posts by Vibha Sharma
(see all)