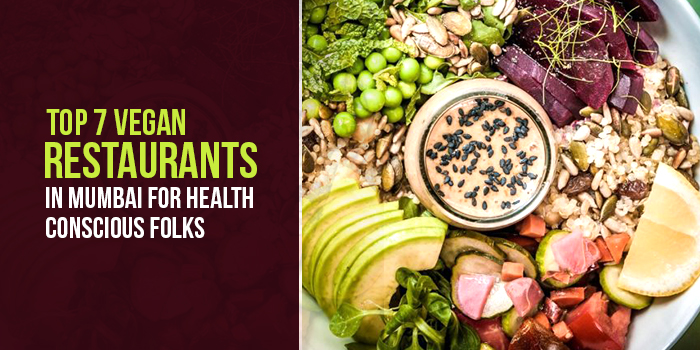 Top 7 Vegan Restaurants In Mumbai For Health Conscious Folks
As we become more conscious about our eating habits, veganism is rising on the food trend popularity. What is veganism, you ask? It's a way of life which seeks to exclude cruelty and exploitation for food, clothing and other purposes. For those who are vegans, it's a really small sacrifice to give up on all products that are derived from animals.
Vegan Food Options In Mumbai
But veganism doesn't mean you have to rely only on home-made salads for lunches. There are a ton of vegan restaurants in Mumbai that offer scrumptious vegan meals. Here is a list of some of the best vegan restaurants in Mumbai:
1. Birdsong Cafe
Birdsong Café caters to all kinds of diets; they have gluten free as well as vegan options in their menu. Granola bowls, smoothies, salads and sandwiches are some of the usual choices, but their preservative-free ice-creams are a sweet surprise on the menu.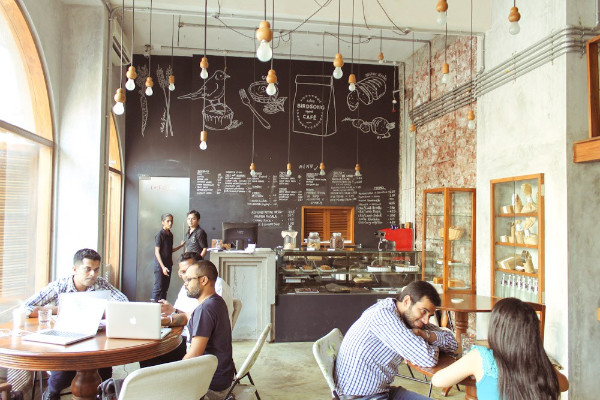 Where: Shop 1-5, Waroda Road, Behind American Express Bakery, Near Jude Bakery, Hill Road, Bandra West
2. Salad Days
Classic breakfast and lunch fixings at this salad bar include salads, wraps, smoothies, fruit juices and healthy snacks — all made with the hyper-fresh produce. Vegans can make their own salad too, as they five vegan dressings available. On the vegan food list, bagels are a pleasant surprise at Salad Days. Their bagels are healthier as they are made from whole wheat.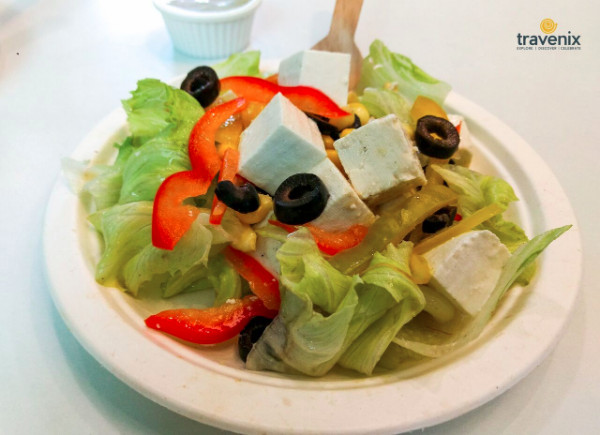 Where: Shop 29, Ground Floor, G7 Mall, Next to Seven Bungalows Bus Depot, J P Road, 7 Bungalows, Andheri West
3. Vibe Liqueteria
Vibe Liqueteria is the food mecca for all vegans in Mumbai. From vegan pizzas and wraps to smoothies and salads, their menu has a lot of options for vegans. The best part is their dishes are really creative too. Where else would you find a tofu scramble wrap, and pizzas with vegan cashew cheese? Their smoothies also deserve a special mention. Whether you're on a weight loss journey or want a quick and healthy hangover remedy, they've got it all.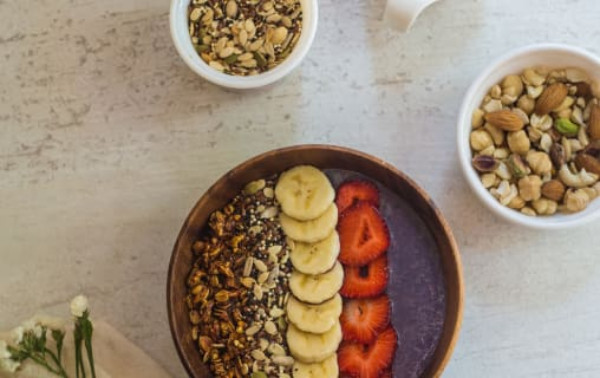 Where: 9, St. Andrews Colony, Opposite Galaxy Apartments, B.J Road, Near Pali Hill, Bandra West, Mumbai
4. Bombay Salad Co.
Bombay Salad Co believes in being inclusive, so they have a wide range of options for everyone — vegetarians, non-vegetarians as well as vegans. Their menu has more than 25 different types of salads. In addition to that, according to the season, a few more dishes are added to the menu. For the fussy and discerning eater, they also have a special 'Make Your Own Salad' option.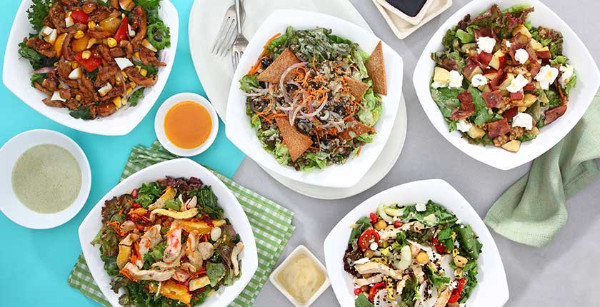 Where: Shop 1,16th Road, Linking Road, Bandra West
5. Kitchen Garden By Suzette
At the Kitchen Garden By Suzette, you can hog to your heart's content without having to watch out for the calories. Their menu has a mix of healthy sandwiches, salads, soups, juices and smoothies. We recommend trying their avocado sandwich and soba salad, but if you'd like to come up with your own combinations, take their DIY option.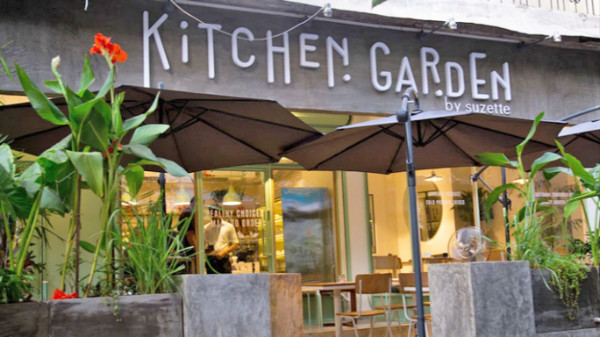 Where: C-101, Saint John Street, Pali Hill, Bandra (West)
6. Sequel Bistro & Juice Bar
Sequel Cool Bistro and Bar has already impressed up with its healthy menu. After having made it to our list of best juices and smoothies in Mumbai, it has now made its wayinto our collection of best organic cafes too. On your next visit, try their 'Funky Town' and 'Red Pirates' dishes. With fun names, they pack a flavorful punch too!

Where: Bandra West, Fort
7. Farmer's Cafe
Farmer's Cafe's focus is on healthy food which isn't just limited to gluten-free or vegan-friendly food options; although the latter does dominate the menu. Their beetroot hummus and lentil kale, and mushroom spaghetti are the showstoppers there. Unlike most other vegan food places on the list, this one also has vegan dessert options too.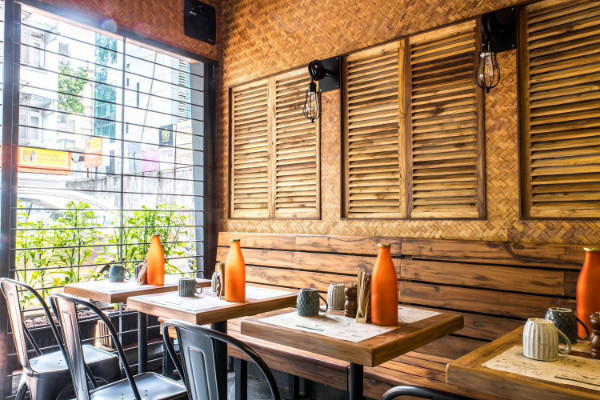 Where: 2, Rita Apartments, 16th Rd, Bandra West, Mumbai, Maharashtra 400050
Which other vegan places in Mumbai do you like? Please share with us your suggestions in the comments section below.
Image Credits: Swiggy, Bombay Salad Co, Chuzai Living, Mumbai Live, Zomato, Just Dial
Latest posts by Vibha Sharma
(see all)