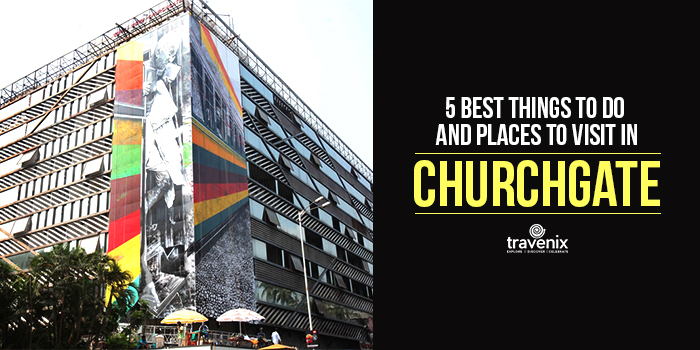 Top 5 Things To Do When Visiting Churchgate
Churchgate is one of the oldest areas of Mumbai and has been an integral part of the city's history. It is called so because it was the Church Gate of the Fort St. George of Mumbai. This area has become a hub for many-office goers thanks to its multiple corporate offices. The vibrant Marine Drive also passes through Churchgate.
Discover Churchgate
There's a lot to discover in Churchgate apart from its heritage structures and winding lanes. Let's check out what Churchgate has to offer to the discerning traveler.
1. Marine Drive
No mention of Churchgate can be complete without the most vibrant area of Mumbai, Marine Drive. This stretch of road and pavement next to the Arabian Sea forms the shape of a necklace and is thus called the Queen's Necklace too. From here, it is possible to see the entire skyline of Mumbai along with the Arabian Sea. Sit here for hours together or walk and jog, the choice is yours. But a visit to Mumbai is incomplete without Marine Drive.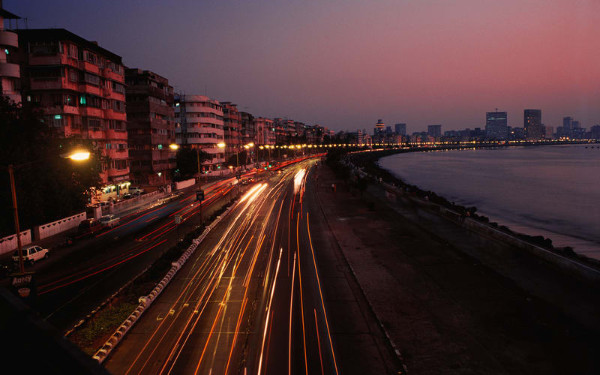 Where: Churchgate
2. Eros Cinema
One of the oldest theaters in the city, Eros Cinema is located right outside the Churchgate Railway Station and has a seating capacity of over 1000! This is one place where you can catch the latest cinema flicks and can travel back in time. While it has shut its doors for a while now, the building is still at its prime and is a must visit spot.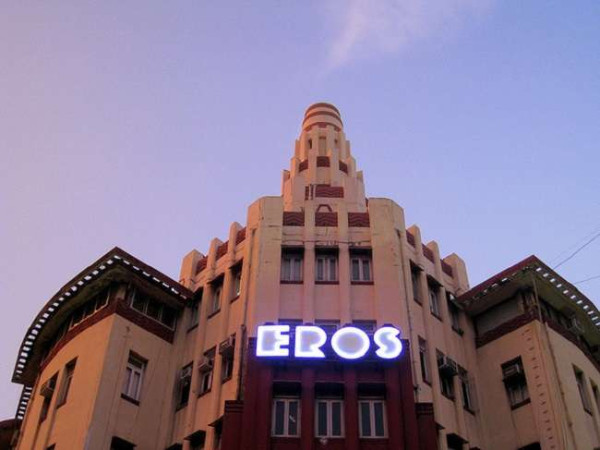 Where: 42, Cambata Building, North Wing, Maharshi Karve Road, Churchgate, Opposite Churchgate Station, Mumbai, Maharashtra 400020
3. Eat Rustom's Ice Cream

Standing tall for decades, Mumbai's famous K. Rustom's Ice Cream has been around for over 50 years now and this place is always packed with ice cream lovers. You can try out their fresh fruit ice cream sandwiches which come at extremely affordable rates. Do try out their lassis as well.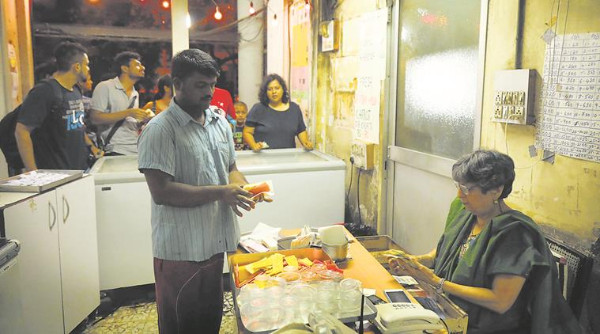 Where: 86, Veer Nariman Road, Churchgate, Mumbai, Maharashtra 400020
4. Visit Wankhede and Brabourne Stadiums
The two main cricket stadiums of Mumbai are both located in Churchgate and give you splendid views of the Arabian Sea from the aerial perspective. These massive stadiums are a treat to visit for all cricket and sports lovers. Do try to catch on some cricket matches there!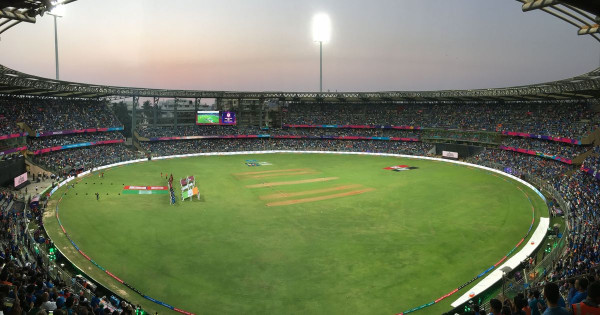 Where: Churchgate
5. Dine At Dome Intercontinental
Dome Restaurant at Intercontinental not just serves fine food but is a must-visit place in Churchgate for a completely different reason – it's stunning views of the Arabian Sea. The rooftop restaurant affords some of the best views of the Arabian Sea in the city and is a must-visit place for those who wish to dine by seeing Marine Drive from an aerial perspective.
Where: InterContinental Hotel Marine Drive, Churchgate, Mumbai
Have you been to Churchgate before? If so, have you visited all the places mentioned above? Do let us know how your experience was, in the comments section below, if you have visited them before!
Image Credits: India, Jagran, The Indian Express, Scroll, Free Press Journal

You may be interested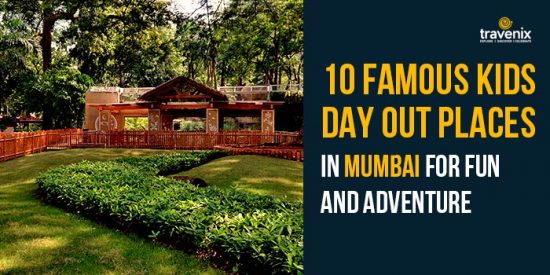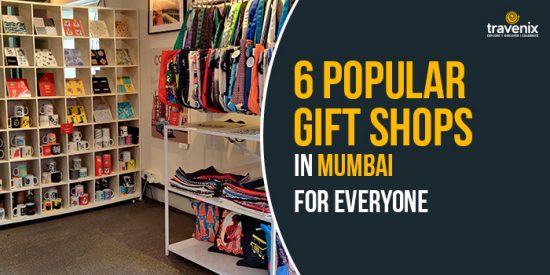 Mumbai
226 views
6 Best Gifting Stores in Mumbai for all Occasions
Fateha Firdaus Barbhuiya
-
October 25, 2019
Diwali is famously known as the 'Festival of Lights', it is one of the most awaited and widely celebrated festivals of the year in India. It is…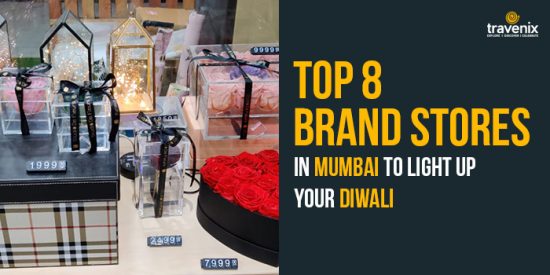 Most from this category