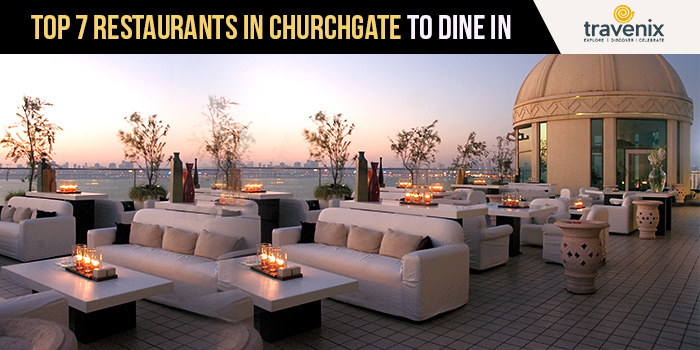 Top 7 Restaurants In Churchgate To Dine In
Churchgate is the perfect place to head over to for a wonderful evening. The beautiful sunset over the Arabian Sea as seen from the Marine Drive is indeed a stunning sight. There are loads of restaurants in the area which serve fine food to make your evening at Churchgate even more wonderful.
Churchgate's Delicacies
Churchgate has some of the most high-end restaurants in the city where you can find a wide variety of cuisine options to choose from. While some of them are the best sea view restaurants in the city, others are some of the best restaurants in Mumbai. Let's check them out!
1. Pizza By The Bay
This decades-old restaurant faces the beautiful Marine Drive and is a great place to indulge in authentic Italian pizzas. The sophisticated seating arrangement and the lively ambience make this place a must-visit spot for every pizza lover out there. Do give their cocktails and Pasta a shot as well.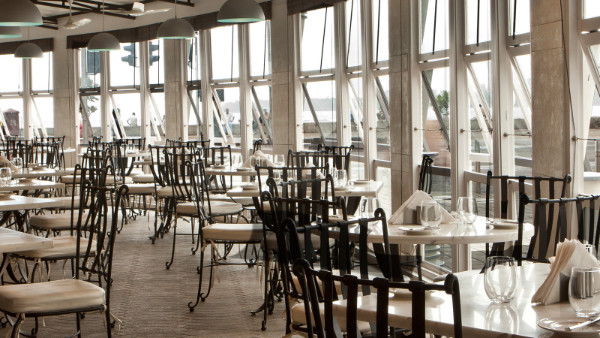 Where: 143, Soona Mahal, Marine Drive, Churchgate, Mumbai
2. Dome – InterContinental
Dome is the place to be if you wish to see some of the most beautiful sunsets in Mumbai. This restaurant, located on the rooftop of the InterContinental Hotel at Marine Drive gives you some fantastic views of the city skyline and the traffic below along the Marine Drive. Gorge on their fine preparations here as you see the beautiful views around.
Where: Hotel InterContinental, 135, Churchgate, Mumbai
3. Relish – International Veg Cuisine
Relish brings to you the very best of veg cuisine from all across the world. They have been present in Churchgate since years now and have satiated the palate of thousands of vegetarians all around. Their Nachos and Cheese Fondue are known to be extremely pleasing to the taste buds along with the Paneer Sizzler.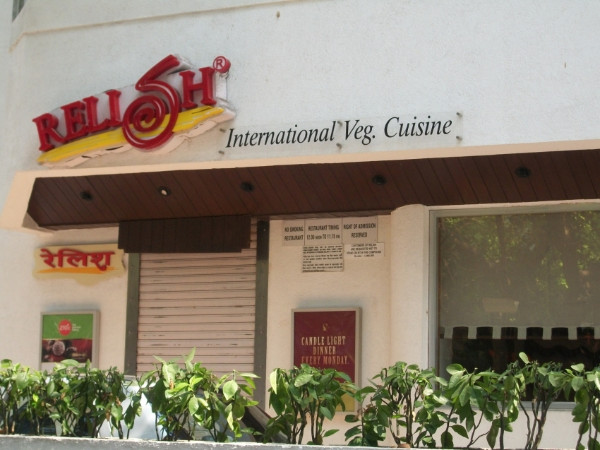 Where: Prem Court, J Tata Road, Churchgate, Mumbai
4. Salt Water Cafe
Salt Water Cafe is a casual and laid back cafe right next to Churchgate Station. You can choose to sit indoors or lay back in their cozy ambience in the outdoor seating area. They serve some of the finest desserts and pasta in town and you simply cannot miss out on their Gnocchi.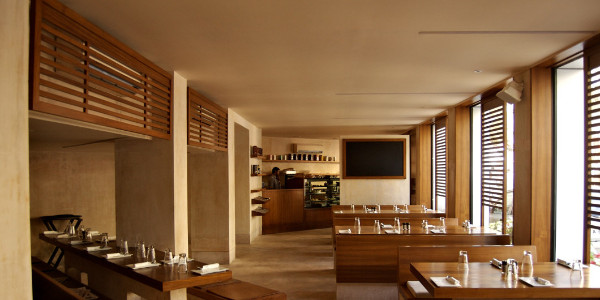 Where: 82, Nagin Mahal, Veer Nariman Road, Opposite Gaylords, Churchgate, Mumbai
5. Umame
One of the best places for Sushi in Mumbai, Umame is a place where you can get authentic Singaporean and Thai cuisines. Dive into their Sushi Platter or enjoy a bowl of Jasmine Rice. Their Khau Suey is well-known as well. You simply cannot miss out on this place if you're an oriental food lover.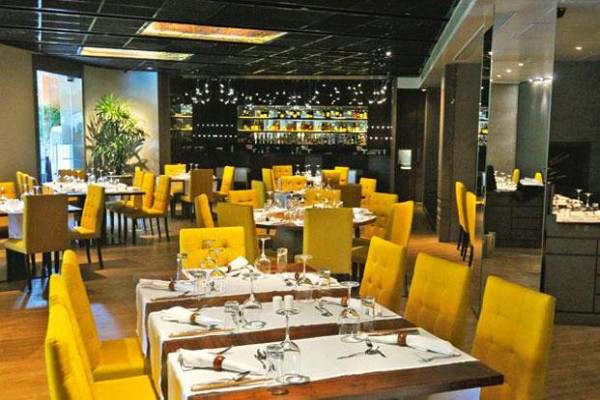 Where: 1st Floor, East Wing, Cambata Building, Near Eros Theatre, Churchgate, Mumbai
6. Gaylord
Yet another legendary outlet near the Churchgate Station, Gaylord has been around for decades and dishes out some of the finest dishes in town. While their bakery collection is extremely popular, you must not miss out on their seafood options. However, be prepared to shell out some cash as it definitely is not a cheap place to dine at!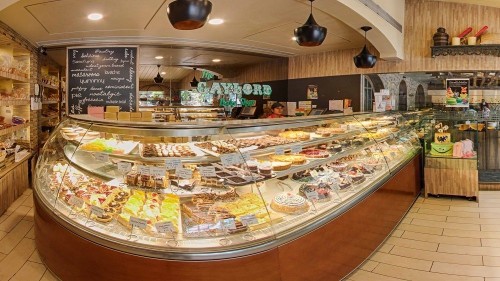 Where: Mayfair Building, VN Road, Churchgate, Mumbai
7. Samrat Restaurant
If you're ever in the mood for some authentic Gujarati food, there is no better place to head to than Samrat Restaurant in Churchgate. One of the best places for Gujarati Thali in Mumbai, the thali here is one of the most elaborate ones in town and you can be assured that you'll come out of here with your hands on your bulging stomach!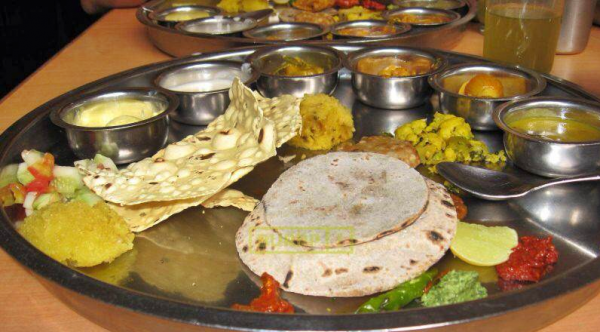 Where: Ground Floor, Prem Court, JT Road, Churchgate, Mumbai
Have you been to any of the above-mentioned restaurants in Churchgate before? If so, do let us know your reviews and experiences in the comments section below. If you do have any other recommendations to make in the area, do write their names in the comments.
Image Credits: ShareBlast, Wicked Spoon Confessions, Livemint, CitySeeker, IHG, Salt Water Cafe, Pizza By The Bay

Latest posts by Vibha Sharma
(see all)