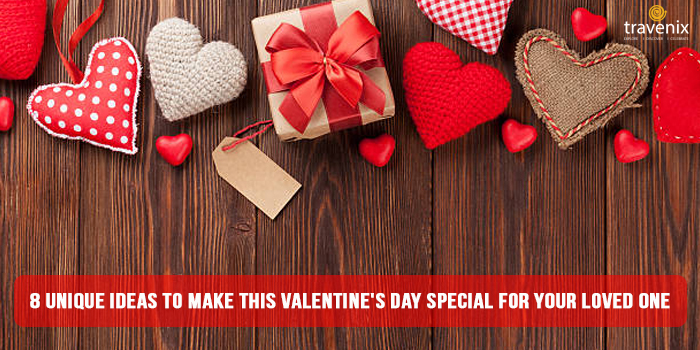 8 Unique Ideas To Make This Valentine's Day Special For Your Loved One
It's February already and all love birds are frantically searching for the most unique ideas to surprise their Valentine with. A candlelight dinner is classic; so we've already listed down the best places for a romantic date for you. But if that's just too ordinary for you, here is a list of the most unique couple activities for this Valentine's Day.
Make It Special
Look beyond partying, and spend some quality time with your loved ones with these fun activities. Ring in this Valentine's Day taking in the fresh air as you camp out or just bloom your creative sides while painting together. If you want to make it a special day but are out of ideas, we've got you covered. Check out the best things to do this Valentine's Day and take your pick.
1) Lake, Tents, Popcorn, Movies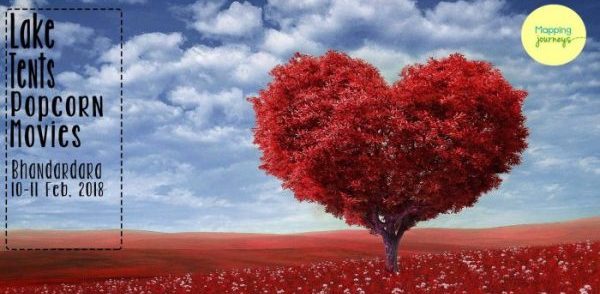 How about a cozy campfire and a romantic movie, all under the eyes? Mapping Journeys' Valentine's Day plan has all of that, along with a candle lit dinner and a fantastic barbecue to make your experience a memorable one. The plan is also in the suburbs of Mumbai, in Bhandardara, a camp side known for its lush green mountains and beautiful waterfalls; so you can have a little escape from the maddening city rush.
Where: Bhandardara camp site
Price: Rs 2100 onwards
Date: 10-11 February
2) Couple Canvas Painting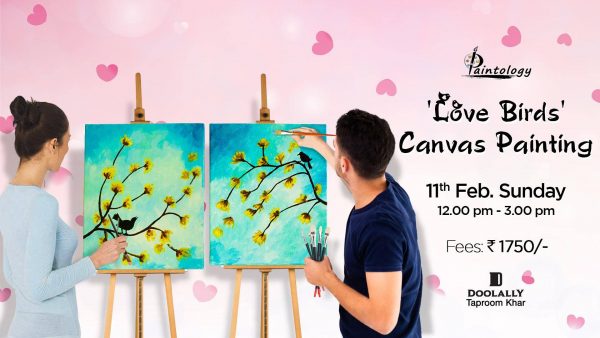 Let your creativity soar, as you connect with your partner over a beautiful afternoon of painting at Paintology's Couple Canvas Painting session. If the thought of being left in a new terrain amidst all the Picasso's of the world is overwhelming to you, calm down. (Lowpricebud) You don't need to have prior painting experience, or don't even need to bring your own painting material. Their skilled painters will provide you with everything that's needed and guide you so that you can create your own masterpiece with your loved one.
Where: Doolally Taproom, Khar
Price: Rs 1750 onwards
Date: 11 February
3) Newspaper Sculpture Workshop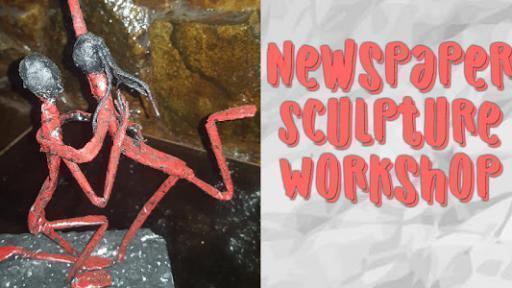 Another event for churning out your creative juices, the Newspaper Sculpture Workshop will give you a unique gift to present to your Valentine at the end. In the workshop, you will learn the basics of crafting abstract human figures from newspapers, and moulding it into various forms. Their special couple dancing pose sculptures will make for a unique gift for Valentine's Day, especially if you're thinking of something handmade.
Where: Doolally Taproom, Khar
Price: Rs 1500 onwards
Date: 10 February
4) Valentine's Boat Party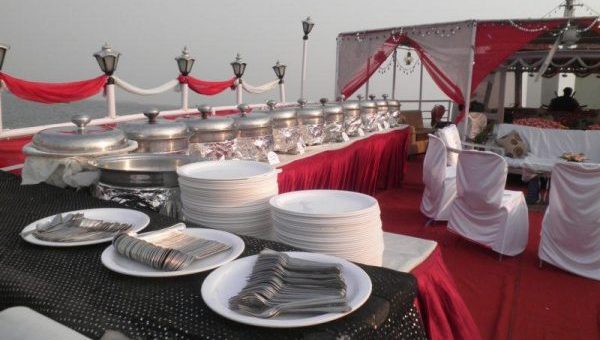 Kindle your romance with your partner as you take in some cool sea breeze and experience boating like never before. Starting off from the Gateway Of India, The Adventure Geek's Boat Party has a line-up of some of the best DJ's in town; so put your dancing shoes on. Throw in some fancy masks and dance away for four hours as they create a magical experience for you on the boat. With fun games, food and mocktails, this boat party is where you'll definitely have a gala time.
Where: Gateway Of India
Price: Rs 4250 onwards
Date: 10 February
5) Valentine's Day Camping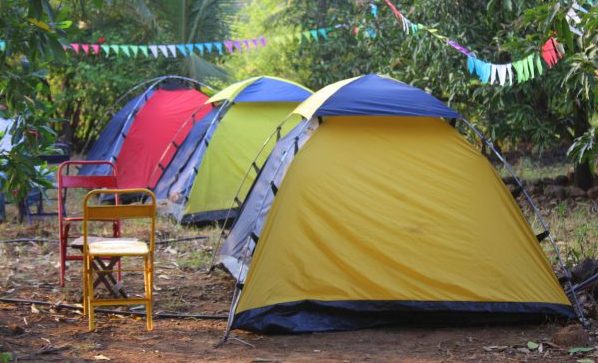 Enjoy your Valentine's Day in the lap of nature as you take in the scenic views of the mountains at this camping plan. Spend some precious time with your significant other over a fancy barbecue dinner, and go for a thrilling late night walk by the riverside. You can also bring your own beer if you'd like to have a happy high under the blanket of stars.
Where: Jambhulpada, Raigad district
Price: Rs 1700 onwards
Date: 11-12 Feb
6) Valentines Camp-Out Night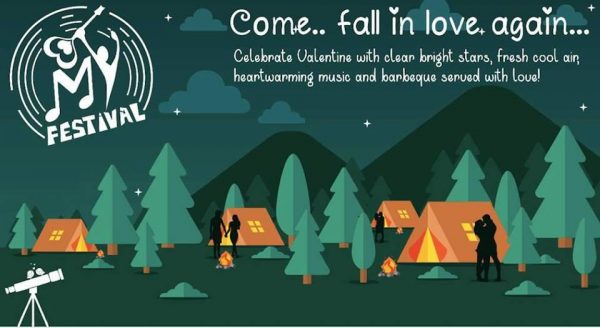 This camp-out night features a host of activities to ensure you and your loved do not have even one dull moment on your special weekend. The bonfire will set the mood for fun and frolic; but to keep the party going, they have a standup comedy act, a musical performance, an illusionist act and a flea market. If you'd like to gift something to your Valentine, join their painting or chocolate making workshop; so you can surprise them with something you made on your own. They also have a luxurious spa and a water park — there is a lot to do with very little time!
Where: Island Club Resort
Price: 3500
Date: 10-11 February
7) LoL Speed Dating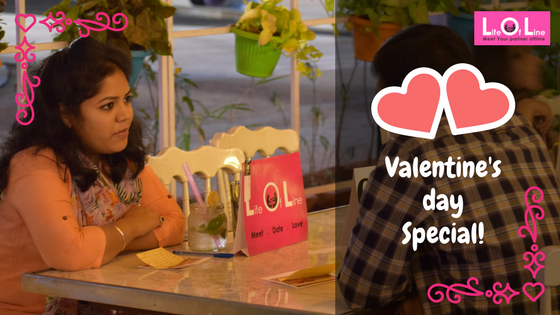 For all those single men and women out there, the Valentine's Day mush can become too much to handle. Still waiting for a partner to take to all those happening parties in town?You can start off your search for the perfect partner with Havana Café's Speed Dating event. As you delve into a conversation with interesting people, the drinks for the night are on the house! So, go out and have some fun.
Where: Havana Café & Bar
Price: Rs 1499 onwards
Date: 16 February
8) Celebrate Valentine's Week At Dahanu Farm
Enjoy a private candlelight dinner, bond over some peppy music overa bonfire and shake a leg at the party at Dahanu Farm. Set in a beautiful chikoo orchard, Small Steps Adventures promises to go the extra mile to ensure a great camping experience for you and your loved one. Expect to be greeted with tents decorated in a rustic style to set the mood right for a romantic Valentine's Day celebration.
Where: Dahanu Farm
Price: Rs 2200 onwards
Date: 10-11 Feb, 13-14 Feb
So, what are your plans for the upcoming Valentine's Day? Do let us know about it in the comments sections below. If you think there is another interesting event happening on Valentine's Day in Mumbai which we have missed out on, let us know about that too. We'll be happy to include it all.
Image Credits: Events High
Latest posts by Vibha Sharma
(see all)