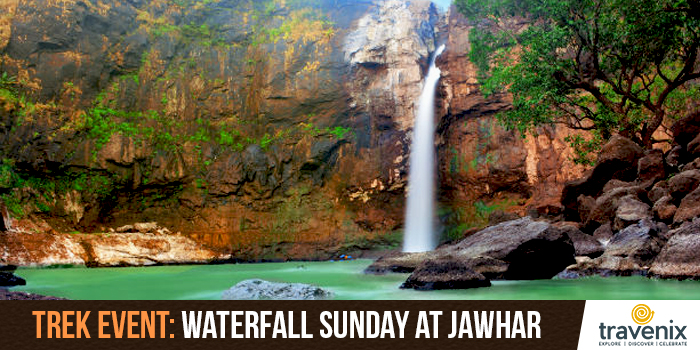 Trek Event: Waterfall Sunday At Jawhar
Every now and then, the fast-paced life of the city becomes a pain and we love to escape this life by either doing some fun activities or by going away from the city for a while. Spending a few days in the midst of nature can make you refreshed and ready to return back to the city. Jawhar in Maharashtra is one such place.
Escape The City Life
Jawhar is located at a distance of 121 km from Mumbai and is absolutely stunning to visit during the monsoon and winter seasons. Its location in the tribal region of the country makes it a destination that is not well-explored as well. You will get a chance to discover the beauty of Maharashtra here with its lush forests, valleys and pleasant climate. Moreover, you can discover the tribal communities like Warli, Kolcha, and Kukana which reside here.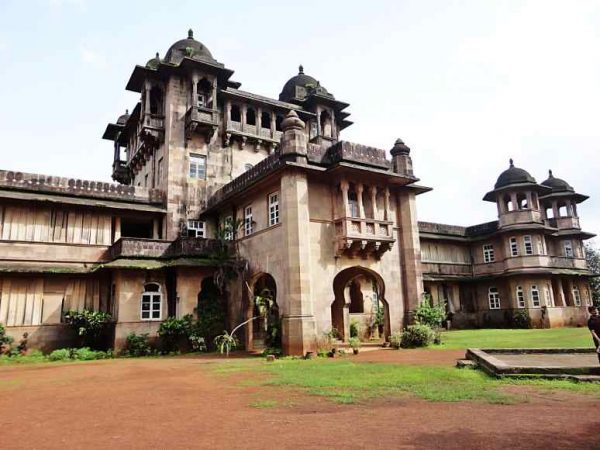 Hills and Highways will take you to this scenic destination that is situated at a height of 518 meters above the sea level, this hill station has a cool climate throughout the year and has lush cover. However, it is during monsoon that this area is at the peak of its beauty. It gets covered with thick forest and you will be able to see numerous waterfalls forming all around you. Although the beauty is similar to the other hill stations in the state, Jawhar is one place where you can experience the true tranquility of nature as it is not a popular tourist destination yet. This is your chance to see the beauty of nature in its pristine form.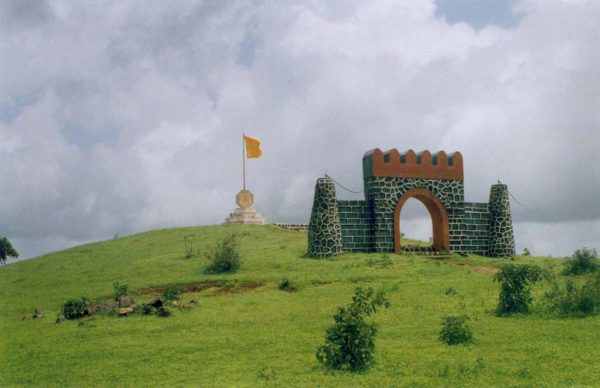 There are many scenic spots in Jawhar if you're looking to explore the region. Dabhosa Waterfall is one such place where you can see water gushing down with tremendous force from a height of 300 feet! During monsoon, the water flow is so powerful that you'll be engulfed in the mist in no time! You will also get to see the Khad-Khad Dam Waterfall and one hidden waterfall that is not well-known and is in its pristine form.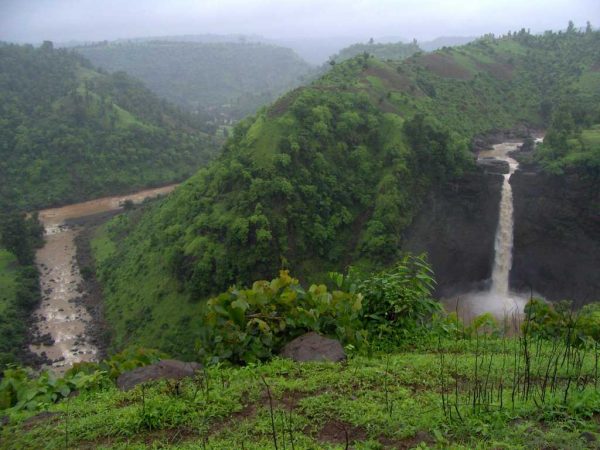 You will also get to see the beauty of the Jai Vilas Palace of Jawhar with its neo-classical architecture. You will also get to stroll in the scenic gardens surrounding the palace. The trip will then take you to Hanuman Point, where you can seek blessings from the almighty and then enjoy the scenic views of the valley all-around. Another place that you'll get to see on your trip is Shirpamal, which is a monument dedicated to Chhatrapati Shivaji Maharaj and is more than 3 centuries old. It is located on the top of the highest hill in the area and you can see the beauty of Jawhar unfold in front of your eyes from here.
Itinerary:
ITINERARY
06 : 00 am Meeting Point @ Dadar
10 : 00 am @ Jawhar
10 : 00 am Breakfast
11 : 00 am @ Dabhosa Waterfall
01 : 00 pm @ Lunch
02 : 00 pm Khad-Khad Dam Waterfall
04 : 00 pm @ Jai Vilas Palace
05: 00 pm @ Hanuman Point
05: 30 pm @ Shirpamal
06 : 00 pm  Tea and Snacks
06 : 30 pm  Return Journey To Mumbai
09 : 30 pm @ Mumbai
Cost Includes:
1. Transportation
2. Breakfast, lunch and snacks
3. Entry fees
4. Guide charges
Cost Excludes:
1. Personal expenses
2. Camera charges
Things To Carry:
Identity Card
2 liters of water
Trekking shoes
Enerzyl or Glucon D powder
Snacks & biscuits
Extra pair of clothes
Clean napkin or towel
Raincoat/ poncho / windcheater (avoid umbrellas)
Cap, sunglasses, scarf
Haversack or backpack (No sling bags)
Camera (optional)
Please carry personal medicines, if any
Hand sanitizer
Tour Batches:
1. 8th July 2018
2. 22nd July 2018
3. 5th August 2018
4. 19th August 2018
5. 2nd September 2018
6. 16th September 2018
7. 30th October 2018
8. 7th October 2018
8. 21st October 2018
Here's your chance to see nature at its finest in Jawhar with Travenix and Hills and Highways for just Rs.1350! Book your tour NOW!
Image Credits: Holiday IQ, Holidify, Weekend Thrill
Latest posts by Vibha Sharma
(see all)