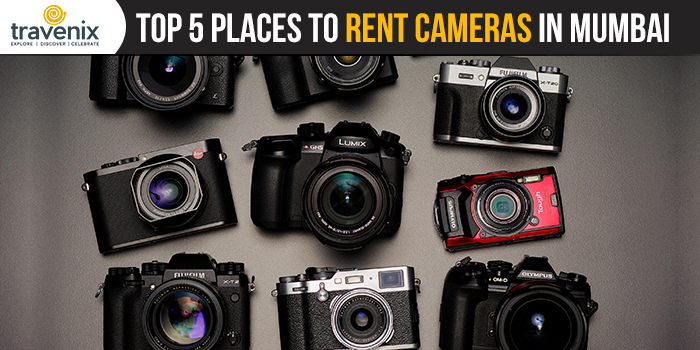 Top 5 Places To Rent Cameras In Mumbai
Whether you are headed on your dream vacation or are looking to delve deeper into photography, lack of a good camera shouldn't hamper your plans. Even if you don't have the budget to buy a high-end professional camera, you can rent it out.
Get The Shutterbug Out!
From professional state-of-the-art broadcasting equipment to polaroids, there is everything available on rent. Even if you don't own a camera and are passionate about photography, you can get the camera of your choice on rent at a cheap rate from these camera rental stores in Mumbai
1. Accord Equips
Accord Equips has been in charge of providing camera equipment for a few low-budget Bollywood and Marathi movies, as well as TV shows. If you've seen Love, Sex Aur Dhokha, know that most of its scenes were shot with camera equipment on rent given out by Accord Equips.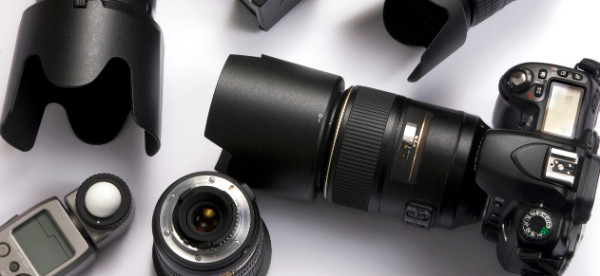 Photographers can choose from a wide range of  DSLRs, 4K cameras, 2K cameras, Ultra-HD cameras, GoPros and Flycams. If you've already got a good camera, but are looking for a more advanced lens, check out their lens on rent section. They have lenses from Nikon, Canon, Carl-Zeiss, Prime and other companies. For more professional shoots, you can also get camera rigs, monitors, lights and sound equipment on rent there.
Where: A9, Agarwal Indl Estate, Gr. floor Captain Sawant Marg 139G, SV Road, 102 Between country club and 24 Karat Cinema, Jogeshwari West
2. Bragpacker
Bragpacker should be your go-to destination for getting yourself prepared for all your travels. From premium travel gear to camera lenses and luggage, they've everything that you will need.  It is essentially a marketplace to buy travel products, but they have a unique 'Try And Buy' concept that lets you try their products for a small rental fee before you purchase them.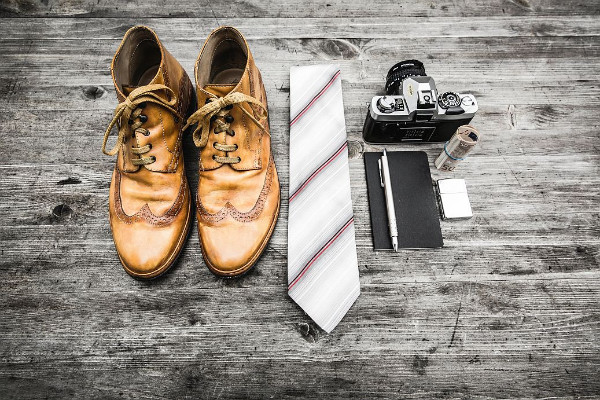 If you have got a spare camera, you can also give it out on rent for Rs 1000 per day on their website. For those looking to take a camera on rent, they have DSLR cameras, underwater cameras as well as polaroids. You'll also get varieties in telephoto, wide angle and prime lenses there.
Where: 701/A, Jal Darshan Apt, Gandhigram Road, Near Iskcon temple, Juhu
3. Paxton Equipments
Paxton Equipments provides camera equipment and accessories to corporate filmmakers, documentary producers, ad filmmakers and indie filmmakers. Paxton Equipments offers professional camcorders, 4K cameras and DSLR cameras from brands such as Canon, Sony, Nikon, DJI, and GoPro.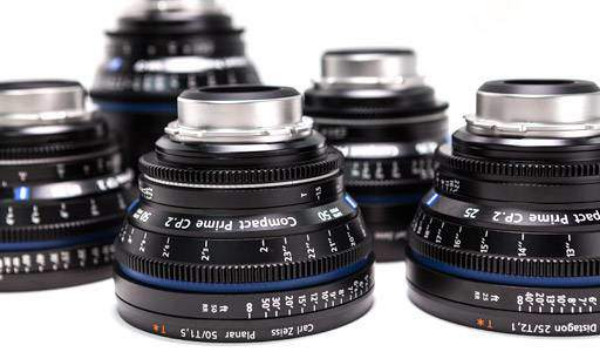 They also have gorilla pods, E-image tripods and trolleys, backpack portable stand, monopods, camera cranes, shoulder rigs and other advanced equipment which can help you shoot professional quality videos.
Where: 101/810, Best Colony Rd, Motilal Nagar I, Goregaon West
4. Planet Vision
Always struggling to keep your camera steady? You can rent DJI's 3 Axis Gimbal from Planet Vision to improve the quality of your videos. They also have other heavy duty cameras that are suitable for filmmakers and cinematographers.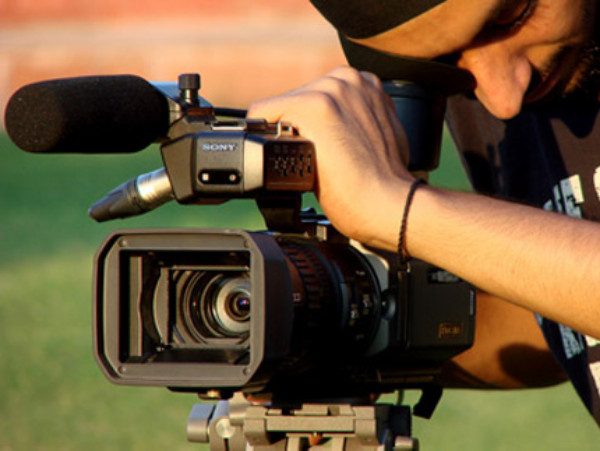 They even have prime lenses, lapel mics, boom mics, camera cranes, panel lights, softy lights and kino lights that can help in shooting documentaries, short films or even YouTube videos. Students of filmmaking often rent out their equipment for group projects and assignments.
Where: Planet Vision, 225/1799, Road Number 5, Motilal, Nagar 1, Near Shantadurga Mandir, Goregaon West
5. Mutterfly
Cameras and its accessories are on rent at many places, but how about PlayStation and Hoverboard on rent? Mutterfly has it all listed in their online marketplace. The cameras that they have on offer are ideal for those going out for a holiday or wanting to learn photography.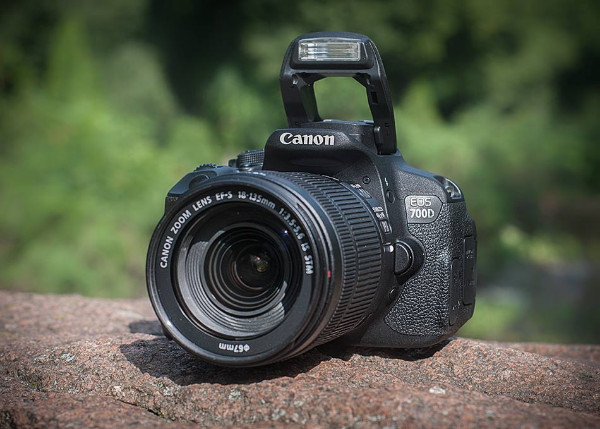 The biggest advantage that Mutterfly has over its competition is that their rates are quite affordable and there is no minimum rental period. You can get Canon EOS 700D for Rs 650 per day, while you can get GO Pro Hero 6 Black for Rs 1150 per day.
Where: 103, Gateway Plaza, Central Avenue, Hiranandani Gardens, Powai
Do you know of any other places where you can get cameras on rent in Mumbai? Do let us know in the comments section below. If you've rented out cameras for your trips previously from any of the above-mentioned places, do let us know about your experience in the comments section below.
Renting a camera for your next trip is sorted. But what about the other things you'll need? Check out our article on the must-carry items for your holiday.
Image Credits: Eventbrite, Bragpacker, Hi-tech News, dafilmschool
Latest posts by Vibha Sharma
(see all)