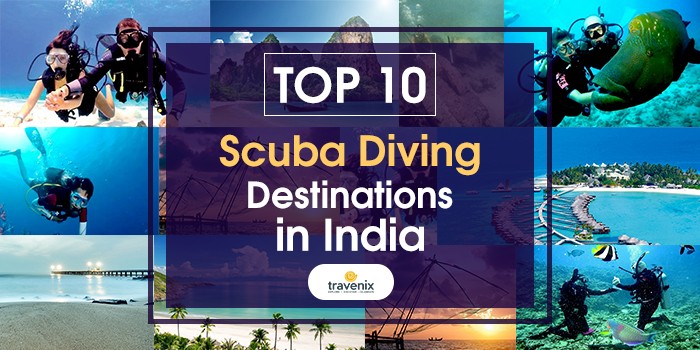 Top 10 Places for Scuba Diving in India – For Beginners and Professionals
Scuba diving is an adventure sport that is not explored much in India, yet is one of the best sports that definitely must be indulged in. The exploration of the infinite blue is indeed one of the most thrilling experiences out there, and gives you a perspective of a totally different world.
The World Underneath Us
Scuba Diving at exotic international destinations is a treat, but India too has a fair share of such locations that can give international places a run for their money. With 2 seas and an ocean flanking the country, there are ample coastal places where diving is possible. The best places for you to have your (first) diving experience are:
1. Lakshadweep
These quaint islands in the southern reaches of India have some of the most pristine waters of the Laccadive Sea. The relatively untouched waters of these islands provide you with the perfect opportunity to explore the underwater world and a dive here is worth every penny spent.


2. Andaman
These drops in the Indian Ocean are known for their exotic waters and equally beautiful underwater life. Diving here into the deep blue and exploring the corals and swimming past tiny fishes makes this experience a wonderful one.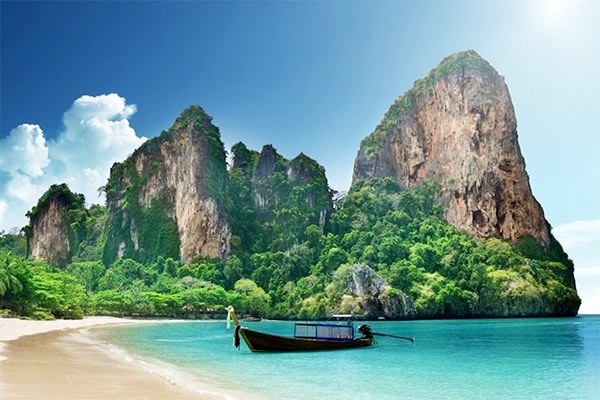 3. Pondicherry
This quick getaway near Chennai is known for its scenic beaches and laid back life. The French architecture of this town draws thousands here every year. What many don't know is that Pondicherry has some of the best diving sites in India and the waters here play host to a plethora of underwater species.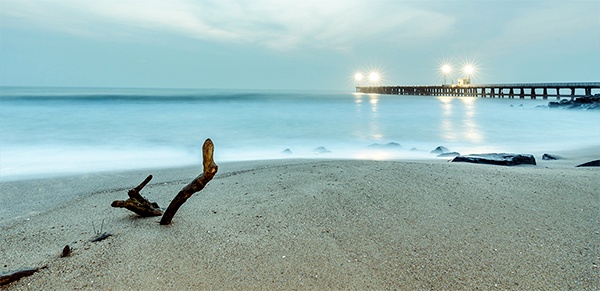 4. Goa
The party capital of India which has some of the best beaches of India also has great diving sites. Take time out of your busy party and lazy schedule in your Goa trip and head over to some of these diving sites and explore the beautiful underwater life!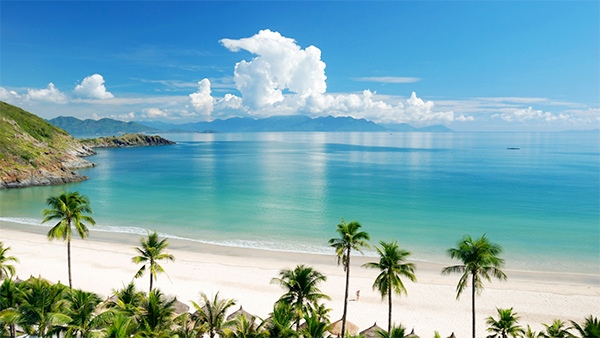 5. Netrani
Netrani Island, near Bhatkal, is known for its serene underwater life and is blessed with amazing corals. It is also a place where you can spot whales, stingrays and varieties of fish. This island is not a mainstream travel destination and hence you can count it as a scuba diving-only destination.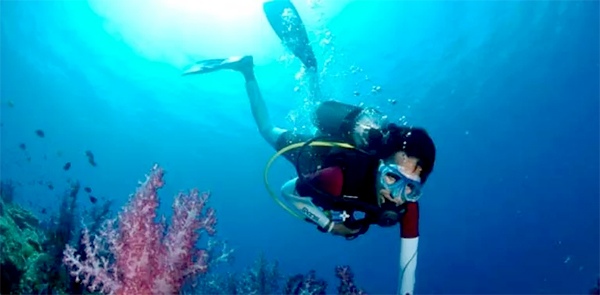 6. Vishakhapatnam
Popularly known as Vizag, Vishakhapatnam is one of the important shipbuilding yards of the country; but what is not known about this place is that you can find some beautiful corals and fish in the water here. With diving depths ranging from 15m to 25m in the Bay of Bengal, you can explore the sea to your heart's content.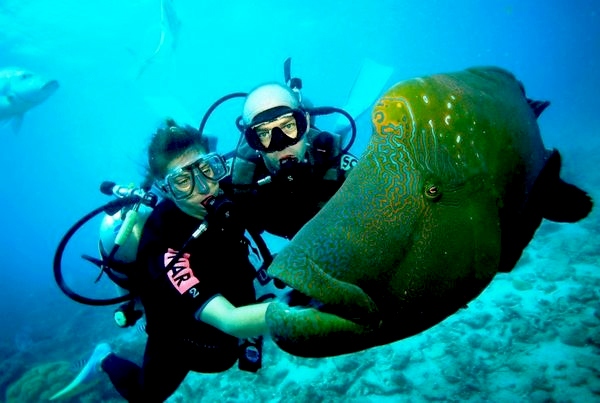 7. Tarkali
The only scuba diving spot in Maharashtra in natural environment, Tarkali is located near the famous Sindhudurg Fort and is a great option for Mumbaikars and Punekars. It's the perfect spot for you to start off your diving career! It is also one of the best weekend getaways from Mumbai.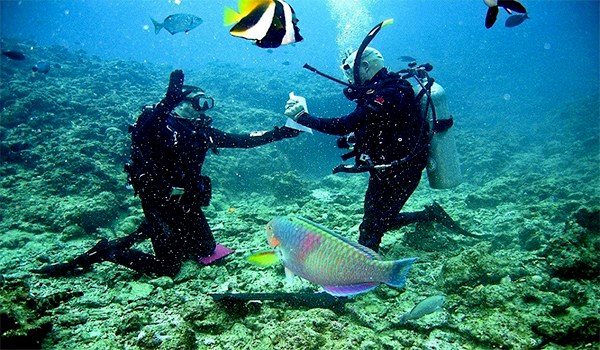 8. Kochi
This beautiful location in Kerala faces the Arabian Sea and has some scenic shores which offer even more stunning underwater scenes. You are sure to spot lots of corals and fishes in the unspoiled waters over here.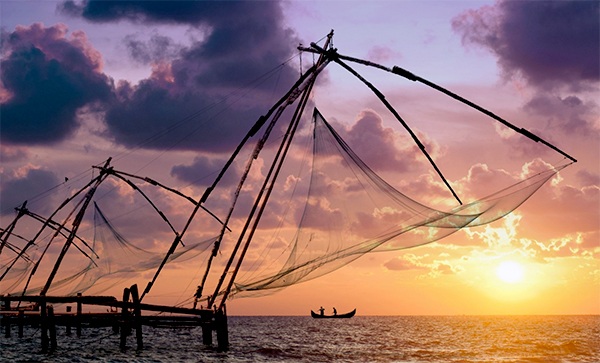 9. Kovalam
Yet another paradise in Kerala, Kovalam is known for its amazing beaches and peaceful life. The long coastline of this town offers you an opportunity to explore the deep blue and here you can spot some exotic fishes and multi-colored corals that are sure to catch your eye!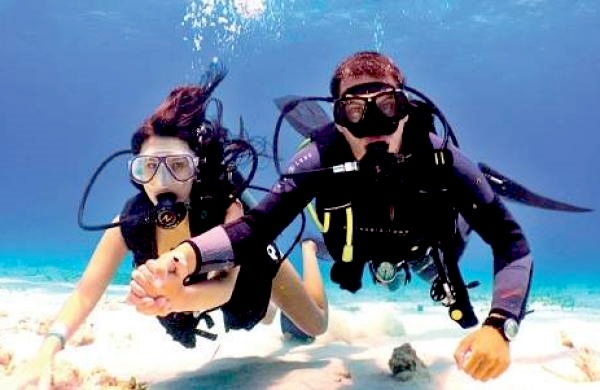 10. Dwarka
This historic and religious city of Gujarat also turns out to be a popular diving spot and is known for the diversity that divers can come across here. You can have close encounters with sea horses, whale sharks, octopus and dolphins!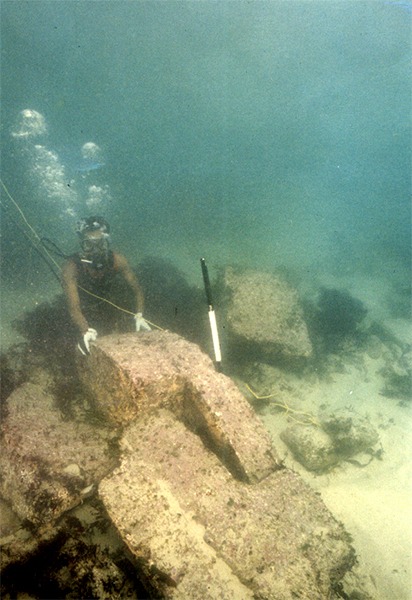 Diving in India is indeed the first step into the great world that occupies 70% of our planet and houses billions of species. You can get a PADI certification and then head over to some of the finest diving spots in the world once you've explored the ones in India. If you've every indulged in scuba diving, do let us know your experiences in the comments below.
Image Credits: Sree's Tours, Andaman Excursion, Government of Pondicherry, Private Holidays, Adventure Nation, Meetup, Adventures365, Mouthshut, Indian Express, National Institute of Oceanography.
Latest posts by Vibha Sharma
(see all)