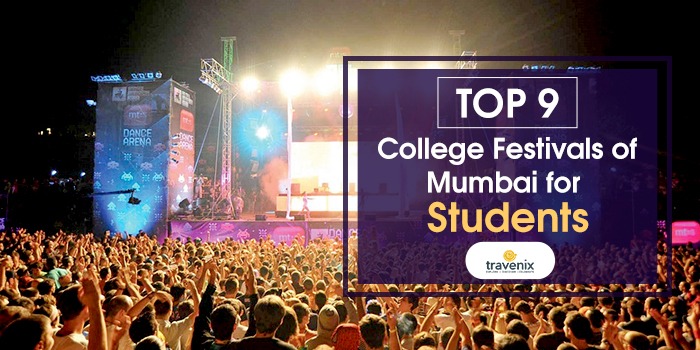 Top 9 College Festivals of Mumbai for Students
Mumbai has some of the finest colleges in India, and every year, each college hosts festivals, ranging from cultural to technical fests. These events draw thousands of students, from all across the country. This is the stage where you can showcase your talents not just restricted to the classroom.
Festival Mood!
Some of the biggest college fests of India take place in Mumbai, and this makes it a hub for the same. We've found out the best among them so that the next time that they are organized, you don't end up missing them.
1. Mood Indigo – IIT Bombay
The cultural fest of IIT Bombay is indeed the largest in Asia and draws nearly 1.3 lakh visitors every year during its tenure. Various events, ranging from quizzes to dance performances, are held here and they also have some kickass concerts which have also featured the likes of Shankar-Ehsaan- Loy! This 40-year- old fest is amongst the oldest in town and a must-visit for every college student.

2. Malhar – St. Xavier's College
Yet another biggie from Mumbai, this fest is one of the largest in Asia and is nearly as old as Mood Indigo. Known for its social causes and events like the book and yard sale, this event is known to feature some eminent personalities like Dr. APJ Abdul Kalam. From rock performances to inter-collegiate competitions, everything here is organized perfectly.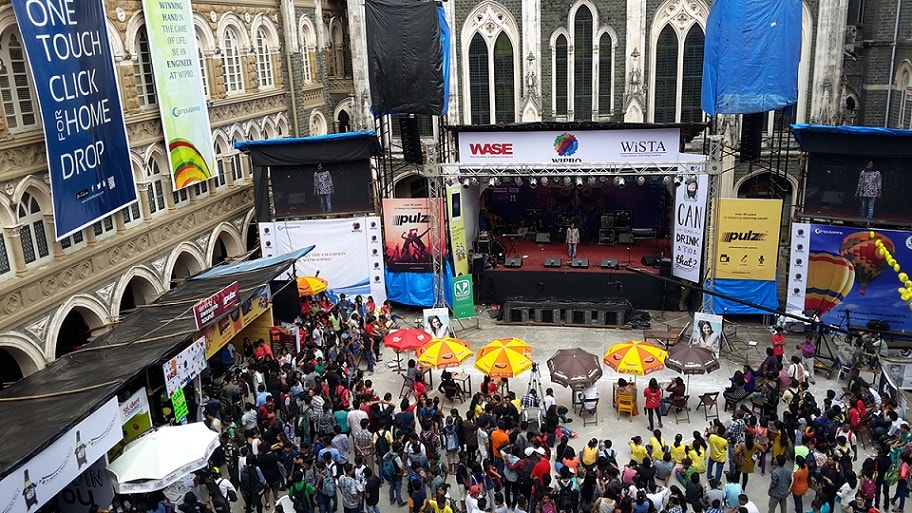 3. Kshitij – Mithibai College
This four-day long festival draws more than 500 colleges from across the country and has events ranging from performing arts to gaming, all under one roof. Popular celebrities have come and performed on stage here during the pro nights and this draws huge crowds here as well.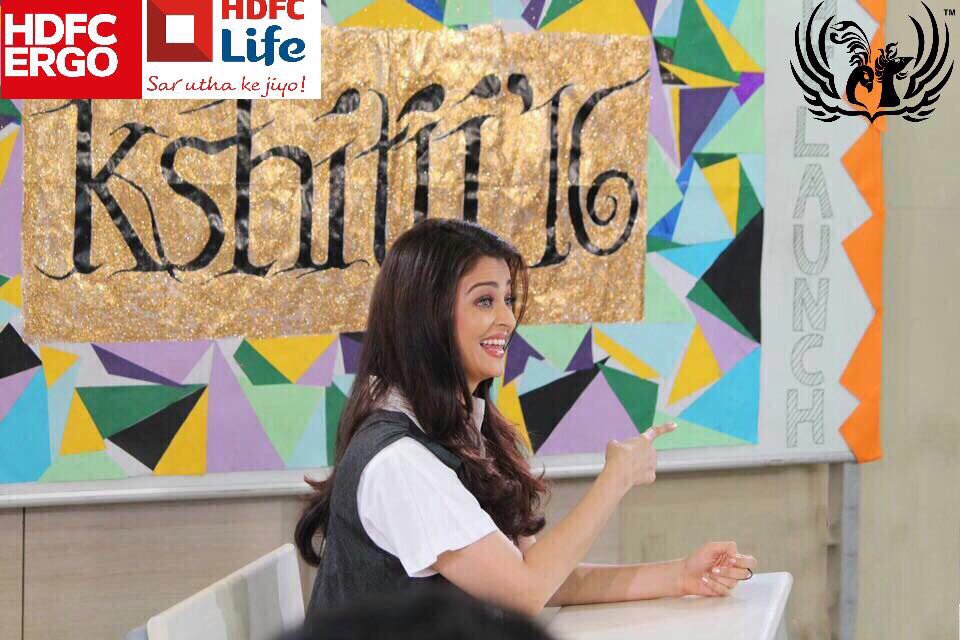 4. Kaleidoscope – Sophia College
This inter-college fest of Sophia College for Women has a carnival sort of atmosphere, with music, sports, photography and dancing events galore. The fest ends with a big bang on the last day with a grand musical concert by well-known Indian bands.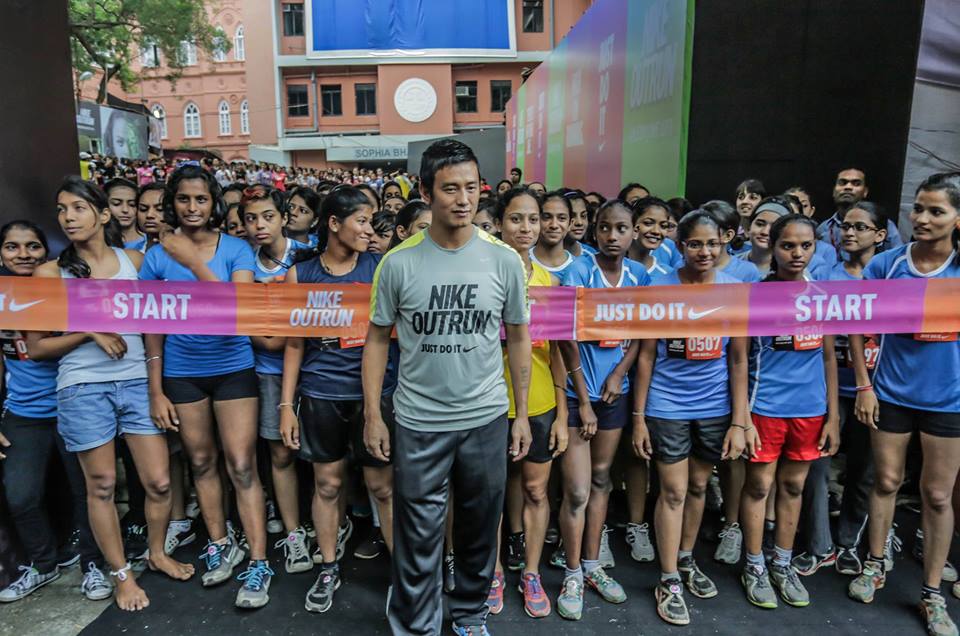 5. Umang – Narsee Monjee College
Umang is what you experience when you visit NM College during the days of this fest. With a footfall of over 50000 across the days of the festival, this college is bustling with life and energy, with events ranging from fashion to standup comedy. Crazy pro-shows here draw huge number of fans every year.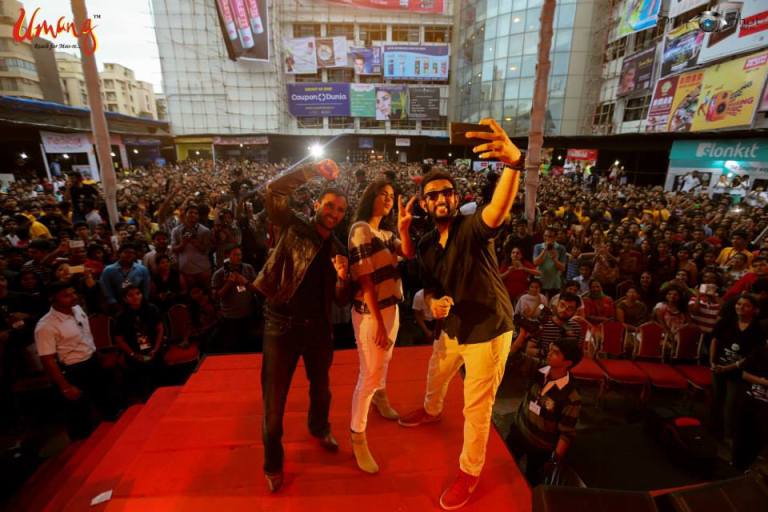 6. Pratibimb – VJTI
The annual cultural fest of VJTI is three days long and has two days which are open to students from all colleges across the country, while one day is reserved for the students of VJTI. You can participate in musical events and theater performances among other events which are organized here.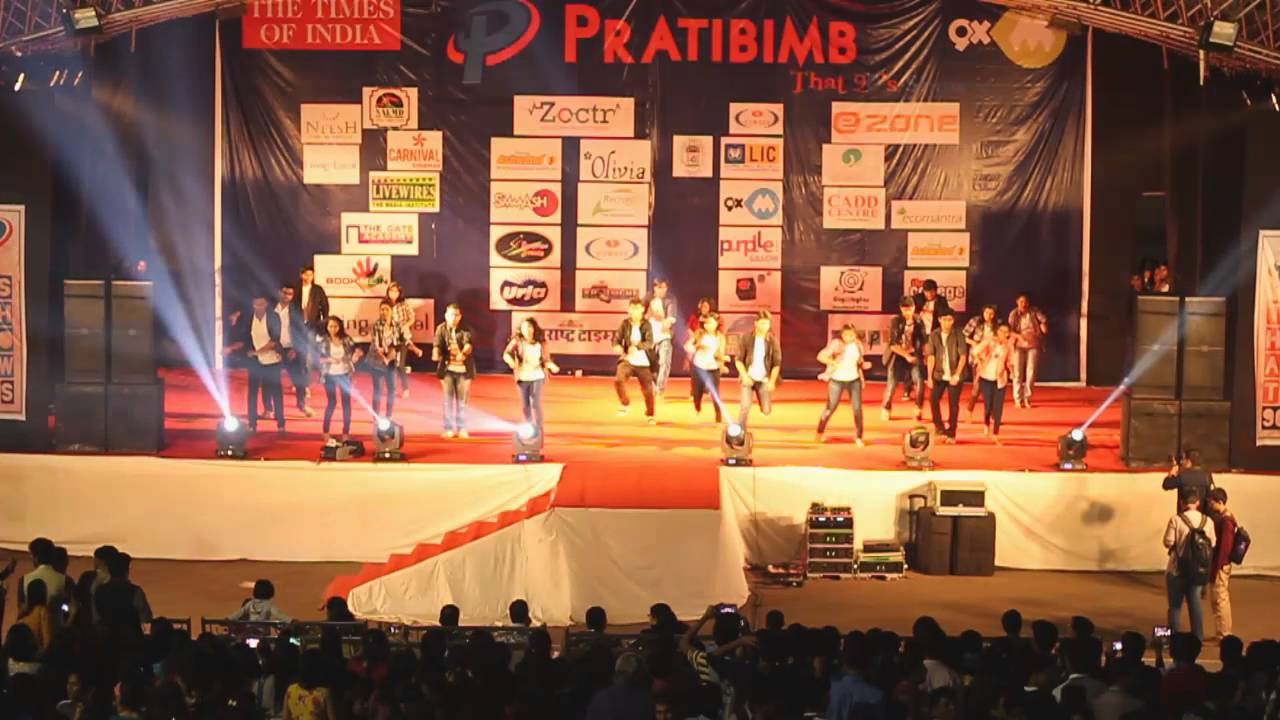 7. Brouhaha – Sydenham College of Commerce and Economics
This annual event is five days long, and across these days, the whole mood of the college turns into fun and frolic. You can find so many competitions taking place here that you'll find it difficult to choose! Held every year since 1985, this is one of the oldest fests in Mumbai.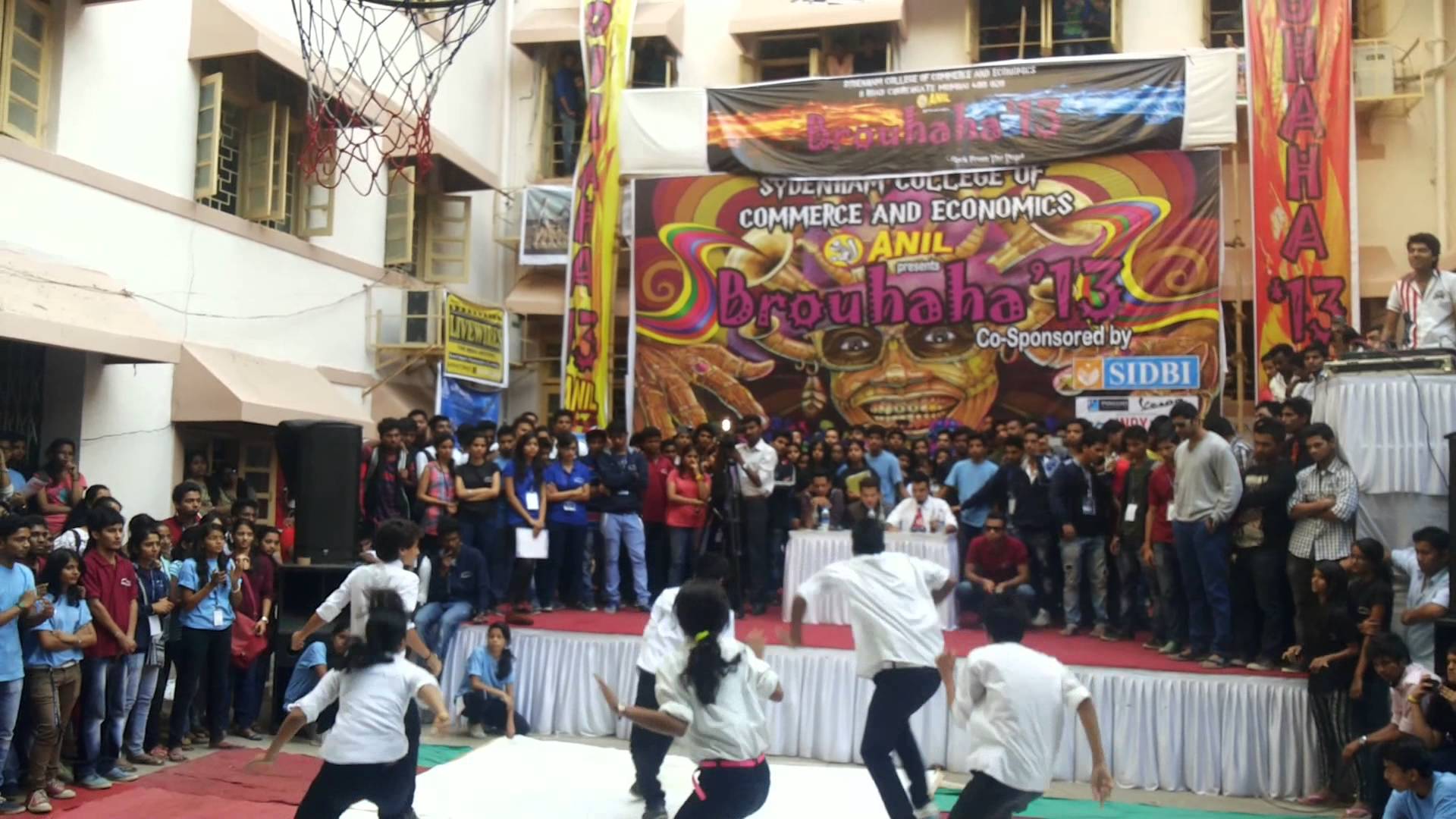 8. Tatva Moksh Lakshya – SIES College
This festival is a combination of three different fests – Technology, Cultural and Sports. This fest is held every year and ends on a high with a rock show to the tunes of which hundreds of students here dance their hearts out.
9. Youth Festival – Mumbai University
Every year, colleges affiliated to the Mumbai University participate in this fest to win the maximum number of competitions and events ranging from music to theater arts. The winning college gets crowned as the best college in Mumbai!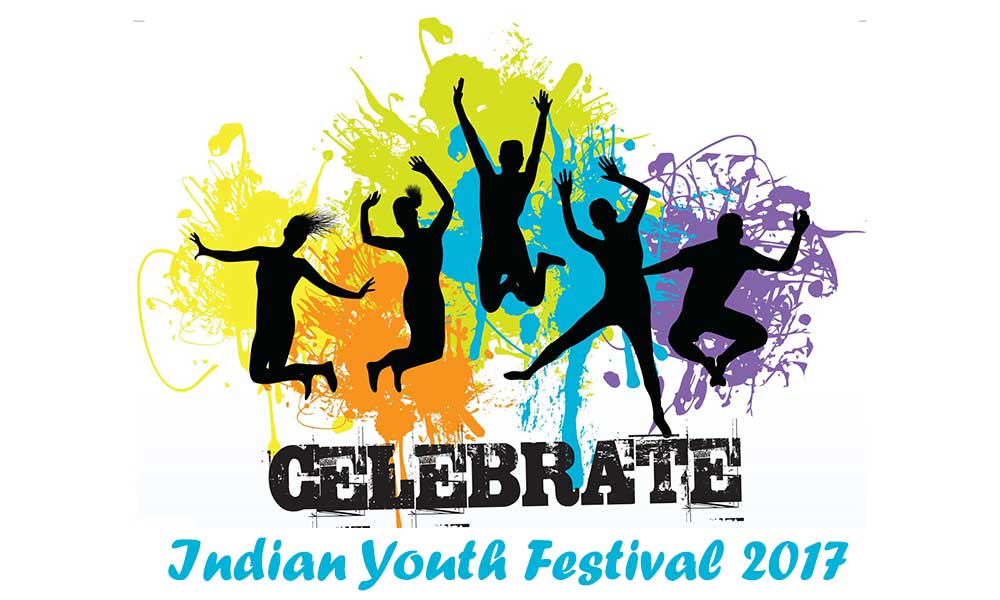 Apart from these, every college in Mumbai has their own fests which are held at a grand scale and if you haven't visited any college fest yet, it's about time that you do! Do let us know your experiences in the comments below.
Image Credits: LinkedIN, India Eve, YouTube, College Campus Review, Coupon Dunia, Event Magazine, Kshitij, AllEvents.
Latest posts by Vibha Sharma
(see all)