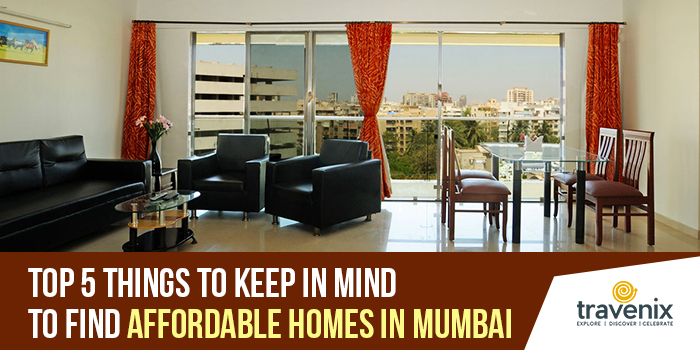 Top 5 Things To Keep In Mind To Find Affordable Homes in Mumbai
For anyone who is shifting to Mumbai, it is a painful task to find a comfortable home in Mumbai. Mumbai's skyrocketing real estate prices make it really difficult to find a good home that fits within your budget.
House-Hunting Woes
For most people who are new to the city, the task of finding an affordable home is an overwhelming one. To make the process slightly smoother, we've got some tips for anyone who is on a house-hunt in Mumbai.
1. Get Your Priorities Sorted
Even before you begin your house hunt, be clear on what you want from your home. Are you willing to spend a few extra bucks to avoid sharing your flat with other flatmates? If you find a home that is nearer to your office, but less luxurious than the one you saw in the suburbs, which one will you take?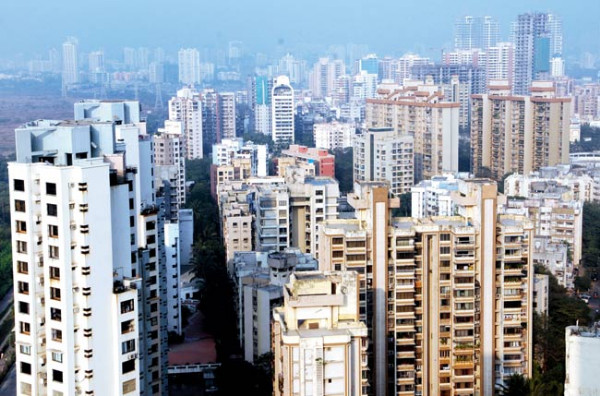 Everyone has different priorities. For some, cutting back on travel time from work to home is of importance, while others wouldn't mind traveling for an extra half an hour if they can get a better apartment at the same price a little further away from their work place. Decide on your ideal price range and the number of flat mates you would be comfortable sharing your flat with. Also, shortlist a few areas where you would like to check out flats.
2. Familiarize Yourself With Mumbai's Neighbourhoods
Mumbai is a huge city and each of its neighbourhoods have a different facilities on offer. Some neighborhoods may give you an upscale environment while others will give you great connectivity to other hubs in the city. Would you rather live in a happening area with lots of restaurants and nightclubs around or a peaceful area with lots of greenery? After you are clear on what you want, start understanding which neighborhoods are best suited for your requirements.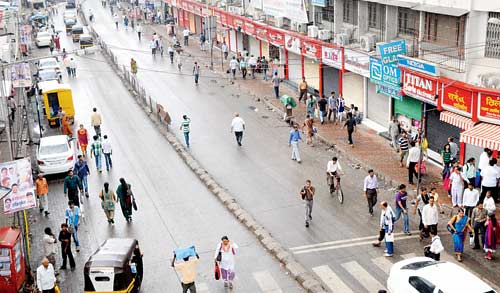 You'll also find some areas are full of specific regional communities. Walkeshwar and Napean Sea Road are home to affluent Jain merchants while Vile Parle, Borivali, Ghatkopar and Mulund are mainly inhabited by Gujaratis. Maharashtrians can be found in large numbers in Matunga West, Dadar and areas near Lower Parel, while Chembur, Sion and Matunga East is home to Tamilians. Andheri, Versova, Juhu and Bandra are the major cosmopolitan hubs in the city.
3. Understand How Brokerage Works
Mumbai's realty sector is run by brokers. Most house owners have brokers who connect potential buyers to them. Sometimes brokers themselves work in partnerships, so one broker may contact another broker for you. Most brokers have a few properties listed in the same area, and if you are looking for something in a nearby area, they will refer you to another broker.
While you do get access to a lot of flats through brokers, their fees may not be affordable for everyone. Most brokers will charge you one or two months' rent as brokerage fees if you finalize a deal. On top of brokerage, owners will also require you to pay safety deposit. It may range from anywhere between 5-6 months of your rent. So, if you're on a tight budget, we'd suggest you check out sites like NestAway, NoBroker or join groups on Facebook like Flat and Flatmates in Mumbai. You have a better chance of finding a flat without brokerage on these platforms.
4. Rent Out Furniture
Don't have budget to buy beds, sofas and cupboards? Either find a furnished or a semi-furnished home. A lot of apartments in Mumbai come with basic furniture intact, but if that doesn't fit in your budget, consider renting out furniture.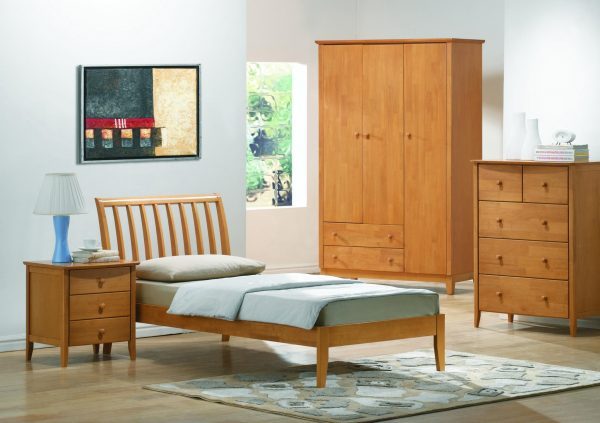 It can be an especially cost-effective solution if you're sharing your flat with more than two flatmates. Pepperfry, Rentomojo and Urban Ladder are great options to check out for furniture rentals. You can also buy second-hand furniture and other household items from Facebook groups like Garage Sale.
5. Find Roommates To Share Your Apartment
Don't know anyone in Mumbai? That's okay. That doesn't mean you can't find flatmates in Mumbai. Groups like Flats and Flatmates in Mumbai are great places to find other people you can share an apartment with. You can find multiple posts on flats for rent in different areas on these groups.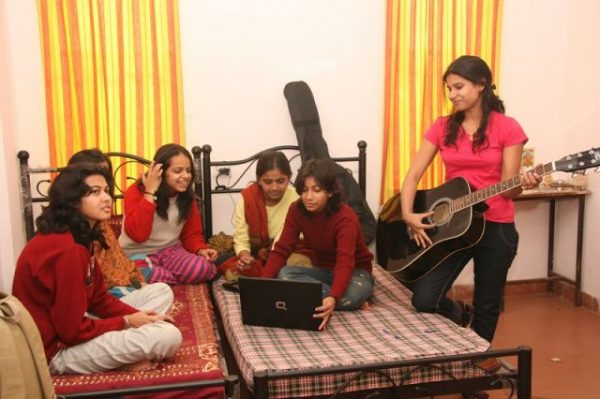 Some of these will specifically list out requirements for the number of roommates as well. Preferences for a roommate are also often listed, so later on you don't have to worry about expectation settings. You can comment on these posts or send a personal message to the person who has posted the listing for further details.
6. Check out PGs and Youth Hostels
Youth Hostels and Student Hostels are very affordable housing options for those who are not adamant on getting a separate flat for themselves. These hostels also provide meals, so you'll be sorted for food as well.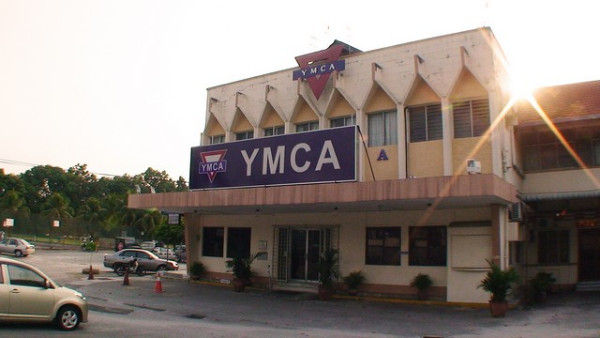 However, there can be a long waiting list in these hostels, so you might not get a housing facility immediately after you apply. You can also find PGs from MagicBricks, 99acres or other Facebook Groups. Not all of them will have great facilities, so we'd advise you to do your ground research well before committing to anything.
Can you think of any other ways of finding affordable housing in Mumbai? Give us some tips and suggestions in the comments section below.  Also, check out our article on finding the best home essentials in Mumbai to get your home in order.
Image Credits: The Christian Post blogs, gaenice.com, iStock
Latest posts by Vibha Sharma
(see all)