Top 8 Things To Do In Thane
Thane is a completely different district located right next to Mumbai but is a part of the Mumbai Metropolitan Region and is thus an integral part of the city. This place has seen rapid urbanization in the past few decades and has become one of the most happening places in town.
Thane's Attractions
Thane is known for its amazing nightlife and high-rise buildings. The activity in this area never seems to die down and even past midnight it is common to see the areas close to Thane's railway station crowded. Let's check out the best things to do in Thane and tour the area.
1. Ovalekar Wadi Butterfly Garden
If you're a fan of butterflies, this garden in Thane is the place to be. This lush green oasis in the midst of all the hustle-bustle of the area is a haven for these peaceful butterflies and here you can see them flying around or sitting on flowers and sucking their nectar. Do take your cameras along for some photos but try not to disturb the butterflies.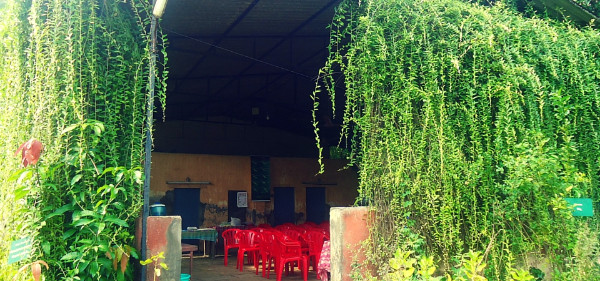 Where: Ovalekar Wadi, Owala Village,Takkarda Road, Ghodbunder Road, Thane, India, Thane, Maharashtra 400607
2. Ghodbunder Fort
One of the best forts in Mumbai, the Ghodbunder Fort was used in the past for trade of horses by the Portuguese and this is the reason behind the name of the famous road here too – Ghodbunder Road. The fort was build in 1730 and since then has stood the test of time and today it takes you back in time by 3 centuries to experience the past.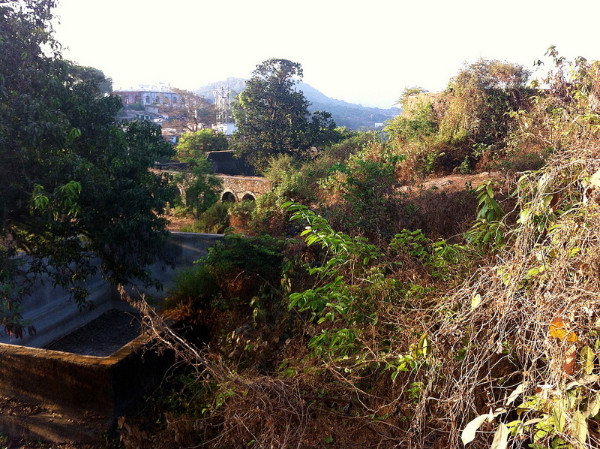 Where: Ghodbander Village, Ghodbunder, Mira Bhayandar, Maharashtra 401107
3. Talao Pali
Talao Pali is a beautiful lake in the midst of Thane. It is one place that you can go to for escaping the city life and relaxing with the view of the serene lake. It is common to see people coming here in the mornings and evenings for walks and jogging or even to spend some time in the fresh air here. The lake has a man-made island and you can go for boating here too!

Where: Near Station, Shivaji Path, Ghantali, Thane West, Thane, Maharashtra 400601
4. Tikuji Ni Wadi
One of the best waterparks in Mumbai, Tikuji Ni Wadi is a great place to escape the summer heat and unwind by splashing in the water or going on the numerous waterslides here. This place is located by the lush Yeoor Hills and that makes it a favorite weekend destination for many people in Thane and surrounding areas.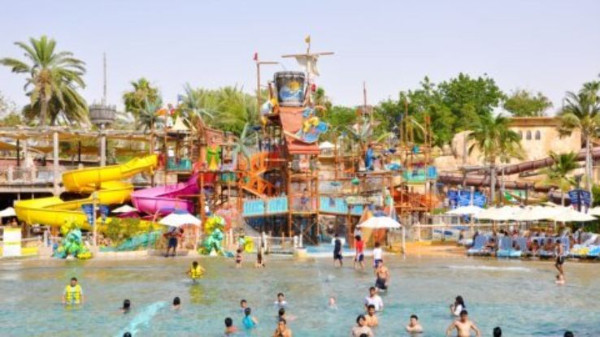 Where: Tikuji-Ni-Wadi Road, Opp. Tata Power House, Manpada, Chitalsar, Thane, Maharashtra 400607
5. Yeoor Hills
Yeoor Hills are located just next to the Sanjay Gandhi National Park and are a group of lush hills where you can go for jogging or cycling on a daily basis. It is common to find many fitness freaks here every day running up and down the hills while enjoying the beautiful surroundings of the hills.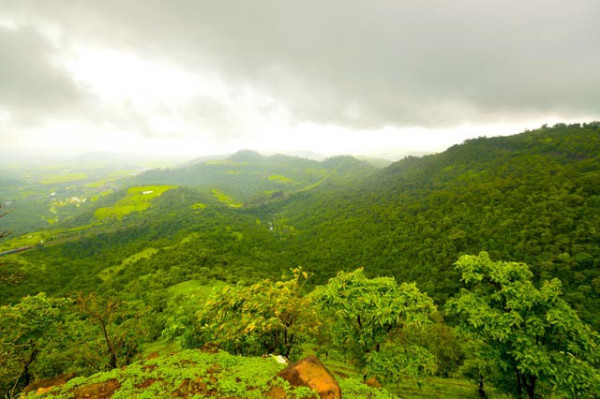 Where: Yeoor Hills, Thane West, Thane, Maharashtra
6. Upvan Lake
One of the best lakes in the city, Upvan Lake was built by the J.K Singhania and is surrounded on all sides by roads but has become a popular recreational destination in the area especially because of the Sanskruti Arts Festival which is held here every year. The lake gives some splendid views of the lush Yeoor Hills in the backdrop too.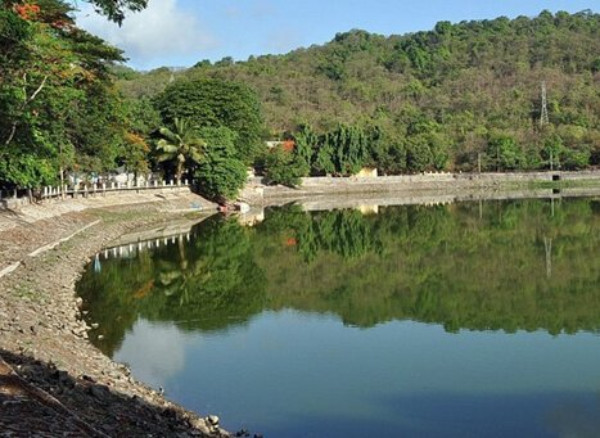 Where: Upvan Lake Road, End Of 1st and 2nd Pokharan Rd, Thane West, Thane, Maharashtra 400607
7. Visit Viviana Mall
One of the biggest malls in the city, Viviana Mall in Thane is always bustling with activity be it day or night. The huge mall has an amazing food court and is also one of the only 2 malls in Mumbai to boast of a 4D theater. You can find some of the finest brands here or could even dine in some of the most well-known restaurants and cafes of Mumbai.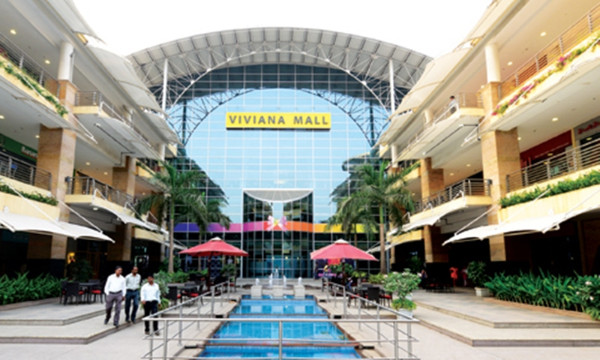 Where: Eastern Express Highway, On Service Road, Next To Jupiter Hospital, Thane West, Thane, Maharashtra 400601
8. Ram Ganesh Gadkari Rangayatan
If you have enough time at hand and want to do something classy, head over to Ram Ganesh Gadkari Rangayatan to watch some of the finest Hindi, Gujarati or Marathi plays. It is one of the best performing arts auditoriums in Mumbai and you can also witness some exhibitions and music concerts here.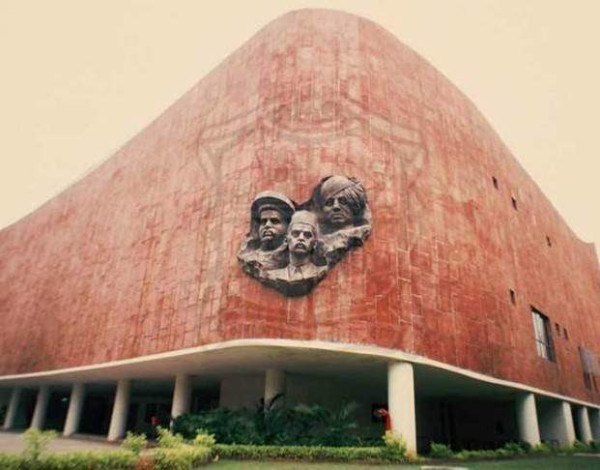 Where: Dr. Mus Marg, Ghantali, Near Talao Pali Lake, Thane West, Thane, Maharashtra 400602
Image Credits: Musafir, Bijoor, HolidayIQ, Hello Travel, Medium, TourMyIndia, Free Press Journal, Just Dial
Latest posts by Vibha Sharma
(see all)