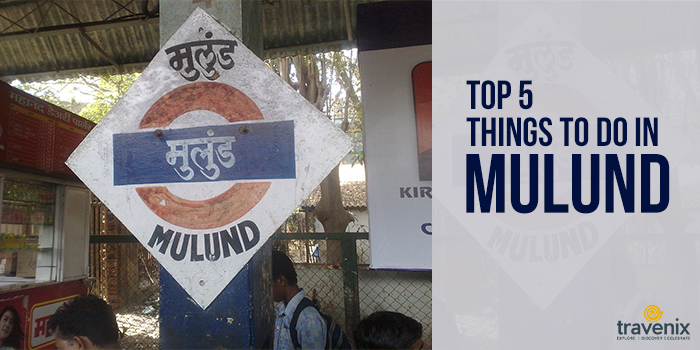 Top 5 Things To Do In Mulund
A peaceful suburb in North-east Mumbai, Mulund was one of the first planned neighborhoods in the city. Because of that, it has huge residential complexes, malls, restaurants, hospitals as well as an industrial area nearby. This area also marks the end of the city.
Mulund In A Nutshell
It is nestled along the foothills of the Sanjay Gandhi National Park, so there is a lot of greenery around to see. While the area was dominated by pharmaceutical industries in the earlier years, it is now lined with skyscrapers as all the land from the industries has been dedicated to residential buildings and shopping malls. It's a lively suburb that you can access by the suburban rail network as well as the road network through the Eastern Express Highway and LBS Marg.
1. Do Some Yoga At Johnson & Johnson Garden
Johnson & Johnson Garden is an oasis of calm in the midst of chaos in Mumbai. One of the oldest gardens in the area, Johnson & Johnson Garden is a place where you can spend hours at leisure.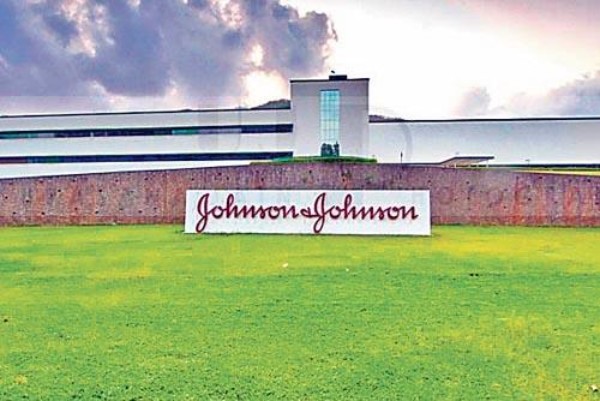 There is a lot of greenery and free space available in this garden, so it is a hot spot for joggers and fitness freaks looking to do yoga or go for running. If you're going with a bunch of friends, take a frisbee along, and relive your childhood days again.
Where: Near Johnson Company, Lal Bahadur Shastri Rd, Sambhaji Nagar, Mulund West
2. Watch A Play At Mahakavi Kalidas Natyamandir
One of the biggest theatre auditoriums in Mumbai, Mahakavi Kalidas Natyamandir's main hall can accommodate up to 1540 guests at once. It was built in 1990, but even though they have been hosting shows frequently, the theatre auditorium is quite well-maintained.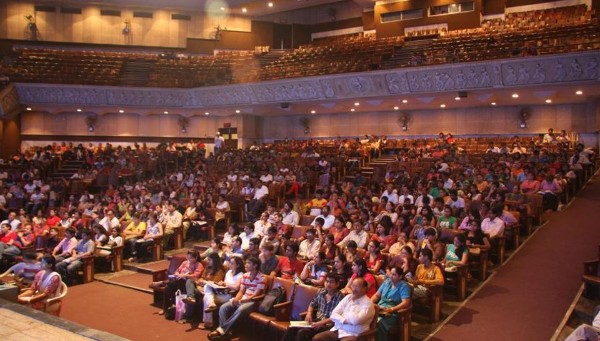 A unique thing about this auditorium is that along with a huge space for the audience, it also has a spacious backstage area for all the actors and the organizers. Along with Marathi, Gujarati and Hindi plays, musical shows are also hosted there.
Where: Kalidas Sabhagrah, Priyadarshini Indira Gandhi Kreeda Sankul, P.K. Road, Mulund West
3. Try Ice Bhel And Other Street Foods
Jalaram Ice Bhel in Mulund has been a favorite of all those who are constantly on the lookout for some innovations in street food. This bhel adds a punch of frozen mint chutney to your plain bhel for a cool twist. Sevpuri, Dahi Puri and other chaat dishes at this center are quite popular, so don't be surprised if you find a huge crowd around the stall.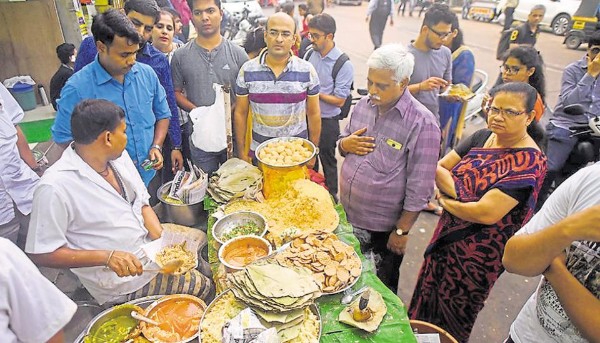 You can get ice-cream sandwiches just like the ones at the iconic Shop at Churchgate, K Rustom's at Prabhu's Ice-cream in Mulund West. We've already sampled the best street foods in Mulund, so check our article on it for more recommendations.
Where: Mulund
4. Go Swimming or play football
Priyadarshini Indira Gandhi Sports Complex should be on your list whenever you're looking for some fun outdoor activities. This sports complex has a well-maintained swimming pool as well as facilities for badminton, table tennis, lawn tennis, aerobics, dancing, skating, yoga, gymming as well as archery.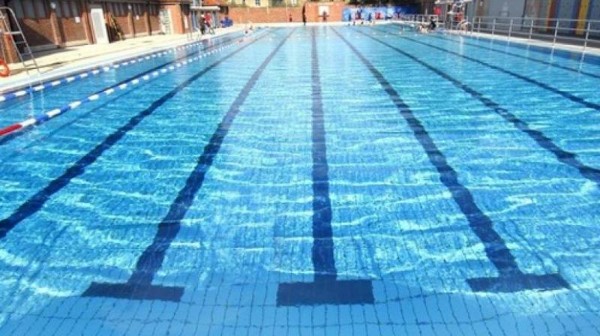 In its premises, the Mahakavi Kalidas Natyamandir is located. During Navratri or festive season, their ground and banquet halls are used for special shows, events, and exhibitions.
Where: Purushottam Kheraj Road, Mulund West
5. Play Board Games At Cafes
Try to balance your Jenga blocks on a tower, or build your own little empire in a game of Monopoly at cafes in Mumbai which keep a stock of board games so that you can spend hours there with your friends while also gorging on some delicious snacks. Ministry of Games and Playteria have some of the most unique and unusual games on their list.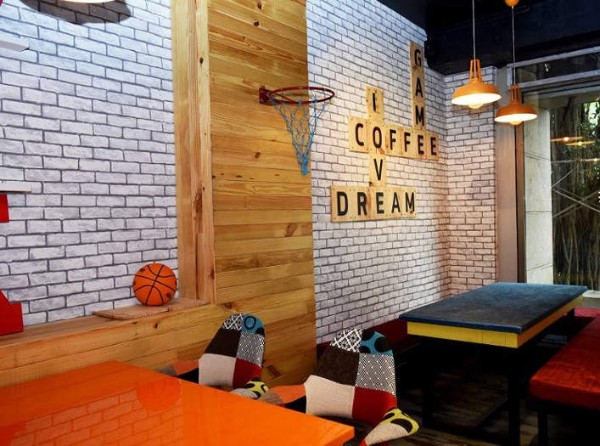 Also, some of them have Xbox games too! The trend of having cafes with board games has caught up in the city, and you can check out one near you in our list of the best board game cafes in Mumbai. 
Where: Playteria, Ministry of Games, Gathering Ground, The Suburban Bean, Eat Play Love
If you live in or around Mulund and have some other suggestions for activities to do or places to visit in Mulund, do let us know in the comments section below.
Image Credits: The Asian Age, Hindustan Times, Afternoon DC, Just Dial
Latest posts by Vibha Sharma
(see all)