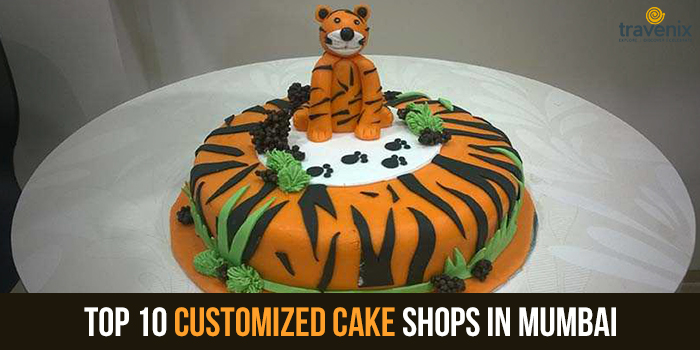 Top 10 Customized Cake Shops In Mumbai
Be it birthday parties, engagement ceremonies, weddings or baby showers, the celebration isn't complete till you cut a grand cake. The Black Forest and fresh fruit cakes rule the roost for a few years, but now customized cakes that add a personal touch to the festivities are the new trend.
Cake Walk!
You can get as creative as you want with customizations on fondant cakes. Recreating a scene from your favorite movie or TV show is all possible now. Don't believe us? Check out some of the most amazing customized cakes that you can find in Mumbai.
1. The Boston Cupcakery
The Boston Cupcakery draws those with a sweet tooth with its extensive cupcake menu, but even their shakes deserve a special mention. If there is a birthday party coming up, get a box of their indulgent cupcakes and you're sure to score some brownie points with the host.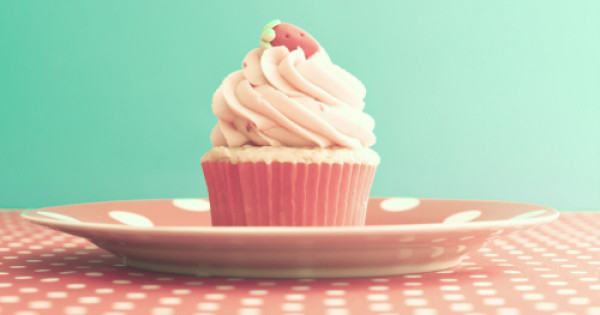 They're all ears when you tell them about custom cakes, but make sure you give them at least a day's time to prepare your masterpiece.
Where: Pali Hill, Andheri, Thane
2. The Indulge Store
Done up with simple interiors, Indulge grabs your attention with its display of a wide variety of cakes. Customization is their forte, so whatever you fancy — be it a Harry Potter themed cake or a funny take on Minions, let them know. They'll also give you some brilliant suggestions and come up with some of the most creative cake designs you'll see.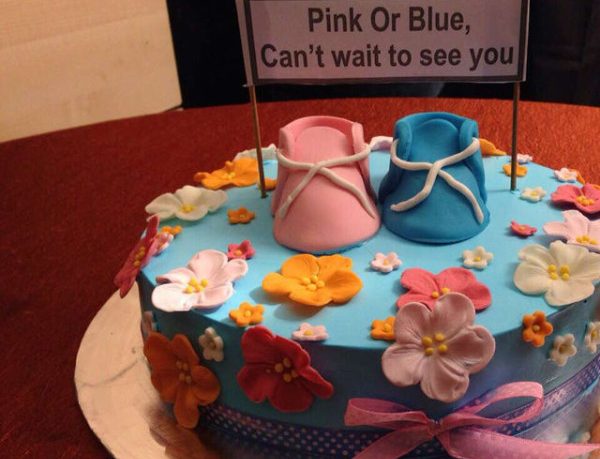 Where: 7, Munish Apartments, Opp. Johnson Gardens, Lal Bahadur Shastri Marg, Mulund West

3. Deliciae by Bunty Mahajan
At Deliciae, you'll find some of the best varieties of chocolate cakes, but if you're looking for something a little more unique, go for their 3D birthday cakes. They can make a 3D cake of any design that you have in mind. Some of their most popular 3D cakes include themes related to castles, Angry Birds, dolls, and animals.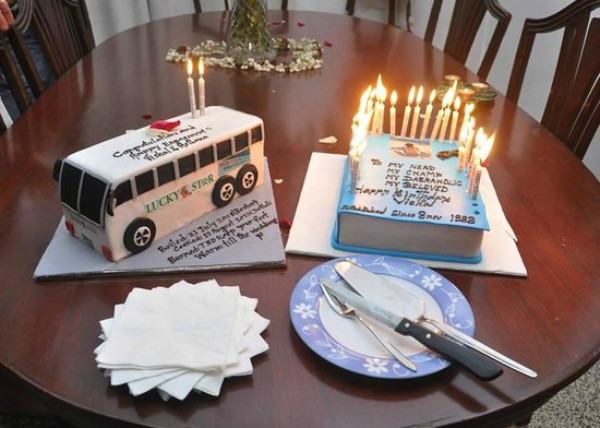 Where: Opposite Curio Cottage, Khar Danda Road, Khar
4. Jyo's Wish Bowl
Chef Jyoti Mirjankar specialises in making multi-tier cakes, 3D cakes and creating designs that have popular movie characters in them. If you approach her a few days in advance, she will make a rough design of the cake and even change the design according to your needs. The only limitation is that she prefers to take orders of cakes of only 4 kilograms and above.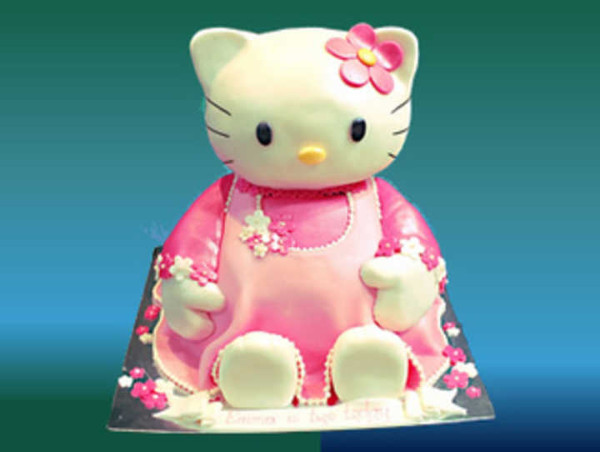 Where: 806, Kairav, Great Eastern Link, Ram Mandir Road, off S.V.Road, Goregaon(west)
5. D Cake Creations
D Cake Creations' delicate cake designs have been the talk of numerous birthday parties, weddings, engagement ceremonies as well as wedding anniversaries.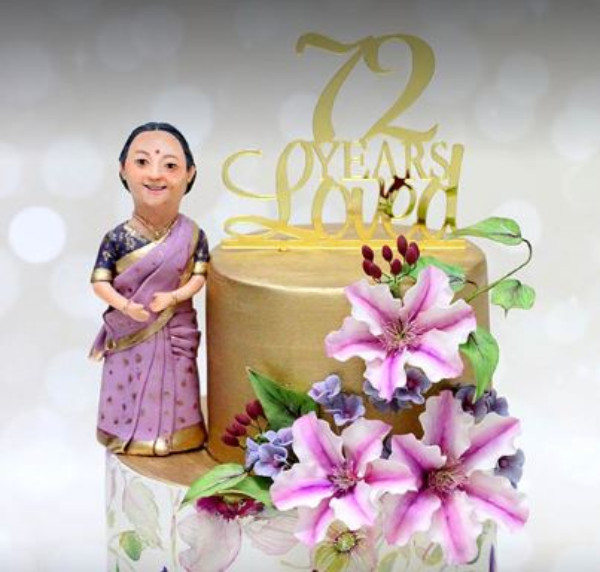 Caricature on cakes is their specialty, and it is done with such attention to detail that you can spot something as minute as a crease on a saree! Their designs are so attractive that you'll hardly feel like cutting the cake!
Where: 12, Mistry Industrial Complex, MIDC, Cross Road A, Near Hotel Tunga International, Andheri East
6. Melting Morsels
Melting Morsels is a great place for all your sweet tooth cravings. They have pastries, cupcakes, tarts, cookies, macaroons and more. But the best part about this tiny patisserie is that it can be your savior in times of urgency.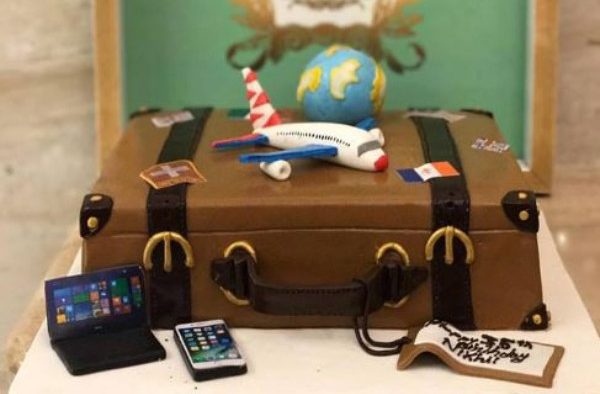 If you only have a few hours to go to a birthday party,  they'll make sure they have a basic customized cake ready for you. For an elaborately decorated one, they will need at least a day's notice in advance.
Where: Shop 3, Dheeraj Swapna CHS, Pali Hill, Bandra West
7. The Vanilla Bean
A labor of love and passion of a homemaker, The Vanilla Bean started out as a small venture, that has grown immensely since then. Whether it is a fancy cake adorned with tiaras for your little princess or a liquor-based cake for a fun-filled evening with friends, The Vanilla Bean will make sure you're getting the best out of it. Also, don't worry if you are far away from their outlet, they deliver throughout Mumbai.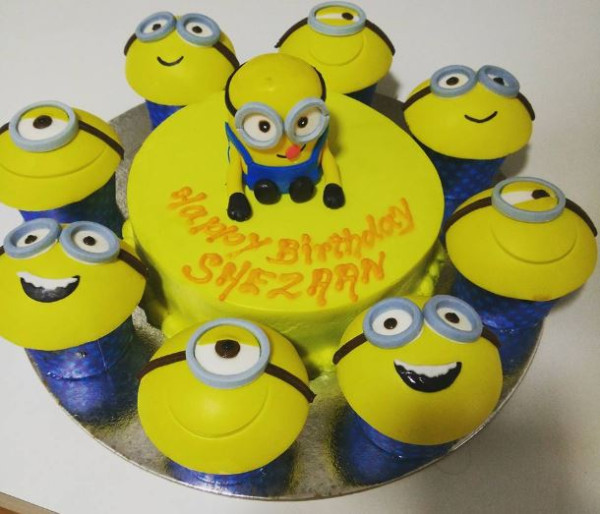 Where: 16, Aaradhana, New Patkar Blocks, off station road, Bandra West
8. Cakes N Chemistry
Cakes N Chemistry has a lot of great options when it comes to desserts and light snacks, so it is a popular hangout place in Mulund. They have paid extra attention to creating a lively ambiance and have also kept a few board games to entertain people while they relish their desserts.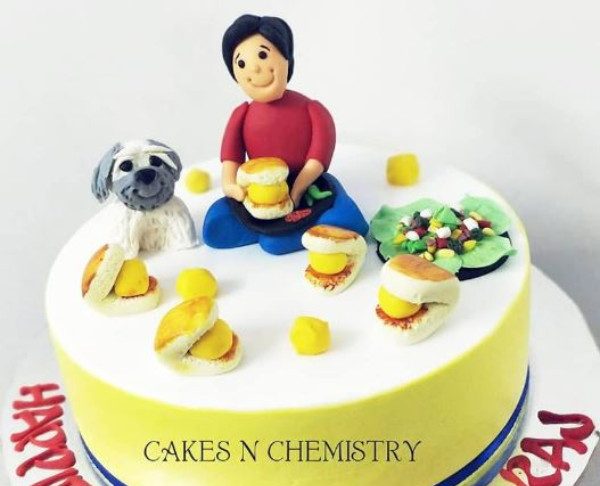 Customized cakes, superhero characters and cartoon characters are the most popular choices there.
Where: Shop No.5, Ground Floor, Meghal Industrial Estate, Devidayal Road, Mulund West
9. Sweet Passions
Fresh Cream Cakes, Chocolate Cakes, 3D cakes, Cheesecakes, Cupcakes and Jars, Fondant Cakes, Multi-tier cakes, and Cakes with photos — they've got all kinds of cake varieties that you can think of. Apart from the usual customizations involving movie characters and logos, Sweet Passions also makes sassy adult cakes for bachelor and bachelorette parties.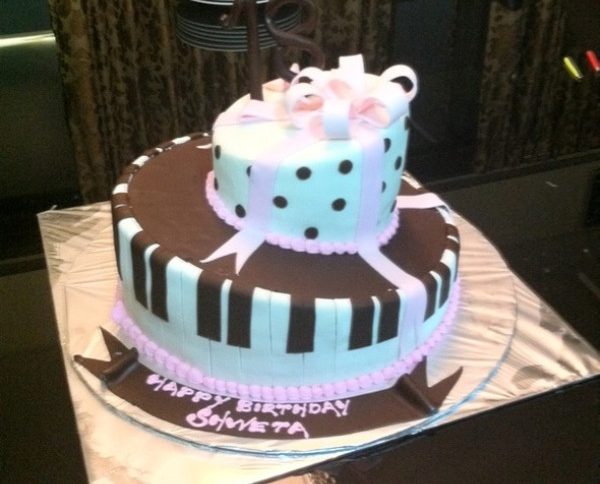 Where: Shop No 8, Near R.K.Studio, S.T. Road, Chembur (East )
10. Beena Fernandes
Beena Fernandes' cakes are quite popular in kids' birthday parties all around Bandra. Her designs are vibrant as well as quite creative. She likes to experiment with her designs as well as ingredients, so make sure you let her know every crazy idea that has crossed your mind!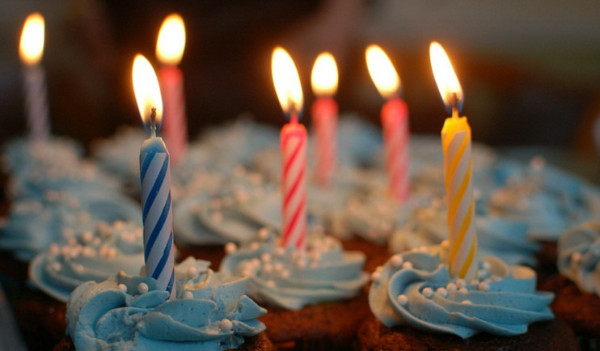 Where: 101, Joycelyn, St Leo Road, Bandra West
Which one of these is your favorite cake shop? Do share it with us and also give us some suggestions on more cake shops that we should check out in Mumbai, in the comments section below.
Image Credits: Cake Star, Zen Parent, Foodspotting, Cakes N Chemistry, Melting Morsels, The Vanilla Bean, D Cake Creations, Momspresso, TripAdvisor, Zomato, HuffPost India
Latest posts by Vibha Sharma
(see all)