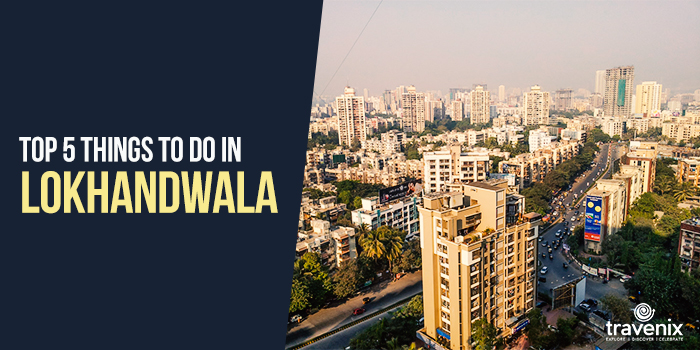 Top 5 Things To Do In Lokhandwala
Lokhandwala may be just a part of Andheri but this area has its own unique attractions and features. The upscale locality is not just a residential hub for film stars and film and recording studios but it has some of the finest malls and restaurants in the city. The area is named after the Lokhandwala builders who built the area.
Exploring Lokhandwala
Lokhandwala may be a smaller area compared to the others in Mumbai but it is nothing short of amazing for anything and everything. Be it shopping or dining, you have loads of options here. Let's look at the best things to do in Lokhandwala.
1. Lokhandwala Market
If you're in the mood for some street shopping, head over to Lokhandwala Market. This market has everything, from clothes to electronics and you can get it all for affordable rates. However, be warned that the street vendors do keep the prices pretty high so you might have to negotiate to get a fair price.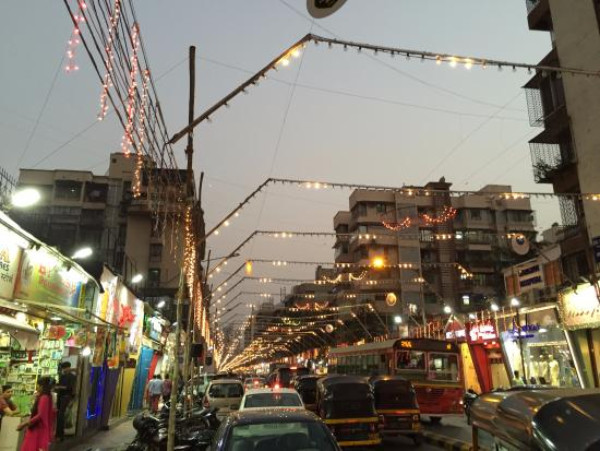 Where: Lokhandwala Market
2. Lokhandwala Garden
If you're tired from the hustle-bustle of the city and want to get away from it all, you should head over to Lokhandwala Garden. This peaceful oasis is located right next to a water body but the nullah isn't very clean. But apart from that, this beautiful garden gives you every reason to relax and enjoy your evening.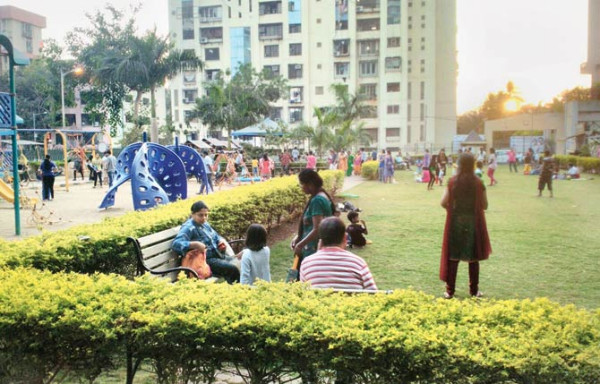 Where: Lokhandwala Complex, Andheri West Mumbai, Maharashtra 400102
3. Head to Jogger's Park
This park is specially made for those who want to up their fitness levels. The jogger's park is made in a straight line parallel to the Creek Road and serves as a park where people come to jog every morning and evening. You too can get your fitness routine set and jog in this lush garden.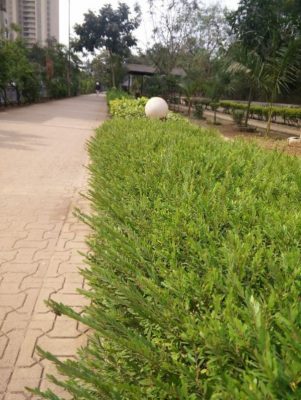 Where:
4. Dine at Barrel & Co
Barrel & Co is a great place for you if you wish to have some delicious food along with loads of drinks. This place is perfect for party animals and you can get your nightlife scene sorted at this restaurant. The glamorous lighting makes the experience only better. Do try out their Sangria and Onion Rings.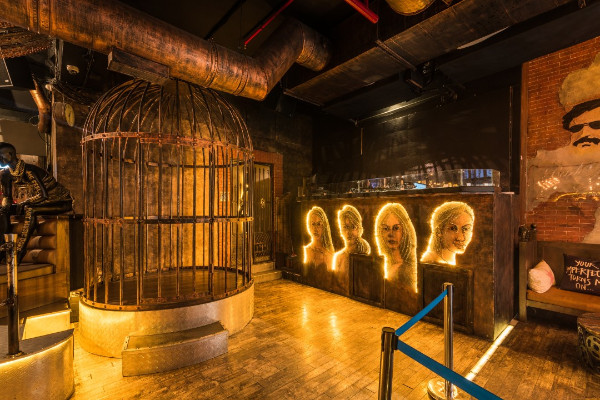 Where: 2, Link Road, Industrial Area, Andheri Lokhandwala, Andheri West
5. Street Food
Lokhandwala may be a posh area but it has a very thriving street food scene. You can find lots of lip-smacking dishes by the street here being sold by vendors. (tramadol) Be it Vada Pavs or Pani Puri or even Pav Bhaji, you'll get the most authentic Mumbaiya food right here!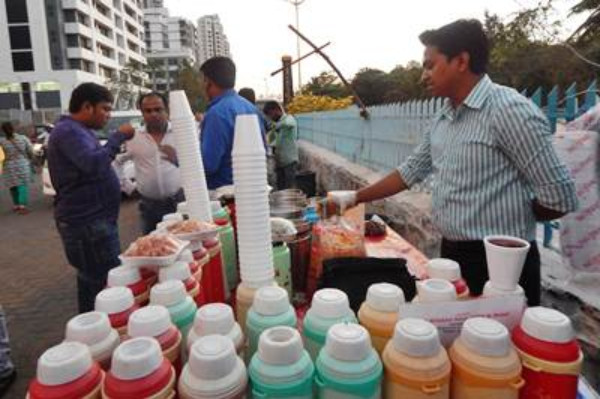 Where: Throughout the area
Have you done any of the above-mentioned things in Lokhandwala? If so, do let us know how your experience was in the comments section below. If you have other recommendations of what to do in the area, do mention them in the comments section.
Image Credits: TripAdvisor, Free Press Journal, WowVenue, Sawarin Patel, Mid-Day

Latest posts by Vibha Sharma
(see all)