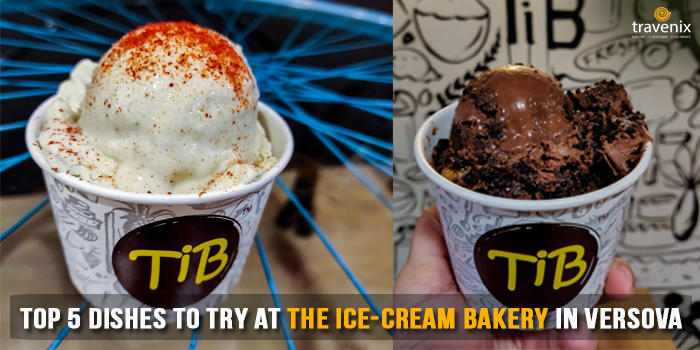 Top 5 Dishes You Must Try At The Ice-cream Bakery In Versova
Mumbai's sweltering heat keeps us craving for ice-cream all year round. In our quest to find the best ice-cream parlors in Mumbai, we stumbled upon a hidden gem in Versova. The Ice-cream Bakery has some of the best live ice-creams in town. From fresh fruit flavors to cake-based ice-creams, there is a lot to try out.
Ice-cream Lovers' Paradise
The Ice-cream Bakery believes that ice-cream is not just another dish, but it's a feeling. To give ice-cream lovers a fulfilling ice-cream experience, they make all their ice-creams live. It's really a gentle tease on your senses. We checked out some of their ice-creams and here is what we think about them:
1. Guava Chilli
Guava Chilli ice-cream teases your taste buds with the sweetness of guava and condensed milk contrasting with the chili powder on top. To make this delightful ice-cream, fresh guava pieces are put in a blender with condensed milk. This mixture is poured onto a stone where it is beaten until it achieves a smooth consistency. The process for all their natural ice-creams remains the same.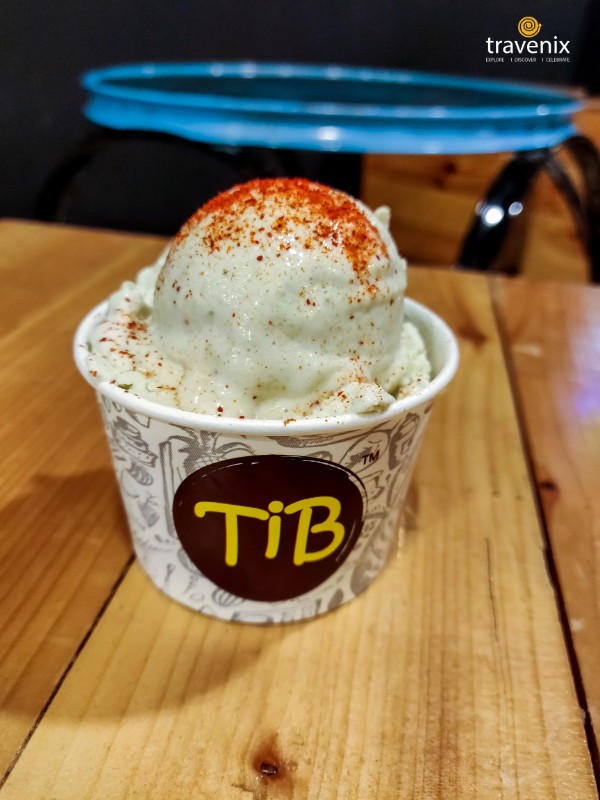 2. Plum
This ice-cream's pale shade of pink washes away the vibrant color of plums. But take a bite of this ice-cream and you'll taste the goodness of natural plum. (clubdeportestolima) It's sweet and fruity with a hint of tart. The tart edginess of plums makes this flavor a refreshing one.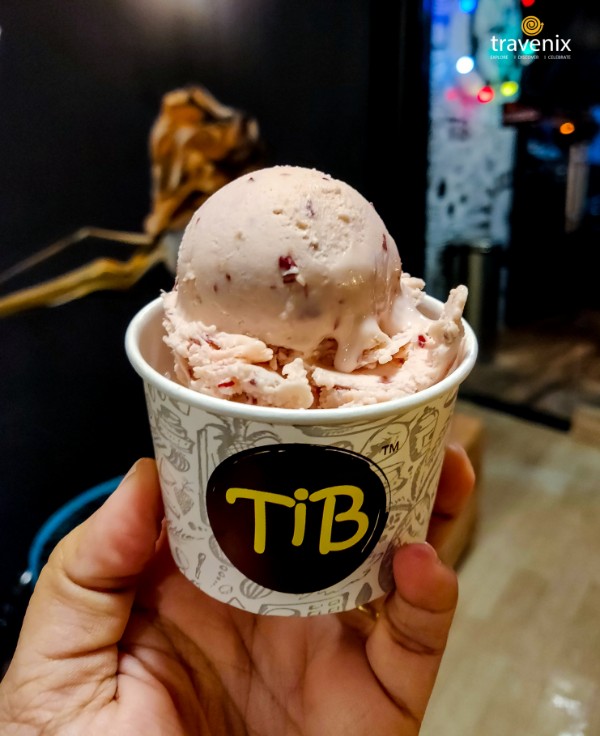 3. Calcutta Meetha
Paan is one of the best Indian desserts and this ice-cream fuses it with the goodness of ice-cream. It's a combination that is a sure shot way to beat the Mumbai heat. Made from the original ingredients used in paan — betel leaves, gulkand, candied fennel, and dates —the real flavor of paan comes across beautifully. It's just the right amount of sweet, not a grain more. A big thumbs up to this fusion ice-cream.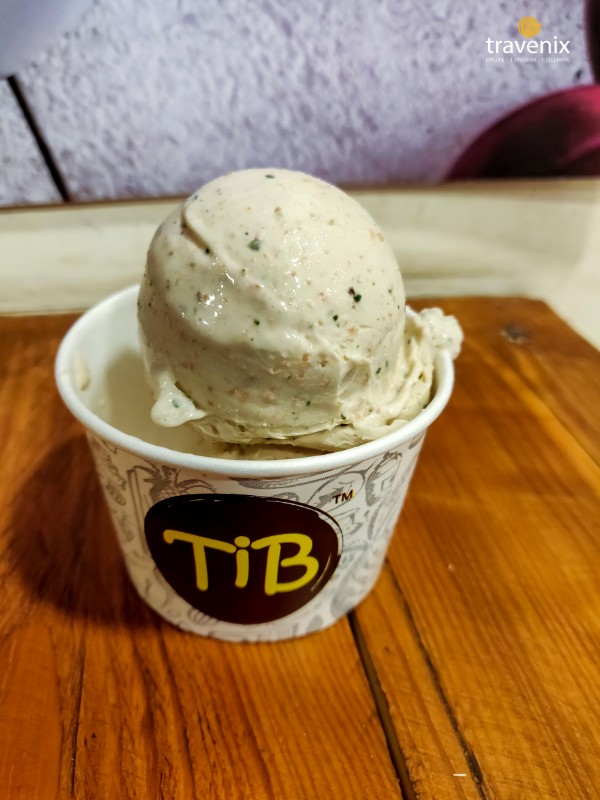 4. Dark Asteroid With Chocolate Brownie
Natural ice-creams are their forte, but The Ice-cream Bakery does not shy away from wooing chocolate-lovers. It's made with a generous coating of dark chocolate over brownie. The bitterness of dark chocolate is countered by the sweetness of brownie. So, it presents well-balanced flavors. If you're a fan of chocolate ice-creams, this one should be your pick there.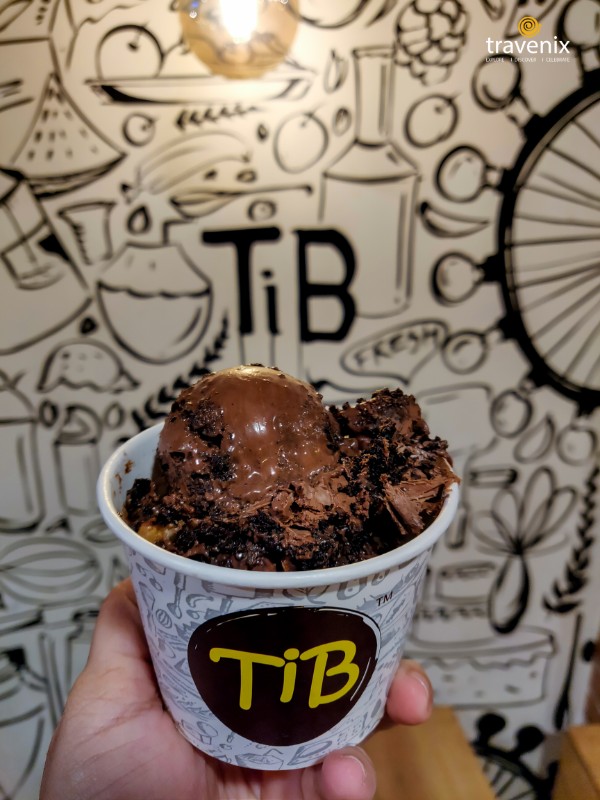 5. Gimme Red
It's hard to resist the temptation of biting into red velvet pastries and cupcakes whenever you step into a dessert parlor. The Ice-cream Bakery has made sure that you don't miss out on its presence in the ice-cream shelf. This pastry-based dessert is made by beating red velvet pastry with milk. Thanks to the gorgeous red shade of red velvet pastry, it is a treat for the eyes as well as your taste buds.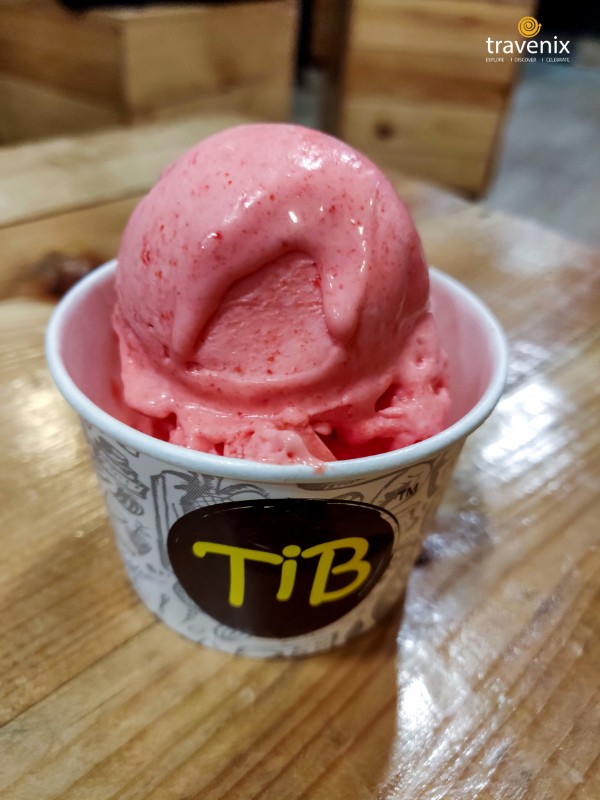 If you want to try out these ice-creams, head to The Ice-cream Bakery in Versova. Here is their address — Shop no 2, Opposite Gwalior house, JP road, behind 7 Bungalow Police Thane, Aram Nagar, Versova, Andheri West, Mumbai, Maharashtra 400061. 
If you've already been to their ice-cream parlor, tell us about your food experience in the comments section below. We'd love to hear your review.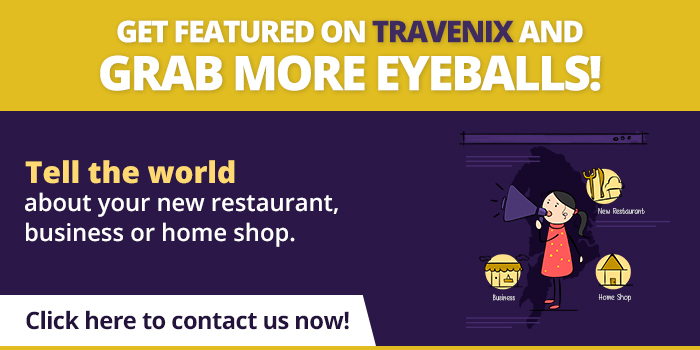 Latest posts by Vibha Sharma
(see all)