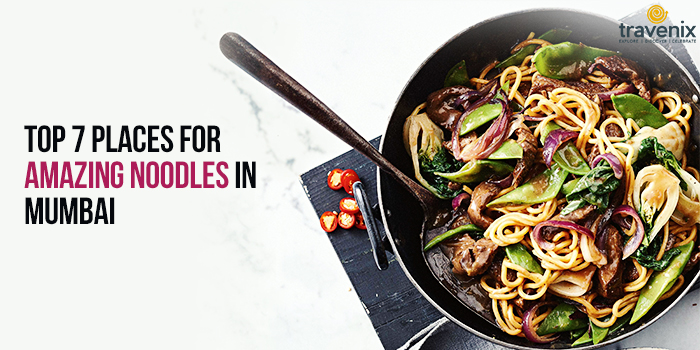 Top 7 Places For Amazing Noodles In Mumbai
While Mumbai's street food scene is filled with dishes like Vada Pav and Pav Bhaji, noodles have become the next fad. While noodles are available at different places around the city, you must give noodles made in the wok a shot. They are absolutely tasty!
Mumbai's Best Wok Noodles!
The wok is a utensil in which the noodles and various other dishes are made. Ever since its introduction in India, loads of restaurants have opened up across Mumbai that serve these authentic Chinese noodles, some, with an Indian twist! Let's look at the best places to have noodles in Mumbai.
1. Wok Express
If you're ever in the mood for wok noodles, you'll never need to go too far away from home because Wok Express has over 16 outlets across the city! You can find ramen, udon and flat noodles here which when combined with their sauces, work miracles for your taste buds. You can even try out their bubble teas, sushis, and dim sums.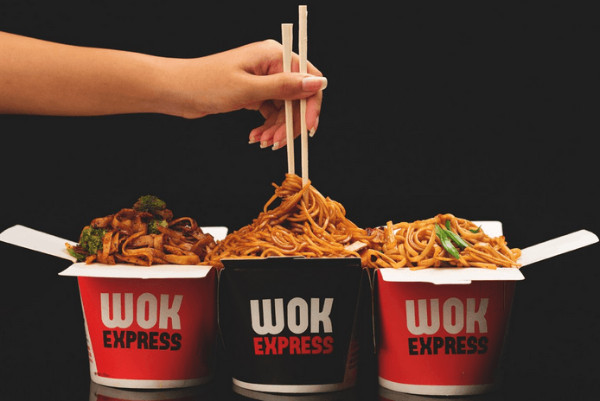 Where: Thane, Chembur, Kandivali, Vile Parle, Kurla, Goregaon, Ghatkopar, Bandra, Malad, BKC, Kemps Corner, Andheri
2. Wok This Way
Wok noodles at Wok This Way are made to perfection. You can choose from a wide array of noodles, veggies, sauces, and toppings. This customization can allow you to make the noodles with the flavors that you wish to have and will give you utmost satisfaction. This eatery is vegetarian-only and you can even gorge on their dim sums and baos. (britespanbuildings.com)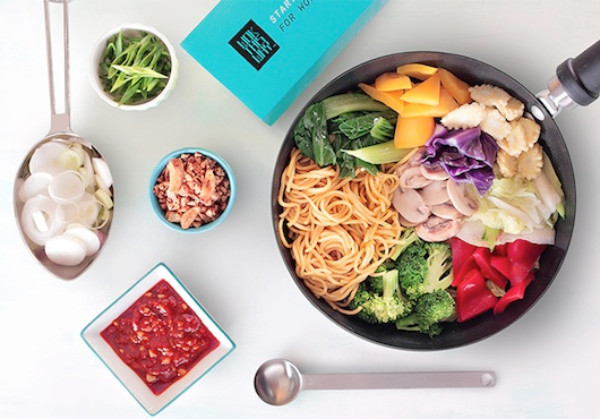 Where: Lower Parel, Santacruz, Bandra
3. Wok In The Box
Wok In The Box will serve you your favorite wok noodles in a box so that you can easily carry it around and eat your noodles at your own pace. You can customize your noodles by first selecting the veggies, then the proteins, the sauces, and the carbs before finally choosing the toppings for it. They have momos and beverages on the offer too.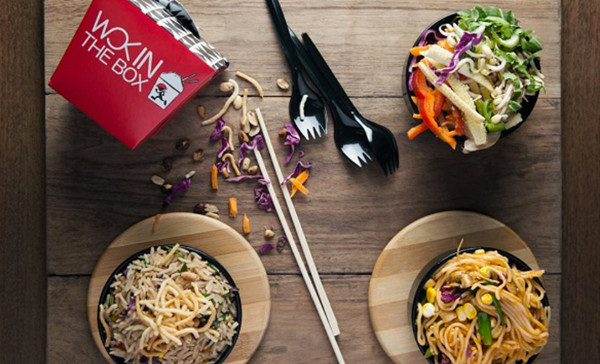 Where: BKC, Powai, Ghatkopar
4. Five Fat Monks
Five Fat Monks brings to you the finest of South East Asian food right here in Mumbai through its two outlets. You can have some of the best veg and non-veg noodles here along with their wide variety of salads, dim sums, and juices. You must try out their desserts as well. Their red velvet pastry is exceptionally good!

Where: Malad, Kandivali
5. Hakka Express
Hakka Express brings to you your favorite hakka noodles at your doorstep. The best part about this eatery is that their noodles are extremely affordable and you can choose from a wide variety of ingredients to come up with your own combination. They even have combos that come with an express box and an appetizer.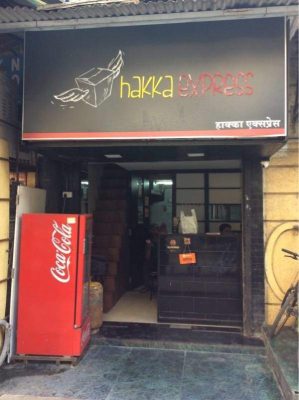 Where: Powai, Marol
6. All Stir Fry
You can get the best stir-fried noodles in town at All Stir Fry. They serve some of the best Asian, Thai and Chinese food along with their noodles and their menu is filled with loads of dim sums, seafood, soups and desserts like date pancakes! You could choose from two types of wok noodles here and then top it with a unique sauce.  Whether you like your noodles bland or spicy, the choice is all yours!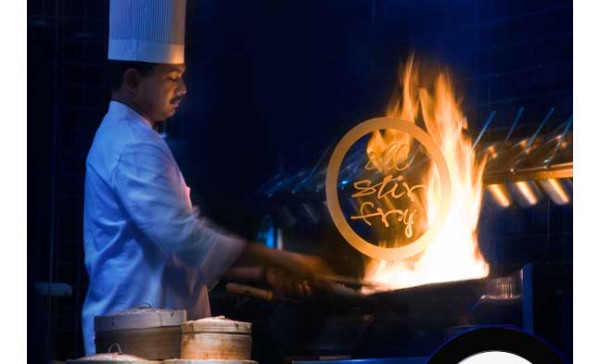 Where: Colaba, Marol
7. Kung Fu Panda
Kung Fu Panda brings to you the best of Thai, Chinese and Asian food. You can start by selecting your protein then the base, the veggies and finally the sauce. They make the noodles right in front of you and you can have some of the best veggie and non-veggie wok noodles here. They even serve spring rolls, momos, and noodle soups.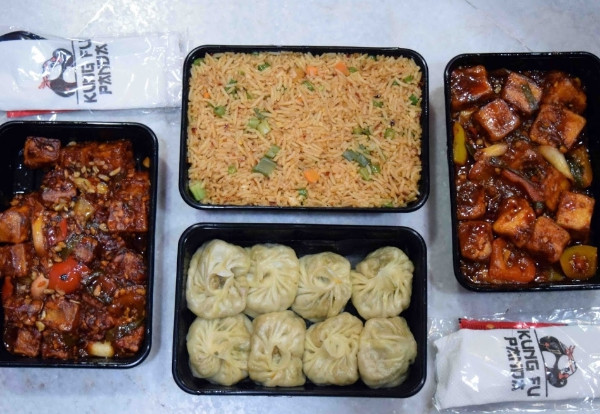 Where: Ground Floor, Indi Saigon Industrial Estate, Marol, Mumbai
Have you tried out the noodles at any of the above-mentioned places in Mumbai? If so, let us know how your experience was in the comments section. We'd love to hear your recommendations about noodles. Write to us in the comments.
Image Credits: Brown Paper Bag, Just Dial, Wok In The Box, Mars World, Mumbai Gloss

Latest posts by Vibha Sharma
(see all)