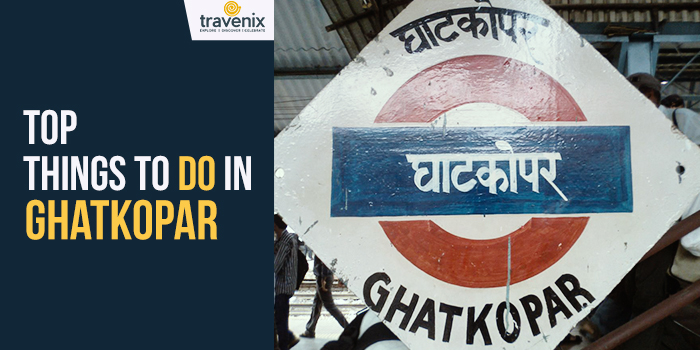 Top 5 Things To Do In Ghatkopar
Ghatkopar is one of the oldest areas of Mumbai and is predominantly a residential area. However, with the start of the Mumbai Metro which connects Ghatkopar to Versova, this area has become a hub that connects the Central and Western Line of the Mumbai Suburban Railways.
Ghatkopar's Attractions
Ghatkopar has forever been a popular foodie spot for all those who love vegetarian food, owing to a large number of vegetarian restaurants in the area. However, today it has become a popular spot for all sort of attractions with the launch of the R-City Mall. Let us look at things to do in Ghatkopar.
1. R-City Mall
Undoubtedly, the most popular place in the area, the R-City Mall has become a hub of shopping and entertainment in the area. You can find some of the top brands from across the nation and the world here. The mall has many entertainment attractions as well in terms of play areas and has a huge theater that sports one of the biggest IMAX screens in the city!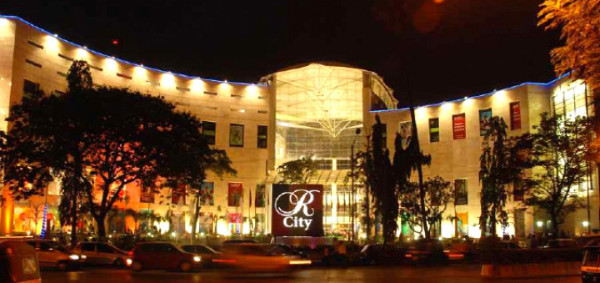 Where: LBS Marg, Amrut Nagar, Ghatkopar West, Mumbai, Maharashtra 400086
2. Ghatkopar Khau Galli
Whether you're new to Mumbai or are an old resident, we're sure you'd have heard about this place. The Khau Galli in Ghatkopar is known among all foodies as THE place for some of the best street food in Mumbai. You can try out the Khau Galli Dosa, Pasta, Khichiya Papad and the popular Roller Coaster Ice Cream here! Ask anyone where Khau Galli is and you'll be directed.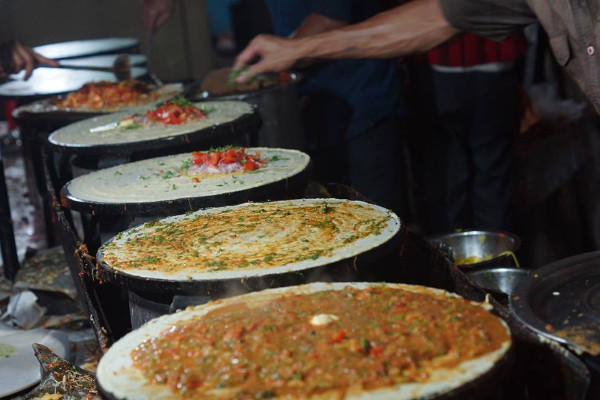 Where: Khau Galli, Ghatkopar East, Mumbai
3. KidZania
The KidZania indoor park in R-City is one of the finest indoor parks for families in the city. There are so many activities here that your kids will have a great day outing learning all day-to-day things. Whether they wish to join the aviation academy, want to learn to bank or even want to manufacture biscuits, everything is possible in KidZania!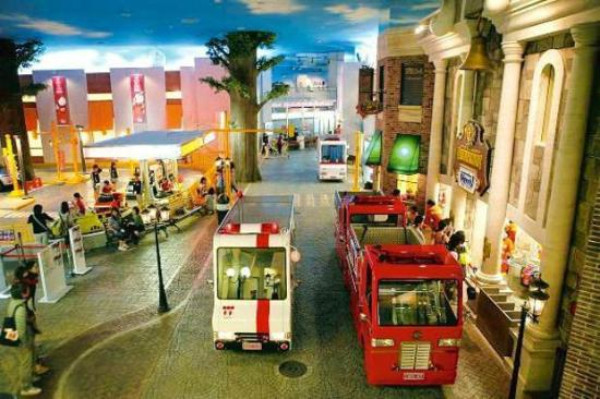 Where: R-City Mall, Ghatkopar
4. Red Carpet Museum
Red Carpet Museum is perhaps the most famous wax museum in Mumbai and has wax statues of some of the most famous celebrities and eminent personalities in the world. Be it Michael Jackson, Mahatma Gandhi, Abraham Lincoln or even Harry Potter, you can find wax replicas of all here under one roof.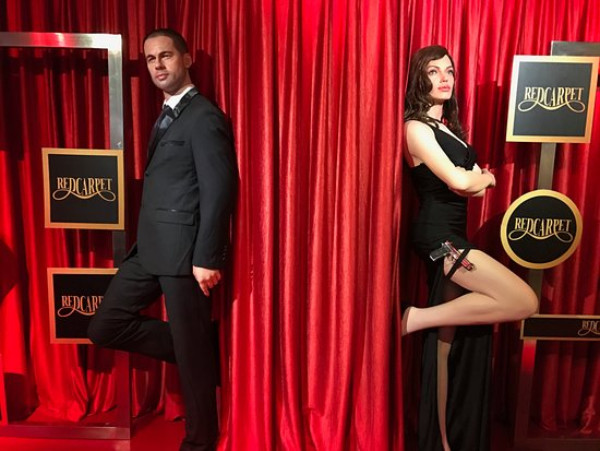 Where: R City Mall, 1, LBS Marg, Amrut Nagar, Ghatkopar West, Mumbai, Maharashtra 400086
5. Escapology
Want to bring out your inner Sherlock Holmes? Head over to Escapology in R-City Mall in Ghatkopar and enjoy the sheer thrill of escaping from an elaborately planned escape room. You can delve into a completely different reality along with your family, friends or even colleagues and can play this team-based game and escape the room in the stipulated time!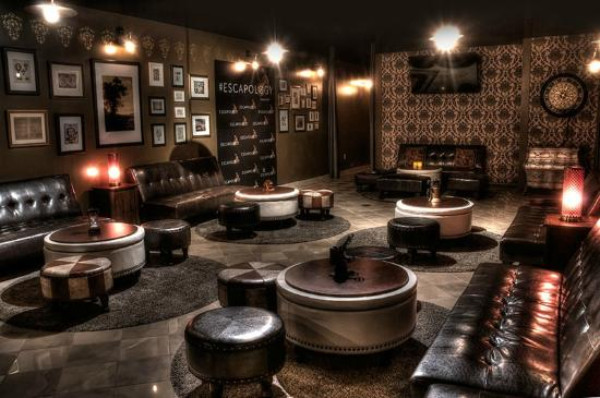 Where: T-34, R City Mall, LBS Marg, Ghatkopar., Mumbai, Maharashtra 400086
You could also go to Milan Shopping Center for purchasing clothes and other accessories. Have you been to any of the above-mentioned spots in Ghatkopar before? If so, do let us know your experience in the comments section below. Do you know any other things to do in Ghatkopar? If so, let us know!
Image Credits: R City, TripAdvisor, Hungry Forever

Latest posts by Vibha Sharma
(see all)