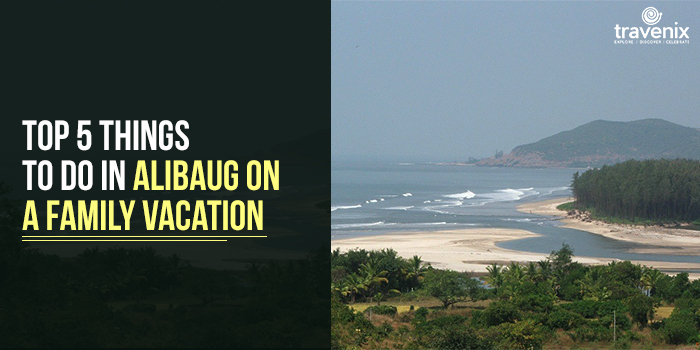 Top 5 Things To Do In Alibaug On A Family Vacation
Alibaug has often made it to the news for being a hotspot for party-goers in Mumbai looking to get away from the city. But there's more to Alibaug than just partying. Beautiful sunsets, adrenaline-pumping watersports, and idyllic beaches — Alibaug has everything right for a leisurely family vacation.
Of Sunshine & Sand
It's often called 'Mini-Goa' and it's not hard to see why. If you want a relaxing vacation, but are short on time, Alibaug is the perfect weekend getaway. Hop onto a ferry or take a long drive, Alibaug is a tropical paradise just 2 hours away from Mumbai. Here are a few things you can do while you're there:
1. Get an adrenaline rush with water sports
Alibaug's idyllic beaches are relaxing for sure, but if you have a little daredevil inside you, here's something more exciting. From group banana boat rides to zorbing, sea kayaking, jet skiing, and parasailing, Alibaug has a lot to offer to adrenalin junkies. Most of these activities are functional throughout. Only between June-September, some of these activities are shut off.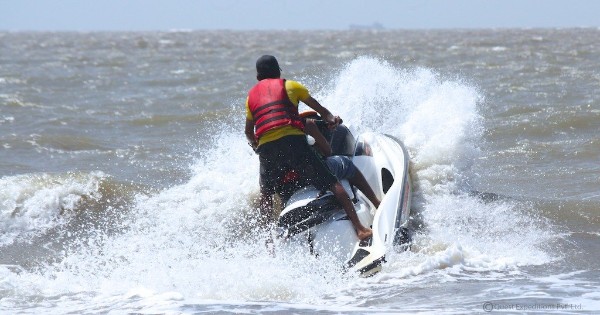 2. Learn more about cultural diversity and architecture
Kolis, Marathas, the British and Portuguese, and the Siddhis of Africa all have called Mumbai and Alibaug their home at some point of time in history. If you want to delve deeper into the cultural diversity that they brought to India, check out different forts in Alibaug. Sea Fortress of Colaba, Fortress of Janjira, Khandheri and Undheri are some of the oldest forts in Alibaug that will wrap you in a time capsule.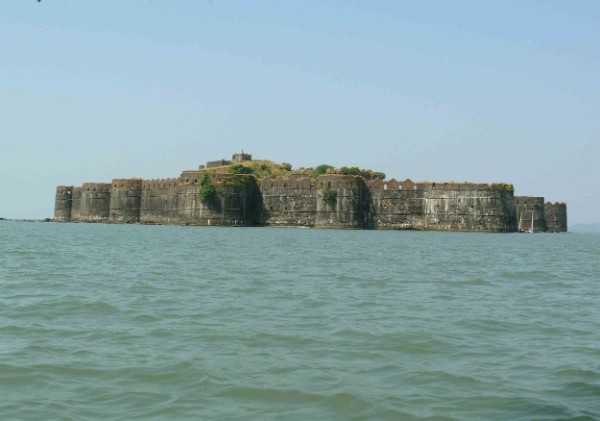 3. Visit ancient places of worship
Alibaug's cultural diversity is also showcased in the different places of worship there. Each community that lived there built a place of worship for themselves, and over the years, all of them have managed to co-exist. Korlai Church, Datta Mandir, Kankeshwar Temple are some of the best places of worship at Alibaug. In the Murud and Janjira area, there are a few mosques as well. If you're going with your kids, you could use the opportunity to make them aware of other religions, cultures, and traditions.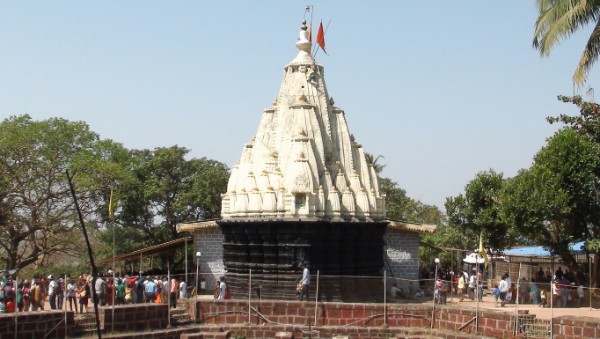 4. Shop Till You Drop
Alibaug has small market areas which are ideal for those who love street shopping. From traditional Kolhapuri footwear to purses, leather items, and antique clocks, you'll find everything at reasonable rates there. But you'll have to haggle a bit and negotiate a fair price because shopkeepers always quote a higher price for tourists there. Shell jewelry and sea shell bracelets are some unique things that you can find there.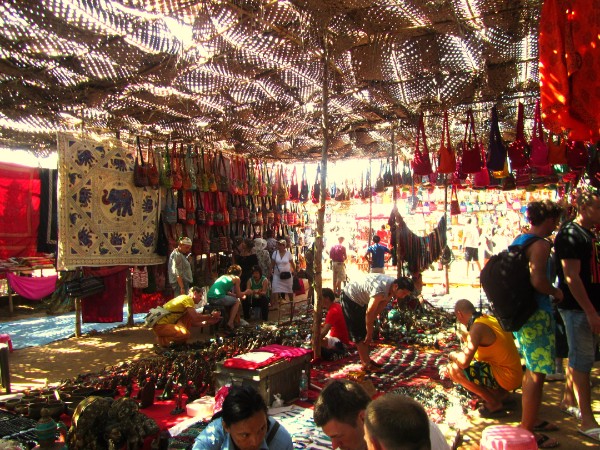 5. Make Sand Castles At The Beach
This one is a little obvious, but if you are talking about Alibaug, you can't miss out the beaches! Alibaug Beach, Naigaon Beach, Murud Beach, Rewas Beach, Korlai Beach, and Varsoli Beach are some of the most peaceful beaches you'll find in all of Maharashtra. Not only are they less crowded, but they are extremely clean too. If you're going there on a weekday, chances are you might even get the beach to yourself for a few hours. Watch the sunset, or make some sand castles and unwind like a boss at these beaches in Alibaug.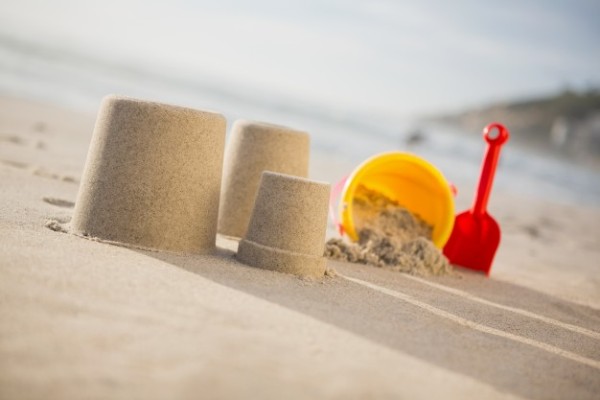 What are the other things that you like to do in Alibaug? Tell us in the comments section below and help our readers plan their trip in a better way.
Image Credits: Lo Holidays, Konkan Search, Alibaug.ind, ExcitingIndia, Freepik
Latest posts by Vibha Sharma
(see all)