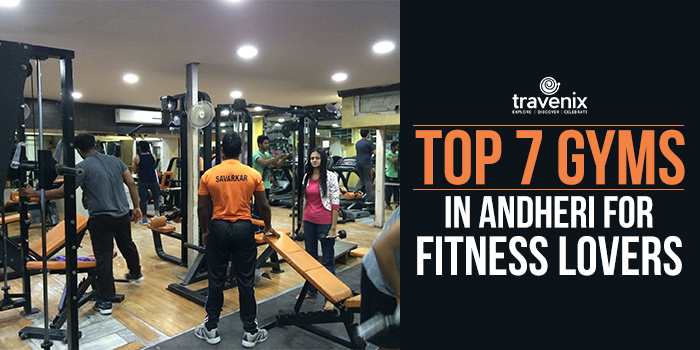 Top 7 Gyms In Andheri For Fitness Lovers
Andheri is known for its high-energy be it day or night. During the day, the area is packed with office-goers while post-sundown, this area becomes the hub of parties and nightlife in the city. You can find thousands of people on the Veera Desai Road every other evening, especially during the weekends. It is then no doubt that the area has loads of gyms too for taking care of your health needs.
Get Fit!
Mumbai's fast-paced life leaves hardly any time for anything apart from work and travel. In such a situation, you need to pay a lot of attention to your body as well. To help you with your fitness requirements, loads of gyms have opened up across the city and Andheri is no exception. Let's check out the best gyms in Andheri.
1. Multifit
Multifit is a popular gym chain in Mumbai and has its branch in Andheri as well. They have loads of fitness options in the gym apart from the regular training machines and dumbells. You can go for The Butt Kicker, Tabata, Spinning, Thunder Thigh and Kickboxing here as well. They ensure that your complete fitness is taken care of.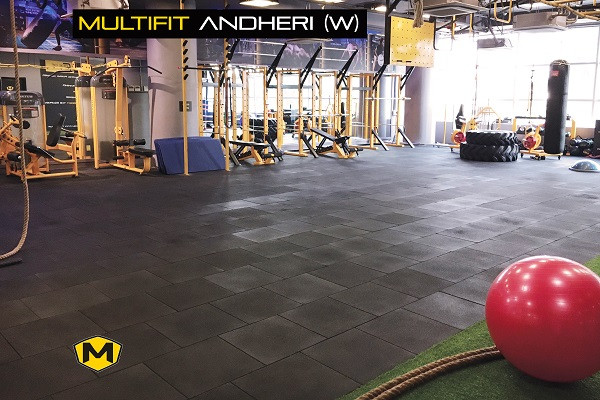 Where: 2nd Floor, Sharyans Audeus, Fun Republic Road, Above Hard Rock Cafe, Andheri West, 400053
2. ProSports Fitness
ProSports Fitness brings to you various types of gym exercises that will not only help you reach your fitness goal on time but will also be fun and engaging at the same time. You can pick up huge tires or exercise the traditional way with the weights here. They even offer personal training for those who wish to have a more personalized fitness plan.

Where: 1301, Morya Bluemoon, Near Monginis Factory, New Link Road, Andheri (w), Next to Monginis Factory, Mumbai, 400053
3. Fitness First
Fitness First has loads of branches in Mumbai and has continuously maintained a high standard of fitness facilities. You can find almost every single equipment needed for buffing yourself up here but that's not it. They even offer Body Combat, Yoga, Zumba, Spinning and Circuit Training options among other things.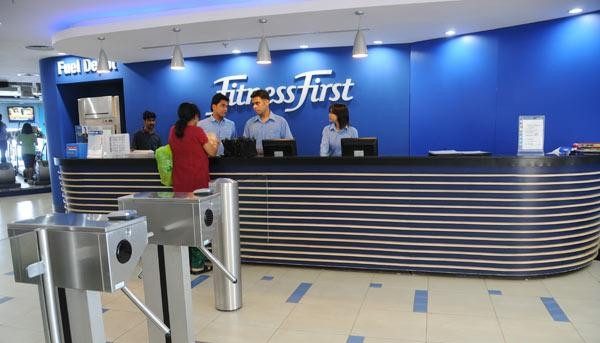 Where: Mega Mall, S1 & S2, 2nd Floor, Malad Link Road, Oshiwara, Andheri West, 400102
4. Life Standards
You can improve your standard of living with Life Standards. They offer you a chance to completely change your fitness with their state-of-the-art equipment and professional training. Apart from the regular gym exercises, they even teach cross-functional training, Kalashnikov, Yoga and TRX.

Where: 1303, 13th Floor, Aston Tower, Sundervan Complex, Lokhandwala Complex Rd, Above Mercedes Benz Showroom, Andheri West, 400053
5. The Soul Fitness By Tushar
If you're looking to increase your muscle mass and want to even improve your strength, you should head over to The Soul Fitness By Tushar. Apart from the traditional gym workouts, they even offer Aerobics, Mixed Martial Arts, Kick Boxing, Zumba, and Yoga training to help improve your overall fitness.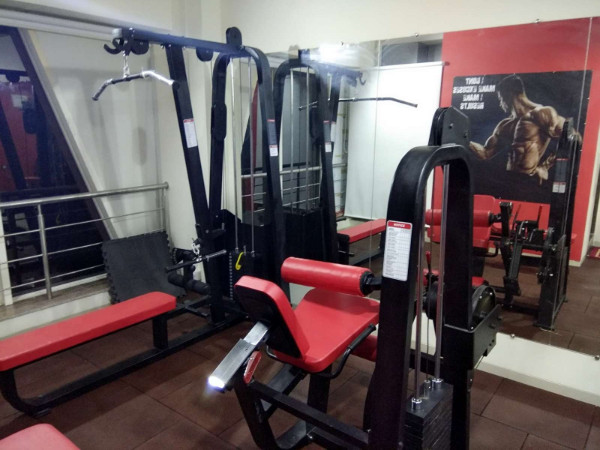 Where: 1001, 1005, 10th Floor, Shri Krishna Building, Oshiwara Link Road, Near Fun Republic, Andheri West, 400053
6. Talwalkars Andheri East
Talwalkars is yet another popular brand in the fitness niche and has established itself as an authority in the field across the country. The Andheri branch of Talwalkars is equipped with the finest of gym equipment and has well-experienced trainers who make sure that you learn the exercises in the right manner and reach your fitness goals soon.
Where: 196, Tegh House, Andheri Kurla Road, Near ICICI Bank, J B Nagar, Opp Kohinoor Continental, Andheri East, 400059
7. Figure It Out
While the name of this gym wants you to figure things out on your own, that's definitely not the case with the gym itself. They teach you everything right from the scratch and make sure that you learn all the exercises with ease and can reach your fitness targets soon. They even offer Endurance Training and Strength Training apart from the regular gym.

Where: 191, Ground and First Floor, Aram Nagar – 2, J P Road, Near Jai Ambe Mandir, Andheri West, 400061
Have you been to any of the above-mentioned gyms in Andheri before? If so, do let us know your experiences and reviews in the comments below. If you do come across any other gyms in the area which deserve to be a part of this list, do write down their names in the comments.
Image Credits: Multifit, Fitternity, Just Dial, BigIndianWedding,

Latest posts by Vibha Sharma
(see all)