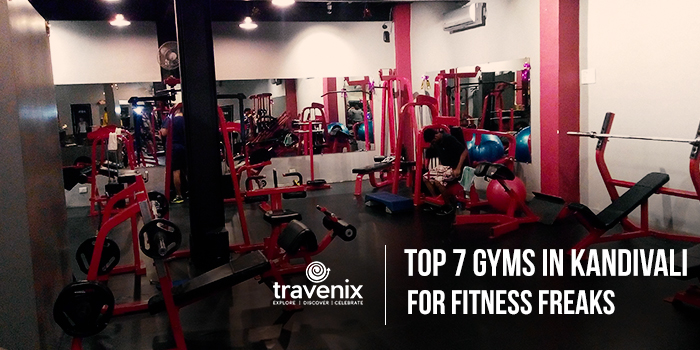 Top 7 Gyms In Kandivali For Fitness Freaks
Kandivali has long been a densely populated suburb and is mainly a residential area. It is then no doubt that there are places like Mahavir Nagar in the area where you can find hundreds of restaurants on just a single street! While there are multiple options in the area to gorge on delicious food, let's look at what the area has to offer for your health.
Kandivali's Fitness Havens
Our fast-paced lives don't leave any time for us to sit back and relax or even exercise and take care of our bodies. For this reason, gyms have popped up all across the world where you can go and buff yourself up or lose that extra fat, and Kandivali is no exception. Let's look at some of the best gyms in Kandivali.
1. Gold's Gym Kandivali West
Gold's Gym has established itself as the go-to destination for fitness freaks all around the world. It is one of the largest chains of gyms around the world and it has found home in Kandivali as well. While the Kandivali branch of Gold's Gym may not be its biggest, it enjoys the same amount of facilities and you can easily reach your fitness goals here with their expert trainers and state-of-the-art equipment.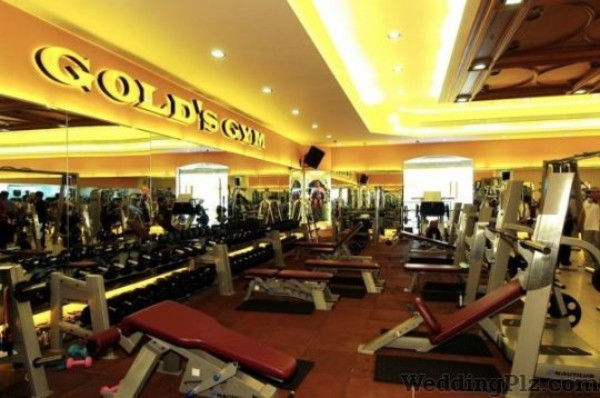 Where: B-2, V-Souk Mall, Above D Mart, Mahavir Nagar, Sector 10, Kandivali West, 400067
2. Fitness Warehouse
Fitness Warehouse is indeed as big as a warehouse itself. The gym has loads of weight and cardio training equipment but has a lot of space too so that you are never to crammed up for space to exercise. Their expert trainers make sure that even if you're a first timer, you'll be comfortable in no time.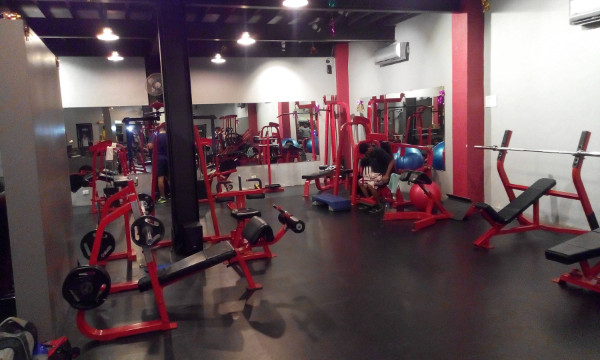 Where: Fitness Warehouse Gym, Pragati Ground, Link Road, Mahavir Nagar, Near Hyundai Showroom, Kandivali West, 400067
3. Powerhouse Gym Kandivali
Powerhouse Gym has multiple branches across town and has continuously maintained high standards of training and equipment. Whether you wish to go here to reduce your weight or want to build up that extra muscle mass, you can do it all. They even have the facility to have your very own personal trainer who will take care of all your fitness needs.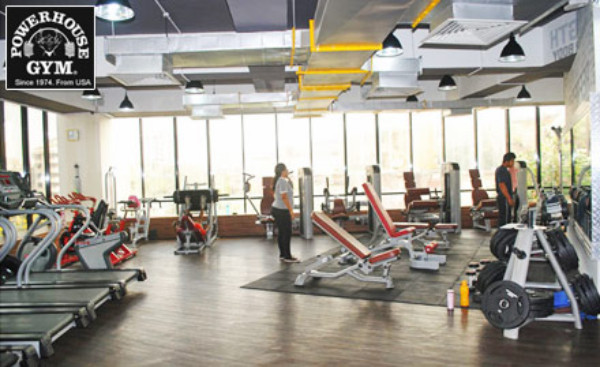 Where: 1st Floor, Vaishali Bhavan, Mahatma Gandhi Road, Gaothan, Dahanukar Wadi, Pushp Heritage, Kandivali West, 400067
4. FST Gyms and Crossfit
FST Gyms and Crossfit make it easy for you to reach your fitness goals while not getting bored with just lifting weights and using machines. They even have loads of Crossfit activities for you like Hammer Training, Professional Cycling, Power Yoga, Bollywood Blast, and more so that you can enjoy your training sessions like never before!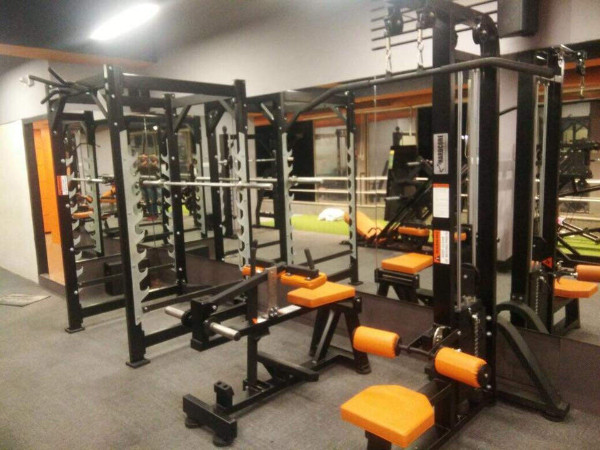 Where: Yuvak Mandal Ground, Mahavir Nagar, Opp. Kamla Vihar Sports Club, Kandivali West, 400067
5. Rubiinus Fitness and Spa
Rubiinus Fitness and Spa is the perfect destination in Kandivali for all your fitness requirements. You can go here not only for gymming but can even do spinning and swimming! The gym is spread across a vast area so that you have ample of space to exercise and post the heavy workout, you can cool off in the swimming pool.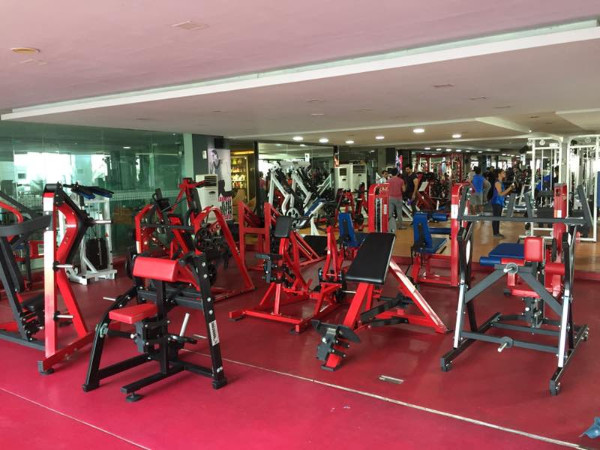 Where: Spectra Wellness Hub, Rna Royale Park, M G Road, off Link Road, RNA Royale Park, Kandivali West, Mumbai, 400067
6. V1 Activity Center
There's a lot more to this place than just a simple gym with loads of machines and weights. V1 Activity Center is an active place where you can go for Military Training, Wall Climbing, Calisthenics, Functional Training, and even Yoga apart from the regular gym. With so many activities, you can be sure to burn off that extra flesh and become slim and buffed up in no time!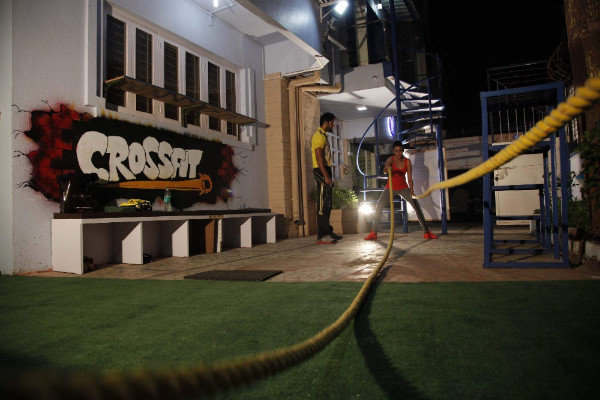 Where: Vishal Villa, Bungalow No.1, Highland Complex, Charkop Village, Next to Rana Bhavan, Kandivali West, 400067
7. Footprint Academy Of Holistic Fitness
Footprint Academy is an embodiment of fitness and you can find a wide variety of activities here that help in improving your overall fitness. The gym here is fully-equipped with the highest quality of equipment and the trainers are well-experienced too. They even have Cross Functional Training, a running track, Zumba, Aerobics, Self Defence training and more.
Where: Footprint Academy Of Holistic Fitness, Main Link Road, Behind Mahavir Nagar Bus Stop, Opposite Kalpavruksh Garden Building, Near Bharat Petrol Station, Borivali West, 400092
Have you enrolled in any of the above-mentioned gyms in Kandivali? If so, do let us know how your experience was in the comments section below. If you do know any other gyms in the area which deserve to be a part of this list then give us your recommendations in the comments.
Image Credits: Weddingplz, Just Dial, Rubiinus Fitness and Spa, Mydala,

Latest posts by Vibha Sharma
(see all)