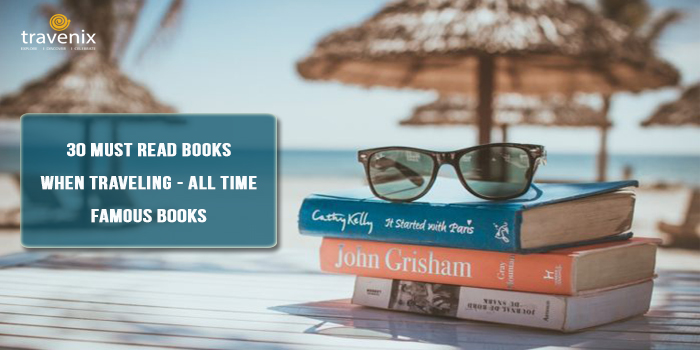 30 Must Read Books When Traveling – All Time Famous Books
As children, we are all told to cultivate the habit of reading books; and even as we grow up, the same words still echo in our ears. Books take you into a completely different world, a world of their own; they give you company and make you live the story like no other movie or TV show can ever make you do. There are billions of books out there from various genres to be read.
Book Your Books!
There are so many books out there that can be enjoyed in many different ways. There are some books that give out valuable information when growing up. These books teach valuable life lessons that don't really seem like lessons when reading them. Traveling can be a time consuming process and in such a case, whether alone or with friends, what better way is there to undertake the journey than reading a book? Here, we have listed down the top 30 books you must read when traveling.
1. A Thousand Splendid Suns
The book tells the story of Mariam, who is an illegitimate child, suffering from the stigma surrounding her birth and gets abused in her marriage. It also tells the story of Laila, who is born in the next generation and has a privileged youth, until her life intersects with that of Mariam, when she is forced to accept a marriage proposal from her husband, Rashid.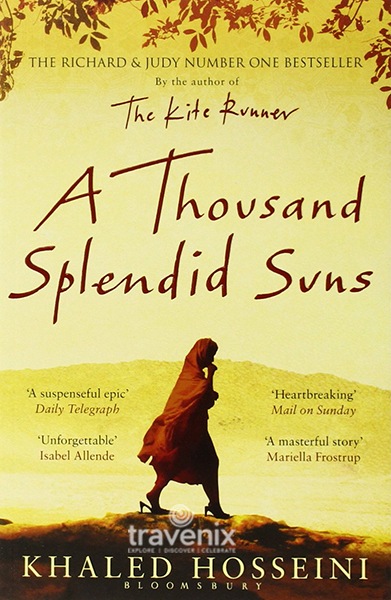 2. Tuesdays With Morrie
The book recounts the experiences of the author with his sociology professor, Morrie Schwartz, who was dying from Amyotrophic Lateral Sclerosis (ALS). Despite a gap of 16 years, the professor remembered the student and this prompts the author to visit him frequently. The book describes the total of fourteen Tuesdays that they meet and talks about Schwartz's lectures and life experiences.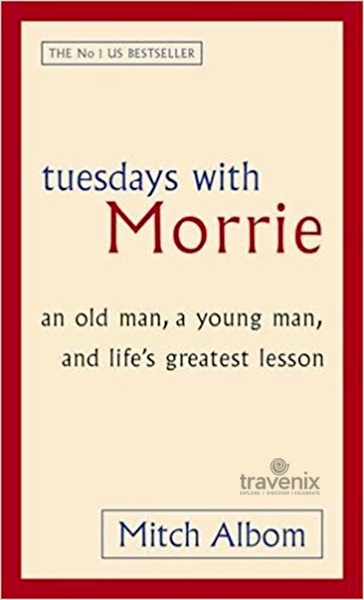 3. The Sun Also Rises
The book talks about a group of American and British expatriates who travel to Paris to the San Fermin festival in Pamplona to see the running of the bulls and bullfights. It is also a love story between the protagonist and a divorcee, Brett, who has affairs with 4 men and how it affects their friendship along the way. Touted to be one of the best works of Hemingway, this is a must read.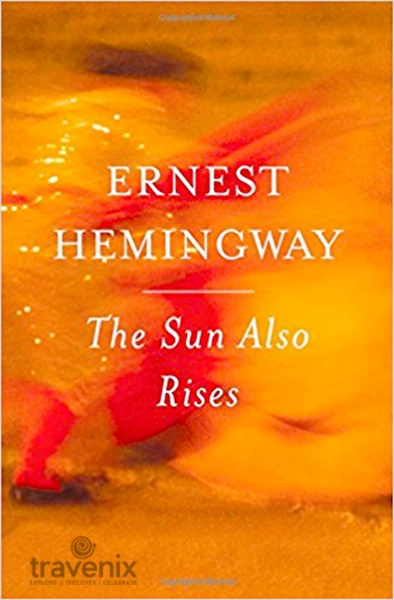 4. Eleven Minutes
Maria, a young girl from Brazil goes to Switzerland in search of fortune. In an effort to make money, she ends up becoming a prostitute in a brothel in Geneva. The book tells how she dives deeper into the industry without feeling love and how she finally discovers the nature of sacred sex, when she finds out what true love is by letting her own life guide her. Eleven minutes is a direct reference to the duration of the act.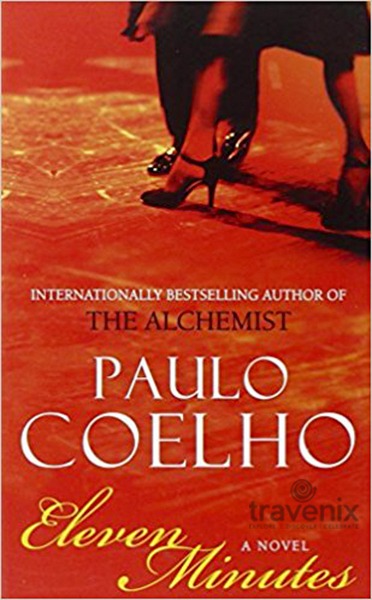 5. To Kill A Mockingbird
This Pulitzer Prize winner is a novel about growing up under extraordinary circumstances in the 1930s in United States. It is narrated over a span of three years in which the main characters undergo significant changes. The book has a lot of humor and deals with the problems of prejudice and cultural bias in the Southern United States during this period of Great Depression.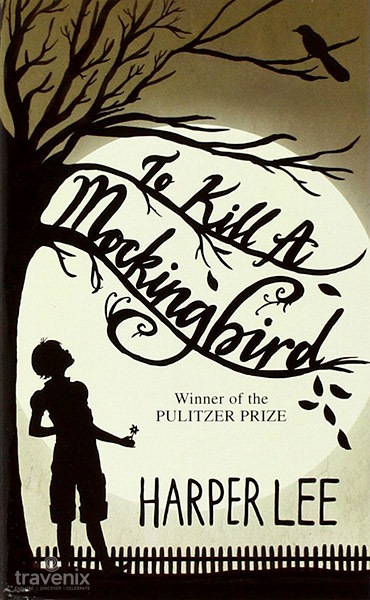 6. The Little Prince
This is the tale of a young prince who has fallen to Earth. It describes the author's aviation experiences in the Sahara Desert. The golden haired prince meets a pilot in the desert and how they share tales and eventually become friends. It is a tale of loneliness, friendship, love and loss.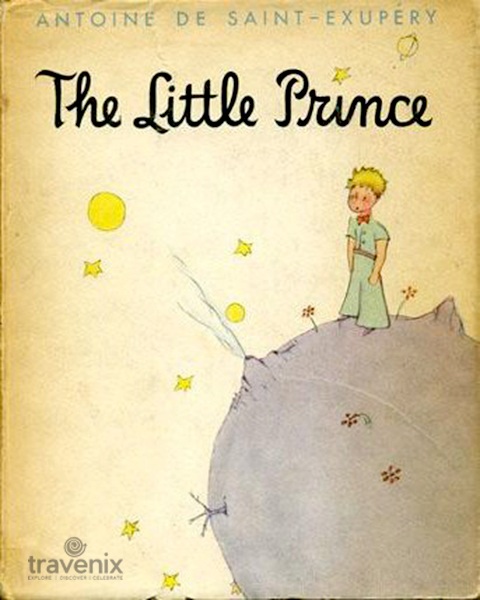 Author: Antoine de Saint-Exupery
7. Stones in Water
This novel is set in World War II and narrates the story of two Italian boys, who are sent to a work camp; one of them being Jewish. The story follows their struggle to survive in this environment while hiding the nationality of the Jewish boy, Enzo. It shows the struggles of being a Jew in those times.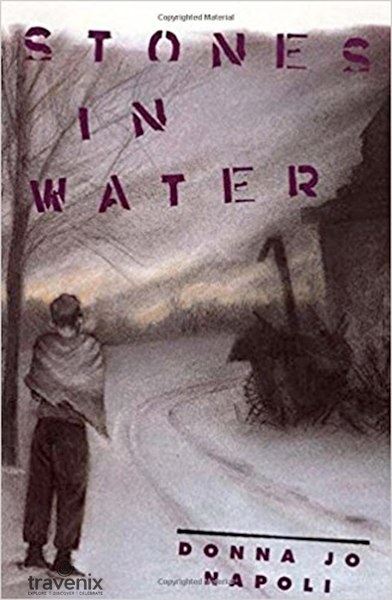 8. Hamlet
One of the greatest plays of all time, Hamlet follows the story of Prince Hamlet, who wreaks revenge upon his uncle, Claudius, guided by the ghost of his father, King Hamlet. It also tells how Claudius had murdered the King and seized the throne and married his widow. This is the longest play by Shakespeare and is also among the most powerful and influential works in world literature.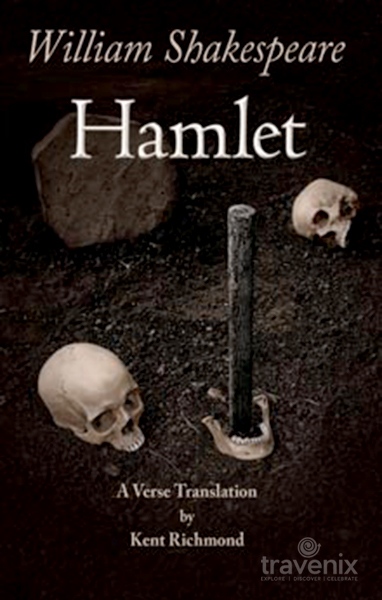 Author: William Shakespeare
9. The Tipping Point: How Little Things Can Make a Big Difference 
The book seeks to explain how trends are sparked and take hold through analysis. It describes how so many factors are at play in every influential trend and how each major phenomenon has a similar process. Based on in-depth research by the author, he identifies three major factors for each trend to get wide-scale popularity. This is an eye-opener and definitely deserves a read.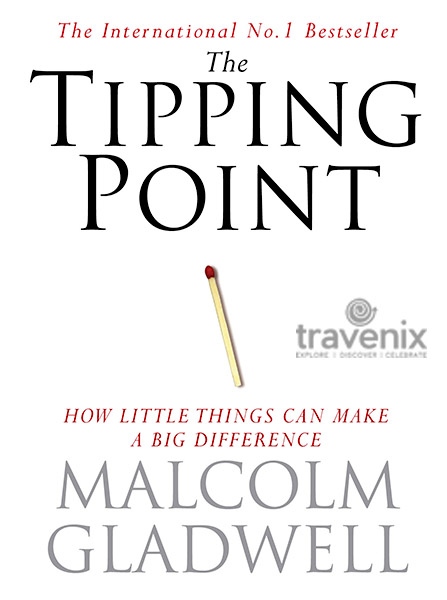 10. The Alchemist
Touted to be the best work of Paulo Coelho, this novel follows the story of a young Andalusian shepherd and his journey through the lands of Egypt. He undertakes this journey because of a recurring dream about a treasure that he will find there.
11. The Grapes of Wrath
Set in the Depression-era, this book follows the family of Tom Joad, who lives in the Oklahoma Dust Bowl and sets out for California in search of jobs along with thousands of others for a better future. It is a story of human unity and love; it shows how during tough times, cooperative ideals are more essential than individualistic ones.
12.Crime and Punishment
This book focuses on the mental anguish and dilemmas faced by an impoverished Russian ex-student who plans to kill an unscrupulous pawn broker for money. He then goes on to defend his actions by comparing himself to Napoleon Bonaparte, stating that murder is allowed for a higher purpose. This psychological novel is thought provoking and deserves a read.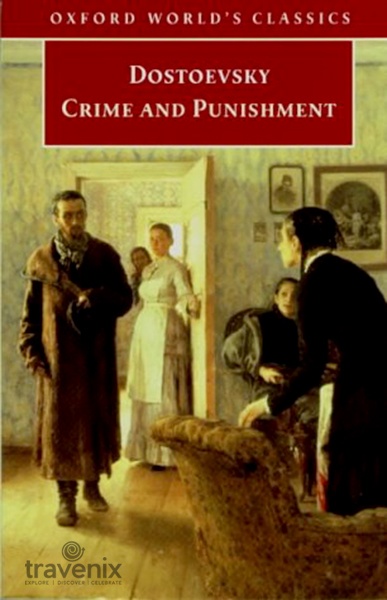 Author: Fyodor Dostoyevsky
13.The Art of War
This military treatise dating back to the 5th century is devoted entirely to warfare and is one of the most definitive works on military strategies and tactics. This book has had influence on Eastern and Western military thinking, business tactics and beyond.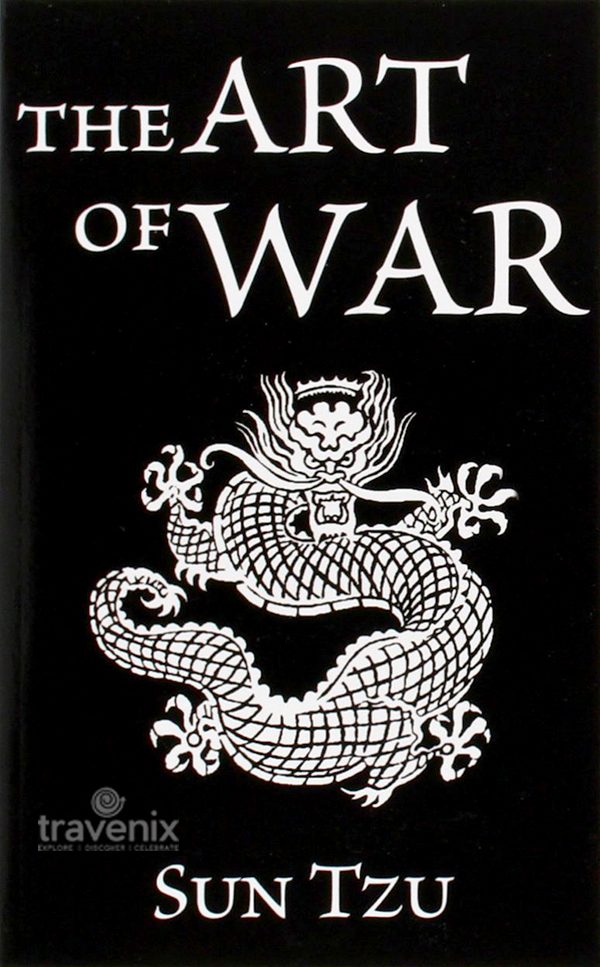 14. Catch-22
The story is set during World War II and follows the life of Captain John Yossarian from the US Air Force. It follows the experiences of the airmen in the camp set up on an island Pianosa near Italy and how they attempt to maintain their sanity while fulfilling their duties so they can return home. This is the very novel from which the phrase 'Catch-22' entered the English language and it has many incidents of the same in it.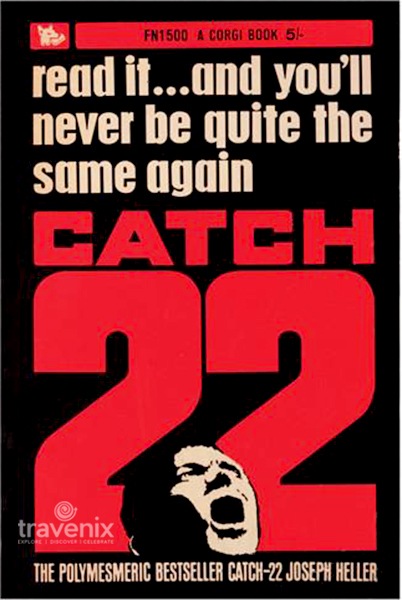 15. 1984
This is a dystopian novel set on Airstrip One, which is a province of Oceania. The world is in a perpetual state of war, government surveillance and public manipulation. It talks about a privileged party which controls this superstate. The story follows Winston Smith, who is a diligent government worker but also hates the party and dreams of a rebellion. Many of the novel's terms and concepts have entered into common use since its publication.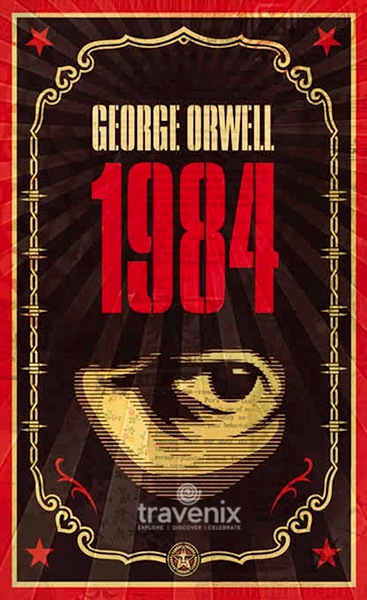 16. One Hundred Years of Solitude
This book tells a multi-generational story of the Buendia family, whose patriarch founds the town of Macondo in Colombia. Once the town is founded, it is frequented with unusual events that affect generations of the family, who are unable or unwilling to escape their misfortunes.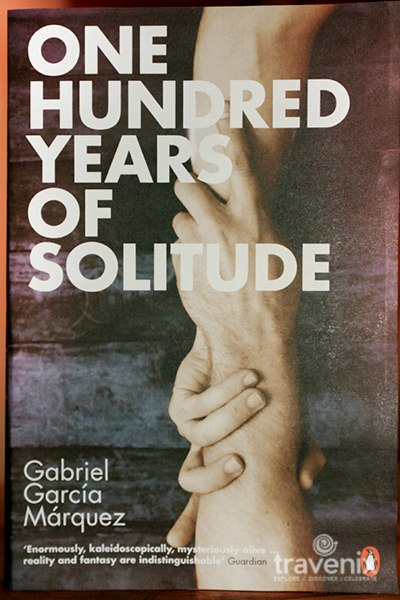 Author: Gabriel García Márquez
17. A Clockwork Orange
This dystopian novel is set in the near future English society, which has a culture of extreme youth violence. The protagonist narrates his violent exploits and his experience with the state authorities who are trying to reform him.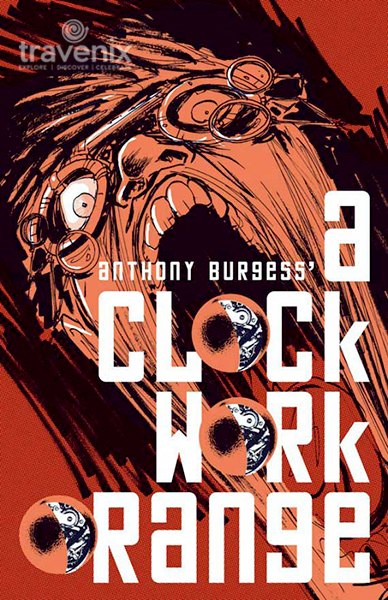 18. One Flew Over the Cuckoo's Nest
This book is set in a psychiatric hospital and serves as a study of the institutional processes and human mind. It is also a critique of behaviorism and a celebration of humanistic principles. It is based on the life of a patient, Randle McMurphy, who fakes his insanity to serve sentence in a hospital rather than a prison work farm and the events that occur in the hospital with the head nurse.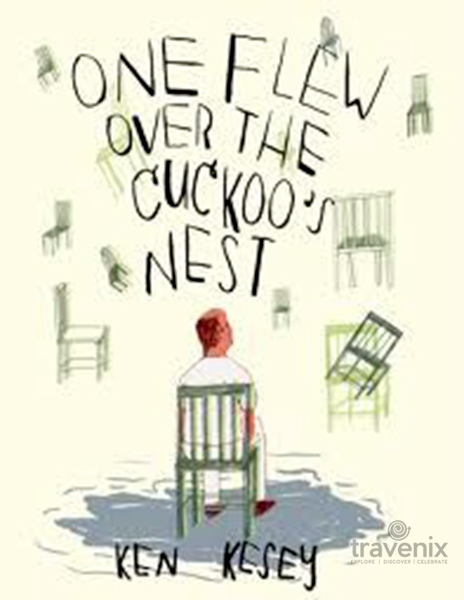 19. The Kite Runner
This book tells the story of Amir and his closest friend, Hassan in Kabul. The story has a backdrop of tumultuous events like the fall of Afghanistan's monarchy to the rise of Taliban. The book addresses themes of guilt and redemption. The story shows how the friendship gets affected in such conditions and its results.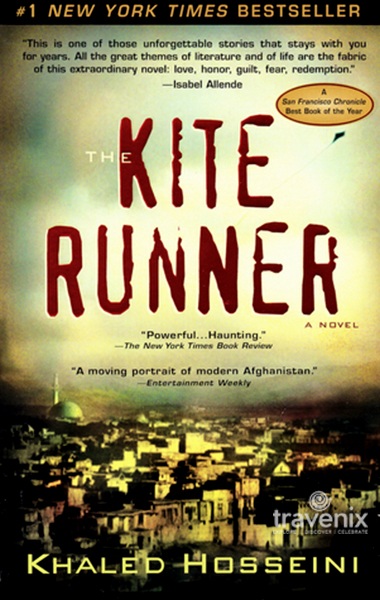 20. Jane Eyre
It follows the emotions and experiences of the protagonist from her childhood to adulthood toher love life. It shows the gradual unfolding of her moral and spiritual sensibility and contains strong elements of social criticism and Christian morality. This novel is known for the individualistic character of Jane and how it was so much ahead of its time in its exploration of proto-feminism, sexuality, classicism and religion.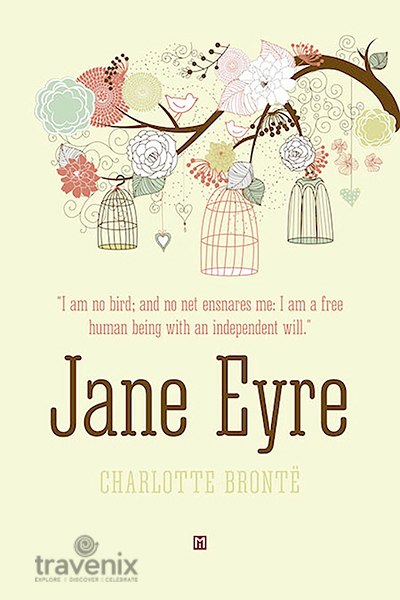 21. Anna Karenina
The main plot follows a doomed affair between Anna Karenina and Count Vronsky. The book explores the strife present in almost all aspects of human existence like love, family, social class and what happiness means. The book is considered as a pinnacle in realist fiction and is one of the best works of Tolstoy.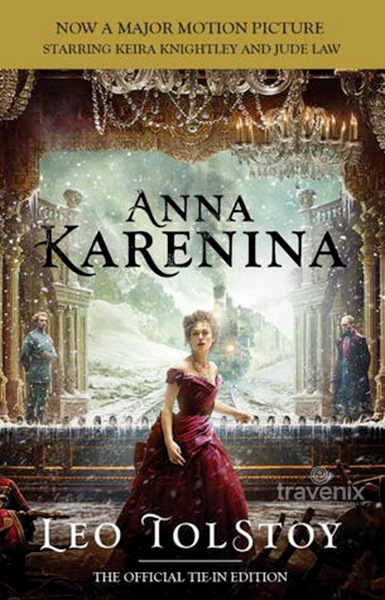 22. Siddhartha
The book tells the story of a man called Siddhartha and his journey of self-discovery during the time of Gautama Buddha. The book shows his journey towards spirituality through suffering, rejection, peace and finally wisdom.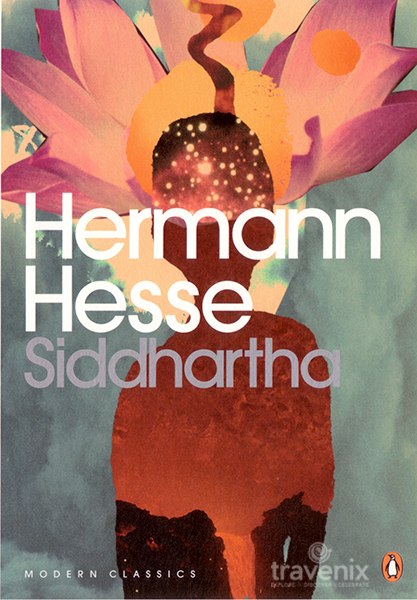 23. A Room of One's Own
The setting of this book is that the author is invited to lecture on women and fiction. She says that 'a woman must have money and a room of her own if she is to write fiction.' She discusses the issues of women's access to education, lesbianism and other issues. The essays employ a fictional narrator and narrative; it is seen as a feminist text and argues for literal and figurative space for women writers in literature.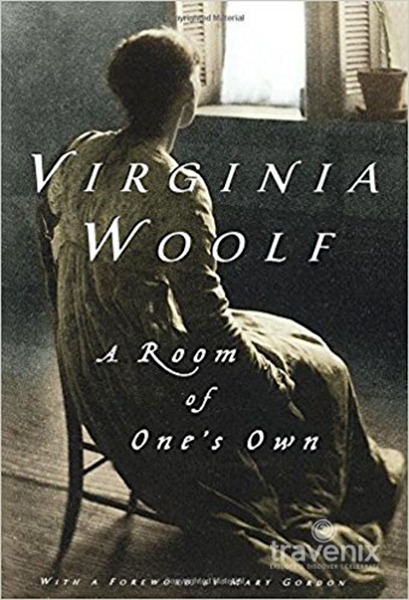 24. The Power of Myth
The power of myth is a companion book with a series of the same name and reveals the connections between the world's faith and folk traditions. The book puts forth the idea of a monomyth, which means that all the myths have a same basic structure. The book says that purposefully or not, we are living out of myths.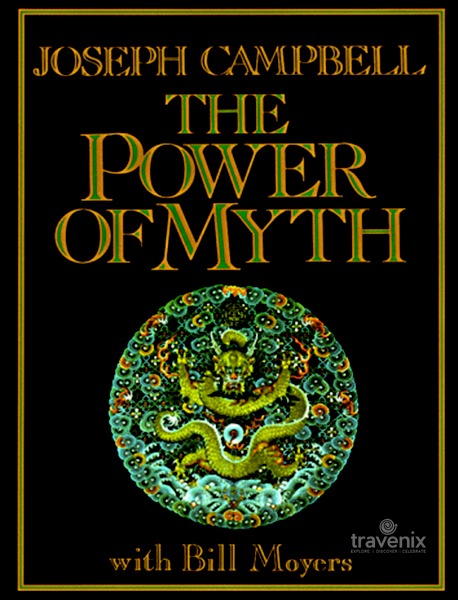 Author: Joseph Campbell, Bill Moyers, Betty Sue Flowers
25. The God of Small Things
This is a story of childhood experiences of fraternal twins whose lives are destroyed by the so called "Love Laws" which declare who can be loved and till what extent and in what manner. The book explores how even the smallest of things affect people's lives and their behavior. This book won the Booker Prize as well.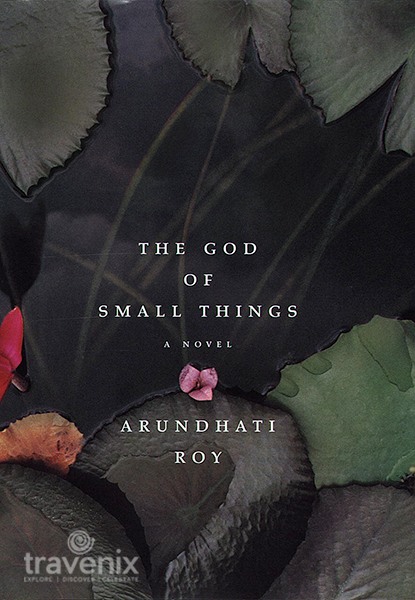 26. The Brief Wondrous Life of Oscar Wao
The novel is set in New Jersey and deals with life in the Dominican Republic under its dictator Rafael Trujillo. The book tells the story of a Dominican boy in New Jersey, who is obsessed with science fiction and fantasy novels as well as a curse that looms in his family. It also contains elements of magical realism and won the Pulitzer Prize for Fiction.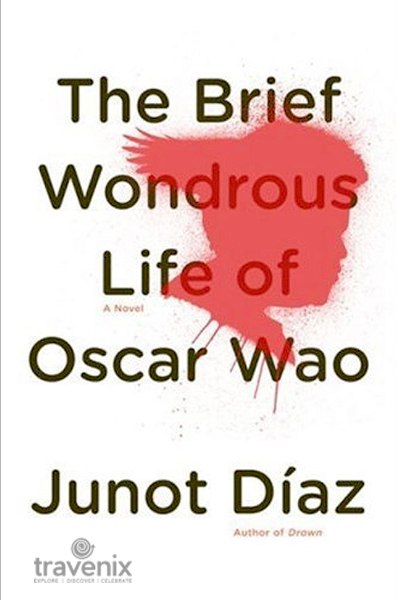 27. The World According to Garp
The book depicts the life of T.S. Garp, who is the son of a feminist leader. Their world is full of sexual extremes and even of sexual assassinations. The book has a lot of lunacy and sorrow and has many dark and violent events, yet is a cheerful and humorous book.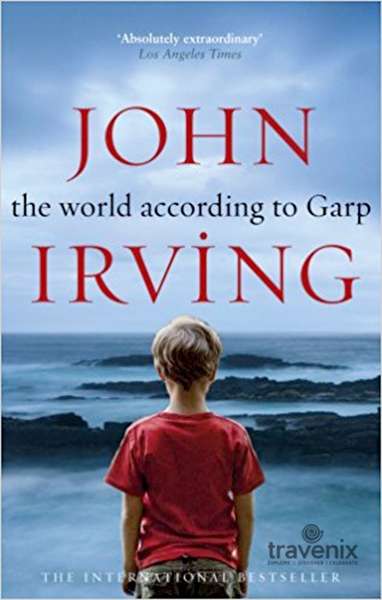 28. Persepolis
This graphic autobiography depicts the early childhood of the author up to adult years in Iran after the Islamic revolution. It then depicts her high school years in Austria and her eventual return to Iran for college and marriage. The book has won laurels for its commitment against totalitarianism.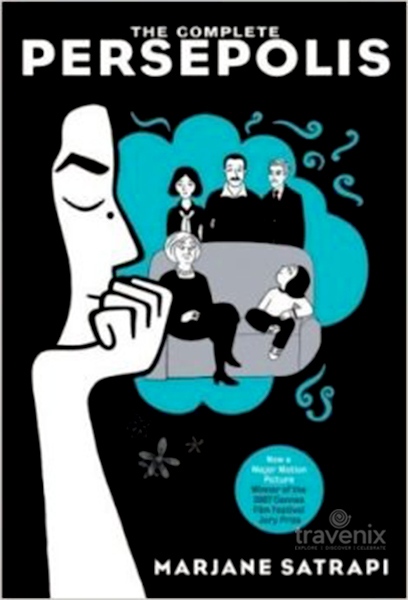 29. Iron John
This is a book that delves into the nature of mature masculinity- the kind that nurtures, protects and explores. The book uses Jungian psychology to analyze a boy named Iron John who matures into adulthood with the help of a wild man. The book contains meaningful lessons for men and men's movement.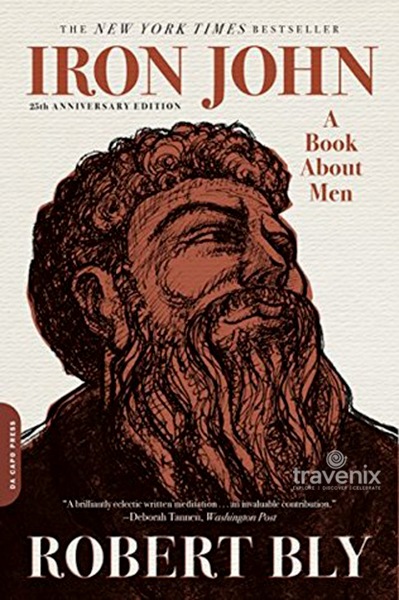 30. So Good They Can't Ignore You
This book debunks the belief of 'follow your passion'. Against this, it says that in reality, people end up loving what they do and it uncovers the strategies that various people used for the same to create their careers. The book provides an evidence based blueprint of how to create work you love.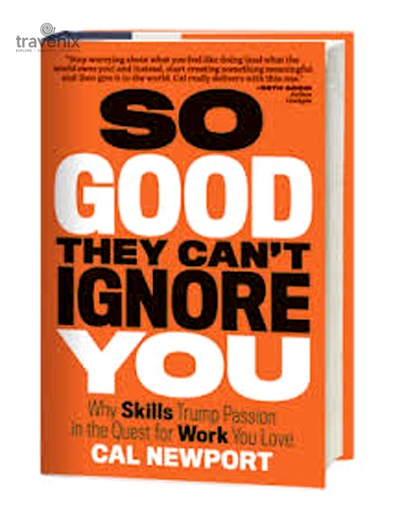 We hope that after going through this list, you've started adding these books into your list of books to read. Many of you must have read some of the above books, do let us know your reviews in the comments below!
Latest posts by Vibha Sharma
(see all)