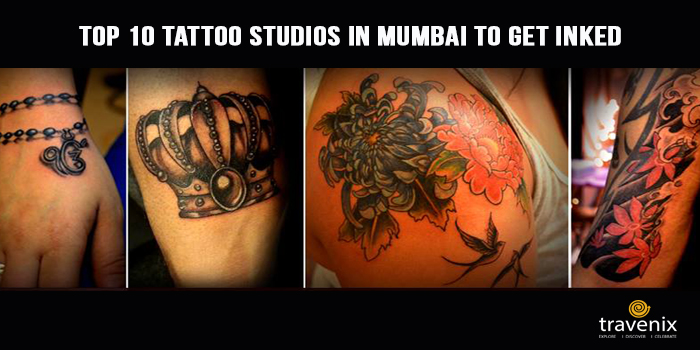 Top 10 Tattoo Studios in Mumbai To Get Inked
As 2018 has begun, it is time to do something new and crazy. How about getting inked? Tattoos have been around for ages and grab everyone's attention almost instantly. Even as kids, we all have always been fascinated with temporary tattoos. But a permanent tattoo is etched on your body forever, and holds a lot more value.
Get Inked!
Specialized ink is used to create a permanent design on your skin that lasts for years together and can only be removed by special methods. Mumbai has caught up to the tattoo culture and many boutiques have opened up recently to cater to the ever-increasing demand. Here are the best of them:
1. Aliens Tattoo Studio
This studio has a number of branches in Mumbai, and specializes in creating absolutely mind-blowing tattoos. You can choose from the wide variety of tattoo options that they have here. You could also ask them to create customized patterns for you.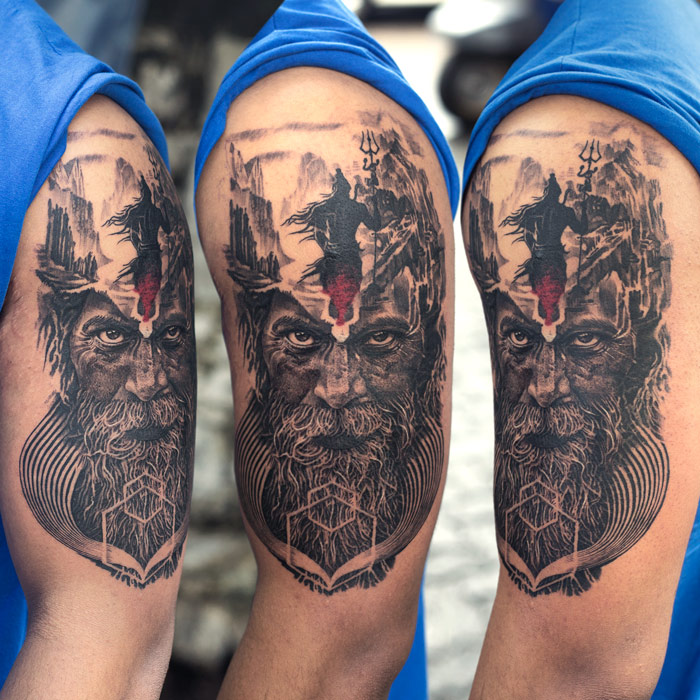 Where: Mulund, Versova, Malad
2. AL's Studio
This studio in Bandra not only specializes in tattoos but also in body piercings. The friendly artists here will keep you engaged in conversations to distract you from the pain. Also, they have good music playing in the background to keep you in a comfortable state.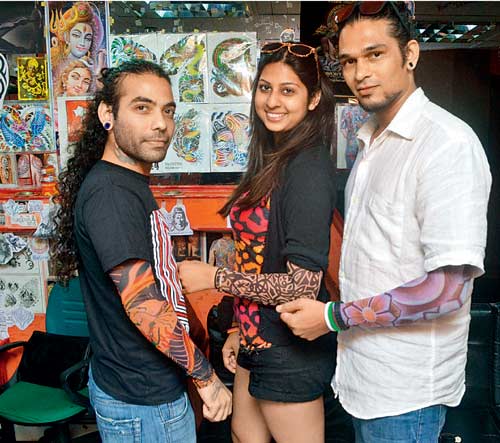 Where: Natraj Shopping Centre, 68 Hill Road, Opp. St. Peters Church, Bandra (West), Mumbai, India.
3. Naughty Needles Tattoo Studio
If you are looking to get inked, there's few other places in Mumbai like Naughty Needles Tattoo Studio. Some of the most exquisite designs are offered by them and you will have some of the top tattoo artists of Mumbai create your design right in front of your eyes. The perfect outcome will only leave you with a sense of satisfaction and make you want to come back for more.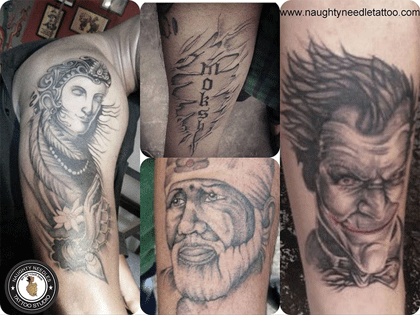 Where: Thane, Goregaon
4. Inks n Needles
This nearly decade old parlor specializes in ink design, and you can check out their work on their Facebook page. Without even going to the store you can find out the rate for your favorite designs, even if they are custom ones. The stylish designs are executed to perfection here and we guarantee that you will be elated on seeing your tattoo.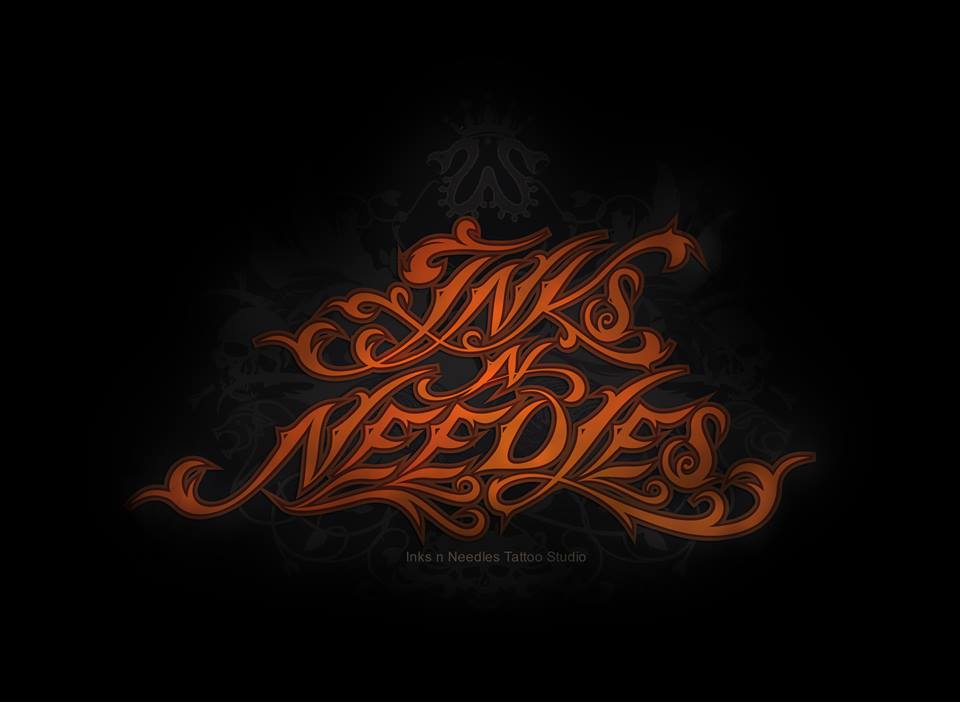 Where: Phase D, Shastri Nagar, Andheri West, Mumbai, Maharashtra 400053
5. Tattoo Culture
Getting inked for the first time? Tattoo Culture is the place for you. With the highest safety standards and professional artists, you can be assured that your tattoo will come out just perfect with minimal pain. After all, what better place can there be to become a part of the tattoo culture than actually Tattoo Culture itself?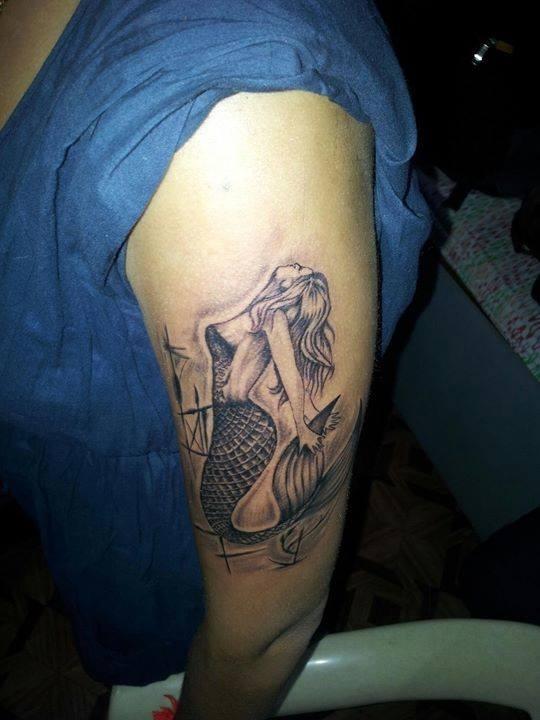 Where: Building No 1 First Floor Room No 18, Co Operative Housing Society, Katrak Road, Wadala West, Mumbai – 400031
6. Body Canvas Studio
This is one of the finest inking studios in Mumbai. With the likes of Aamir Khan and Priyanka Chopra as the customers of this studio, you can be assured of impeccable service here. You can choose your favorite design from their website before even going to the studio! This is one place that is slightly more expensive than the others but delivers supreme quality tattoos.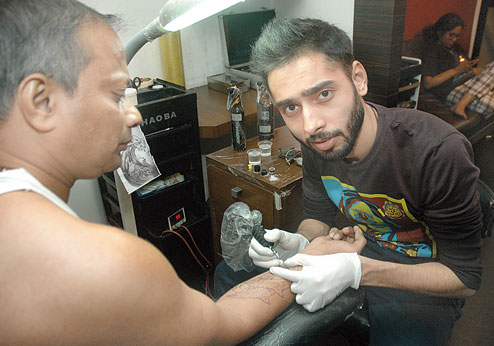 Where: Pedder Road, Bandra, Malad
7. Mumbai Ink
Whether you are looking for just a tattoo or even to get pierced, this place does it all. They specialize in 3D tattoos and also ambigrams. So you can flaunt your favorite designs and showcase your individuality to the world on getting inked here. The convenient location of this studio is an added bonus.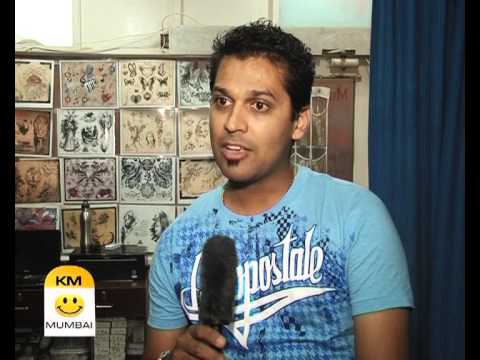 Where: Shoppers Point, S.V.Road, Andheri West, Mumbai – 400058
8. Iron Buzz
With many satisfied customers from all over the world, Iron Buzz is definitely the go-to place for tattoos in Mumbai. With years of experience in the field, their artists will take care of every requirement of yours and ensure that your tattoo comes out to be perfect. Not only do they have resident artists but also various international guest artists come here frequently for tattooing!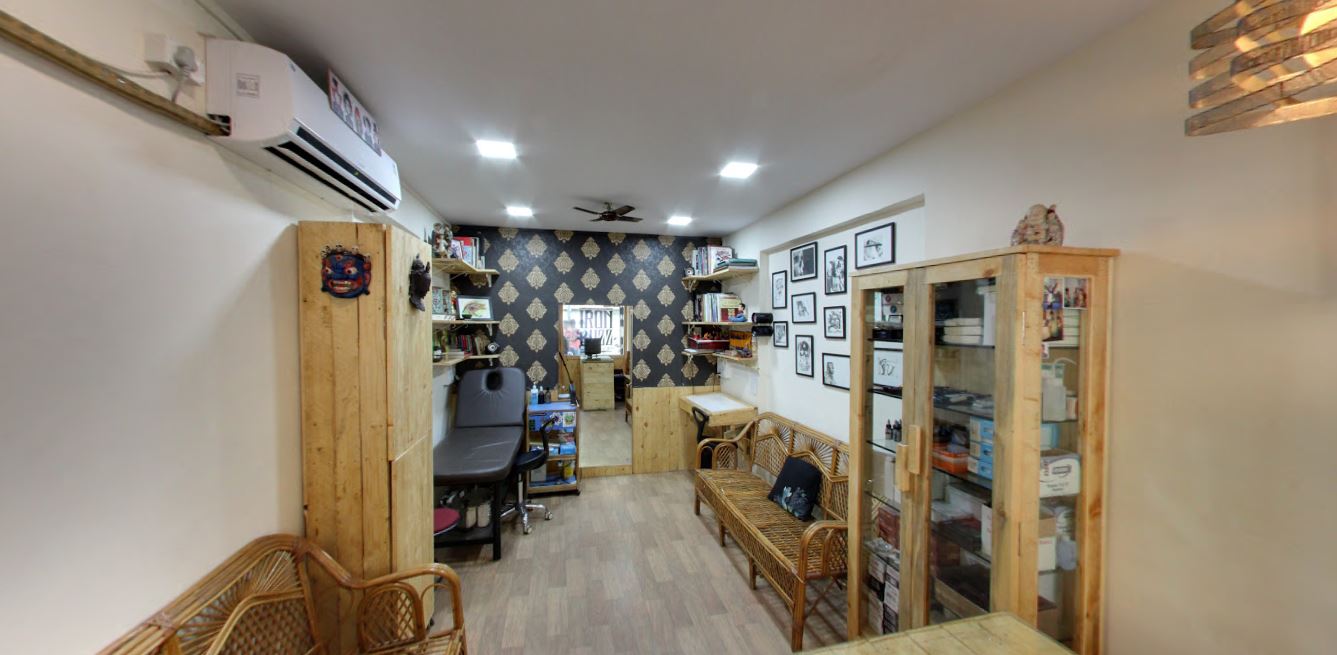 Where: Bungalow 21-A, New Hindustan Society, First Floor, Linking Road, Bandra (W), Mumbai- 400050
9. Kraayonz Tattoo
Located at many places across the city, this studio has served many celebrities as well, including Hrithik Roshan and Suzzanne Khan. Whether you're looking for complex tattoos or watercolor ones, they have them all done to perfection here.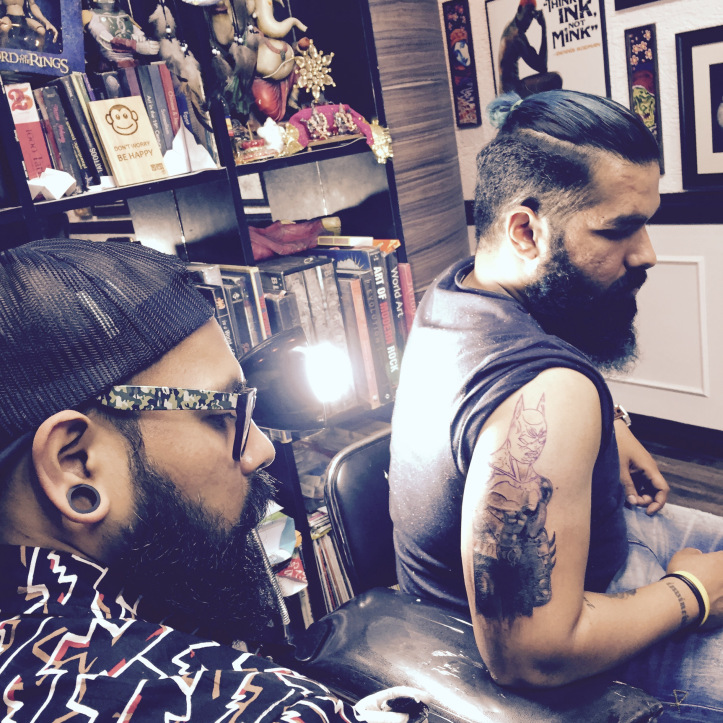 Where: Ghatkopar, Bandra
10. Studio Z
This studio is named after the artist himself — Zaheer Chhatriwala — and he is the sole designer here. You can pour your heart out into your design here and he will make sure that you get the exact copy of what you wished for. This studio too has served many celebrities as well.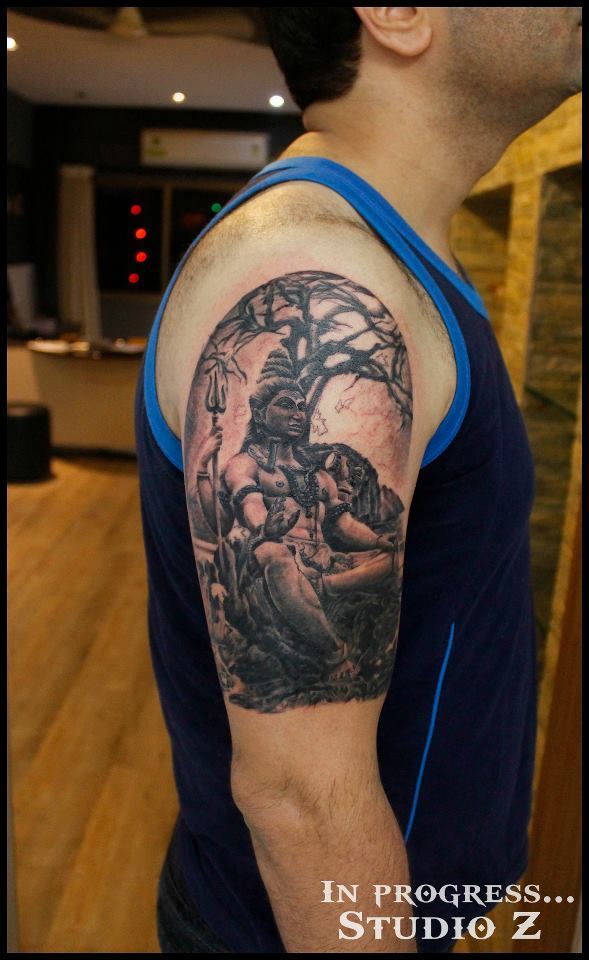 Where: 50, Hill Rd, Ranwar, Bandra West, Mumbai, Maharashtra 400050
If you haven't gotten inked yet, it's time to jump into the bandwagon. Whether the tattoo is small or big, it doesn't matter. Just choose something close to your heart that you'd want etched on your skin and head over to these places! Do not forget to send us the results!
Image Credits: lilysfinetattoo.com, Aliens Tattoo, Tattoo Collections, infoline, Inks and Needles, JustDial, The Telegraph, YouTube, Iron Buzz, Bowties and Bones, PaintCollar Blog

Latest posts by Vibha Sharma
(see all)