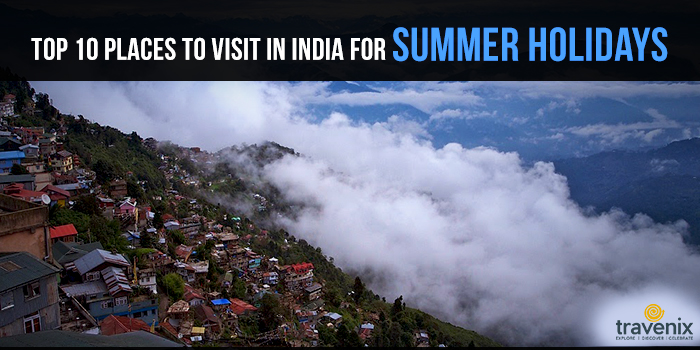 Top 10 Places To Visit In India For Summer Holidays
The temperatures across the country have started rising steadily and it seems doubtful if there will be any respite from the scorching heat this year which has already started early. The sun is blaring down on us and to escape this heat, the best way is to go off to some place cooler.
Cool Down In Summer
India is a vast country with varied topography and it is for this very reason that you can run away to places that are cooler than most. These places, or summer destinations, are the saviors during the summer months. Check out this list of places so that you can start planning your holidays before the tickets start getting booked out!
1. Ladakh
Every college-goer in India has had the dream of taking a road trip to Ladakh on a bike. This beautiful region in north India with its snow-capped peaks and barren lands is indeed amazing to discover, especially during summers when the temperatures here are slightly above 0 degrees!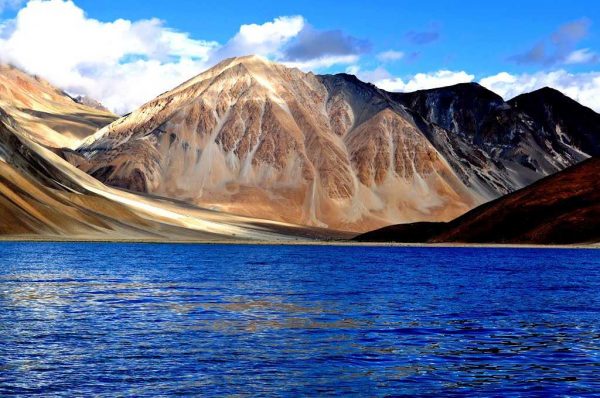 2. Manali
One of the best hill stations in India, Manali is known for its natural beauty and on your visit here, you can see lush green hills filled with alpine trees. The temperatures remain below 20 degrees in summers and this is reason enough for you to visit this place. If you're an adventure junkie, you'll be able to do zorbing, paragliding and more in Solang Valley.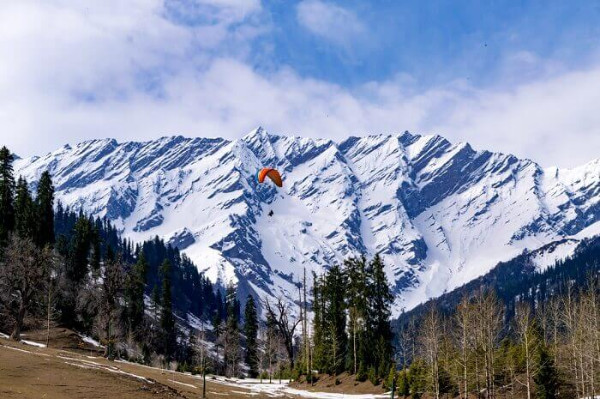 3. Sikkim
The entire state of Sikkim is a wonderland where you can easily get lost while marveling at its beauty. With some scenic views of the Himalayas and Teesta River, this state makes for a great summer destination with low temperatures. You can find many Buddhist monasteries here along with natural scenery like waterfalls, caves and rapids!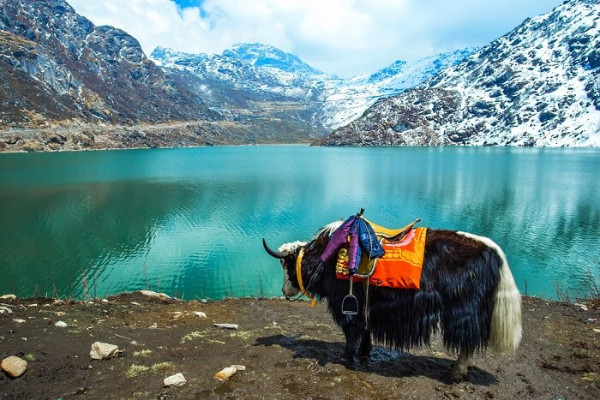 4. Kashmir
The paradise on Earth, Kashmir is no doubt a place that must be visited during the summer months when the temperatures are bearable. Views of the snow-capped peaks of the Himalayas in the backdrop of serene lakes and countless alpine trees makes this the perfect spot for a quiet getaway from city life too.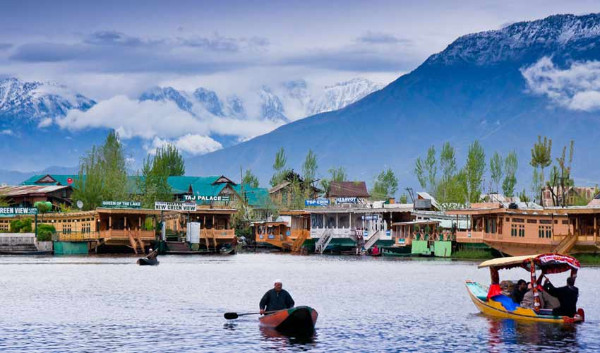 5. Andaman Islands
While these islands are located far away from mainland of India, they remain in their pristine form and this is what makes them unique getaways for the summers. Radhanagar Beach on Havelock Island is one of the cleanest beaches in India. The lush islands will take you away from the hustle-bustle of the city life and give you lot of peace in the holidays.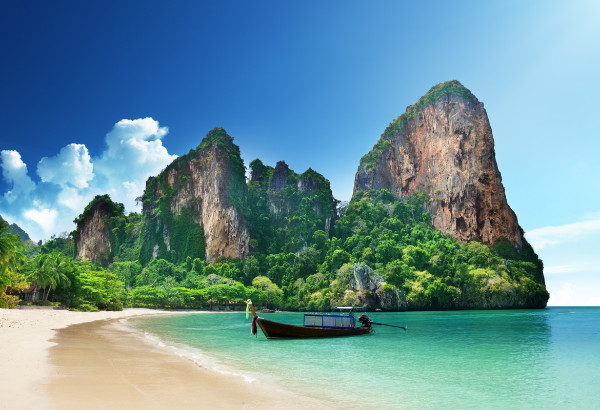 6. Rishikesh
The holy town of Rishikesh is not only known for its natural beauty but has also become a hot-spot for adventure activities. It has the highest bungee jumping site in India and also has spots for river rafting. The weather is cool throughout the year and this is what makes it a special place for summers.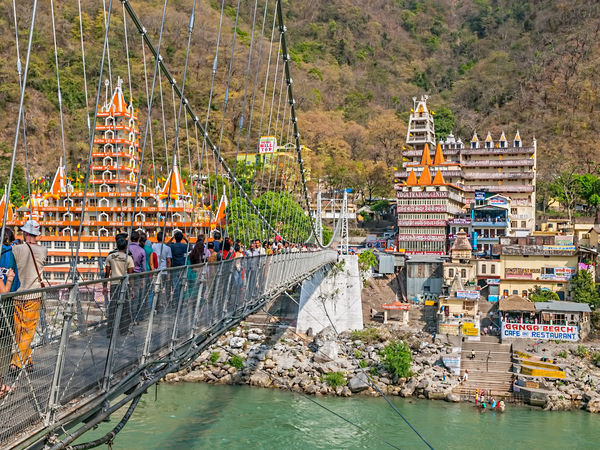 7. Tawang
This place in Arunachal Pradesh is known most for its group of Buddhist monasteries. The beautiful 17th century Tawang Monastery is also a popular destination that draws visitors from all across the country. The hospitality and welcoming climate are the reasons why it finds a place in this list.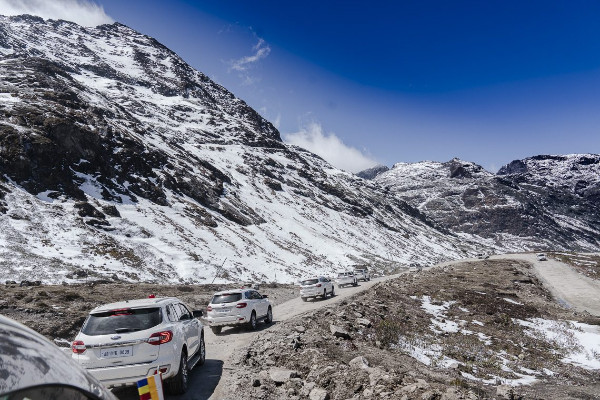 8. Ooty
This hill station in southern Indian state of Tamil Nadu is best known for its vast tea estates. It is one of the most popular honeymooning destinations in India and you can easily spot couples all around the town, especially near the beautiful Ooty Lake. The elevation of this hill station keeps the climate cool throughout the year and this is why you will not find a single fan in homes here!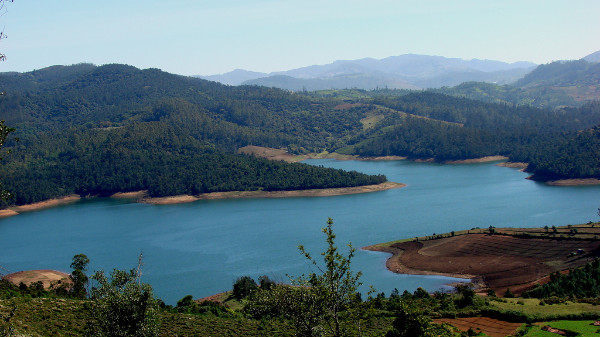 9. Cherrapunji
Located in the north east, this place is known worldwide for the amount of rainfall it receives throughout the year. Mostly covered by clouds and mists, this place is right out of a story book and you can see some fantastic natural sights here from waterfalls to streams.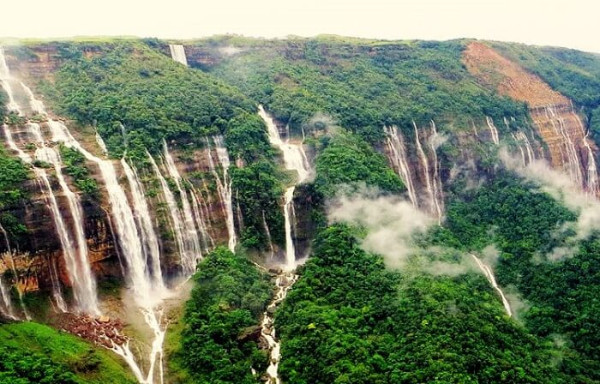 10. Majuli
This place in Assam is also the largest river island in the world and is a peaceful place on the waters of Brahmaputra. This island is for all those who are looking for an off-the-beat destination for their vacations and those who want to actually discover the culture and heritage of the region.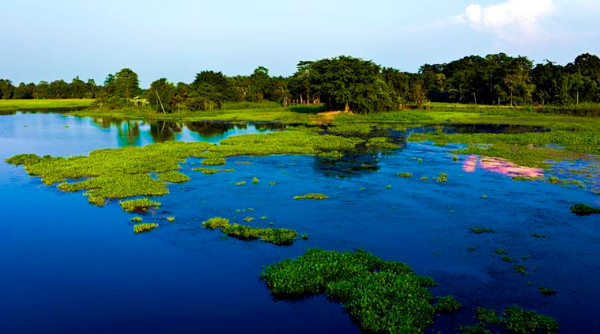 If you have already planned your summer getaway, do let us know where you're headed to this year in the comments below. If you haven't done so, you can pick a place from this list and make your bookings right away. We assure you, you won't regret it!
Image Credits: Holidify, Travel Triangle, Northlines, Indian Express, Wikipedia, Zooka Travels, Central Tibetan Administration, India.com
Latest posts by Vibha Sharma
(see all)