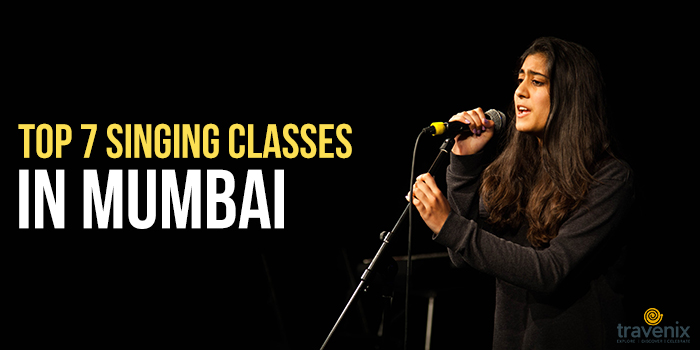 Top 7 Singing Classes In Mumbai
Singing is not a natural talent but an art that is learnt over time. Learning to sing takes time and lot of effort. But most importantly, it requires some expert teaching. If you can learn it from good teachers, you will be able to excel at it much better than the rest.
Sing Like The Nightingale
Mumbai has some great music classes where you can learn singing right from scratch. Such are the classes that you need not be an expert to go and learn there. You can be an absolute beginner and they will carve you into a professional singer. Let's check out these classes!
1. Vocalite Singing Classes
This institute takes about 15-20 students for a group and they have even small group classes where they just teach 4-5 students at a time. They try to propagate classical music to the youth and try to keep it alive in the next generation through their classes. It also has separate classes based on age of students.
Where: D-11/23, Asmita Jyoti Housing Society, Marve Road, Charkop Naka Junction, Malad West, Mumbai, Maharashtra 400095
2. Deodhar's School of Indian Music
Started by B.R Deodhar, this school was started to break away from the tradition of gharanas. He was a student of Gwalior gharana and even studied at other gharanas like Agra and Jaipur. They teach the students to perfection and support them at every stage.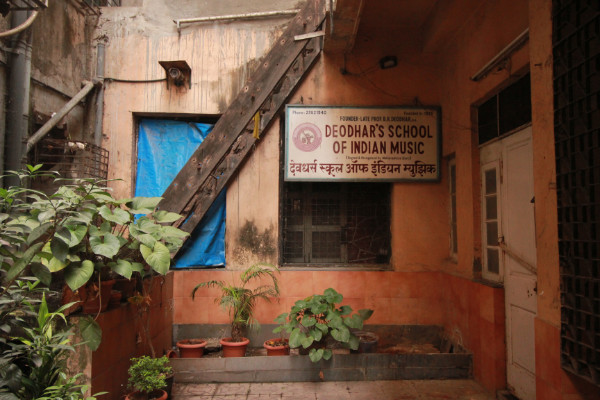 Where: C/O Modi Chamber, French Bridge Road, Opera House, Charni Road East
Mumbai – 400004
3. Laren's School Of Music
This school of music in Mumbai was formed in the year 2000. Since then, it has become the go-to destination of all the singing aspirants in the city. They cater to over 1000 students every year and have well-qualified and experienced faculty. They also have guitar, piano, violin, flute, and more.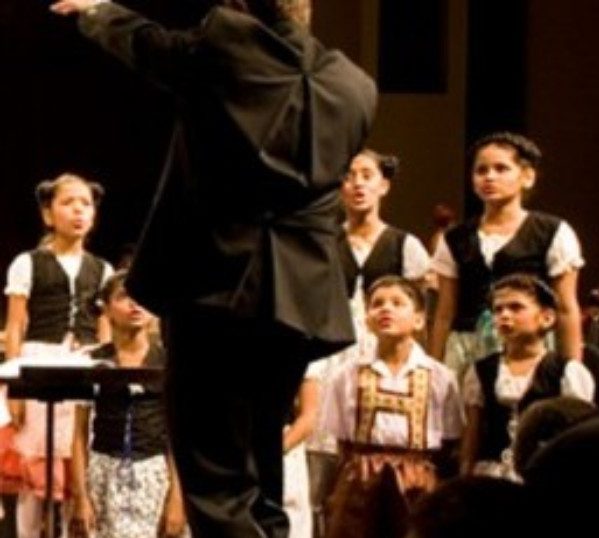 Where: Fort -42/43, Kolsawala Bldg, Patel Street, Opp. Siddharth College Near Fountain, Mumbai, Maharashtra 400001
4. Psalms School Of Music
Psalms School Of Music has very well-structured courses and has taught over 1500 students since 2012. They have some really experienced faculty members who conduct classes for both children and adults. You can learn music right from the scratch here and become a professional in no time.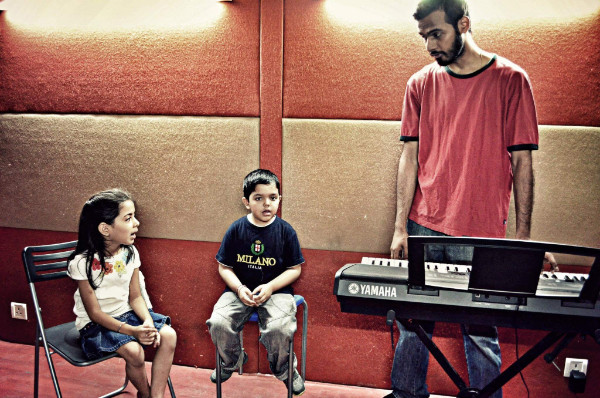 Where:Psalms School of Music, 365, Powai Plaza, Hiranandani Gardens, Powai, Mumbai 400076
5. Theme Music Institute
Theme Music is one of the most popular music schools in Maharaashtra and they have some of the best music learning models that have materials from the most renowned music publishers from across the world. They also conduct examinations at international level. You can really shine out of the crowd when studying here.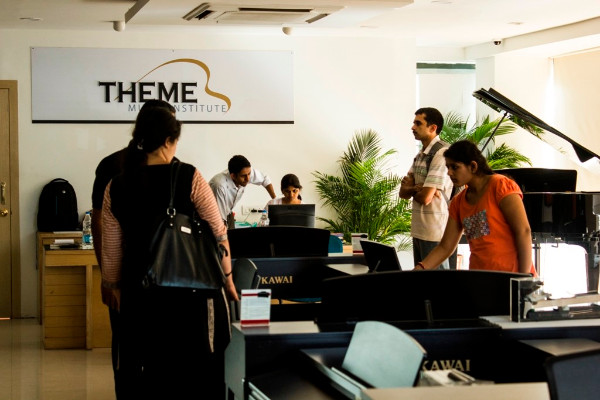 Where: Bandra, Nepean Sea, Juhu
6. Vyas Sangeet Vidyalaya
This institute started 74 years back and since then has taught thousands of students the art of singing and music. They have a well-experienced staff that teaches everything from the basics to ensure that everything is taught to perfection. They also teach harmonium, tabla, violin and other instruments.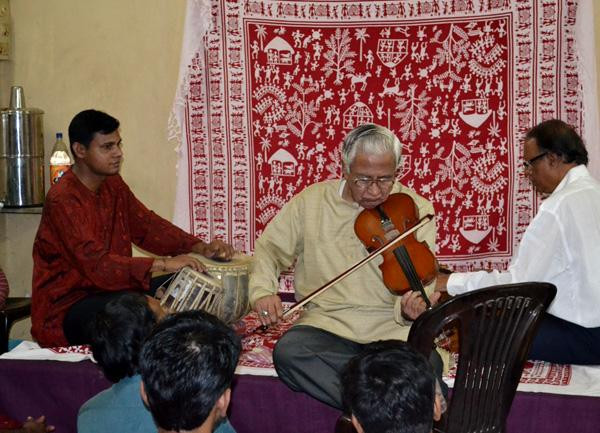 Where: Room No 5 & 6, 1ST Floor, Bismillah Building, Opp Suvidha Shop, Ranade Road, Dadar West,, Mumbai, Maharashtra 400028
7. ITA School Of Performing Arts

At ITA School Of Performing Arts, you can learn singing to perfection. They have a wide range of performing arts' training on the offer but singing remains their leading art form. You can learn from some of the most talented and experienced faculties in the country here and become professional singers with ease and great finesse.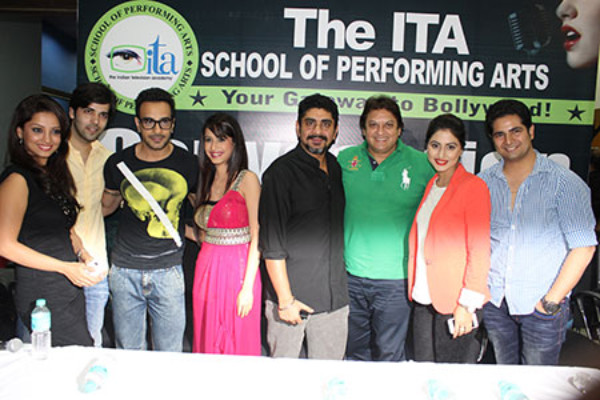 Where: Unit No.2, Ground Floor, Techniplex 2, S.V.Road,, Opp Hotel Grand Sarovar Premier, Goregaon West, Mumbai, Maharashtra 400062
Image Credits: Making Music Making Space, YouTube, Skillzot, Psalms School Of Music, Theme Music, Dadar Info, ITA School of Performing Arts

Latest posts by Vibha Sharma
(see all)