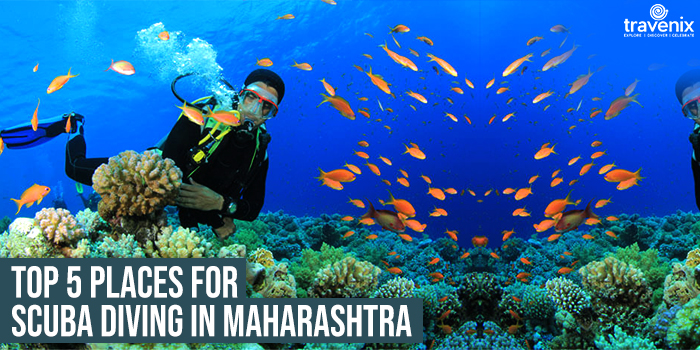 Top 5 Places For Scuba Diving In Maharashtra
Scuba diving introduces you to the underwater world. A world we don't see in our day-to-day life and brings you up close and personal with all sorts of underwater creatures. It's a completely new world out there and you can experience it all at some of the finest scuba diving spots in India.
The Underwater World

While India has some spectacular diving spots, did you know that Maharashtra itself is home to some cool places for scuba diving in India? You may have known about Tarkali but apart from that, there are several others out there! Let us check them out.
1. Tarkali
Tarkali is one of the best places in India for exploring the underwater world. The clear waters of Tarkali provide the perfect environment to dive into the underwater world and explore it. You can find a wide variety of underwater life forms here and can be up close and personal with them.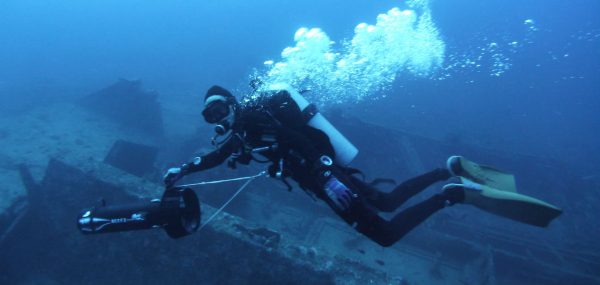 2. Malvan
Malvan is known for its spotless beaches and lush green forests, however, its waters are something totally different. You can find a wide variety of species of fish and other underwater life here. The diving takes place near the Sindhudurg Fort and will give you a completely new experience.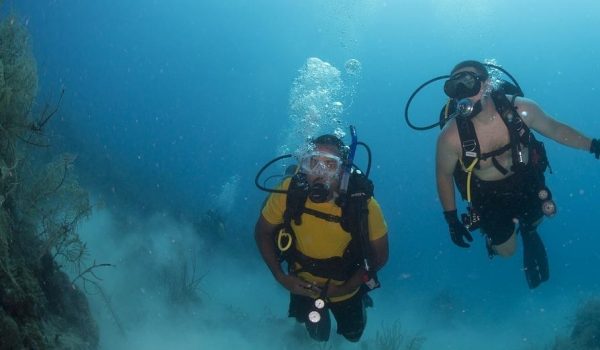 3. Vengurla Rocks
You may not have heard of Vengurla rocks before but this peaceful place is located on the southern region of Maharashtra near the Goa border. You could learn to dive into the deep blue sea here and get lessons from PADI certified scuba diving instructors. You can learn both basic and advanced scuba diving here.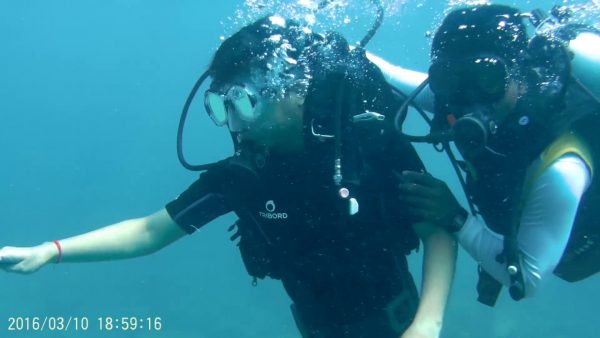 4. Devbaug
Devbaug literally means the garden of the Gods. It is only natural that this garden has a beautiful place to dive. You can dive into the clear waters of the Arabian Sea here and get to see thousands of fish all around you including dolphins! This is your chance to see the inner beauty of the Arabian Sea!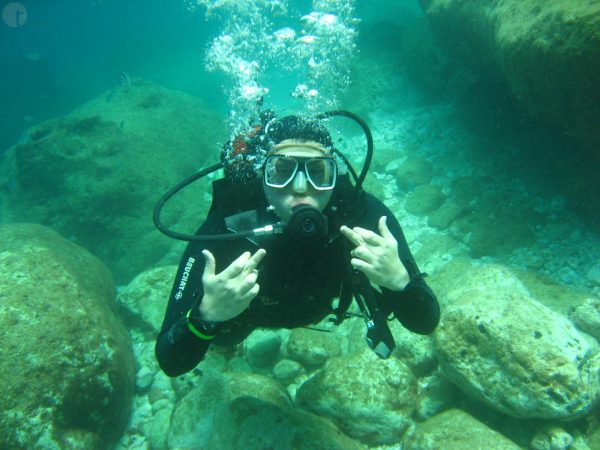 5. Dandeshwar
Dandeshwar is yet another place where you can explore the underwater world by taking a dip into the sea. Located near Malvan, this place may be an underexplored location but this is the reason why it is a popular destination for scuba diving. You could go for a special night sea diving session here too! You could even go for some epic watersports here.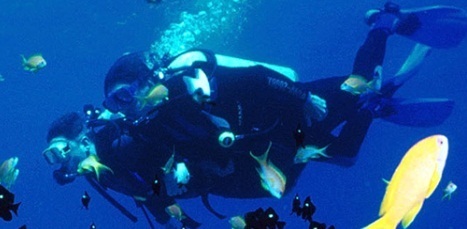 Have you been to any of the above-mentioned destinations for scuba diving before? If so, do let us know your experiences in the comments section below. If you do know of any other cool scuba diving spots in Maharashtra, do put down their names in the comments for our readers.
Image Credits: YouTube, IndiaMART, Tarkali Scuba Diving, Tour4U, Adventures365, Travel Triangle

Latest posts by Vibha Sharma
(see all)