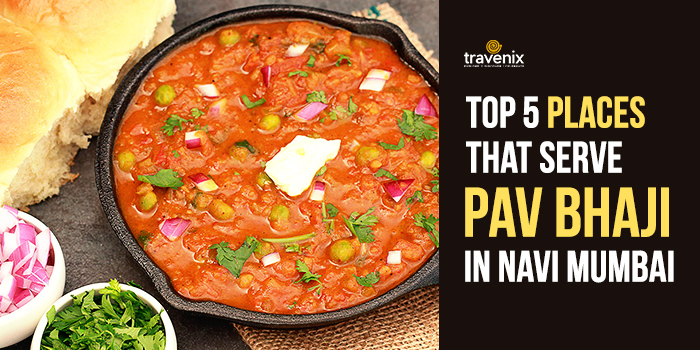 Top 5 Places That Serve Pav Bhaji In Navi Mumbai
Pav Bhaji has been around for decades now and its history is intertwined with that of Mumbai's. This concoction was invented decades ago in the bylanes of Mumbai and since then, it has become one of the most popular street food dishes not only in Mumbai but even other parts of the country. Being right next to Mumbai, Navi Mumbai too has its fair share of Pav Bhaji places.
Sheer Indulgence!
Loads of restaurants have opened up in Navi Mumbai that serve Pav Bhaji. But there are some which are exclusive Pav Bhaji-only restaurants and they make it really well! Let's have a look at the best places for Pav Bhaji in Navi Mumbai.
1. Surya's Pav Bhaji King
As the name suggests, this place is the king of all Pav Bhaji places in Navi Mumbai and rightly so! They serve a wide variety of Pav Bhajis and that too for affordable rates! Their Cheese Pav Bhaji comes loaded with cheese and is the favorite of many of their loyal customers. You should even give their Misal Pav a shot!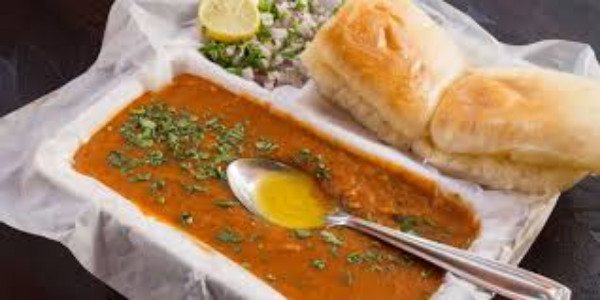 Where: Shop 1-B, Haware Tiara Building, Next to Daily Bazaar, Sector 13, Kharghar, Navi Mumbai
2. Wow Bhaji
The Pav Bhaji at this place will definitely make you go "Wow!". This tiny outlet in CBD Belapur churns out a wide variety of Pav Bhajis, Sandwiches and other chaat items. Their Masala Pav Bhaji is especially great with its unique blend of spices and masalas. You must even try out their Tawa Pulav, they make it really well.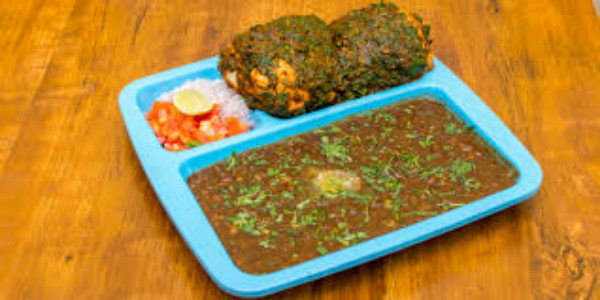 Where: Shop 3, Balaji Bhavan, Plot 43, Sakal Bhavan Road, Sector 11, CBD-Belapur, Navi Mumbai
3. Health Juice and Fast Food
If you're one of the health-conscious folks out there, but still want to get a taste of your favorite Pav Bhaji, you should head over to Health Juice and Fast Food. They take special care of all your requirements and ensure that you can have a healthy meal while enjoying their signature Pav Bhaji.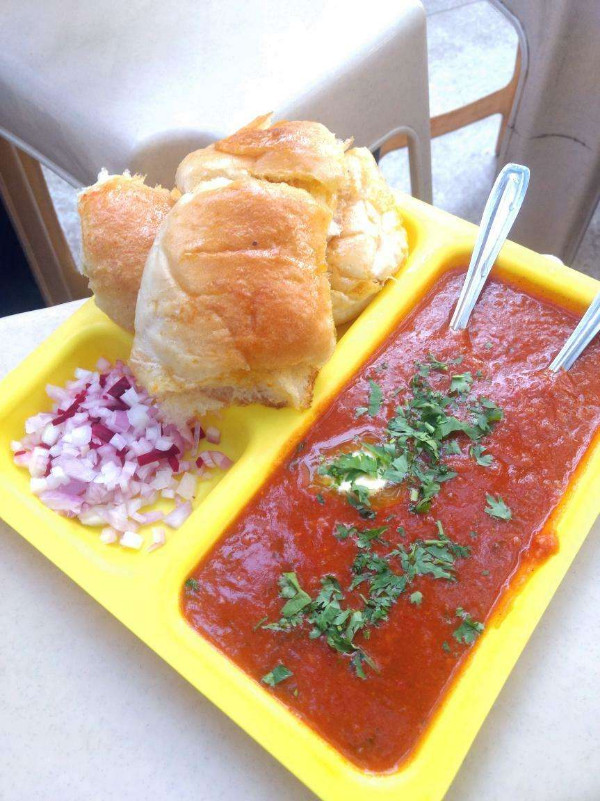 Where: 6, Indraprastha, Sector 29, Vashi, Navi Mumbai
4. Amar Fast Food and Restaurant
This may not strike you as a Pav Bhaji restaurant because it serves a wide variety of dishes ranging from South Indian to Chinese food. However, don't underestimate this place for its Pav Bhajis are extremely good. The butter laden Pavs and the steaming hot Bhaji here makes it a must-have dish!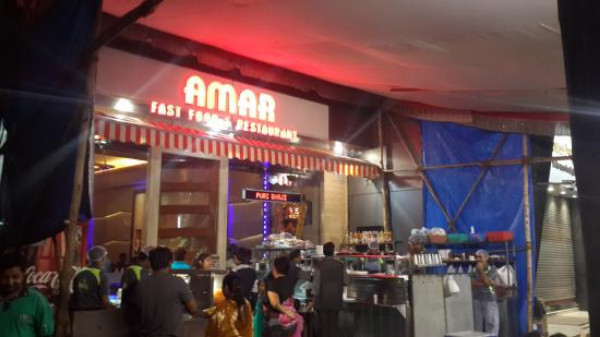 Where: Satra Plaza, Sector 19 D, Near Palm Beach Galleria Mall, Palm Beach Road, Vashi, Navi Mumbai
5. Navratna
This one's a popular eatery in Vashi and specializes in a wide variety of cuisine options and serves them for very affordable rates. The Pav Bhaji is one of their most sought-after dishes and they are known for the pav bhaji all around Vashi. Apart from Pav Bhaji, they even serve great Biryanis, Paneer Tikka and Thalis!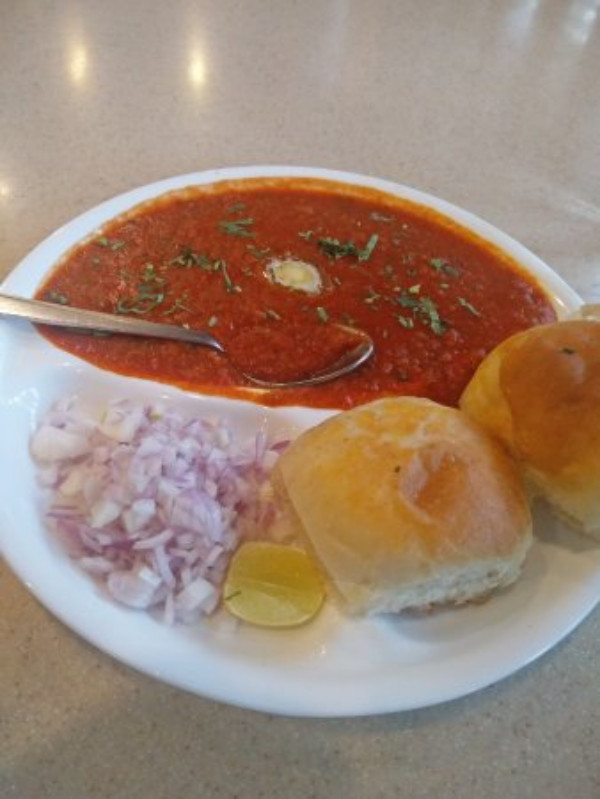 Where: Hotel Navaratna, Plot 10, Sector 17, Vashi, Navi Mumbai
Have you tried out the Pav Bhajis at any of the places mentioned above? If so, do let us know how your experience was and the reviews in the comments section. Do you know of any other places that serve delicious Pav Bhaji in Navi Mumbai? Do let us know!
Image Credits: Swiggy, Zomato/Pratik Devghare, TripAdvisor

Latest posts by Vibha Sharma
(see all)