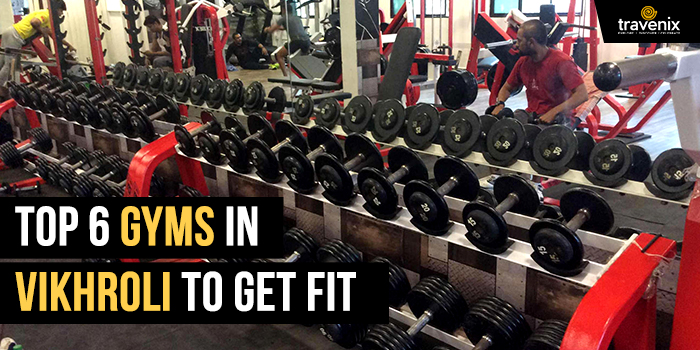 Top 6 Gyms In Vikhroli To Get Fit
Vikhroli is a bustling area with its numerous industries and residential complexes. The area is also popular for its vast mangroves that occupy the majority of its eastern areas. While some of the best restaurants of Vikhroli serve a wide variety of cuisines, there are loads of gyms that have opened up to cater to the health-conscious folks in Vikhroli.
Vikhroli's Fitness Havens
While many new buildings in the area have their own gyms, there are lots of other gyms that provide world-class facilities and experienced trainers for your fitness. Let's take a look at the best gyms in Vikhroli.
1. Fitness Thirst
If you're thirsty for that hot summer body or want to get ripped, this is the place for you. With highly professional and experienced trainers as well as state of the art gym equipment, this gym is among the best in Vikhroli and you can reach your fitness goals without having to compromise on your day to day schedule. You can even get a personal trainer here.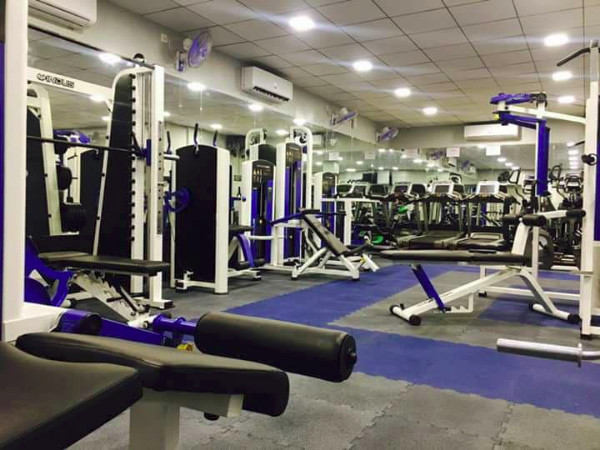 Where: Unit 9/10, Shivkripa Industrial Estate, Near Bombay Tyre, Vikhroli, 400083
2. Flex The Hardcore Gym
If you wish to flex your muscles and build up your stamina, you should head over to Flex The Hardcore Gym in Vikhroli. This gym is well-equipped and you can exercise here right from 5AM till midnight. Their instructors make sure that your fitness goals are achieved in time as well.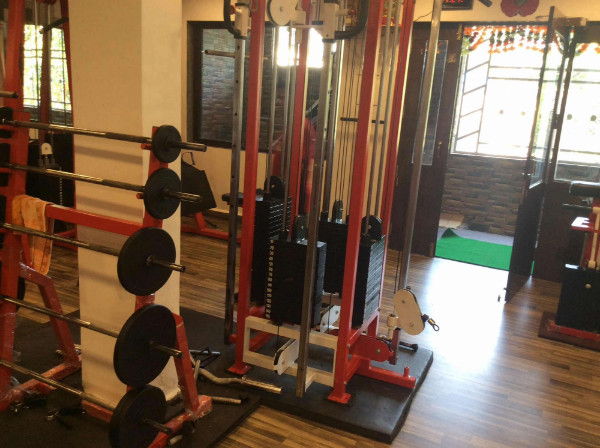 Where: Group No. Near Radha HP Gas, 8, Tagore Nagar Road, Ashok Nagar, Vikhroli, 400083
3. Get Fit Health Zone
When you go to Get Fit Health Zone, you are assured that your health and fitness will be taken care of. They have some of the best gym equipment in the area and you can even get trained by some of the best trainers in town here. They even help you plan your diet and you can even build up your stamina here.

Where: 17/18, Vijaya House, Station Rd, Lokamanya Nagar, near icici bank, Vikhroli West, Mumbai, Maharashtra, 400083
4. Bowelekar Health Center
This health center not only helps you remain at the top of your health but even helps you with your fitness. You can bulk yourself up here and can even build up your stamina by doing cardio exercises. If you wish to have a personal trainer, you could opt for that as well.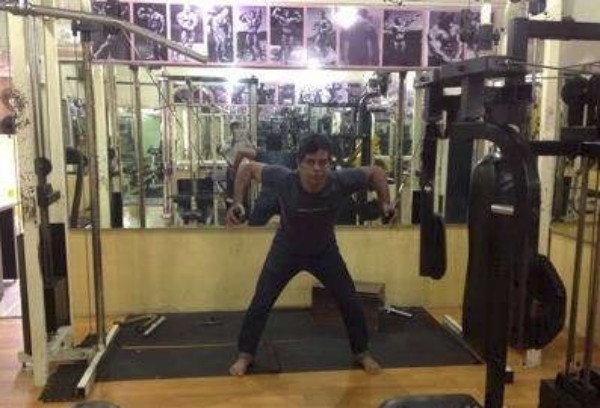 Where: 169 Kannamwar Nagar 1,Vikhroli East, Mumbai,Near Shivaji Chowk Rickshaw Stand,400083
5. Affix Fitness Club
This gym is more of a fitness club than a gym. You can grind it out in the gym by lifting heavy weights and can even get your fitness schedules designed by professional personal trainers here. You can even opt for massages here to relax your muscles post your heavy workouts.

Where: A/202, Kailash Complex, Parkside, Inside Kailash Complex, Vikhroli, 400079
6. Muscle Studio
Muscle Studio is the one place where you can concentrate on building up your muscle strength. Their trainers make sure that your fitness schedule is taken care of and so is your diet. They even offer Zumba, Yoga and Kickboxing along with the gym so that your overall fitness can be taken care of.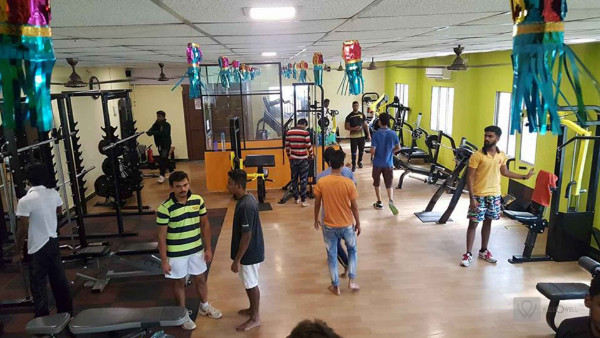 Where:  Group no.7, Group Number 6, Tagore Nagar, Opp Ambedkar Hospital, vikhroli, 400083
Have you been to any of the gyms in Vikhroli before or enrolled in one? If so, let us know your reviews and experiences in the comments section below. Do you have any other gym recommendations to make in Vikhroli? Do write to us in the comments.
Image Credits: Fitness Thirst, Just Dial, FiTraQ, Fitternity, Wellowell

Latest posts by Vibha Sharma
(see all)