5 Trustworthy Movers and Packers Companies in Mumbai
Half the year has almost gone by and people living in rented houses want to buy their own space; offices and businesses have already begun their search for another place. For those who think living in Mumbai is as easy as breathing, it's time to burst that bubble. During the monsoon season, finding a house is a task and on top of that, roaming around with cupboards, sofa, bed, cartons and more; may God bless you! Recently I have moved into a new place and I completely understand the struggle of shifting during the pouring hours. Though I had my friends and family to give me a hand by arranging for transport, the struggle was real!
We hope that you don't get stuck or confused while moving out or in, and so today, we will help you sort the secondary stage; packing and moving. There are several movers and packers which will help you move into your new house with ease, transport all your goods with the best packaging and also help you set things up while unpacking.
The most trusted movers and packers within the city:
You read it right, they are not just limited to a country or state transfers but also inter-city shifting. So sit back and let them do what they are best at.
1. Agarwal Packers and Movers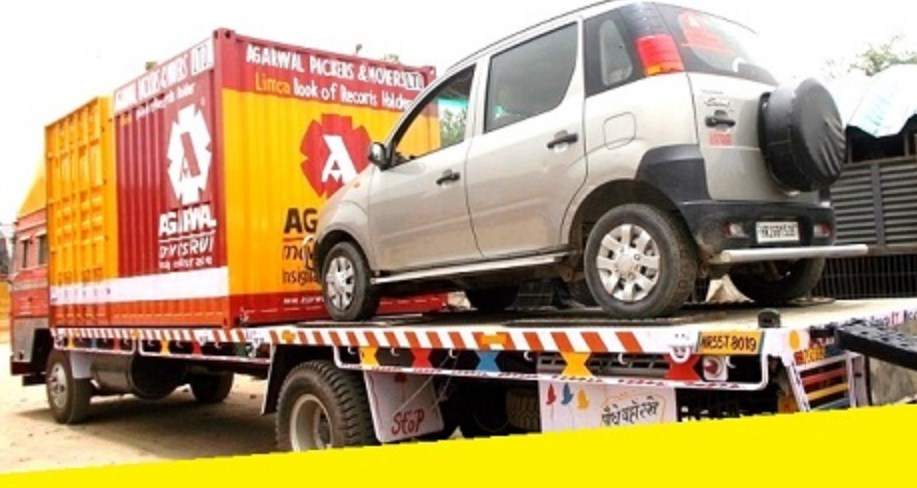 Personally, my family has moved more than 10-15 houses over the years and somehow, it was always done by Agarwal Packers and Movers. With their service as a household carrier company, they have become one of the largest transportation companies in India. They started off in the year 1987 and have been growing ever since. They provide the best quality packaging materials, vehicles, bubble wrap, list of goods and fair price. Visit their site to get the best quotes.
Address: 49, Eastern Chamber, Ground Floor, 128/A, Poona Street, Danabundar, Mumbai-400009 (India)
2. DHRL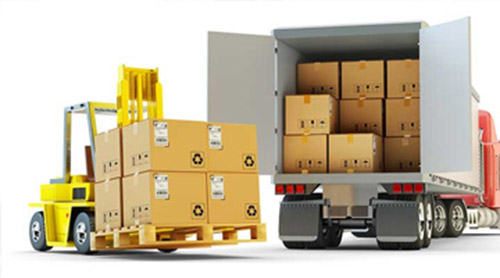 Dolphin Home Relocation & Logistics is another renowned service that caters to multiple cities. They are cost-efficient, innovative and have tailor-made solutions across India. With their time-saving management, modern equipment and all sorts of services, experience hassle-free services, moving and unloading. Visit their website for the best quotes.
Address: Office No. 04, Chintamani CHS, Plot No. E-68, Sec – 9, Opp. D'Mart, Airoli, Navi Mumbai 400708
3. Royal Packers and Movers

They are a renowned household name for their on-time services spread all over the country. Besides providing services of movers and packers and transporting, they also have warehouses in several cities to provide a complete solution for your needs. You can be assured that your goods are in safe and secure hands. With friendly cooperation and on-time deliveries, you will not be disappointed. Visit their website to get the best quotes.
Address: 7 A S, Nisha House, Behind Sedrah Perfume,, Mahakali Caves Rd, opp. Trance Residency, Mumbai 400093
4. Supreme Packers and Movers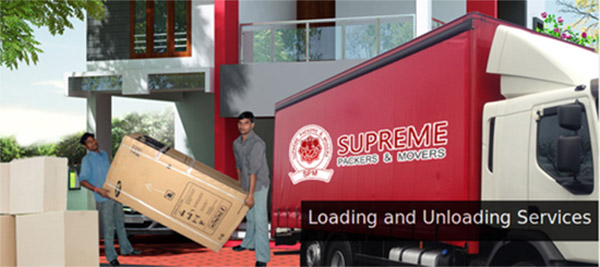 The company started in the year 2005 and has expanded its services to Thane and Navi Mumbai. To make everybody's work easier and in an organized manner, they make use of technologically advanced equipment and instruments. From loading to unloading and settling your goods, they are there for everything. They make sure to maintain long-term relations with their customers and value their concerns. Visit their website for the best quotes.
Address: B-16-1-13, Shiv Sai Co. Hsg. Society, S.V. Road, Ashokvan, Borivali(East), Mumbai-400 0866.
 5. Jai Bharat Packers and Movers

There are not too many household agencies or companies that serve internationally and as well as domestic ones. These packers and movers are famous for not just their domestic services but also international shipments and freights. Each move is taken care of by a single director who takes care of his clients personally and keeps everybody in the loop. To make you are satisfied with the whole process, your reviews will be taken and noted. Visit their website for the best quotes.  
Address: 102,1st Floor, omkareshwar Building, Old Agra Rd, Kapurbawdi, Thane West, Maharashtra 400607
Conclusion 
There are several other service providers as well, but these have been rated as the most trusted and reliable movers and packers. You might have to get involved while they are packing and loading to understand what is going where, but don't worry, you will get a complete list of the materials being transported. Happy moving y'all!
Image Sources: agarwalpackers.com, Justdial, Indiamart, dhrl.co.in.
Latest posts by Vibha Sharma
(see all)