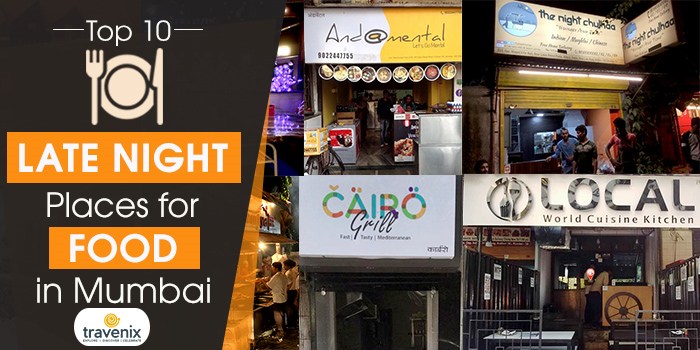 10 Best Late Night Places for Food in Mumbai
Mumbai is known popularly as the city that never sleeps and truly so, it is filled with places that are totally active throughout the night. No, we are not talking about the restaurants in 5 star hotels in Mumbai, but about the normal food joints across town! Where else would you find that in India?! All night owls out there, this one's for you.
Late Night Treats of Mumbai
All across the city, there are hundreds of places that are open well past midnight. However, there are quite a few that stand out from this crowd; many of them are open till the sun rises back up as well! Let's have a look at the best of the lot.
1. Andamental
As the name itself suggests, this is heaven for all egg lovers. Like all egg fans, we too headed off to this place post-midnight only to find it packed with other night owls. Andamental serves scrumptious egg dishes like Spanish Omelet and Anda Bhurji Masala, which had us drooooling!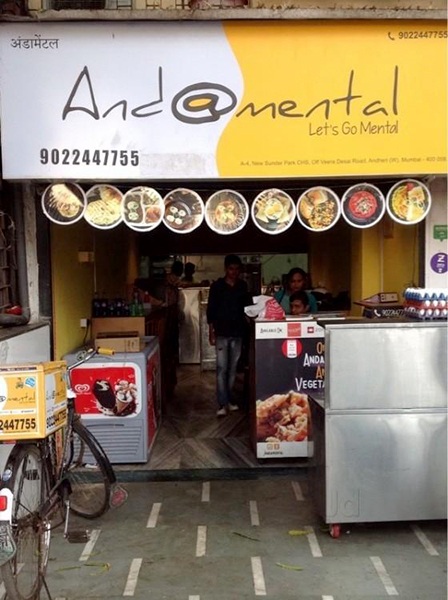 Location: Shop No.4, Sarkar Corner, Next To Garden Court Restaurant, Off. J.P Road Veera Desai Road, Andheri East, Mumbai
Timings: 11 AM to 3:15 AM
2. Bademiya
Located in Colaba, this place is best visited at night in a car. As the seating place is limited, there is a good chance that food will be served in your car, as was the case with us. Do try out the Baida Rolls here, which are absolutely heavenly. Due to its popularity, it's even packed post-midnight.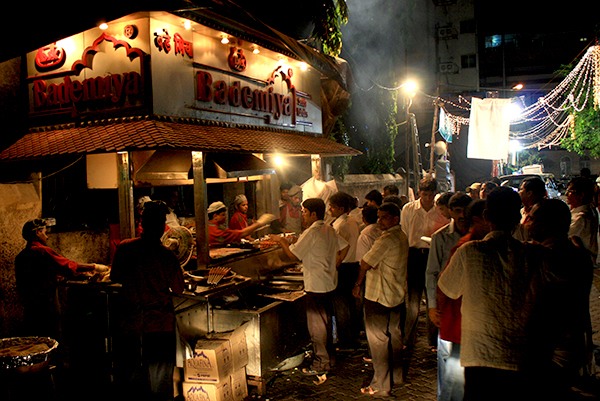 Location: Tulloch Road, Apollo Bunder, Colaba, Mumbai
Timings: 12 Noon to 3 AM
3. Mogul Sarai
Famous for its amazing North Indian cuisine, Mogul Sarai is a decent place close to the Bandra station for some late night meals. The tantalizing Zaffrani Biryani and Dal Makhani were the highlights of our meal here. The atmosphere here never let us realize that it was well past 3 in the night!


Location: Near Bandra Railway Station, Next To Citibank ATM, Bandra Talao, Bandra West
Timings: 7 PM to 5 AM
4. Cairo Grill
As the name suggests, this is the place you should head to for all your Lebanese food cravings. We were delighted to see the steaming shawarmas served to us and were cheesed out with the delicious fries. Do not miss out on the most unique dish here – Oreo Nachos!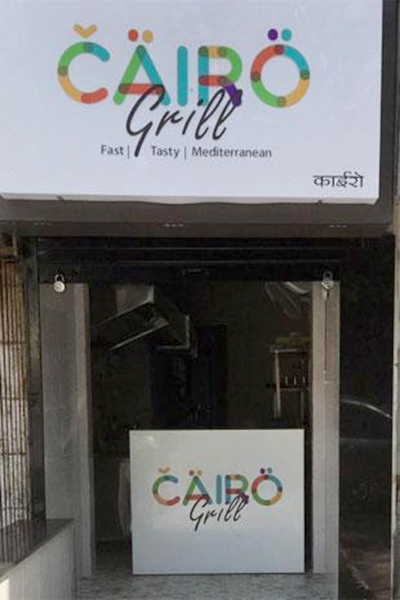 Location: Patel Compound, 3rd Road, Opposite Khar Gurudwara, Linking Road, Bandra West
Timings: 12 Noon to 3:30 AM
5. Go Biryan
Biryani lovers are sure to get addicted to this place. After all, who doesn't love to have biryani late at night? We loved the Chicken Tikka Biryani and the Bohri Style Lamb here for their unique flavors and presentation. One of their most popular dishes here is the Butter Chicken Biryani. So go ahead and satiate your biryani cravings!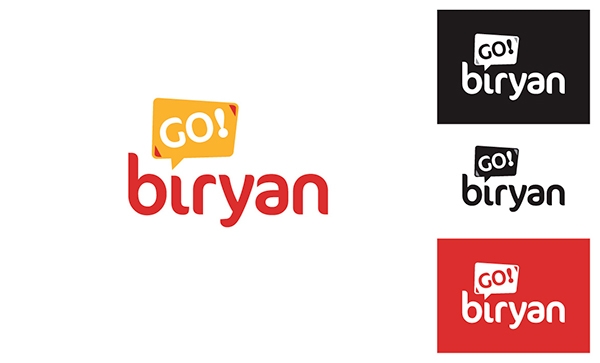 Location: 311, Snehanjali CHS, Near Samartha Aishwarya, Aadarsh Nagar/Lokhandwala Complex, Andheri West
Timings: 11:30 AM to 3:30 AM
6. Kasbah Grand
The people here reaallly know how to cook some mouthwatering Mughlai cuisine. We absolutely loved the rooftop seating area and the ambience here and were lucky enough to get a table as this place is always full! Do not forget to book a table here. There are a lot of options for both vegetarians and non-vegetarians, and each one is worth it!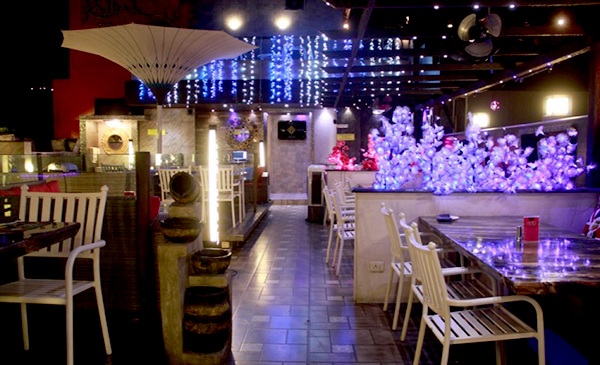 Location: Top Floor, Chandiwala Arcade, Opposite Bangur Nagar, Goregoan Link Road, Goregaon West, Mumbai
Timings: 12:30 PM to 2 AM
7. Local – World Cuisine Kitchen
Tucked away in a corner off the main road, Local is the best place in the city to get some delectable world cuisines! We loved the café-like ambience and the outdoor seating arrangements. The Momos and Rumali Rotis simply melted in our mouths while we were left lickin' our fingers after eating the Butter Chicken!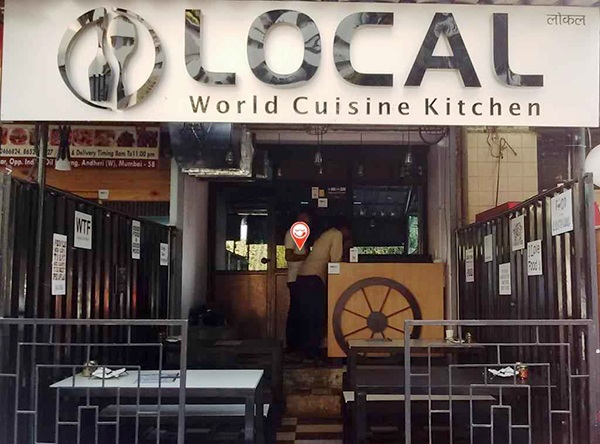 Location: Shop 5, Plot 7, Upvan Building, DN Nagar, 4 Bungalows, Mumbai
Timings: 7 PM to 4:30 AM
8. Mandarin Kitchen
The Mandarin Kitchen offers some sizzling Thai and Asian cuisines and specializes in Chinese cuisine as well. We absolutely loved the steaming hot momos here, which were served with spicy sauces. Even our favorite dish, Maggi, was served with a unique twist, and we loved it!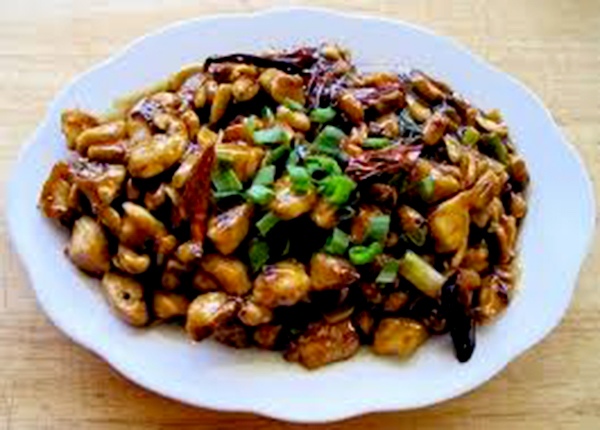 Location: 86-D5, 4 Bungalows MHADA, 4 Bungalows, Mumbai
Timings: 7 PM to 4 AM
9. Persian Darbar
With a glamorous ambience and an antique feel to it, Persian Darbar gives you a very Persian feel. We loved the beautiful chandeliers hanging from the ceilings while we indulged in some Murgh Patiala. The lassi here was heavenly and the Gulab Jamun was soft and a delight to eat.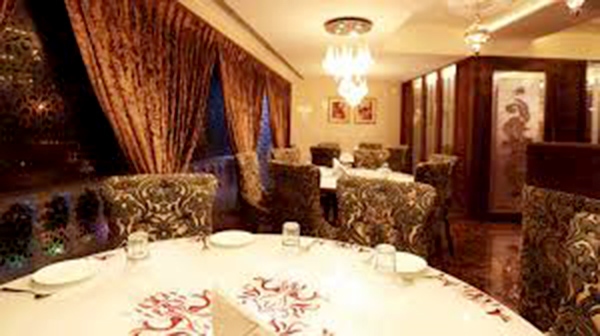 Location: Shop 101 – 102, Noori Baug, Andheri Kurla Road, Marol Naka, Marol, Mumbai Timings: 10 AM to 2 AM
10. The Night Chulhaa
This is the typical late-night restaurant in Mumbai, and only operates at night. This street-side place is crowded all the time and we found it difficult to get a table, but it was all worth it in the end when we dug into our plates. The Chicken Zaikedar Slider here is a hit among all, and we were no exceptions!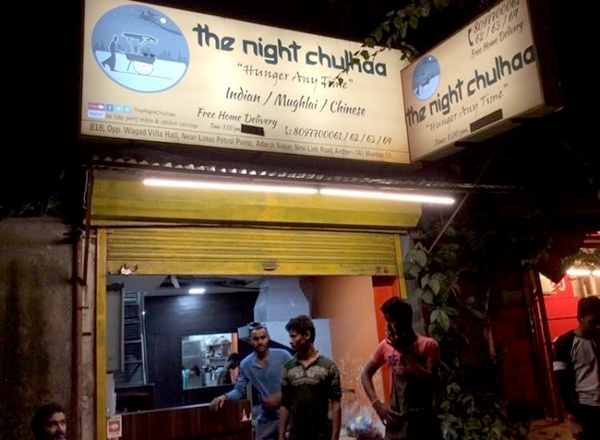 Location: 818, Royal Sand Society, Opposite Vagad Visha Hall, New Link Road, Adarsh Nagar, Oshiwara, Andheri West
Timings: 7 PM to 4:30 AM
We hope that after going through this list, you have found the solutions to all your midnight food cravings and will head out to all these places to dive into their mouthwatering preparations. Do let us know your reviews in the comments below!
Image Credits: Just Dial, Wikipedia, Magic Pin, Livemint, AED, Evenato, Burrp, Persian Darbar
Latest posts by Vibha Sharma
(see all)