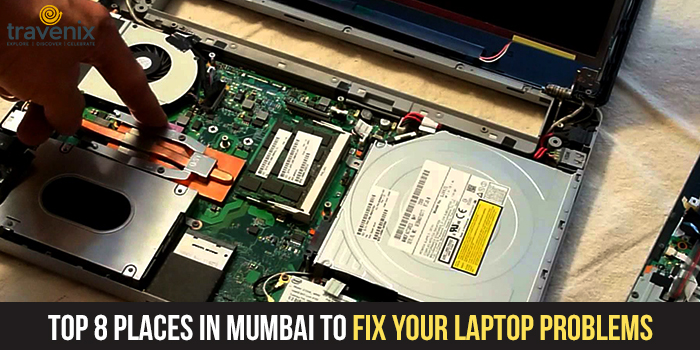 Top 8 Laptop Service Centers In Mumbai
With the coming of the digital age, laptops have become an integral part of lives. While they make your work life, and life in general, easy, they too are prone to damage and can malfunction just like all other electronic devices. Thankfully, we've got amazing laptop service centers which can take care of these devices.
Laptop Care
When laptops crash, we become handicapped and most of our day-to-day tasks get affected. In such a situation, laptop service centers in Mumbai help to get your laptops up and running in no time! Let's take a look at some of the best ones in the city.
1. PC Clinic
PC Clinic has multiple outlets throughout Mumbai and they specialize in all sorts of laptop repair. They do everything that is needed to get your laptops fixed in no time. From virus removals to data recovery and hardware repairs, they do it all. You can totally trust their expert staff at this job.

Where: Andheri, Vile Parle, Santacruz, Khar, Bandra, Mahim, Dadar, Parel, Mahalaxmi, Marine Lines and Churchgate
2. Laptop Store
Laptop Store specializes in Dell laptop and desktop services. They have a strong presence in the city and thanks to their impromptu service, they have become the go-to place for all Dell laptop owners. From complex jobs like motherboard repairs to simple ones like selling laptop batteries, they do it all.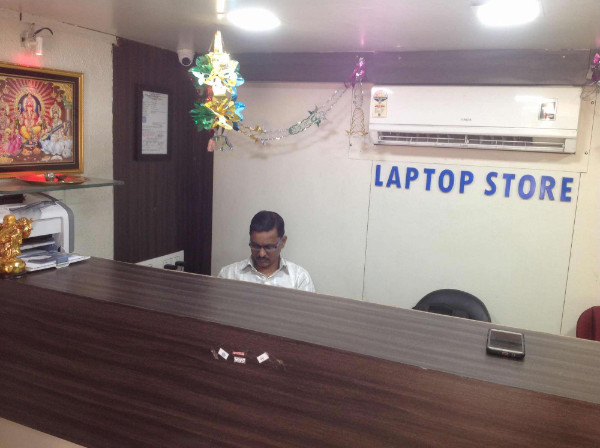 Where: White House Building, 6th Floor, S.V Road, Near Andheri Station, Andheri West, Mumbai
3. Compuworld
Having issues with your laptop? You must visit Compuworld for they have one of the widest ranges in laptop services across Mumbai. They take care of laptops of brands like Dell, Toshiba, HP, Acer, Gateway, Asus, Sony and even Samsung. Every single issue of your laptop will be resolved here in no time!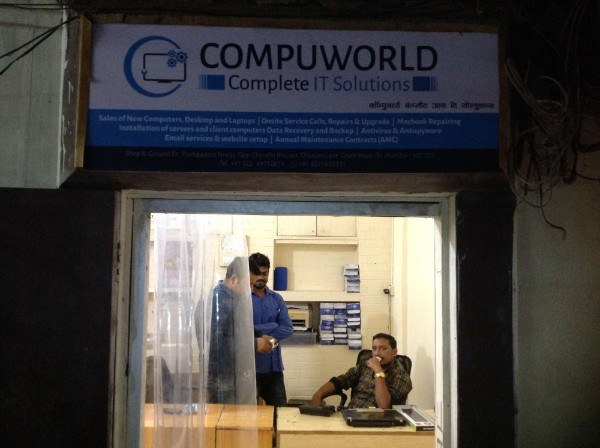 Where: Shop No-03, Dattakrupa Sadan, Plot No-42, Sector-44, Seawood Nerul, Near HP Petrol Pump, Navi Mumbai
4. Laptop Repair Station
Laptop Repair Station offers customized solutions to all your laptop woes and their team of experts offers value for money repair and replacement services. Some of the added benefits of roping them in are free estimation, 30-day warranty, no-fix, no-charge policy, and 24-hour response!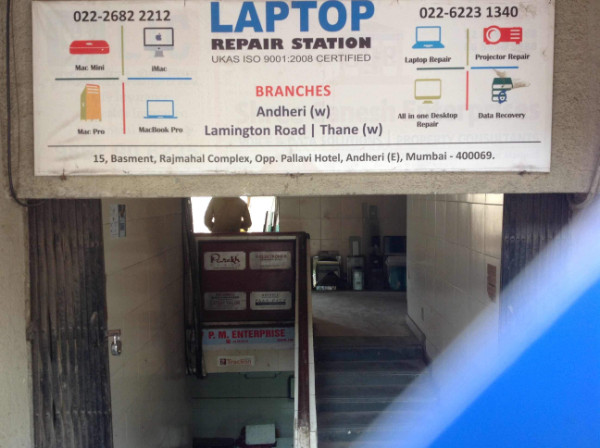 Where: Andheri, Borivali, Lamington Road, Thane
5. Laptop Repair Store
Laptop Repair Store is the perfect destination for all your laptop repair services and spare parts. With over 10 years of experience in the industry, they provide quick and quality services for laptops. They cater to almost all major brands of laptops and offer affordable services too.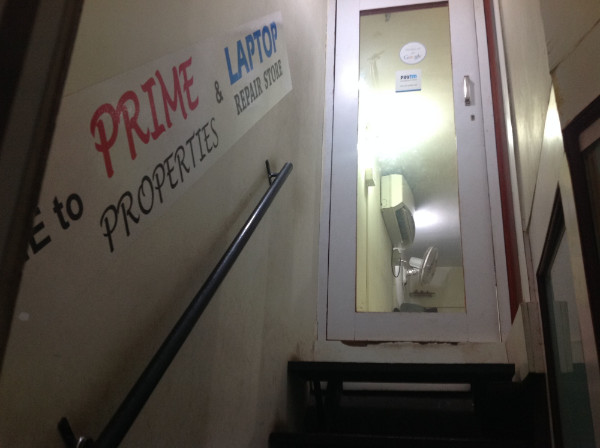 Where: Shop No. 29/A, Ground Floor, Powai Plaza, Hiranandani Gardens, Sainath Nagar, Powai, Mumbai, Maharashtra 400076
6. Lenovo Laptop Service Center
As the name suggests, this place caters mainly to Lenovo laptops and you can get the finest service in town for your laptops right here. All their repairs come with a unique post-warranty service. For any problems, be it software or hardware, you can go to them and they will be glad to sort it out for you.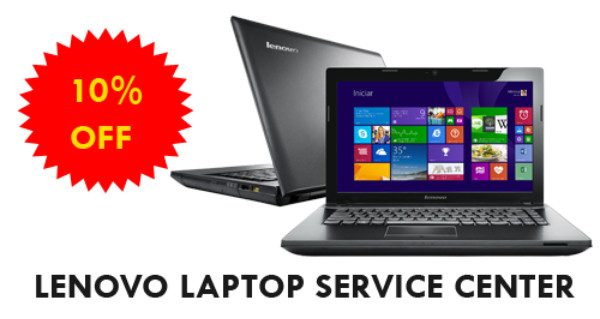 Where: 268 Adarsh Nagar Near Jubeen Wine Shop, Mahada Oshiwara Link Andheri West, Opp Open Ground Mumbai 400102
7. NSS Infotech

This place in Ghatkopar caters to all your laptop woes. They service some major brands of laptops like Dell, Acer, HP, HCL, IBM and many others. Be it a software issue or something to do with the hardware, they have a fix for everything so that you can get your laptop repaired in no time.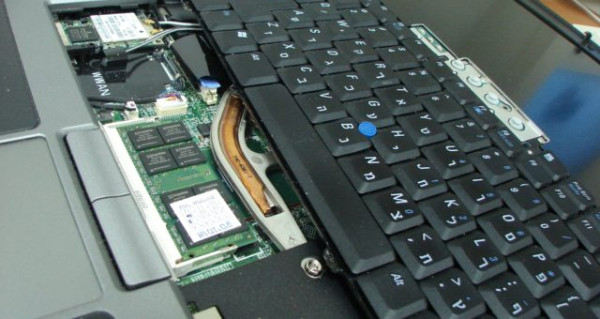 Where: MG Road, Shop No 104, Shop Zone, Ghatkopar West, Mumbai, Maharashtra 400086
8. Sai-Tech Laptop Repair Center
Sai-Tech not only specializes in laptop repairs but also does consulting, desktop repair, networking, troubleshooting and more. All you need to do is head over to their store with your issue and they will do their best to sort it out for you in no time. Their expert technicians make sure that you get your laptop back in perfect working condition.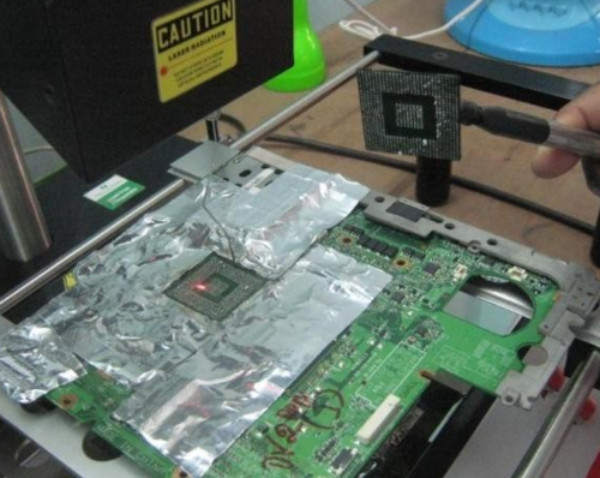 Where: Near Building No.190, Shivaji Chowk, Kannamwar Nagar-2, Vikhroli, Mumbai, Maharashtra 400083
Have you ever gone to any of the above-mentioned laptop service centers for your laptop issues? If so, do let us know your experiences in the comments section below. Do you know of any other trusted laptop service centers in Mumbai? Do let us know! Do check out our article for best places to rent a camera in Mumbai!
Image Credits: Just Dial, PC Clinic, India Mart, PC Repair, The Best Mistri
Latest posts by Vibha Sharma
(see all)