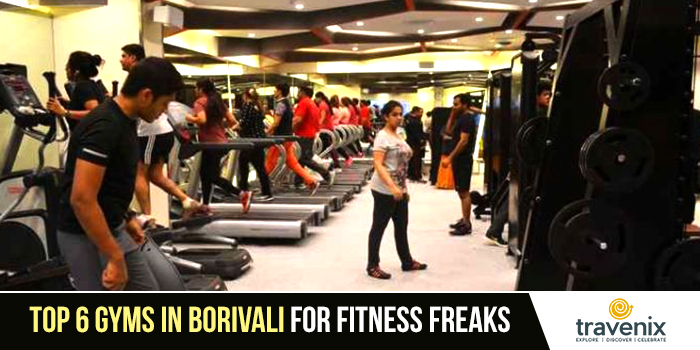 Top 6 Gyms In Borivali For Fitness Freaks
Borivali is known for its amazing street food and even better restaurants. This residential area is packed with people throughout the day, and the residents usually have to travel for a long distance to reach their workplaces. With such a busy life, it gets difficult to concentrate on your fitness. For this, there are gyms in Borivali.
Let's Get Fit!
Borivali may not have the big names like Gold's Gym in it but you can definitely find other gyms that are equally good here. Let us go around the area and find some of the best gyms in Borivali and become fit!
1. Captain's Gym
This is the gym where you can find a major chunk of the fitness freaks in Borivali. Everything here right from the equipment to the infrastructure is top-notch and you can get trained by trainers who are well-experienced. While the gym may seem pretty small, it definitely doesn't disappoint.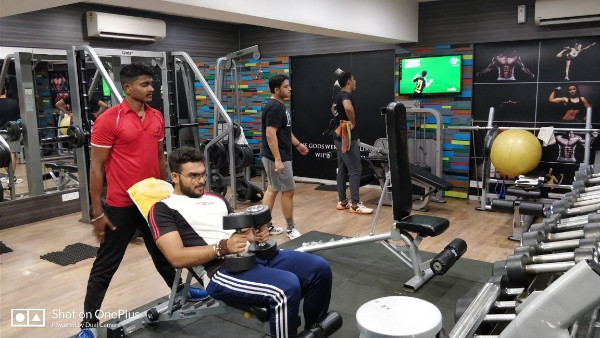 Where: Narayan Kunj Residency,1st Floor, Ram Mandir Road, Beside SBI Bank, Vazira, Borivali West, Mumbai, Maharashtra 400091
2. Cytherea Fitness
This gym is not just a simple gym with equipment and a trainer. You can do a lot more than just exercising here. They have various group activities like kickboxing, functional training, Pilates, calisthenics, dance and Zumba along with the gym! You can go here if you wish to improve your overall fitness.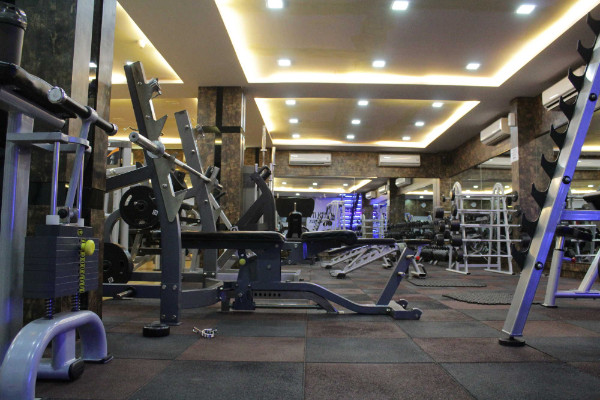 Where: L-2, Thomas Compound, Holy Cross Rd, Nr ICICI Bank, I C Colony, Borivali West, Mumbai, Maharashtra 400103
3. Powerhouse Gym
If you're looking for a gym that has affordable fees and good quality equipment, Powerhouse Gym is the perfect place for you. While the gym may be slightly small, you can definitely reach your fitness goals with the training from their highly experienced trainers.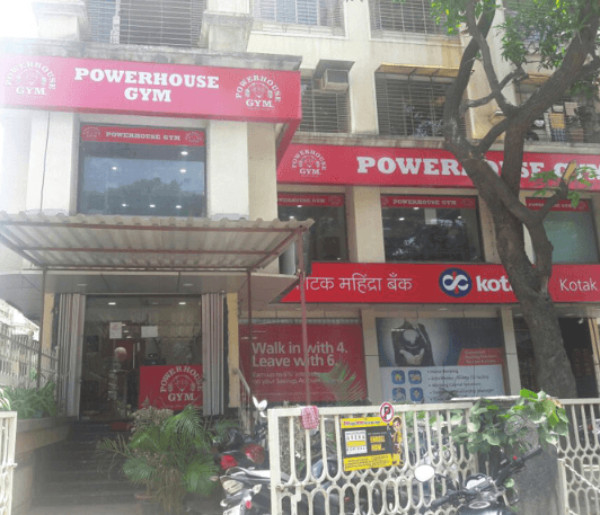 Where: Ground Floor And 1st Floor, Aditya Apartment, Chandavarkar Road, Opposite Kotak Bank, Borivali West, Mumbai, Maharashtra 400092
4. Your Fitness Club
This fitness club in Borivali is one where you can accomplish all your fitness goals whenever you wish to reach them. They have some of the finest gym equipment in the area along with a team of well-experienced trainers who will make sure that you are able to reach your fitness goals whether you're a pro or an amateur.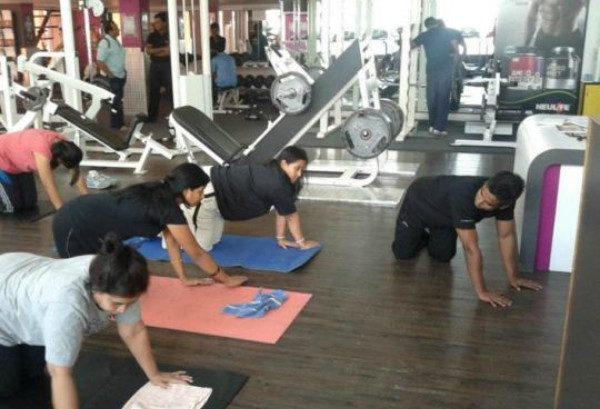 Where: Poonam Residency II, 1st Floor, Holy Cross Road, IC – Colony, Borivali (West), Mumbai, Maharashtra 400103
5. SmartFlex Gym
There is something for everyone at the SmartFlex Gym. All the equipment here is well-maintained and even if you're a beginner, you can train here and build your body up or reach your fitness goals within no time. Moreover, the gym has ample of space and isn't cluttered at all!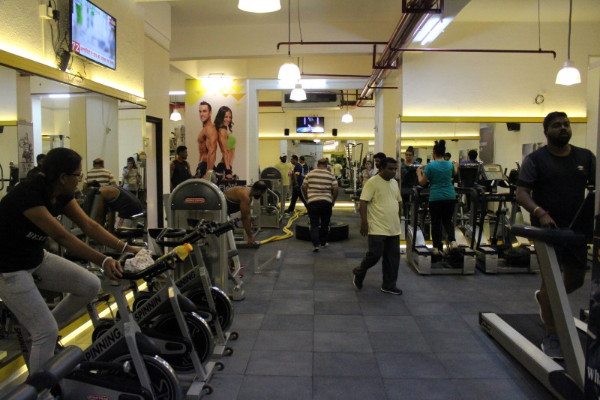 Where: SmartFlex Gym, Sai Charan CHS, Basement Floor, Kotak Mahindra Bank building Link Road, Yogi Nagar, Opposite Aura Hotel, Borivali (W, Mumbai, Maharashtra 400091
6. Kerkar's Fitness
Kerkar's Fitness is a place that not only has some of the best equipment and trainers out there but also has a full-fledged football turf for even more exercise! After a short gym session, you can head over to the turf for a game of football and build up your strength too.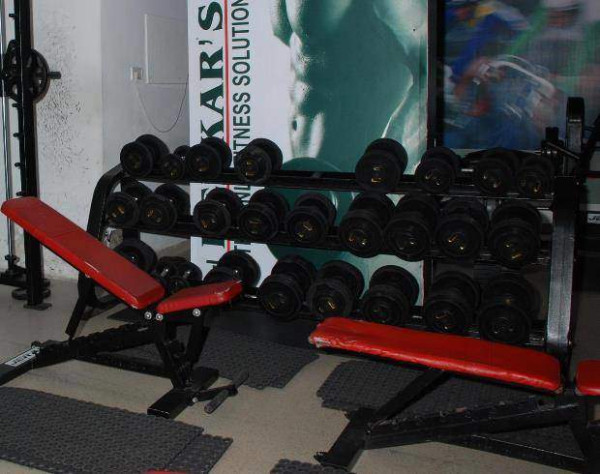 Where: Saibaba garden, Satya Nagar Rd, Saibaba Nagar, Borivali West, Mumbai, Maharashtra 400092
Have you been a member of any of the gyms mentioned above in Borivali? If so, do let us know how your experience was in the comments section.
Image Credits: Just Dial, Weddingplz, Sportobuddy
Latest posts by Vibha Sharma
(see all)