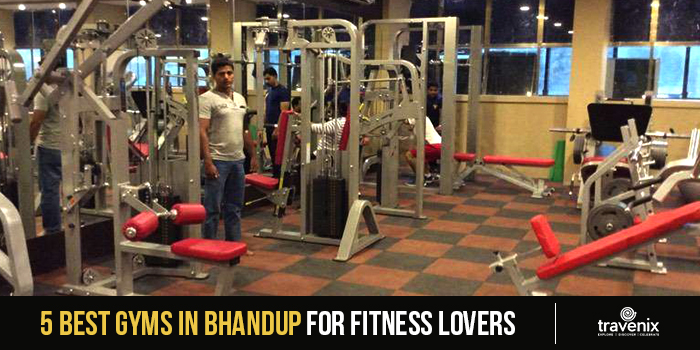 Top 5 Gyms In Bhandup To Build Your Muscles
Bhandup is a bustling residential area and it is common to find the area around the Bhandup Railway Station always crowded and busy with activity, be it day or even late at night. While there are some great places to eat in Bhandup and gorge on street food, you need to find places where you can burn that excess pound of fat too.
Buff Up!
Thankfully for the residents, Bhandup has some of the best gyms in Mumbai where you can not only get fit but can even buff yourself up! Let's look at some of the best gyms in Bhandup.
1. Perfect Gym
Perfect Gym in Bhandup is no short of perfection. Located in a prime location on the LBS Marg, this gym has everything that you'd ever need to become fit. You can not just exercise on their state of the art equipment but can also go for kickboxing and aerobics. You could even choose to have a personal trainer to further meet your fitness goals with ease.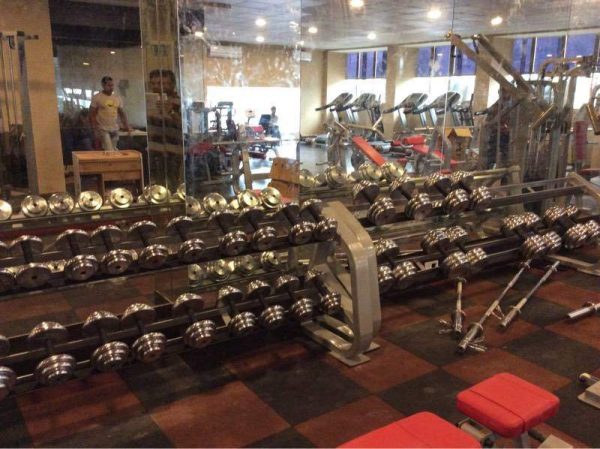 Where: 1st Floor, Jayashree Plaza, LBS Marg, Opp ICICI Bank, Near Pride Hotel, Bhandup West, 400078
2. Body Temple Gym
This place is nothing short of amazing for those who don't have a huge budget for their fitness requirements. Their fees are affordable and the equipment and trainers are top-class. However, the place is slightly small so do try to visit them during the non-peak hours to make the most of their services. They even have steam room for your relaxation.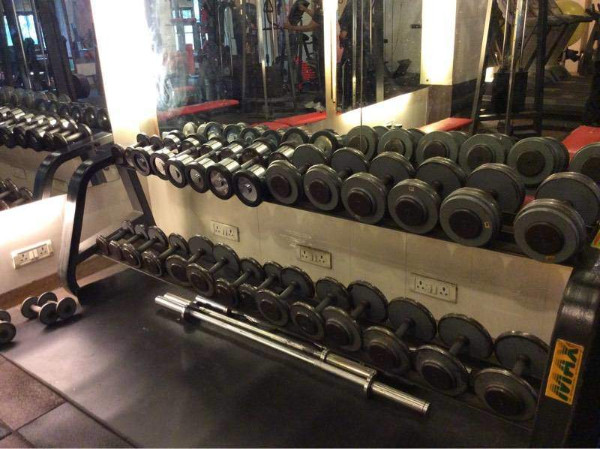 Where: Milton House, Lbs Marg, Near Police Station, Bhandup West, Mumbai, 400078
3. Power N Fitness Gym
Yet another popular gym in the area, Power N Fitness Gym has made it a point to make sure that people in Bhandup become healthier by the day. The gym has a wide variety of weight training and cardio equipment for you to exercise on. The trainers too, take special care to give you the best training possible.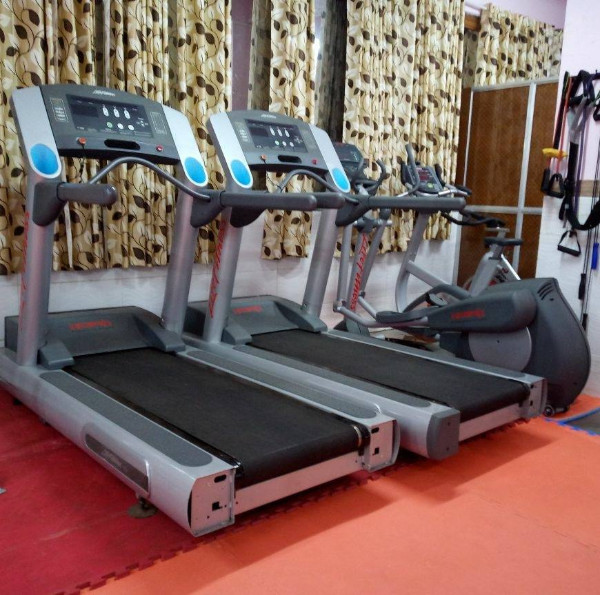 Where: WING-C, WING-C, Lal Bahadur Shastri Marg, Jaydev Singh Nagar, Bhandup West, Mumbai, Maharashtra 400078
4. Square Fitness
Square Fitness is the go-to destination for gym lovers in Bhandup. While the gym isn't huge in terms of the area, it does pack all the necessary gym equipment you need to buff yourself up. Their trainers make sure that you can achieve your fitness goals and customize your training plans accordingly.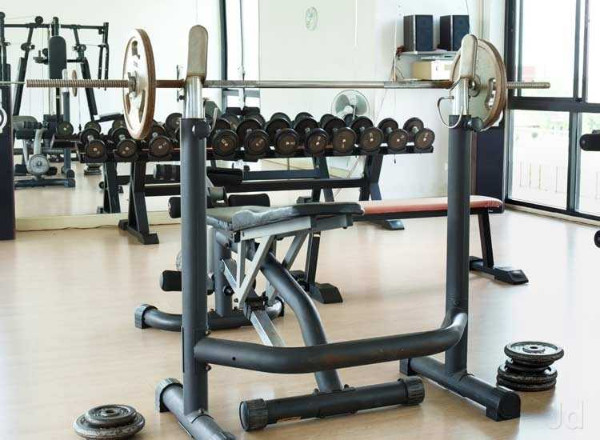 Where: S Pratap Singh Rd, Sarvodaya Nagar, Bhandup West, Mumbai, Maharashtra 400078
5. Aaron's Gym
Located right on the LBS Marg, Aaron's Gym is spread out across a huge area and you can find all the necessary gym equipment here for your weight training as well as cardio exercises. The trainers here are well-experienced and help you out on a daily basis with your fitness regime. This place is especially a paradise for those who wish to buff up!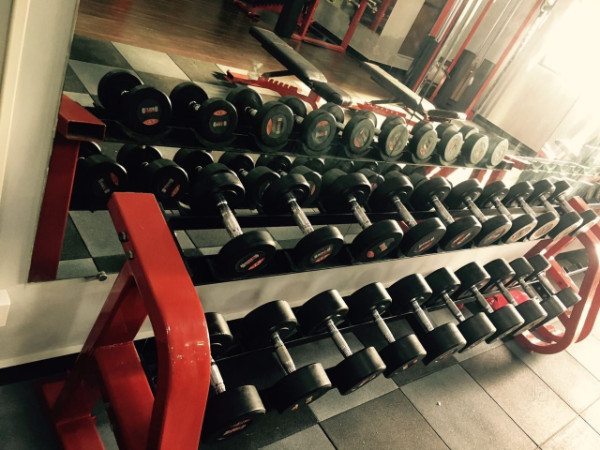 Where: 4,5,6, UPPER FLOOR SUNITA INDUSTRIAL ESTATE, OPP JAINAM ARCADE, LBS MARG, BHANDUP INDUSTRIAL AREA, BHANDUP WEST, Mumbai, Maharashtra 400078
Have you enrolled in any of the above-mentioned gyms before? If so, do let us know how your experience was in the comments section below. Do you have any other recommendations to make in Bhandup? Let us know in the comments.
Image Credits: Perfect Gym, Just Dial, Power N Fitness

Latest posts by Vibha Sharma
(see all)