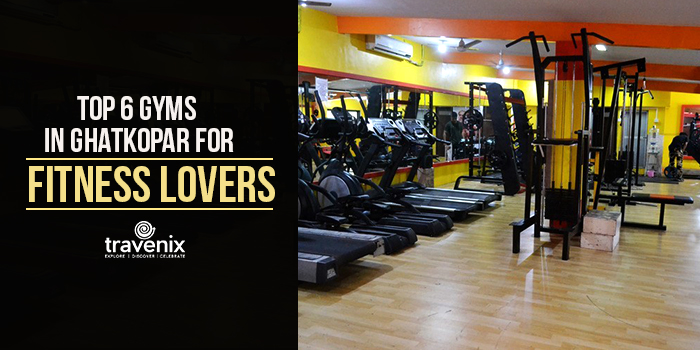 Top 6 Gyms In Ghatkopar For Fitness Lovers
Ghatkopar is an area that remains busy throughout the day. At night, it gets even busier due to its flourishing Ghatkopar Khau Galli that is one of the best khau gallis in Mumbai and serves up unique food items every single evening! After gorging on delicious food, you need to find a place to get fit as well. For this, gyms in Ghatkopar are perfect.
Get Fit Soon!
Gyms are great places to not just shed some weight but to even build up your muscle mass with weight training exercises. These gyms in Ghatkopar provide the finest of services. Let's check them out!
1. Squat Up
Squat Up in Ghatkopar is a lively place for everyone who wishes to build up their stamina and buff up. The gym is spread across a huge area and they have some of the best equipment in town which are well-maintained. Apart from gym equipment, they even have boxing bags for you! Their trainers ensure that you can reach your fitness goals on time when working out here.

Where: 101, Neelkanth Corporate Park, Kirol Road, Vidyavihar West, Near State Bank Of India, Ghatkopar West, 400086
2. The Muscle Factory
This is the one place which you can count on for all your muscle and body building requirements. Their state of the art equipment and experienced trainers make sure that you can get the best gymming experience possible in the area. Apart from the gym, they even have Zumba and Cross Functional Training. You can even opt for a personal trainer if you wish.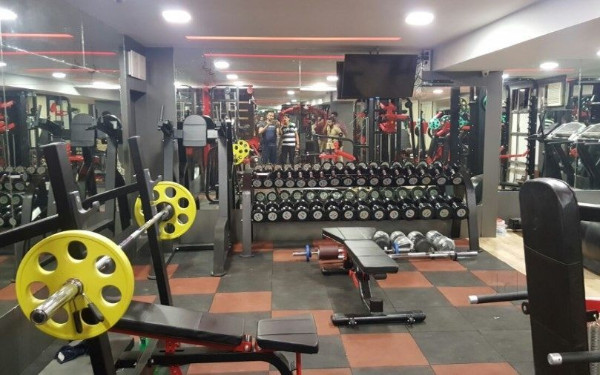 Where: Gangawadi, L.B.S Road, Behind Hotel Deepa, Near Shreyas Signal, Ghatkopar West, 400086
3. Nilesh Parab's Fitness 1st
Led by the enthusiastic Nilesh Parab, this gym is a haven for all those folks who do gymming for the love of it. Be it body building or simply cardio exercises, the equipment in this gym are top notch and the trainers ensure that you don't miss out on your fitness goals and even give you advice about your diet plans as well.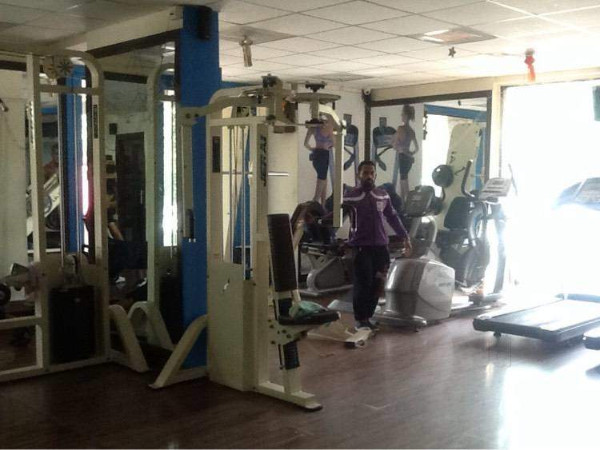 Where:  102, Excel Arcade, Pipeline, Near Telephone Exhange, Lbs Road, Opposite Telephone Exchange, Ghatkopar West, Mumbai, 400077
4. Shredders Gym
Shredders Gym is a great place to exercise and meet new people with similar interests in gymming. This gym is so popular in the area that even its huge area is not enough for the number of people who come here to exercise. However, you won't find it crowded throughout the day so you can definitely count on this place to give you a great gymming experience.
Where: Hingwala Ln, Saibaba Nagar, Pant Nagar, Ghatkopar East, 400077
5. Powerhouse Gym
This gym is indeed a powerhouse and has exceptionally well-experienced trainers who, combined with the many machines and equipment, help you reach your fitness goals on time. The gym itself is spread out on a vast area to ensure that you never have to wait for a long time for your turn for an equipment.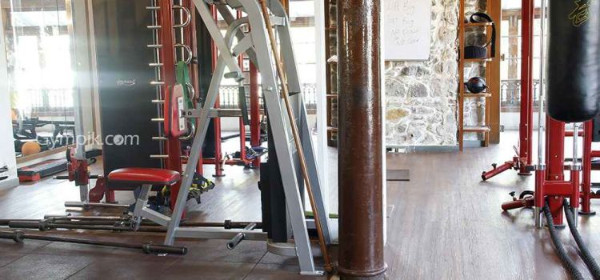 Where: 201, 2nd Floor, Pranay Sudarshan Building, Joshi Lane, Near Brahman Samaj Hall, Ghatkopar East, Mumbai, Maharashtra 400077
6. World Gym Ghatkopar
World Gym is located in Platinum Mall and is one of the biggest gyms in the area. It has everything that you'd need for your fitness, right from cardio machines like treadmills to multigyms for your muscles! Their trainers are present throughout the day and help you with every single exercise to aid in getting you to your fitness goals.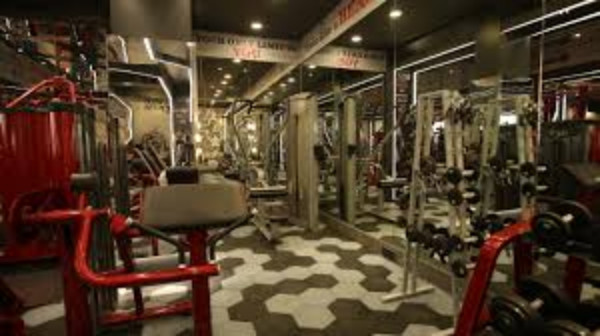 Where: 206,207 PLATINUM MALL, Jawahar Road, Ghatkopar (E Mumbai Maharashtra 400077 IN, Jawahar Rd, Saibaba Nagar, Pant Nagar, Ghatkopar East, Mumbai, Maharashtra 400077
Have you been to any of the above-mentioned gyms in Ghatkopar before? If so, do let us know how your experience was, in the comments section below. Do you have any other gyms to recommend in the area? Let us know in the comments.
Image Credits: World Gyms, Fitternity, Just Dial, Powerhouse Gym

Latest posts by Vibha Sharma
(see all)