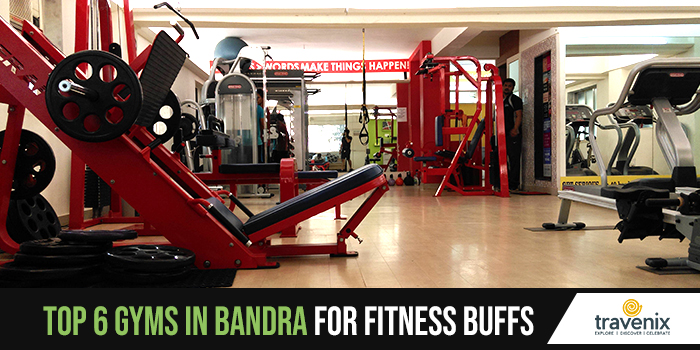 Top 6 Gyms In Bandra For Fitness Buffs
Bandra, with all its amazing restaurants and nightlife scenes, is a bustling locality in Mumbai. With such a busy life, it is tough to find time for fitness. Thankfully for locals of Bandra, there are many gyms which offer world-class fitness opportunities for pretty affordable rates too!
Fit Me Up!
Bandra has loads of fitness options. However, the gyms in this area stand out with their state-of-the-art equipment and professional trainers. Many of the gyms in this area are also the best gyms in Mumbai. Let us have a look at some of the finest gyms where you can enroll.
1. Reset
Reset gives you a chance to reset your complete fitness and aids you in your path to your fitness goals. While the cost of enrolling here is slightly on the higher side, so are their services. You could get trained in sunrise and sunset Yoga, mixed martial arts, and more along with your gym here.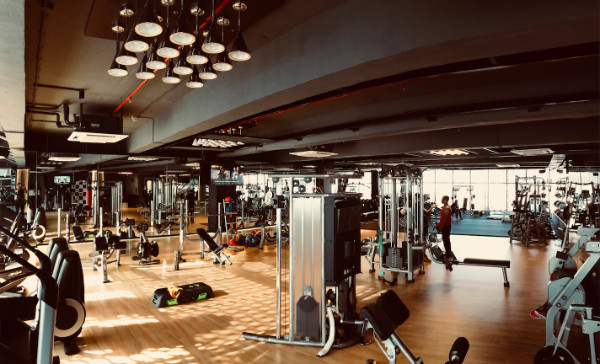 Where: 5th floor Bombay Art Society, Bandra Reclamation, Opposite Hotel Rangsharda, Bandra West, 400050
2. Gold's Gym Bandra
One of the biggest chains of gyms in the world, Gold's Gym, has its own branch in Bandra as well. You can train under some of the best trainers in Mumbai at this gym and exercise with some of the finest equipment out there. There is ample of room here so that it'll never feel crowded in spite of so many members.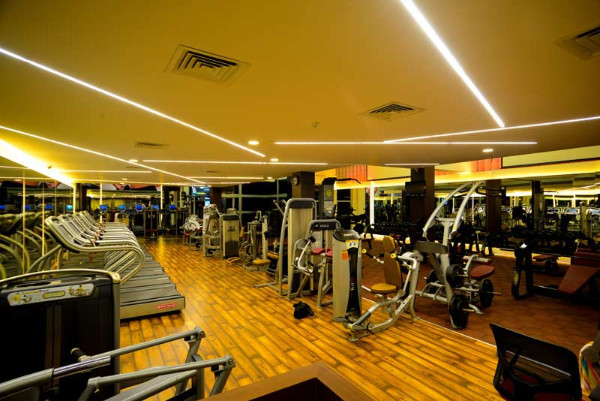 Where:4th Floor, Pali Naka, Above HDFC Bank, Bandra West, 400050
3. Body Transformers Gym
If you wish to transform your lean body into a buffed up body, there is only one place you should head to – Body Transformers Gym. They have some of the best equipment and facilities for gyms in Mumbai. You could even opt for personal training and have your very own gym trainer train you on a daily basis.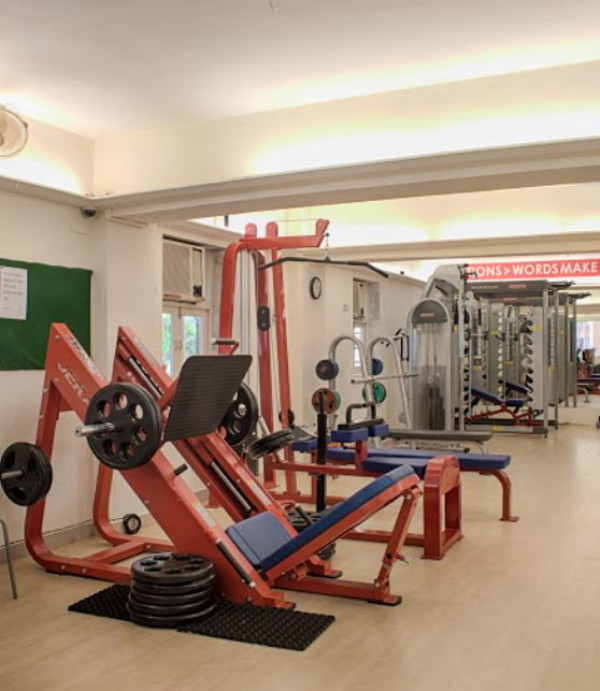 Where: Shoeb Manzil, 2nd Floor, Off Perry Cross And Carter Road, New Kant Wadi Road, Above State Bank Of India, Bandra West, 400050
4. Turbo Fitness
You can turbocharge your fitness at Turbo Fitness in Bandra. They have some of the best equipment in town in the gym, be it just weight training or cardio workouts. While they have trainers for the gym, you could even opt for your very own personal trainer who will look after your day to day fitness routine.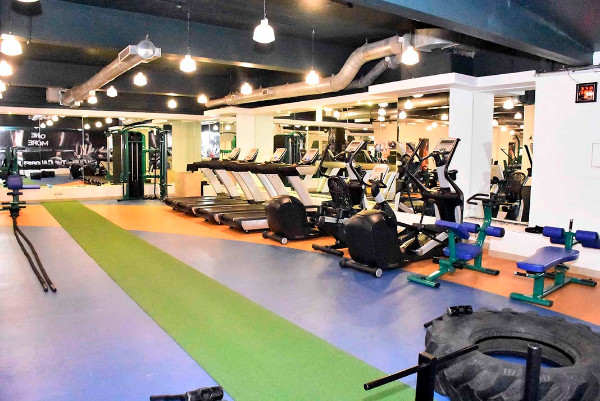 Where: Silver Pearl Building, 213, Waterfield Road, Opposite Ducati Showroom, Bandra West, 400050
5. 10 Health Spa
Located right on the Pali Road, this health spa is not just a spa but is a full-fledged gym. Whether you're a beginner or are into advanced fitness, you can definitely rely on the training and equipment here. You could even opt for personal training if you wish to. The gym has all the equipment spread out well so that its never to cluttered.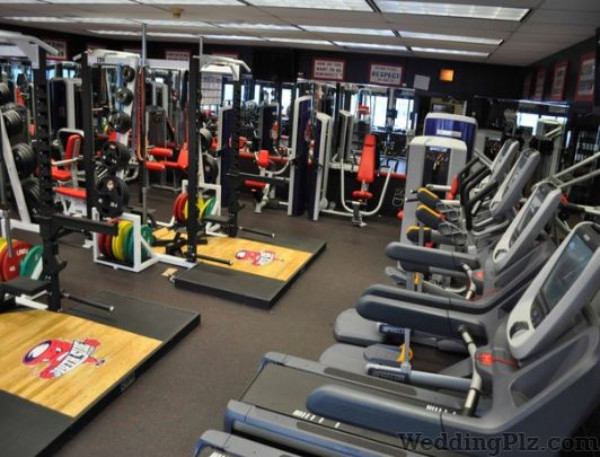 Where:19-a, Pali Road, Near HSBC Bank, Bandra West, 400050
6. C'est La Vie
Quite an unusual name for a gym but this gym manages to outperform many of the other gyms in the city. Situated on the bustling Hill Road, this place has just so much to offer! Along with the fully-equipped gym, they even have a swimming pool, Yoga classes, and aqua Zumba classes for your overall fitness requirements.

Where:164, Hill Road, Next To Holy Family Hospital, Bandra West, 400050
Have you enrolled at any of the above-mentioned gyms in Bandra? If so, do let us know your reviews in the comments section below. If you do know of any other cool gyms in Bandra, do mention their names in the comments for our readers.
Image Credits: NK Architect, Weddingplz, C'est La Vie, Bandra Buzz, Body Transformers Gym, Architectural Digest
Latest posts by Vibha Sharma
(see all)