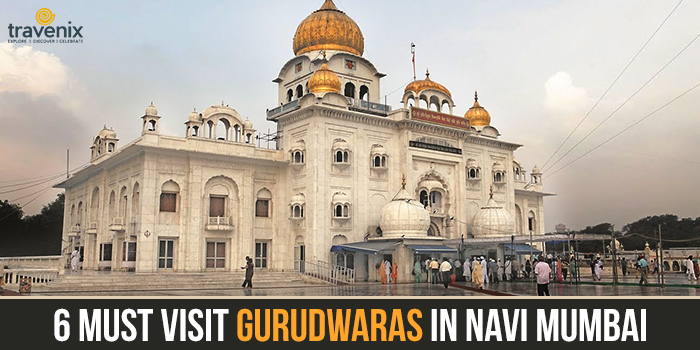 6 Must Visit Gurudwaras In Navi Mumbai
The meaning of a Gurudwara is literally a 'Doorway to God'; these religious sanctums are places for worship for Sikhs. Gurudwaras are present throughout India and the world and are peaceful places where you can go to seek the blessings of the almighty.
Gurudwaras of Navi Mumbai
Just like other major cities in India, Navi Mumbai too has many Gurudwaras. Apart from being religious places, these Gurudwaras are also known for their 'langar'. Langar is essentially a meal that is served to everyone who comes here, irrespective of their background. If you wish, you could even head to any Gurudwara and volunteer for this noble cause. Here, we've listed down some of the best Gurudwaras of Navi Mumbai where you can go and pray.
1. Gurudwara Shri Guru Singh Sabha
This Gurudwara in Sanpada can be easily spotted from a distance with its spotless white color. The entire complex of the Gurudwara is extremely well-maintained and you can find hundreds of followers come here daily to seek blessings. Do visit the Gurudwara on Sundays for the special langar.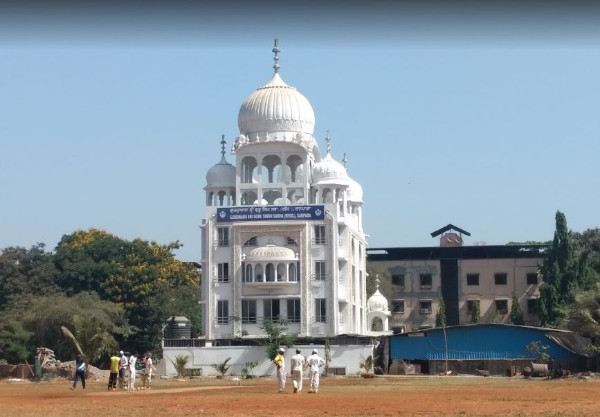 Where: Sector 9, Sanpada, Navi Mumbai, Maharashtra 400705
2. Gurudwara Guru Nanak Darbar
This Gurudwara in New Panvel is located in a lush environment with sprawling gardens all around it. As soon as you enter the Gurudwara, all the city's hustle-bustle will get absorbed into the background and you will find yourself at peace. Every day, you can see hundreds of devotees come here.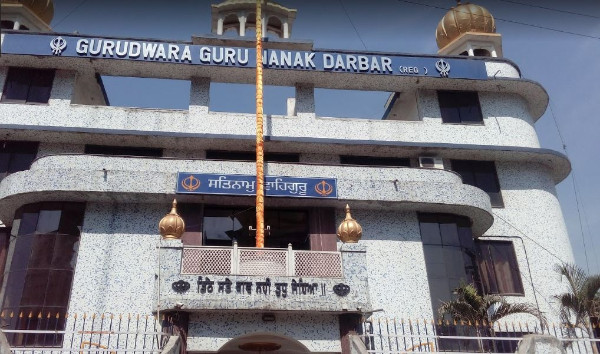 Where: Sector 6, New Panvel East, Panvel, Navi Mumbai, Maharashtra 410206
3. Gurudwara Dashmesh Darbar
This Gurudwara in Koparkhairane is a peaceful haven that takes you far away from the city's noise and stress. You can come here and pray to the almighty along with several others in peace. They also serve langar every Sunday to every single person who comes here.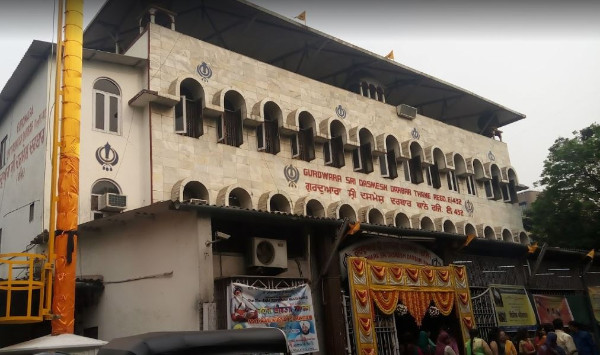 Where:
4. Kharghar Gurudwara
As the name suggests, this Gurudwara is located in Kharghar suburb of Navi Mumbai. It is situated right in front of the Pandavkada Waterfalls and the Central Park of Kharghar making it a very peaceful place with serene views all around. When you enter, you are served with some starters and drinks on Sundays before langar.
Where:
5. Vashi Gurudwara
This Gurudwara in Vashi is centrally located right next to the Vashi Bus Station and you can reach here easily. The structure may be pretty simple but it is just as peaceful inside in spite of the bustling locality in which it is situated. Usually, it is packed during prayer hours. Do not miss out on the langar here.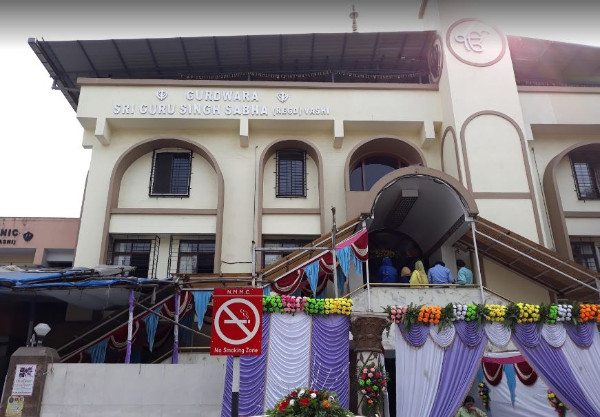 Where:
6. Gurudwara Sri Guru Singh Sabha Nerul
This Gurudwara in Nerul is a peaceful place where you can come to pray on a daily basis along with hundreds of other devotees who come to seek peace here. Every Sunday, they serve langar here and you can volunteer in the cooking and serving of the langar whenever you wish to.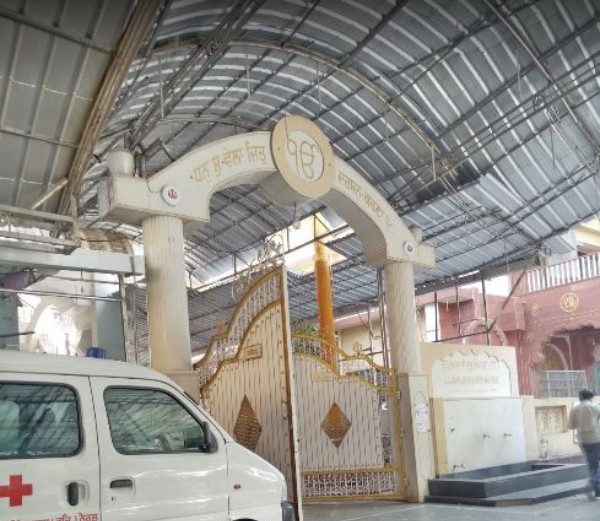 Where:
Have you been to any of the above-mentioned Gurudwaras in Navi Mumbai to seek blessings from the almighty? If so, do let us know in the comments below. If you know of any other Gurudwara in the city that hasn't been featured on this list, do drop in their names in the comments.
Image Credits: Jay Agarwal, Ranjeet Singh, Minal Soni, Sumegh Thale, Suresh Nair, Shekhar T, Kashmir Age

Latest posts by Vibha Sharma
(see all)