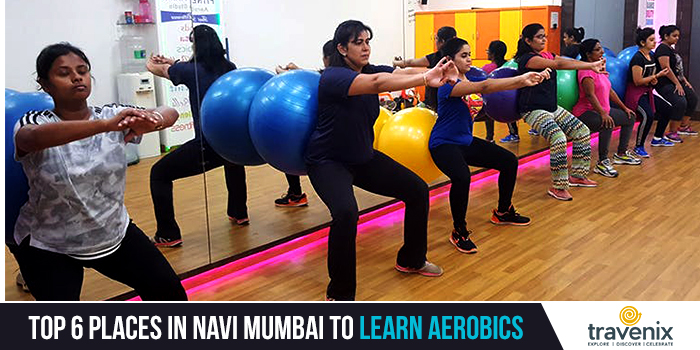 Top 6 Places In Navi Mumbai To Learn Aerobics
Getting into shape by training in a gym can be a long and monotonous process where you find yourself doing the same activity almost every day. To spice up the path towards a healthier lifestyle, you can choose to do aerobics, where you can train by combining rhythmic aerobic exercise with stretching and strength training routines to reach the goal of improving all elements of fitness.
Burn the calories with some fun!
With such hectic lives and eventful days, Navi Mumbaikars often do not get time for the gym, but that does not mean that they cannot be healthy in other ways. Navi Mumbai has some of the best aerobics classes to offer to stay in shape. So, here's our list of some of the best aerobics classes in Navi Mumbai to make your path to fitness easier!
1. Namita's Fitness Hub
Namita's Fitness Hub is one of the best aerobics classes in Navi Mumbai due to its exceptional results since its inception. It is not only a fitness club where you go to get fit but also a place where you can meet others and bond. Here, you get a goal for each week, and if you do not achieve that goal you need to pay a fine, which is motivation enough! They also have weekly activities, ranging from trekking to water sports, where you get to take a break from your everyday routine to be fit in a fun way.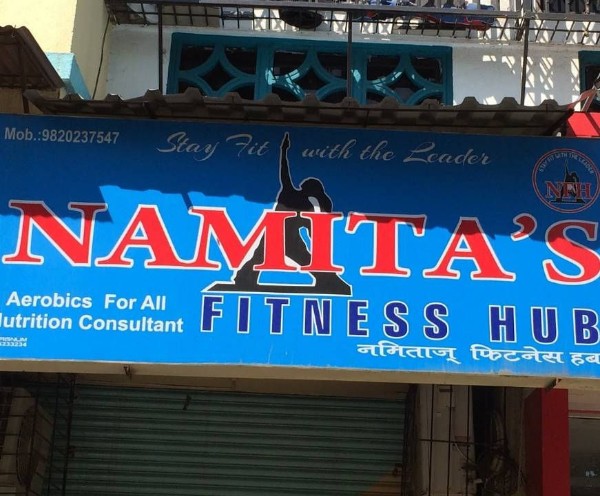 Where: Radha Krishan Tower, Krishna Changa Naik Marg, Seawoods West, Sector 42A, Navi Mumbai, Maharashtra 400706
2. Shape Care Aerobics
Shape Care Aerobics is the result of passion towards dancing and fitness, which are brought together in the form of aerobics. They have a lot of aerobics courses for you to choose from with an aim to make you healthy in a fun but focused way. With a highly trained and intellectual trainer who is not only a fitness instructor but also a counselor, Reiki master, a software developer and a writer, you are assured to be in safe hands where you will see your mind and body reach the goal of a healthy lifestyle.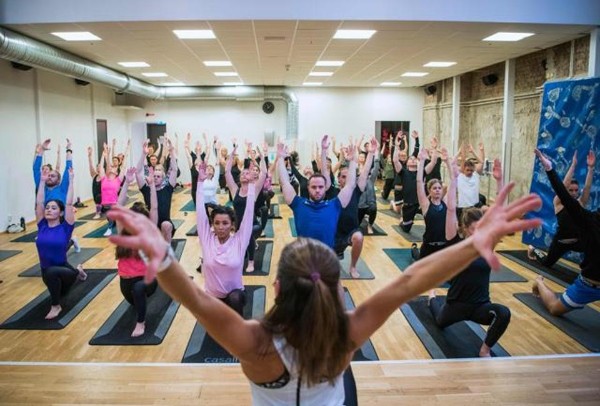 Where: Shop No. 3, Prince Palace, Plot No. 14 & 15, Ryan International School Rd, Sector 11, Kharghar, Navi Mumbai, Maharashtra 410210
3. Trueactiv Health and Fitness
Trueactiv Health and Fitness promises to provide you with exceptional facilities to shape your body for a healthy future. It has hardwood suspension flooring that provides a smooth, non-slip surface for motion that absorbs all the shock from the rigorous exercises and keeps your body safe from impacts. They also have unique programs such as the low impact aerobics, hi-lo aerobics, step aerobics and aerobic kickboxing to facilitate the needs of all age groups.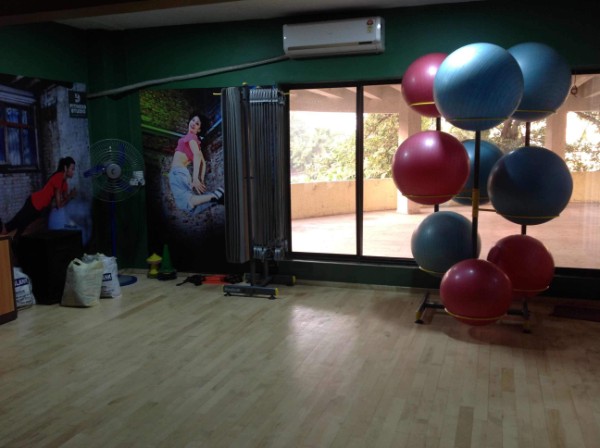 Where: Shops 1 to 7, First Floor, Giriraj Horizon CHS Ltd, Plots 43A/43B/44B, Sector 20, Opposite Reliance Fresh, Kharghar, Navi Mumbai, 410210
4. Studio 5 Performance
Studio 5 is a professionally run Aerobic center since 2000 dedicated to the cause of health and fitness. With a team of dedicated trainers, they offer a blend of music, cardio, martial arts, dance, power yoga, rep, and diet plans to ensure that a healthy mind rests in a healthy body. They offer a wide variety of aerobics programs to choose from which are designed based on experience and nutrition so that you can get great results. They also have pilates, power yoga and kickboxing programs which go on throughout the day.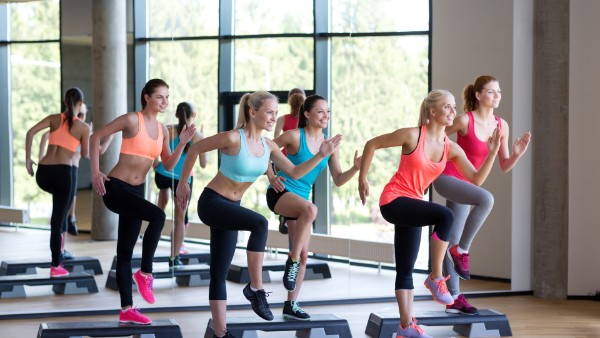 Where: Studio 5 Aerobic Center, Sector 29, Vashi, Navi Mumbai, Maharashtra
5. Revive Fitness Center
Revive Fitness Center is a great place for fitness and dance enthusiasts. They have fitness programs that include aerobics dance training and aerobics strength training to keep your daily workout routine from getting monotonous. With the best fitness coaches to guide you for proper training and proper nutrition, you will never skip a day to keep yourself fit!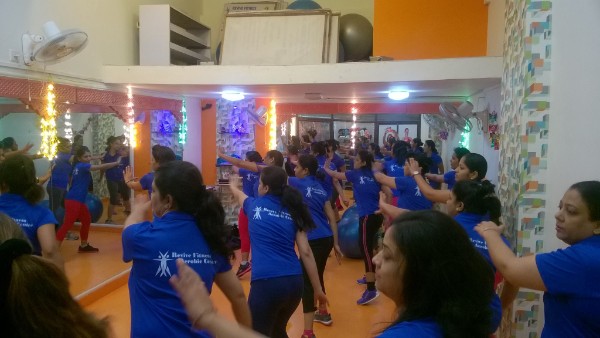 Where: Shop No.09 Plot No.05 Sector-13 Sai Sagar Complex Palm Beach Road Sanpada, Navi Mumbai, Maharashtra 400705
6. Bliss Fitness
Since its inception in 2012, Bliss Fitness has been a popular aerobics hub for fitness enthusiasts. They not only help you in achieving your fitness goal but also motivate you to do better and conquer your fears. They provide you with opportunities to be a part of international events, helping you to gain confidence in yourself and achieve great heights. Apart from being a fitness center, it is also a health clinic for women.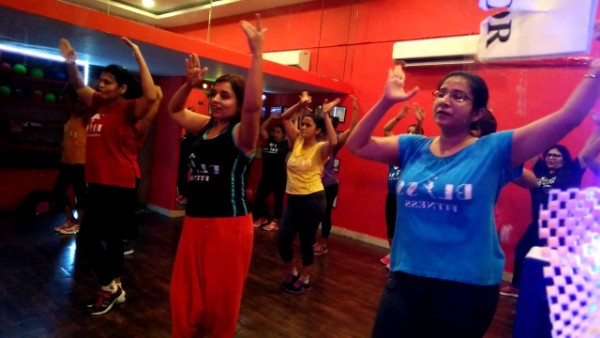 Where: New Panvel, Sector 5, Kamothe, Navi Mumbai, Maharashtra 410209
If you are yet to join the bandwagon of fitness, then check out the places mentioned above to get your fitness spree started! And if you have been to an aerobics class to get fit, then let us know your experience and story in the comments below.  
Image Credits: Justdial, YouTube, Facebook, The Code Fitness, Hindustan Times
Latest posts by Vibha Sharma
(see all)